Lenovo will release the Virtual Reality headsets that are very much affordable.
Virtual reality headsets are now a common device in the electronic markets across the world. There are hell lots of companies that making Virtual reality headsets. The common problem facing while planning to buy a VR Headset was its non-affordable price. The Chinese multinational electronics company Lenovo is yet to release a Virtual reality headset that is very much affordable for common peoples.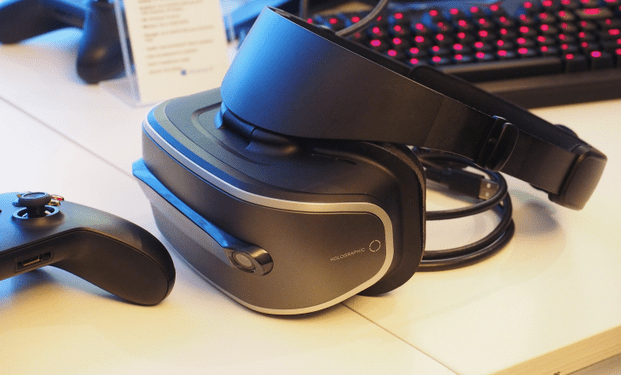 As per the reports, the VR Headset will cost below 400$. This decision was made from an inspiration of Microsoft's Windows Holographic platform which includes participation of companies like, Dell, HP, Asus and Acer.
As per the information's we got, it is sure will be a masterpiece VR headset from Lenovo. The specs are really good and if you are buying any other company headsets at these specs, you are going to pay a lot.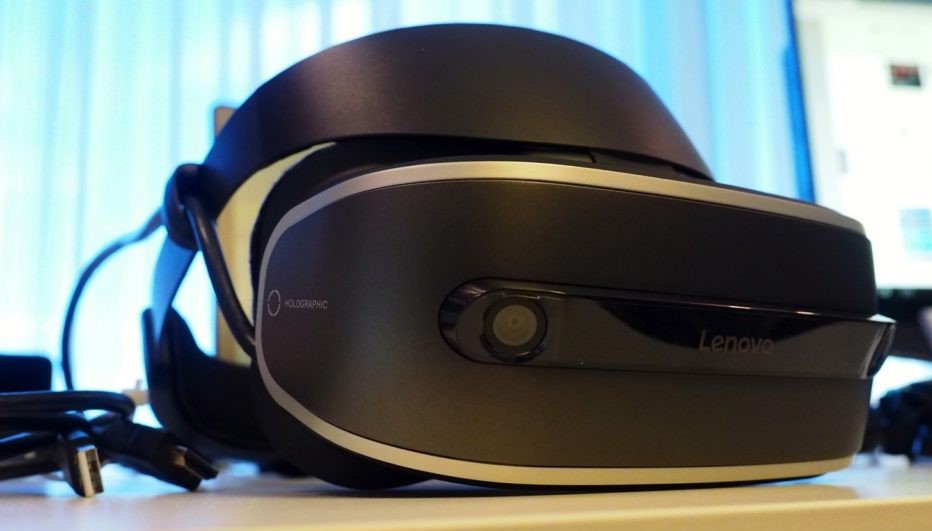 It will have two 1440×1440 OLED display panels; it is very much higher resolution than PlayStation VR and HTC Vive. One most important thing that we are expecting on this VR Headset was ability to work without external sensors. External sensors are the most important parts in most of the high end Virtual reality headsets that are available in the market. PlayStation VR, and HTC vive may need a room space to fix it and we cannot use it anywhere else with maximum accuracy. Since Lenovo's VR Headset doesn't need an external sensor, we can expect more user friendliness on this VR Headset.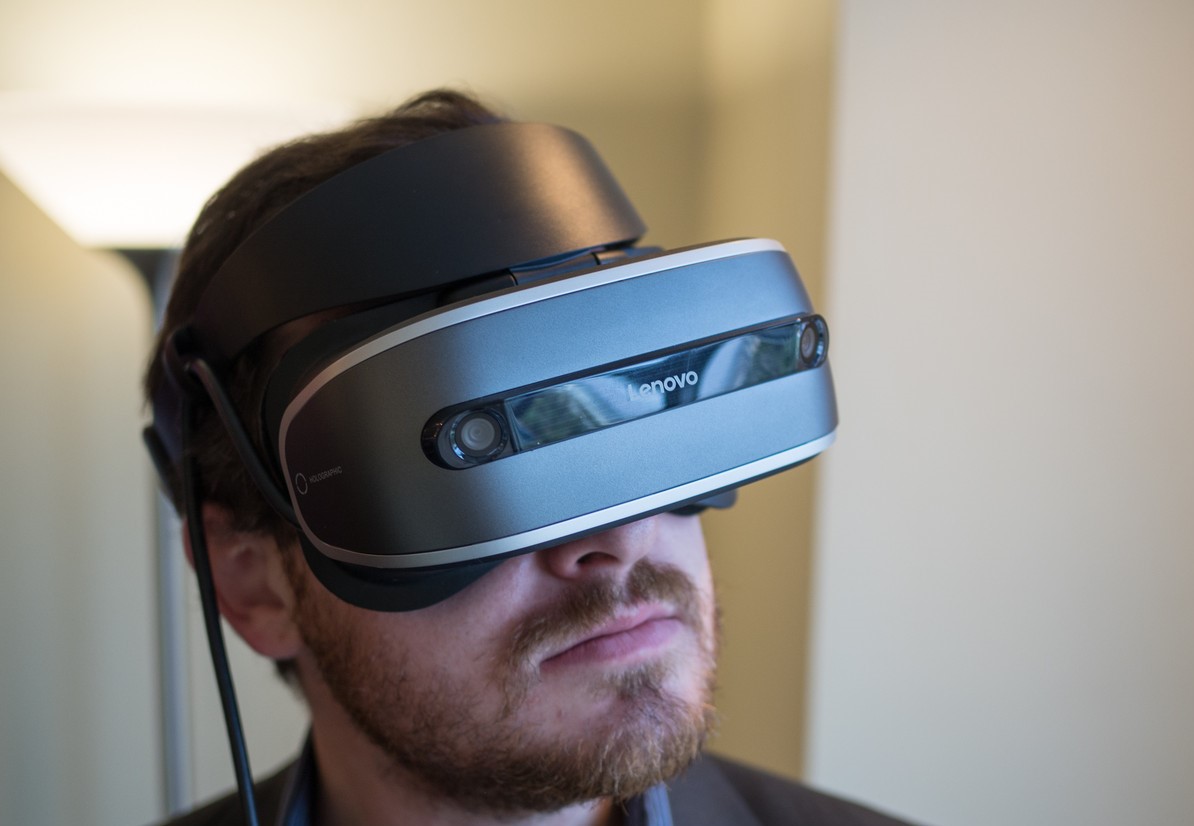 The VR Headset is designed in way to put the majority of its weight on your fore head to suspend the viewing area in front of your eyes; you don't need to strap it to your face. The final model will have a weight very much less compared to other VR Headsets that is only 350 Gram.
This headset runs on Windows's Holographic platform and can deliver room scale VR without external sensors or cameras. But the headset has a head mounted front camera on it.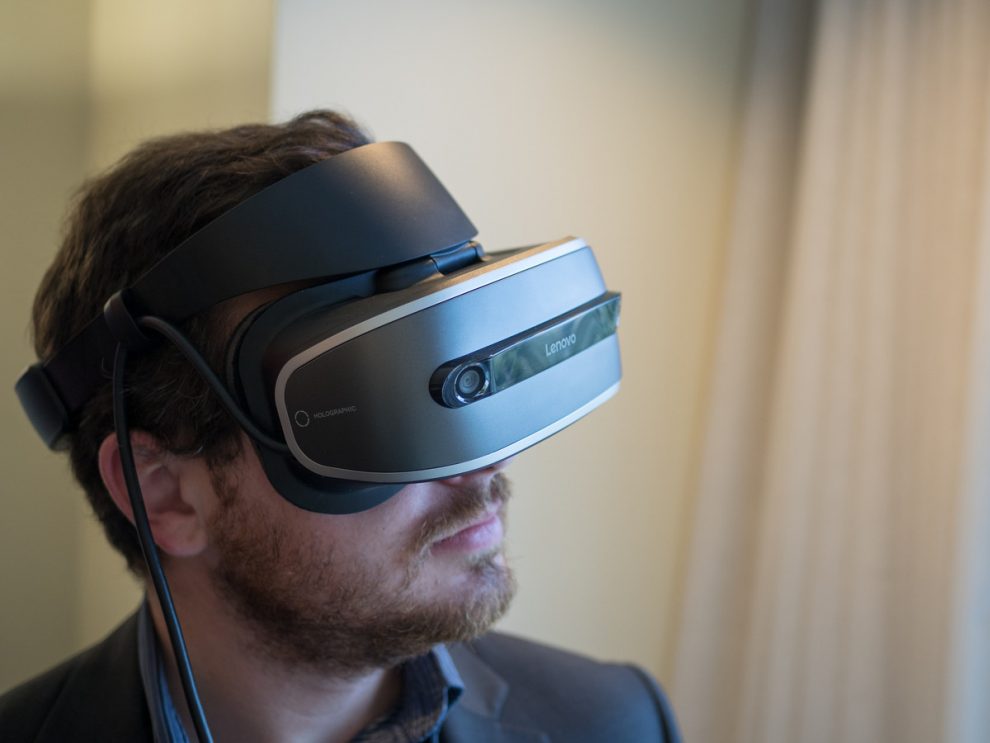 The VR headset is still un-named and we can expect it on market by the end of this year. System requirements are not yet revealed, but press images have shown windows Holographic headsets can tether to mid-range laptops.
You Can Also Read