Old Hollywood Movies which predicted Virtual reality and VR Headsets
Virtual Reality in Movies.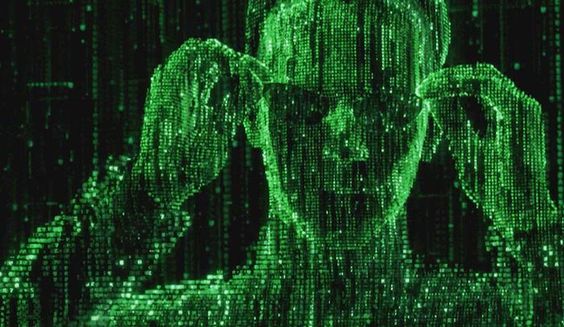 Virtual reality is a new word for most of the peoples around the world. But before realizing the opportunities of virtual reality, there are many Hollywood movies in which Virtual reality is used. Hollywood always travels before time, they imagined every future technology and they mentioned it in movies. In more than 15 movies, they have mentioned about Virtual reality and in some movies they are clearly using some VR Headsets. These are the movies I was talking about….
1. Tron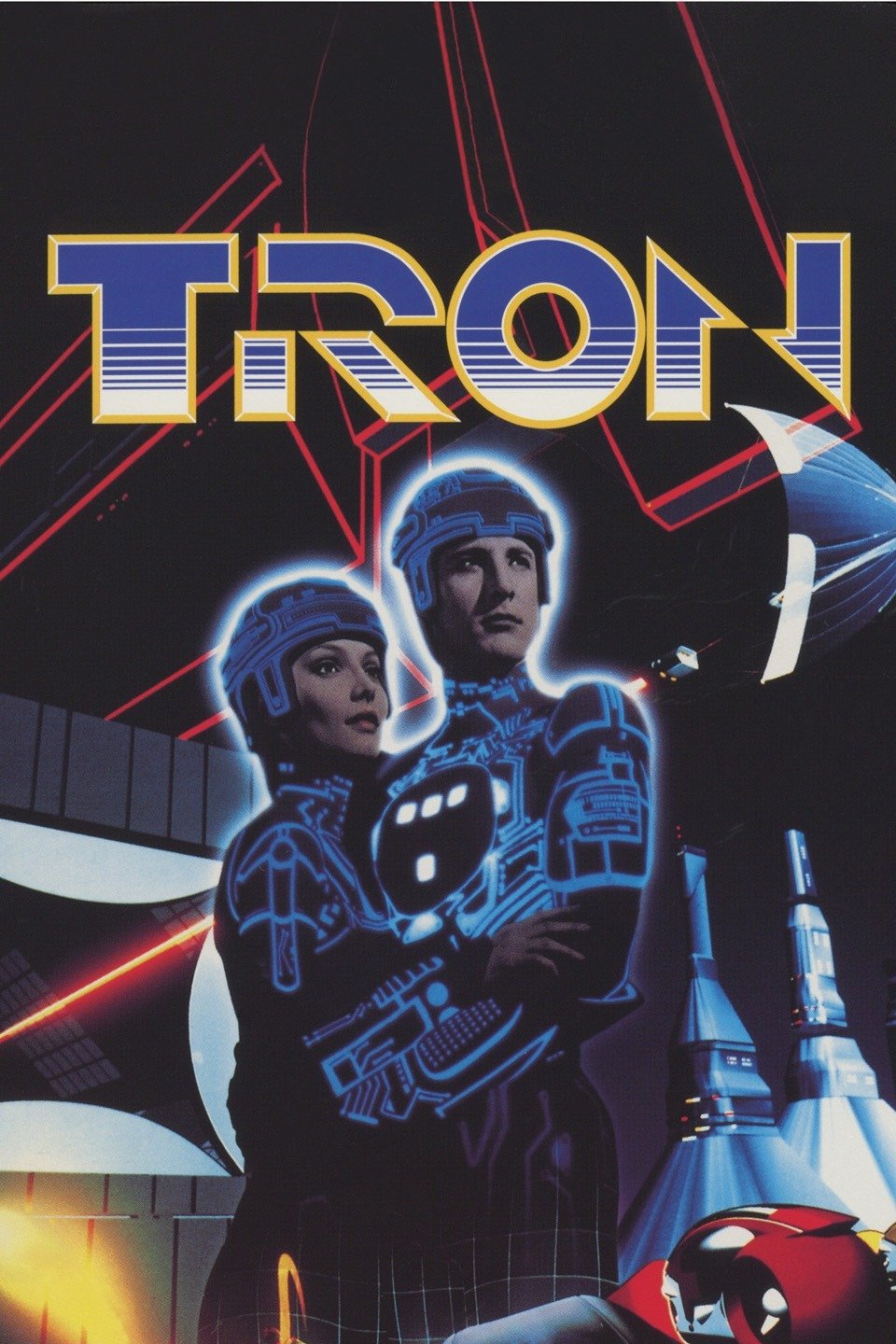 The movie was released in 1982 and this is considered as one of few first films that mentioned Human-Computer interaction. Tron have a good graphics when comparing to the other movies of that time. The hero of the movie "Kevin" was a game developer and his former company stole his game idea. For taking back his ownership credentials, He sneaks into his old office and by mistake he immersed into the virtual cyber space.
2. BrainStorm (1983)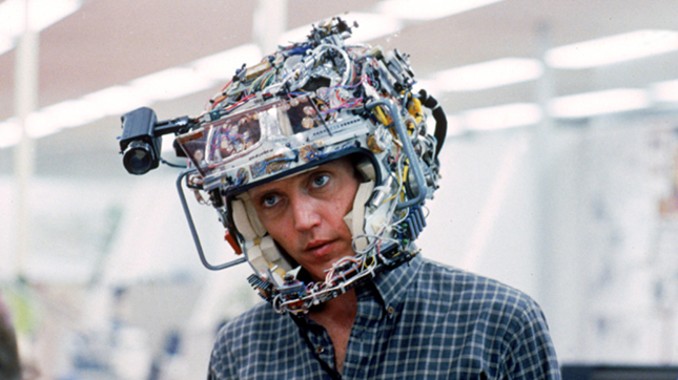 Walken was a research Scientist who invented a revolutionary brain reading device that can be attached to the Head. The machine will read the thought process of the person who wear it and will convert it into a video tape. The movie also considered as a virtual reality based movie. The head mount (HMD) that used in that movie gives the idea of today's VR HMD.                               3. Arcade
Arcade was released in 1993 and it was a gaming film. The teens disappear while they playing a game Arcade. The players playing and lose when playing will disappears to a virtual reality world. However the film has a happy ending
4.Johny Mnemonics
The film offers a huge number of fictional theories like virtual reality that become truth now. The device used in this movie is much similar to current VR Headsets that are available in market now
5. The Matrix.
Thomas, a Computer programmer led a fight against some powerful computers now ruling the world with a system known as Matrix. The movie almost collected 465 billion US dollars. The science fiction film is written and directed by Wachowskis, and in many parts Virtual Reality is mentioned.
6. The Congress

An aging, out-of-work actress accepts one last job, though the consequences of her decision affect her in ways she didn't consider.The film is ambitious and heartfelt, with the pressing concers about the virtualization and fantasization of reality . The movie is an animated one but it explines
Virtual reality
concept.