Want to Make
Money Online
& Escape the Ordinary?
Hi, I'm Steve Coleman. I started to make money online as a full-time PE teacher with no experience or marketing skills. Get started with the simple ways.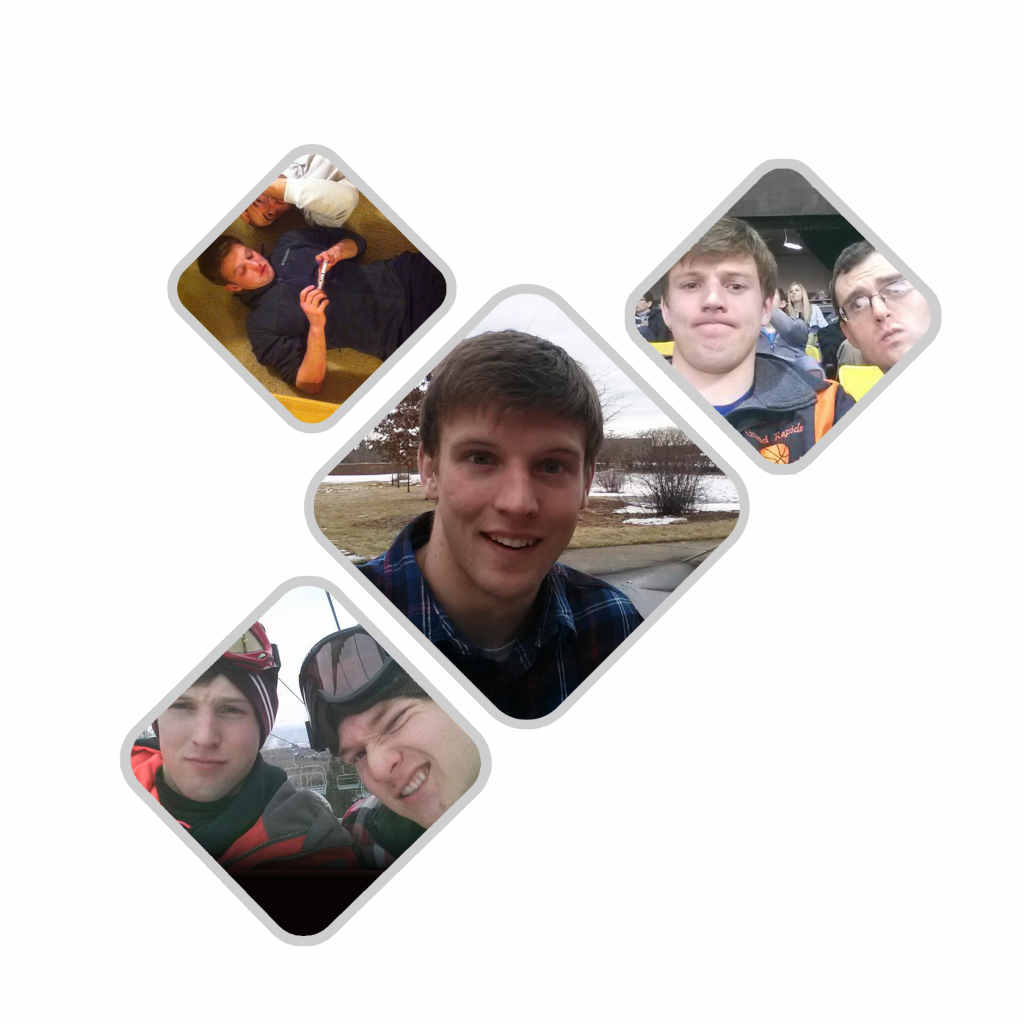 What can I help you with today?
Find out exactly how anyone can start to make money online without any experience or special skills (and without bothering friends and family!)
Make Money Online
Learn about the ways in which anyone, experienced or newbie can earn passive income online easily and quickly.