How To Check Google Keyword Ranking? Best Rank Tracking Software's !
Google is the search engine used by almost everyone for their daily needs. If your website appears on the first page on google then it is considered as one of the greatest achievements. However, there are certain conditions to be met to rank higher and on the first page of google.
Many bloggers use keywords to get their blog higher in the search results. They use a certain set of keywords a specified number of times so that their content is rated higher and displayed in the first 50 results in google.
How To Check Google Keyword Ranking?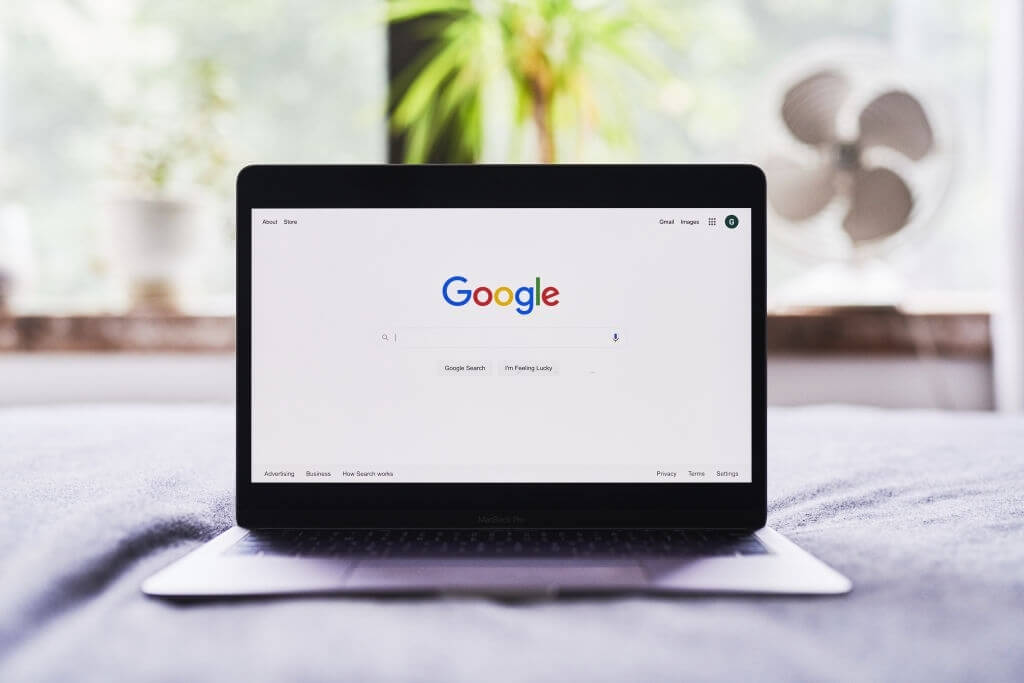 Following are the software's that help you check target keyword position in Google
Semrush
Semrush is one of the most popular tools used for checking keyword ranking. Semrush is not a free tool however users can use the 14-day trial version to know how good the tool is and if they want to continue they need to pay the price for unlocking premium features.
In Semrush you can enter the URL of your blog and it will let you know which keywords are being used and how many times they have been searched. You can set various filters as well. Semrush has also got you covered for keyword generation. You can enter the topic for your blog and semrush will help you with the keywords that are famous and associated with that title.
AccuRanker
AccuRanker the seconds most used application in the world is Accuranker. Accuranker also supports bing and Yandex as well. The GUI of Accuranker is much simpler and easier than Semrush. Anyone who is new to this SEO world can easily use this application for their benefit. Accuranker gives you an option to search the keywords as per certain geographical regions as well. Just like Semrush Accuranker is also available on a 14 days trial version and after that, you need to pay the amount to access the premium feature
Serpwatcher 
Serpwatcher has been created by Mangools company. This is one of the most prestigious companies in making various good software. Serpwatcher is easy to download and is very popular among young people as this is very easy to use as well. Serpwatcher is quite cheap when compared to other SEO tools.
Ahrefs 
Ahrefs is very similar to Semrush but with few new advancements as well. Ahrefs will let you know automatically which keywords in your blogs are being searched today the most and this can also help in searching that particular keyword country-wise as well. This helps bloggers change their content every day and gain more viewers.
Google Rank checker 
Google rank checker is free software. However unlike tools like Semrush and Accuranker here you need to put the keywords manually to check the current ranking of that particular keyword. However, for people who are new to blogging and website building, this is a very good tool as they can learn everything about keyword positioning without investing any money.
Rank Watch 
Rank Watch is one of the most famous software's out there for keyword checking.
Rank Watch is available in more than 170 countries. Rank watch also shows CPC (Cost per click) which is a great utility for bloggers as this also helps them to keep track of their monetization work as well. The rank watch is a paid software and doesn't have a 14 days trial period, unlike other software. However, the interface of the rank watch is quite simple and is being used by all professional bloggers and website builders.
SEO Centro Rank Checker 
SEO Centro rank checker is one of the best tools that are out in the market. SEO Centro supports various search engines like yahoo and bing as well apart from google. SEO Centro also gives you the history of keywords like when was this keyword searched the most. Using this data bloggers can create customized posts for special occasions. This is very helpful for people who blog about festivals as they will have a better idea of which keyword booms during which festival.
The above tools will help any blogger or website builder to select the right keyword for their growth. SEO growth helps your website reach new heights and more engagement on your blogs and helps you put out quality content.
You May Also Read: How To Check Website Traffic? Latest Tools To Increase Traffic!