How To Check Website Traffic? Latest Tools To Increase Traffic !
What comes next after you have set up your website and done everything from usability to responsiveness, from website design to SEO, and everything else? The answer is, checking if your efforts have really paid off. Or if you need to make any changes in your strategies.
This can only be done when you check the website traffic for your business. After all, it is after knowing how many people are actually visiting your website that you will know what changes you need to make and how.
How To Check Website Traffic?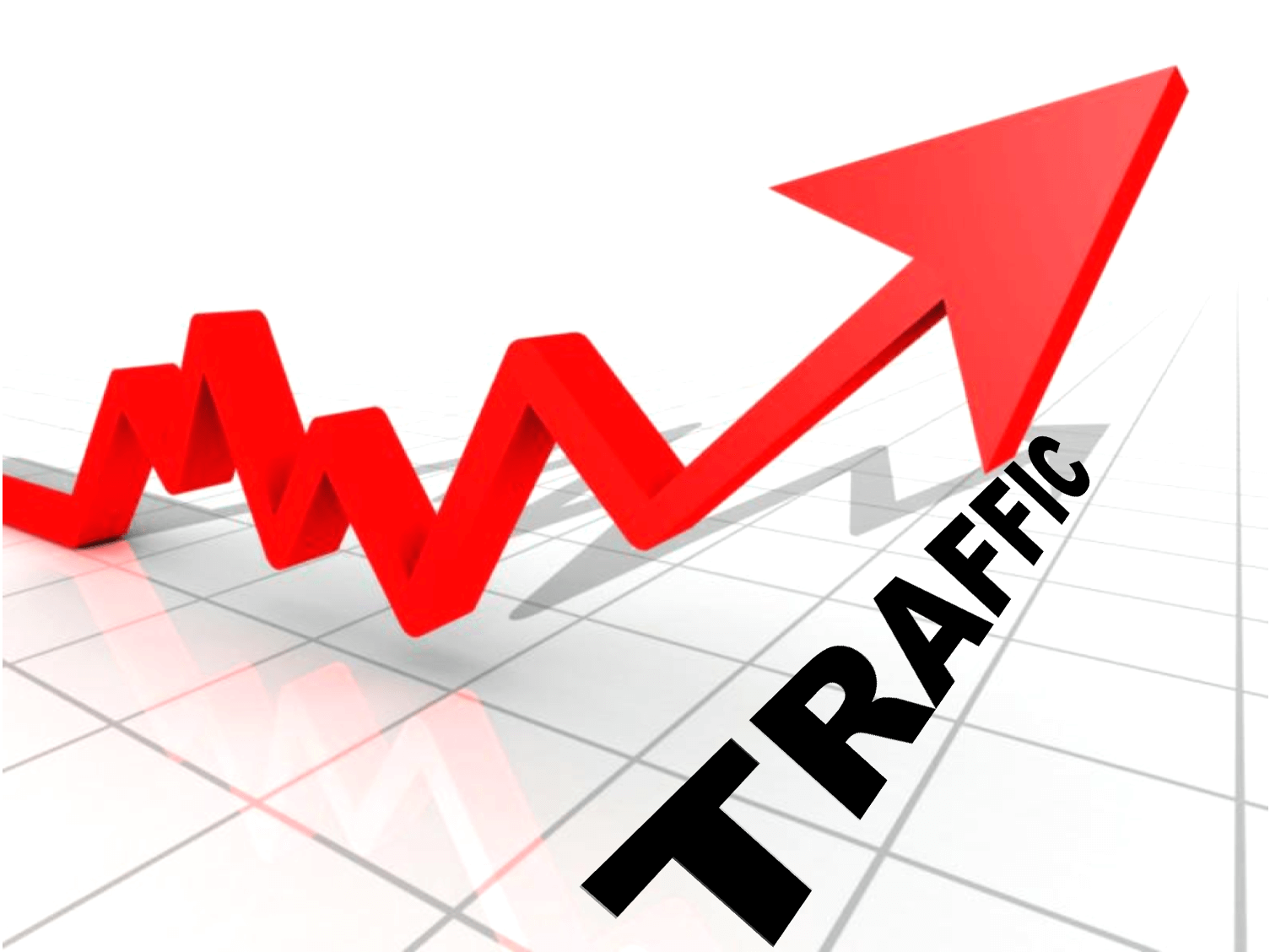 There are many online tools that can help you with checking your website traffic. And we have listed some of them below:
SEMRush
SEMRush is one of the most helpful ones out there that help marketers with not only how much traffic is coming to the website but also with knowing some of the most useful keyword insights. This is not totally free so one has to get registered on the website to get all the necessary details. It can track keywords and let you know the related ones that you should also be focusing on. The detailed breakdown given by this tool is only after you have registered. Still, you can get so much website traffic data with the free version.
Google Search Console
Google Search Console is totally free. One can find impressions, clicks, queries, and whatnot for the site. It can also give the proper insights and help you analyze your website traffic. There are many factors that come in handy while evaluating your website. Some of these filters are pages, queries, countries, etc. It even lets you know which of your pages are ranking high and on what keywords. Did you know that if you have updated or added a new page to your website then it takes about 4-5 days to be crawled by the bots? But with Google Search Console, you can index your page from where it will be kept on priority to be crawled and that too within a day.
Ubersuggest
Ubersuggest like SEMRush also comes in two variants, one free and one paid. If you don't know then this tool is courtesy of Neil Patel. While using this tool you not only get the search volume of the keyword you are searching for but also get the related keywords that you should add to the content of your website. This tool is pretty straight forward and one doesn't need to be an expert to understand it. Hence it is great for beginners. It makes for a great way to keep tabs on your competitors and change or update your tactics accordingly. All you have to do is put a URL in the search bar of this tool and filter it out according to whatever details you want.
Ahrefs
When we talk about SEO tools, it's impossible to not mention Ahrefs. It is trusted by some of the most popular brands like Netflix and Facebook. It can help you understand your competitors and the reasons that they are ranking high. It gives some insights that you can act on and get more traffic, outranking your competitors. This is really easy to use and all you have to do is enter the website URL you need the insights of. You also have to put in some of the other information along with the URL. There's also a filter with which you can get the insights for a particular time being and make decisions according to that. This one also has a premium feature that lets you in on much deeper insights.
Conclusion
So, now you have an idea about some of the most popular tools out there. There are so many others too. It's not really about the right tool. But, about which tool is useful for YOU and your business. Your main focus should be monitoring your own website and how you can improve on what you already have. This can go on while also keeping an eye on your competitors and see what they are doing. This is important because you can also get a great many ideas and implement them into your business. So, go ahead and make a choice for yourself.
You May Also Know About:5 Tips To Increase Website Earnings Without Increasing Traffic