How To Choose A Good Domain For Your Blog? Tips To Know !
Picking a perfect domain for your blog is a necessary element for your website as it gives an idea about your website just by the domain name.
How To Choose A Good Domain For Your Blog?
There are some tips that you can follow for the best domain name.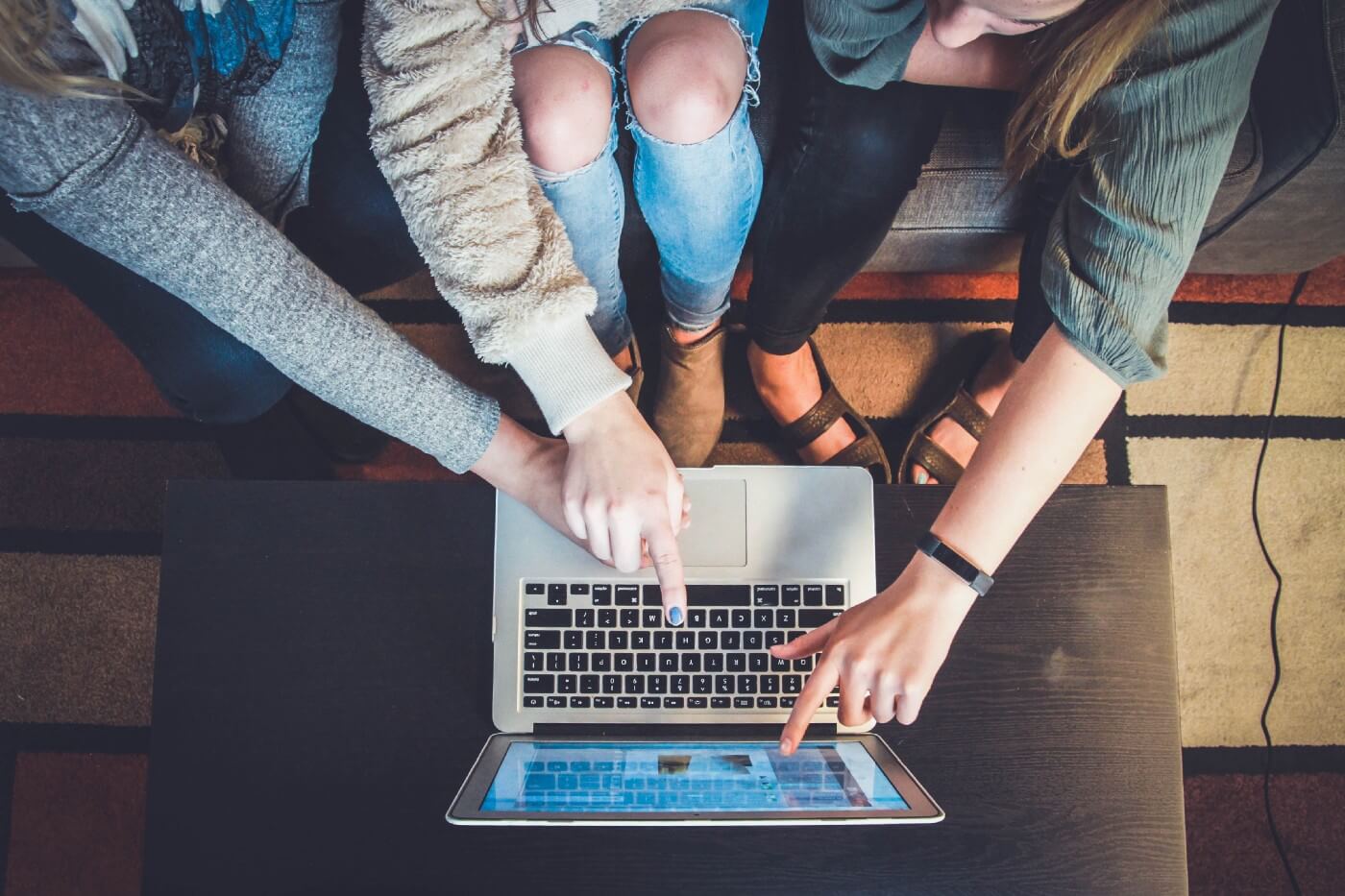 Always keep .com 
Dotcom domains are more reliable. Other names of the domains like .ninja, .pizza, .photography, and many more look less trustworthy. Generally, when people are searching for any blog, they usually type .com out of habit. If your blog ends with domains other than dot-com then, there are high chances of errors, and your blog will not be recognized by others. 
Keep it short and unique
Your domain name should look unique so that it attracts readers. Domain names like Amazon.com or Myntra.com look much more unique and brandable than other boring and long domain names. Also, keep in mind to keep a short domain name as it is hard to remember and people are likely to forget longer domain names. 
Keep it simple
Keep your domain name as simple as you can. Make sure to keep the domain name less complicated, so that users can remember it easily. 
Avoid numbers
You should avoid numbers in the domain name as it looks unnecessary and less reliable.
Domain names with numbers look unrealistic and may look fake. It's better to not put them in your blog's domain name. 
Avoid hyphens
Avoid hyphenated domain names as it is a sign of spam. If you put a hyphen in the domain name, then people may forget to put it while searching your blog and may lead them to competitors' blogs.  
Avoid double letters
Avoid double-letters in the domain name as it can lead to typos. Using single letters in the domain name is more appealing and reliable. Also, it is easy to type by the users. 
Put keywords 
Using keywords in the domain name will make your website look more attractive and will give an idea to the users of what the blog is all about. Also, keywords can lead your website to a higher ranking in Google. Remember to use creative keywords so that it looks more unique. 
Allow for expansion
Choose your domain name related to your work, however, don't limit your options. If your blog is related to flowers, then don't put the domain name on a single flower-like lilies.com as it can limit your blog's reach, and readers who want other flowers may not show interest in your website. 
Research your domain name
Before you register the domain name, make sure that it does not match other domain names related to other businesses. You can search the domain name in Google, other social media platforms like Facebook, Twitter, Instagram, and more or put your domain in a trademark search. If your domain name matches other domain names, then it may cause legal problems and also confusion. 
Take ideas from the domain name generator
If you don't have any idea about the domain name, then you can take ideas from the domain name generator. This is a type of tool which suggests unique domain name ideas with your keywords. As searching for a single domain name that matches your blog's domain name can be very tedious. 
Take precautions while using expired domains
Expired domains are the ones that existed previously but are not available currently. You can use expired domains as it includes various other processes. Make sure there are no penalties or other legal complications attached to the expired domain. 
Easy pronunciation
Make sure that the domain name you choose is easy to pronounce and does not look complicated. Users should not find your domain name difficult to pronounce while suggesting your blog to others. 
Thus, these tips can help you a lot in choosing your domain name and give you clever ideas about the same. While writing a good and attractive blog on any topic is not an easy thing. However, keeping the domain name is much more stressful and time-consuming. Choosing the perfect domain name for your blog is much more difficult as it will describe your blog and what it is all about. So, pick your domain name as it will attract readers and appear catchy.