Best Tips And Ideas For Writing A Creative Blog!
Publishing good content is important for ranking, so no matter how much work you put in content marketing, SEO, and other web technicalities. If you want to traffic your content all these things are important but what keeps readers coming back to your site is the writing you put out. When you have no idea what to write and that makes it worse when the publishing deadline is fast. So I had thought you to help you by giving some creative blog writing tips and ideas to help take your writing to the next level. Scroll down and continue reading to find more about it.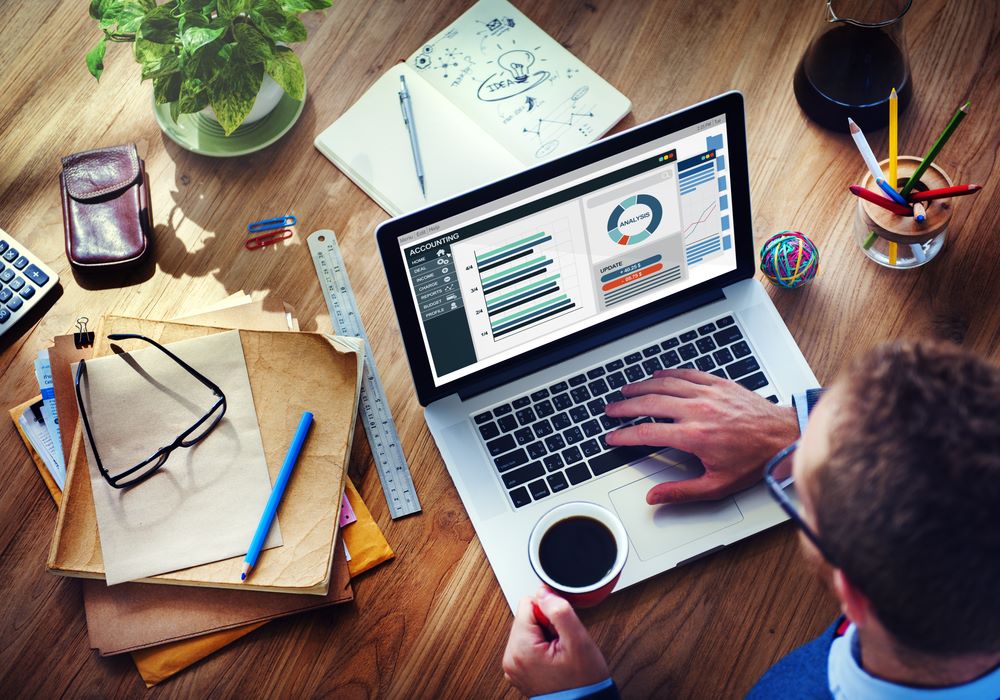 How to write a Blog?
Most writers read a lot, so if you are starting a blog you really need to read lots of blogs. The other important thing you should realize is that your writing is going to improve as you practice. So other than writing here are some step by step guides on how to write a blog. Let's find out. 
The first step you should do is plan a blog post by choosing a topic, creating an outline, conducting research, and checking facts.

The second step is the most important, here you have to craft a headline that is both informative and it should capture readers' attention.

To enhance your post use images. By adding images to your post, it helps to improve its flow, add humor, and explain complex topics.

The last step you should take care of is to edit your blog post. Also, make sure to avoid repetition, read your post aloud to check its flow,  keep sentences and paragraphs short, don't be a perfectionist, and don't be afraid to cut out text or adapt your writing last minute. 
Useful tips for writing a creative Blog
When you are writing content try to engage the audience with clear, concise, and compelling content. So here are some essential tips for writing a creative blog. Let's look.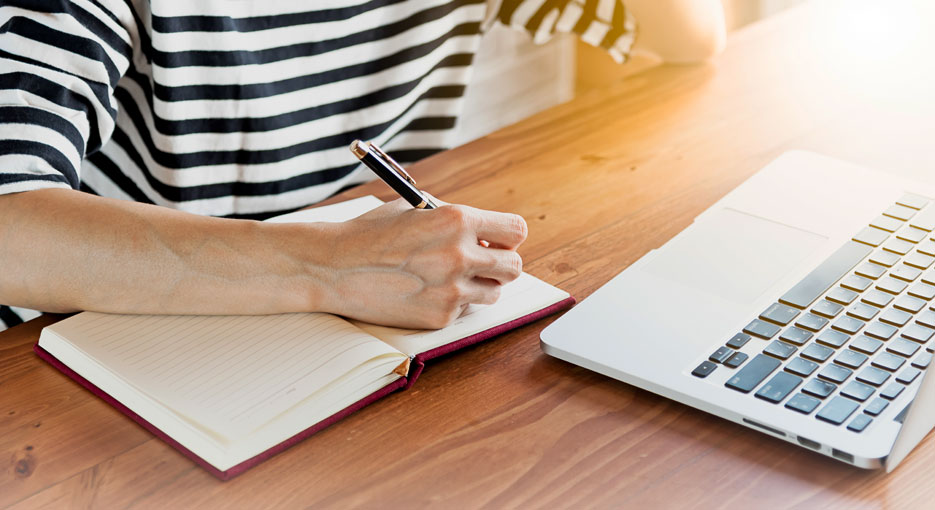 To understand your writing trim the unnecessary words from your writing. To sharpen your writing you have to trim your writings by following the four points given below.
Avoid linking verb phrases.

Change prepositional phrases.

When a noun ends in -tion, change the noun to a verb.

Try to reduce using long verb phrase and make it too simple verb phrases.
One sentence should only cover one idea
Readers don't care about your writing prowess, they just want to understand quickly and to find a solution to their problem. So writing a clear sentence is easy to understand and it should cover one main idea. Most of the readers like to get the information easily. 
Vary sentence length and structure
When your sentence has the same structure and length your writings become more repetitive and boring. So diverse sentences and try to make writing pleasant to read.
Which writing tips did you find useful? Let us know. I hope you liked this article "Best Tips And Ideas For Writing A Creative Blog!" and find more useful. Try them out and see the best results. Please share your feedback and experience with us in the comment section below. We'd loved to hear from you.