How To Create An Email NewsLetter? 7 Best Ways
While you are starting an email newsletter, there are a lot of things you should keep in mind. Not only proofreading, and calls to action, but also making sure that your subscribers read the said newsletters. For that, you have to check a lot of boxes. And in case you mess up in any way, there's no going back.
How To Create An Email Newsletter?
You cannot unsend an email once it is sent. Hence, you have to pay close attention to even the smallest of details. To help you with a foolproof email newsletter, we have the following checklist for you. It will help you to remember all the necessary steps and not miss anything.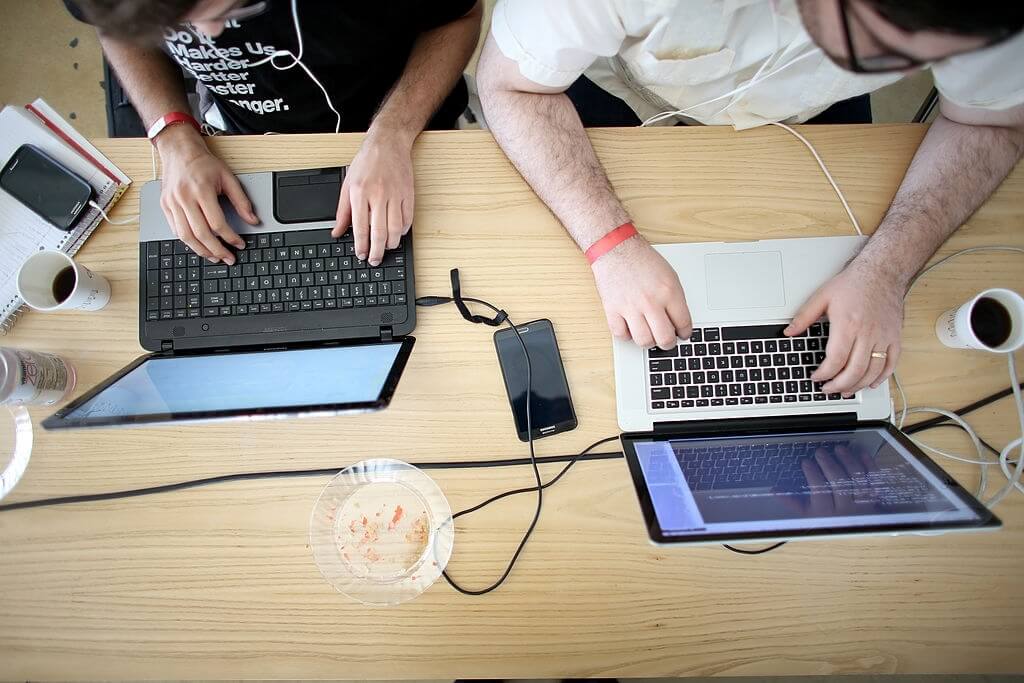 Methods To Create An Email Newsletter
Set A Goal
For every email newsletter, the first and foremost thing you should have is a goal. So, answer the question, "Why are you doing this?" Your goal can be anything, from generating more leads to increasing the traffic to your website. With a set goal, you have a foundation to build on. All the other steps in this article will go in a flow once you have a set target to achieve. But, make sure that whatever your goal is, it is achievable. Just aiming high is bit the key here, but to set a target that your team can achieve within the set period of time.
Content Setup
Once you have a goal, you'll know what type of content you need in your email newsletter. You can either take inspiration for different content available online or take the help of a content writer who can curate something for you. Just make sure that it is not copied and most importantly, is unique. You can also take inspiration from your competitors and incorporate images, videos, etc. into your content.
Template Design
Now that you have all the content that you might need for your email newsletter, it's time to prepare a template. On this template, you'll decide, which thing will come where. Not only this, you can also see what the overall design would look like. A template can also help you figure out if you need some other text, or image, within your newsletter. This is the basic design of what your subscribers will see and you can check if it is mobile friendly or user friendly.
Newsletter Size Setup
For a newsletter, the universal width is 600px. This makes sure that your content doesn't get messy when opened on different devices. When it comes to height, your email newsletter can be as long as you want. But, this doesn't mean that you make it too long. After all, your subscribers won't read something if it's too long. Keep only the most necessary information and content in your newsletter as possible.
Body Content
Now that you have everything set up, it's time to fill your newsletter up with the content that you have finalized. This is not really a final stage. You can still make changes here. Just ensure that you or your team has proofread the whole thing thoroughly and there are not any mistakes, even the types. You know you cannot unsend or edit an email after sending it.
Personalization Is The Key
When we talk about personalization, it doesn't mean you have to write each and every subscriber a different mail. What it really means is that you should make your email newsletter copy such that it can be seen by the reader as if it has been written personally for them. How? Well, you can create email newsletter copies with elements that look personalized. These can be names, or a coupon for just one demographic of your subscribers, etc.
Creative and Clickable Subject Line
When it comes to email, a subject line is all that matters really. It is what people see and it is kind of like the first impression they get before reading your email. Like in the previous point, the name of the sender may also help in getting people to open the newsletter. A subject line is when things get tricky. Still, it is not too hard. You have to make sure that the subject of your choice matches the tone of your organization.
Some of the final touches that you should keep in mind are:
Have relevant alt text combined with plain text.
Make sure the newsletter complies with the legal guidelines and gives the user an option to unsubscribe at the footer.
Test out your email newsletter in different browsers and make changes accordingly.
Finally, you can hit "Send".
You can also read- Email Income Experts Review : Jason Capitols' Email Marketing Training Any Good?