How To Increase Blog Email Subscribers -7 BestTips To Increase Subscribers
In this constant and changing world, people are more driven towards technology and the internet. Many people provide information on the internet in terms of blogs where they give out a lot of information. 
HOW TO INCREASE BLOG EMAIL SUBSCRIBERS
There are different types of blogs like cooking blogs, gaming blogs, technology-based blogs, travel blogs, and many more. People can subscribe to this blog by giving their email address and any time the writer posts something new they will be notified through an email notification as well.
Email subscribers also help the blogs to be rated and placed much higher in the search engine. The more email subscribers and more interaction people have with your blog the higher it is placed and higher monetization occurs for the blog. Many times bloggers face the issue of not having enough email subscribers.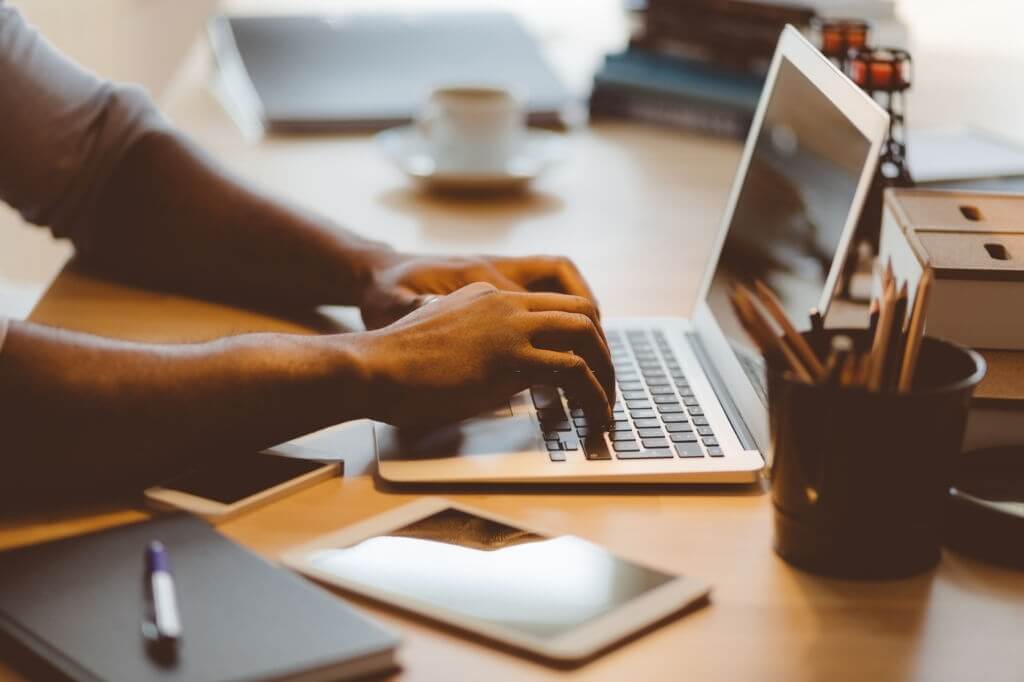 Tips for increasing blog email subscribers: –
Keep it Simple –

Your blog should be fairly simple to read and understand. People subscribe more often if the contents are fairly simple to understand for a common man and people of all ages and cultures. Do not use fancy and tough words which are hard to understand. Always stick to one format, many people use different fonts at each paragraph to make it more attractive but this causes confusion to readers as they are not able to understand if the specific paragraph is important or not, rather use highlighting.
Create an Offer –

Put out some good offers so that when people do subscribe, they get additional benefits that are not offered by other bloggers. Many bloggers give offers such as access to exclusive content free for the first month on subscribing with one email address and many others. Make sure that the offer is compelling so that the people come back again and again.
Encourage Sharing –

Make sure to include or ask your subscribers to share your content. This will make your blog reach more people and an easy email subscription will occur. Many bloggers also offer some kind of hierarchy wherein if you share a blog post you are placed high than normal readers, this creates a competitive environment among the subscribers and they tend to share more. Keep your content encouraging so that when shared other people come and subscribe as well.
Do not overuse the share option – Many times bloggers wanting to increase their email subscribers put the subscribe button on every page of the blog. Many times this makes the readers irritated as this feels like spamming. Most professional bloggers put the subscribe button at the end of the blog or at the start of their website. The subscribe button should be simple and not hard to find. You should place the button of appropriate height and length making it easy to locate as well.
QR Codes –

With now technology evolved, many people have started QR codes for their daily use. Many of the readers will always have a mobile handy and they would always prefer scanning a QR code rather than typing manually the email address and filling in the details. A study has found that bloggers who introduced QR codes observed an 11% more increase in email subscribers than the traditional subscribe button.
Send a thank-you note to new subscribers –

This is the most important step that needs to be followed as soon as any new person subscribes to your blog. They should be displayed with a thank you note or a thank you email. This encourages the user to read more of your content and to share it as well. The thank-you note or the page should have some kind of image as this makes it more memorable rather than a simple text.
Give subscribed people more power –

Many of the blogs gives their subscribers power to comment on the article which encourages them to spread and interact more frequently with the blog and new posts. Many people who want to put a word or comment on something often subscribe as well.
Following the above points will definitely help a person or a blogger gain more email subscribers. The key is to keep posting every day and keep the content simple and encouraging for the people.
You May Also Read: How To Earn Money From Blogging?