How To Build A Better Email Unsubscribe Page – 9 Ways To Build Better Email!
Although companies don't want to lose their subscribers it is mandatory for them to present an unsubscribe button as per the GDPR act and the CanSPAM Act.
How To Build A Better Email Unsubscribe Page
However, the plus point on this is that the people who stay with the company are the ones who really want to see the company grow and the more interested people you have the less the company will be reported as spam.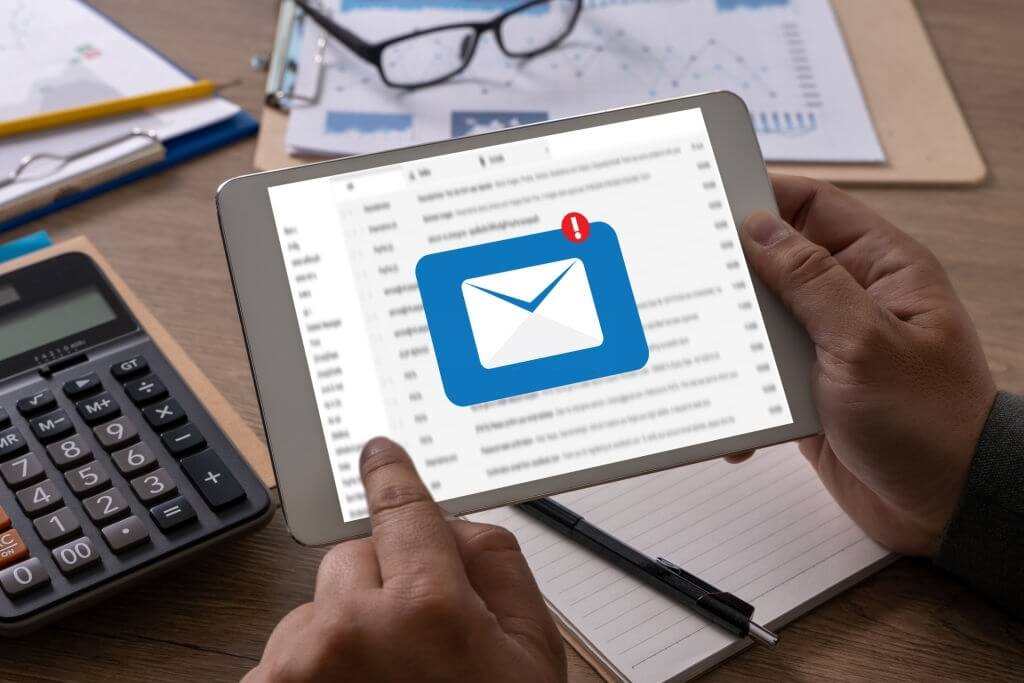 Following are the tips to build a better email unsubscribe page
Keep it Simple – The unsubscribe button should be simple and easy to locate as per the GDPR act. Every email notification sent should have an unsubscribe button or a link for the same. Make sure the user understands that clicking the unsubscribe button will cease all notifications and emails from the company and they will have to resubscribe again to get these contents back.
Single click –

Once a user clicks on the unsubscribe button he or she should not be prompted for a questionnaire. The same should be available from any application or email as well. They should directly land on the unsubscribe page.
Successful page –

Once the user unsubscribes, he or she should be displayed a page saying that they have been successfully unsubscribed from this notification of the company and won't receive any further emails or notifications regarding the same.
Resubscribe button –

Many times users unsubscribe from a blog post or some other brand because it was spamming them and then regret it right away. But they won to go through the hassle of making an account again because it takes a lot of time. Rather when the user unsubscribes the company should give out an option for resubscribing to them. In a study, it has been found that 50% of the users click on resubscribe and this way company retains its customer base for a long time.
Ask for Feedbacks –

While users land on the unsubscribe page it is a good practice to ask for feedback. Make sure that this option is not mandatory as this might makes users irritated. However, a simple feedback box has helped many companies make changes in their articles or the way they provide services. Especially big brands like Amazon and Netflix have made many changes which have helped them to retain their larger portion of customer base.
Keep the page simple –

The Unsubscribe page should not be loaded with images or ads or other parameters. The page should be simple to understand and the users should know what are the required and optional fields. Do not put dynamic headers or marquee tags on the unsubscribe page as this might take a lot of loading time.
Do not overuse Javascript for making the page dynamic –

Many times the developers add many java functions to make the page interactive and dynamic which also makes it slow in loading and causes problems for the user. Always stick to simple HTML while designing the unsubscribe page.
Say Sorry –

Once the users unsubscribe say that you are sorry seeing them leave and this put an image with it probably one with good humor. Do not ever put an ad or pop notification on the unsubscribe page. Do not use video for the unsubscribe page.
Make page fit for all devices –

Many times the developers don't work much on unsubscribing pages and forget to make it equally available for mobile and tablet devices. This leads to irregular page setup when a user opens up the unsubscribe page on their mobile or tablets which creates a bad impression. Make sure the page is accessible from all parts of the world and that there is no geolocation filtering.
It is true that more subscribers will get you up the search engine ladder however many times small businesses are afraid of losing out on their subscribers that they try to hide the unsubscribe button in the mix of the page. However, it is to be noted that every business should thrive to get loyal customers and this button will help to weed out the dummy accounts and the people who are not interested in your products and services.
You Might Know More: How To Increase Blog Email Subscribers