Facebook live Stream from Space station was a fake ?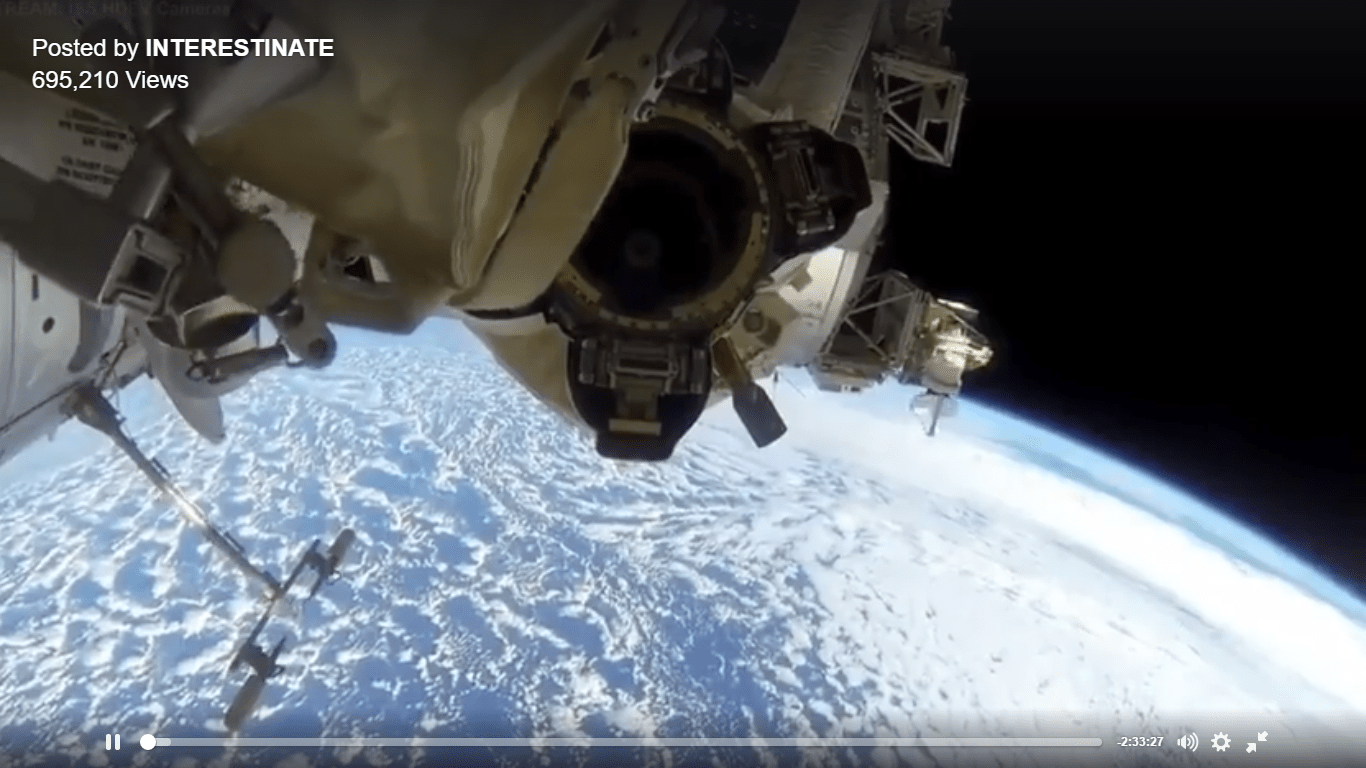 In Short:
Did you watch a Facebook live video from International Space Station Yesterday?
On that footage you may have seen Astronauts spacewalking around the ISS
In minutes the Video got 1000+ shares, millions of views and many comments.
Peoples think that they are real
But NASA denied its accuracy
Some experts are saying that it was an old video taken 2-3 years ago.
You can watch the real live videos from International Space Station on NASA WEBSITE
In Depth:
Yesterday one of the most spread video was the Facebook live video from International space station (ISS). Everyone shared that video and it viewed by millions of peoples. Most of us think it was a next big step. But that video was a fake. Mashable a famous news publishing website approached NASA to Check the originality of the video and NASA denied their connection to that video. Nasa is not responsible for that fake video. Someone has fooled you. NASA also said that they haven't conducted any spacewalk around/outside the International space station yesterday. A same kind of video has been shared on 2013, that time Mashable found that was a fake. ISS also added that every time they conduct a spacewalk, they will announce it and they will stream it live through their official website. In those videos, you may find a view exactly different from the videos that have shared through Facebook yesterday.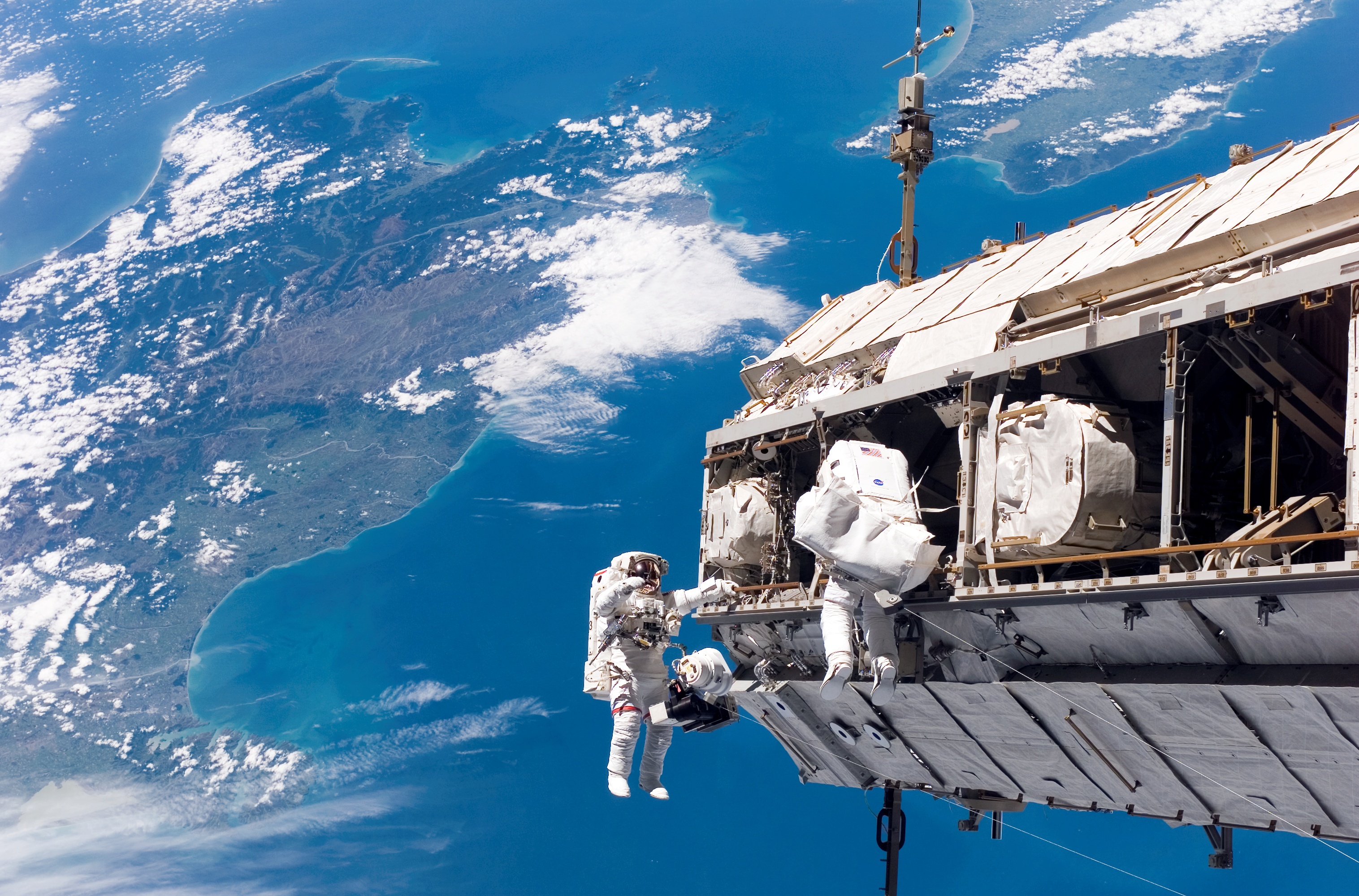 The pages that shared the Facebook live video from Space station include UNILAD, INTERESTINATE and VIRAL USA. These Facebook pages have a trust that's why peoples around the world believe the video was real and they also shared and take part in the fake video sharing program.
If you have found any videos from space again, please check the originality of the Video before share it to your friends