$ 400 PlayStation VR Pre-order will start today
US pre-order for PlayStation VR will start at today 10.am (Tuesday-March-2016), that is about 4 hours from now. Few days ago, Sony announced that its virtual reality headset for the PlayStation-4 would cost $400, and would be available from October 2016. Sony announced a new "core" bundle for its VR headset that will cost $500. The bundle including VR Game collection PlayStation worlds, the PlayStation camera which is required for PlayStation VR, and two optional PlayStation move controllers.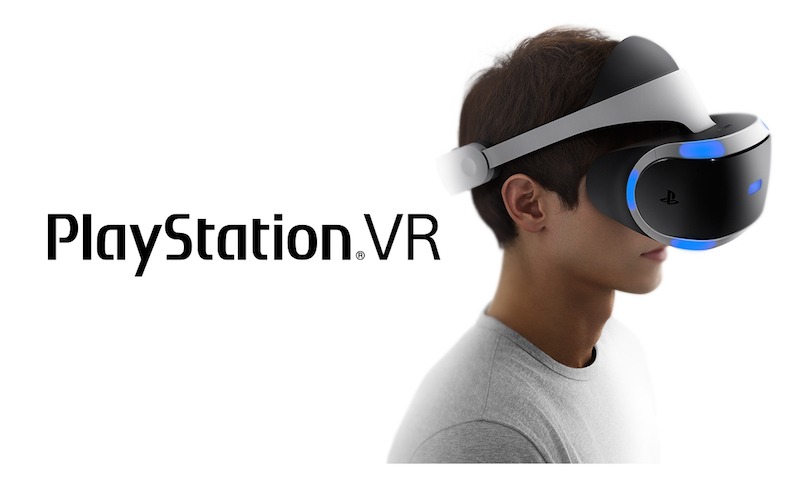 As said by the division president of Sony's entertainment division Mr Shuhei Yoshida, many of the PlayStation 4 owners already having a PlayStation camera and they will not be suffered with this price hike since they can use that old camera with PlayStation VR. To those kind of peoples who already having a PlayStation camera, Sony is also selling PlayStation VR bundle without PlayStation camera. But sorry guys, the bundle without PlayStation Camera won't be available for pre orders.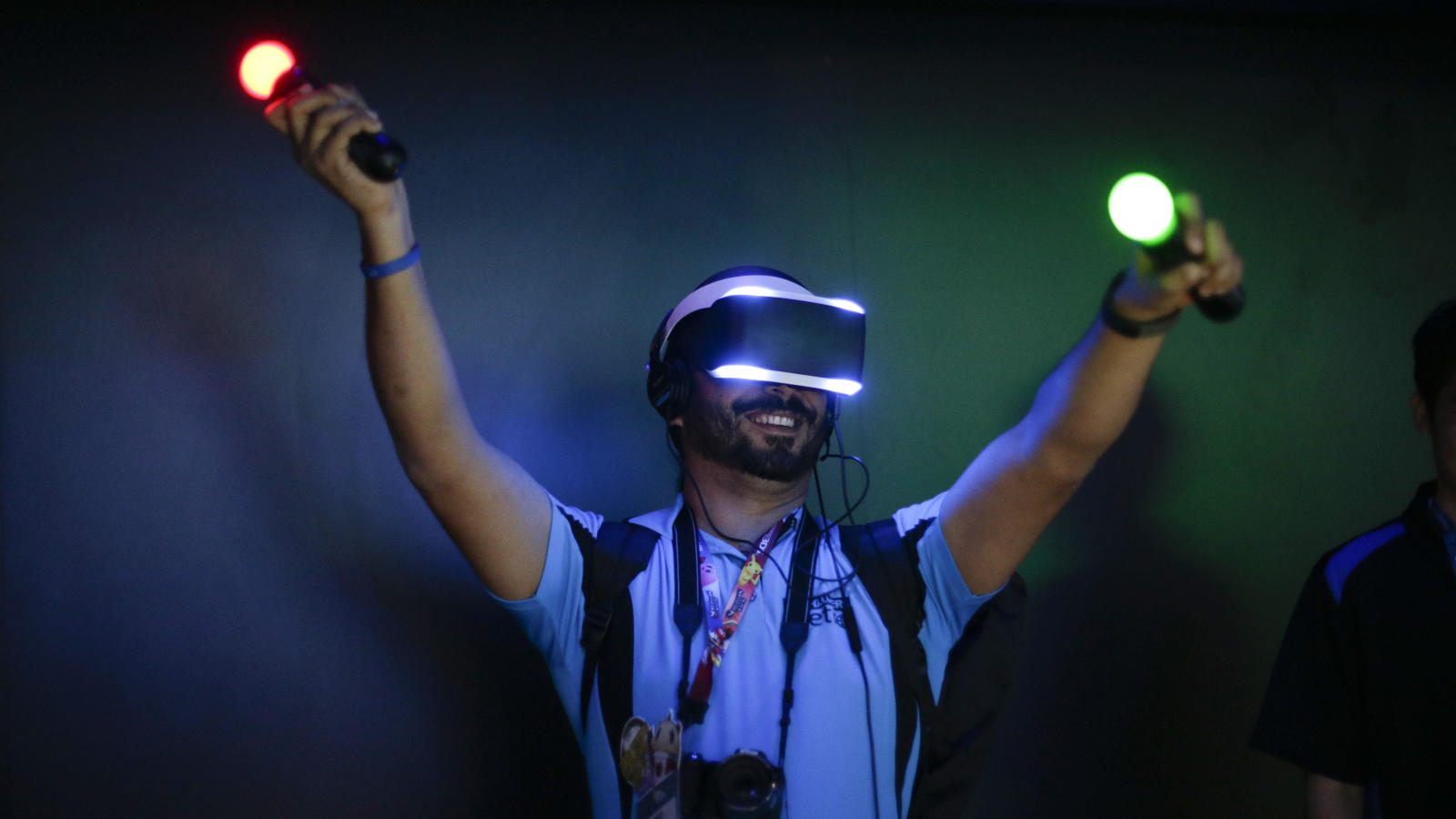 The only reason for the price hike is that the bundle that Sony previously announced didn't include the motion-tracking PlayStation Camera—Sony's answer to the Microsoft Kinnect, that the VR system actually needs to work.
Around 36 million peoples around the world are currently using PlayStation 4 with PS camera. If they are eager to be among the first to play in VR probably going to spend an extra 100$ to get the new camera.