How To Create An Online Business Website? Complete Guide
Creating an online business website can seem like a daunting task, but it doesn't have to be. With the right plan, it can be achieved in as little as six steps. If you want any guidance from experts you can attend the 123 Profit money-making program for better understanding.
Creating A Website For Your Online Business – How To Build It?
In this blog post, we'll cover the steps you need to take to get your online business up and running, from choosing a domain name to launching your website.
We'll also provide helpful tips and resources to ensure that your website is professional, user-friendly, and optimized for success.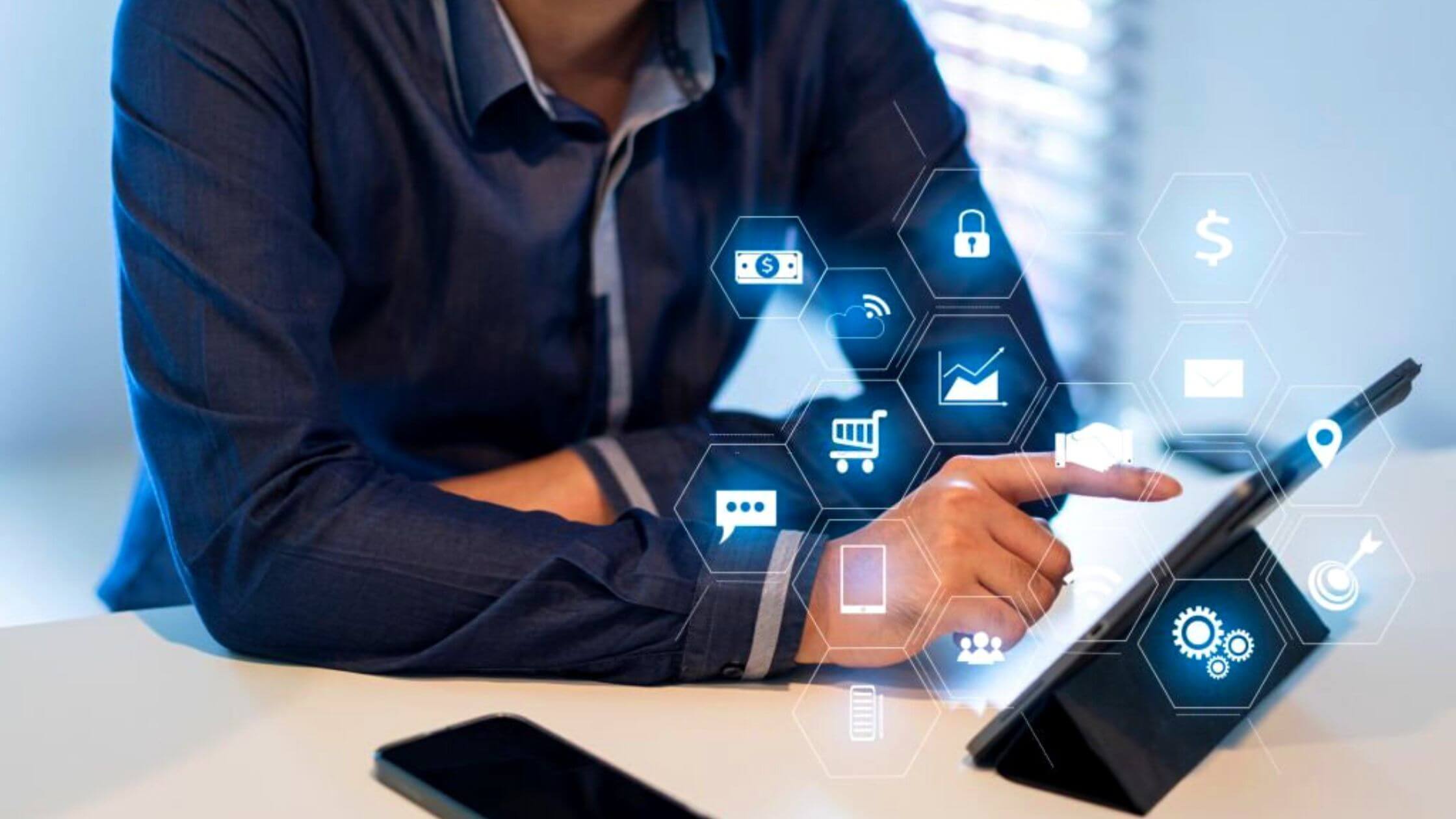 Steps For Creating An Online Business Website
Read on to learn more about how to create an online business website.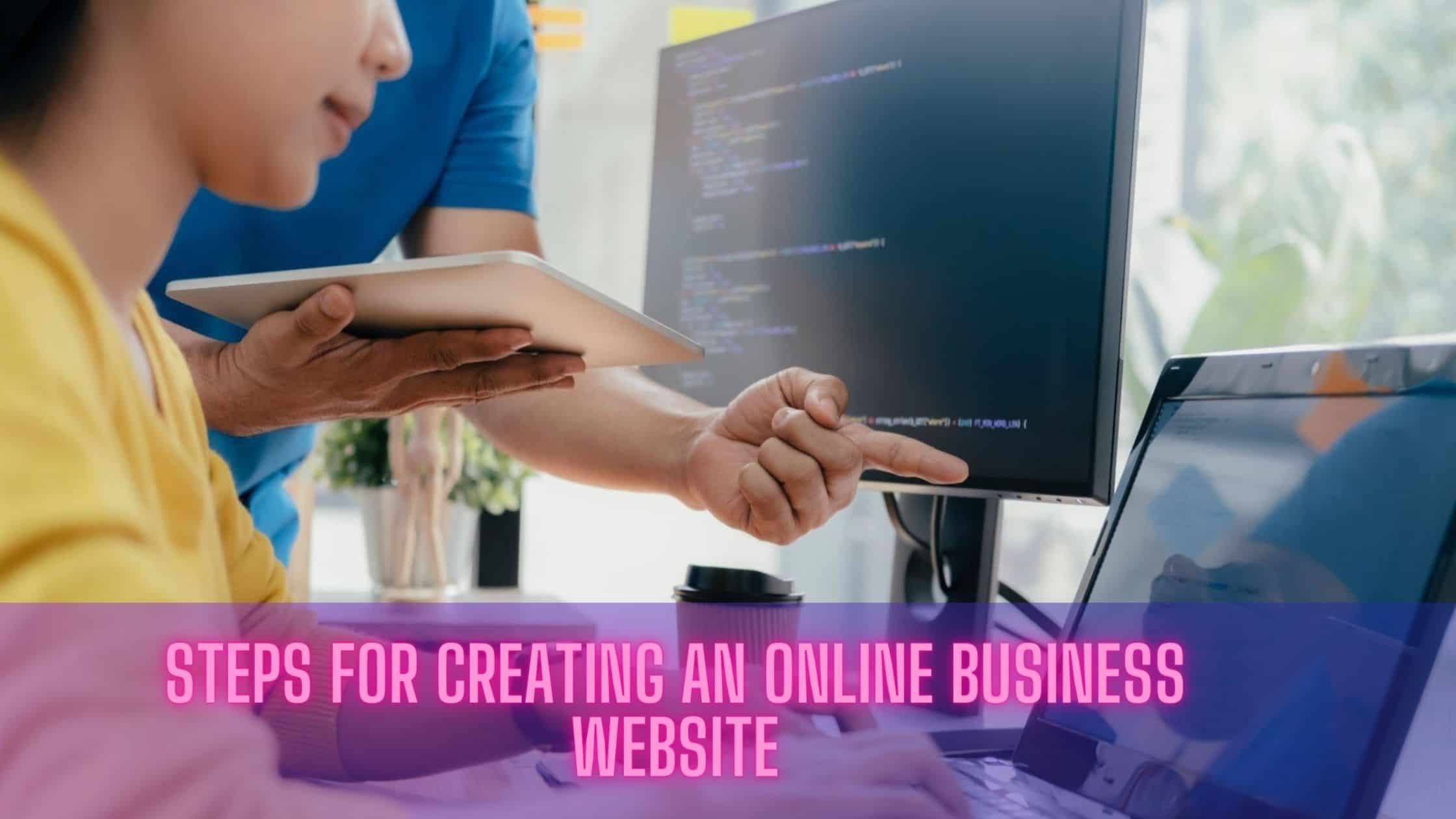 1. Choose Your Domain Name
When it comes to launching an online business, one of the first steps is choosing a domain name.
This will be your website's address and will act as your online identity. It's important to take your time when choosing a domain name so that you don't make any mistakes.
Here are a few tips to help you choose the perfect domain name for your online business:
Use relevant keywords – If possible, include relevant keywords that relate to your business in your domain name. This will help potential customers find your website more easily.
Make it memorable – Try to come up with a unique name that will be easy to remember. This way, your customers will be able to easily find and return to your website.
Keep it short – Long domain names can be difficult to remember and may also lead to typos. Keep it short and simple!
Consider other extensions – If the domain name you want is not available in the .com extension, consider other options such as .net or .org.
When you have chosen the perfect domain name, it's time to move on to the next step: setting up hosting for your website.
2. Set Up Hosting For Your Website
Before you can create your website, you'll need to set up hosting for it. Hosting is essentially renting space on a server where your website and its files will be stored. This can be done through a hosting provider like GoDaddy or Bluehost. 
You'll need to choose a plan that fits your needs, as well as a domain name. Once you've done that, the host will provide instructions on how to upload your website.
Depending on the hosting provider, they may also assist with setting up your site. Make sure to read the instructions carefully and take advantage of any support they offer.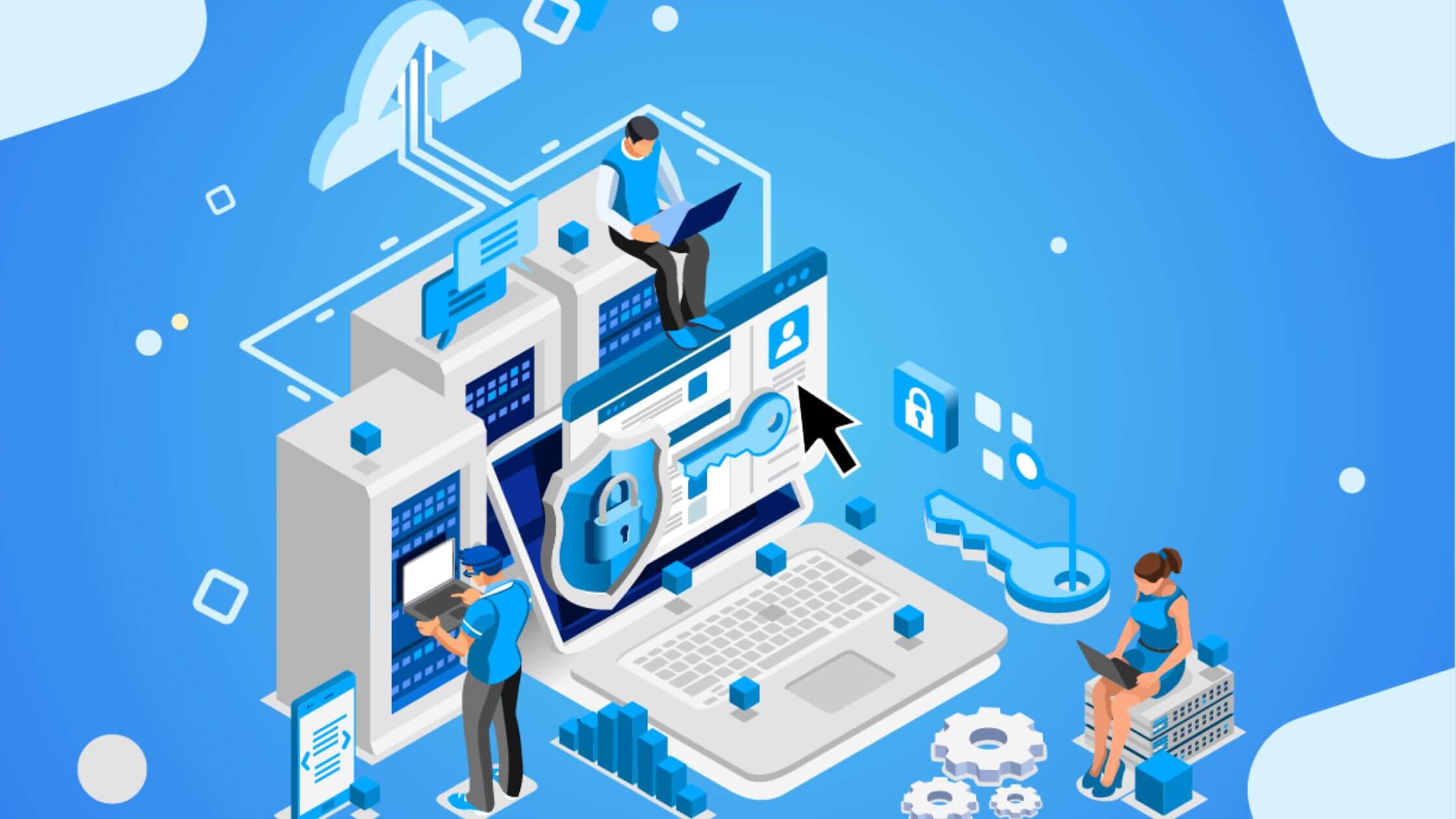 3. Install WordPress
Once you have chosen your domain name and set up hosting for your website, it is time to install WordPress. This is the most popular content management system used for creating websites and it is easy to use even for beginners. 
To install WordPress, log into your hosting account and find the option to install WordPress. Follow the instructions on the screen, such as choosing the domain name to install WordPress on, selecting a username and password, and choosing a language.
Once the installation is complete, you will be able to access your WordPress dashboard. From here, you can start building your online business website.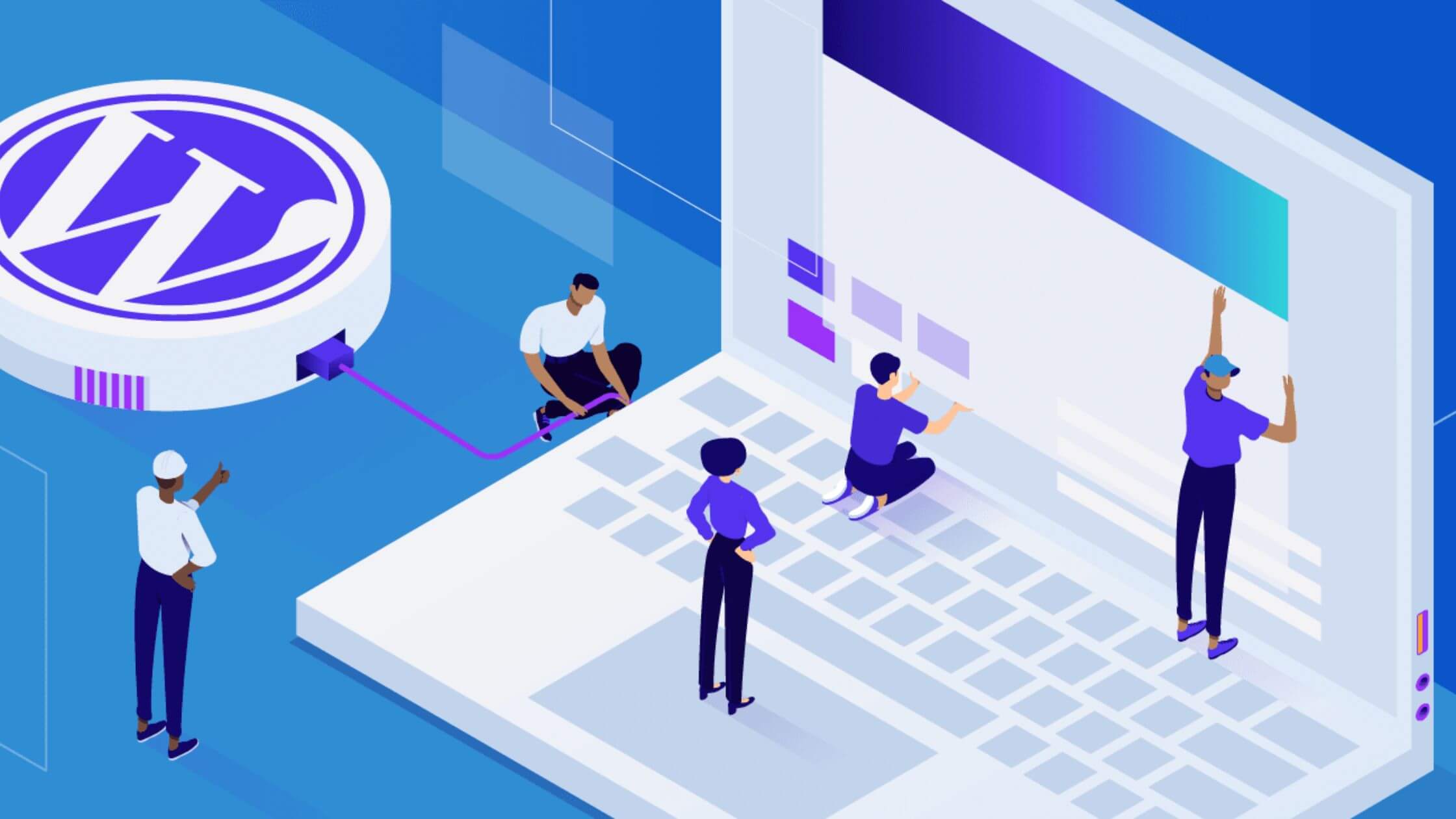 5. Choose A WordPress Theme
When starting an online business, selecting the right WordPress theme is a critical decision. There are thousands of free and premium themes available for you to choose from, each offering its unique look and feel for your website.
It is important to consider how the design of the theme reflects your brand and appeals to your target audience. Make sure to explore different options to find the perfect fit for your online business.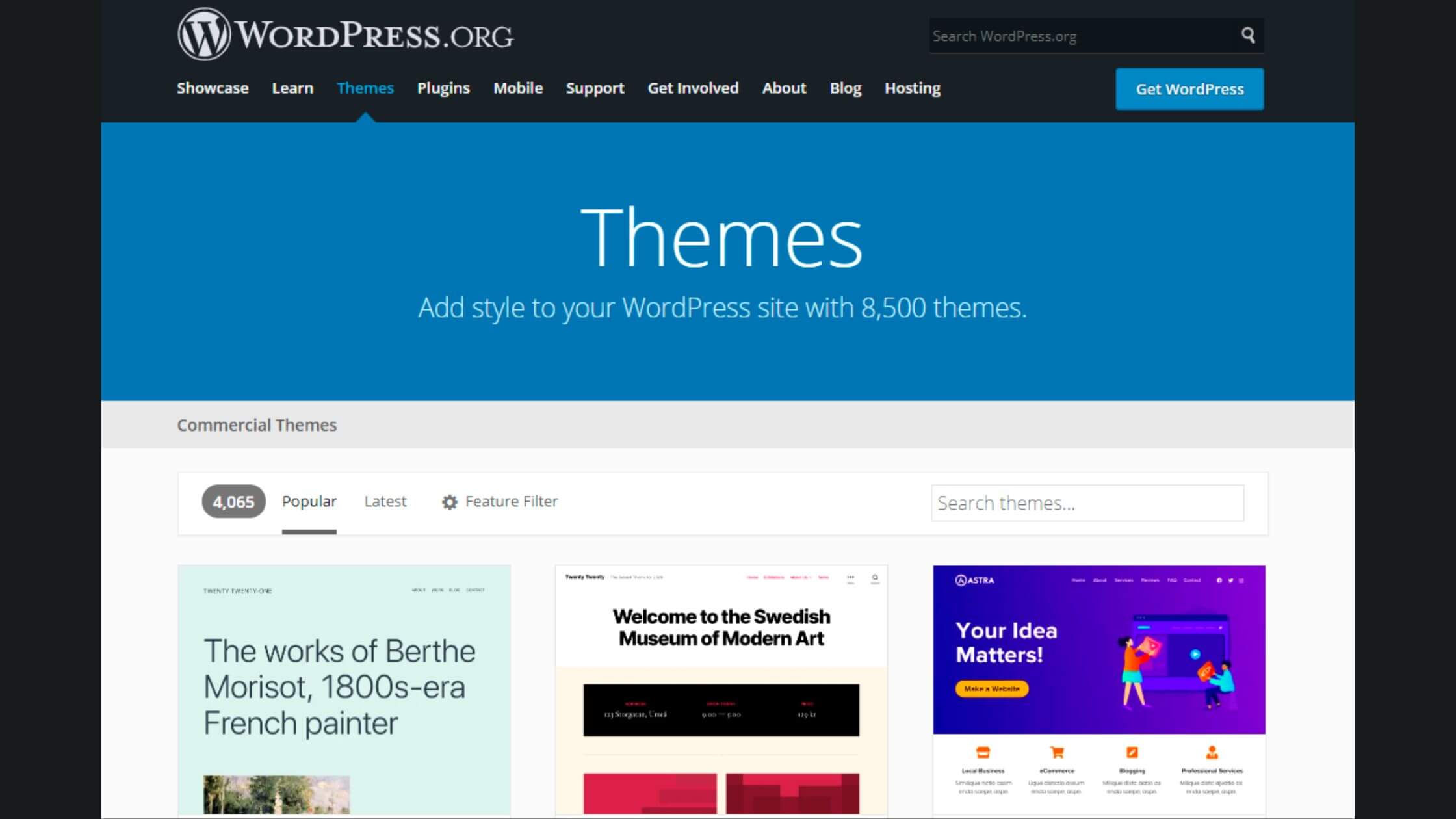 6. Install Essential WordPress Plugins
It's important to install the right WordPress plugins to get the most out of your website.
Popular plugins include SEO, security, contact form, social media integration, and analytics. Make sure to research and read reviews before installing any plugins.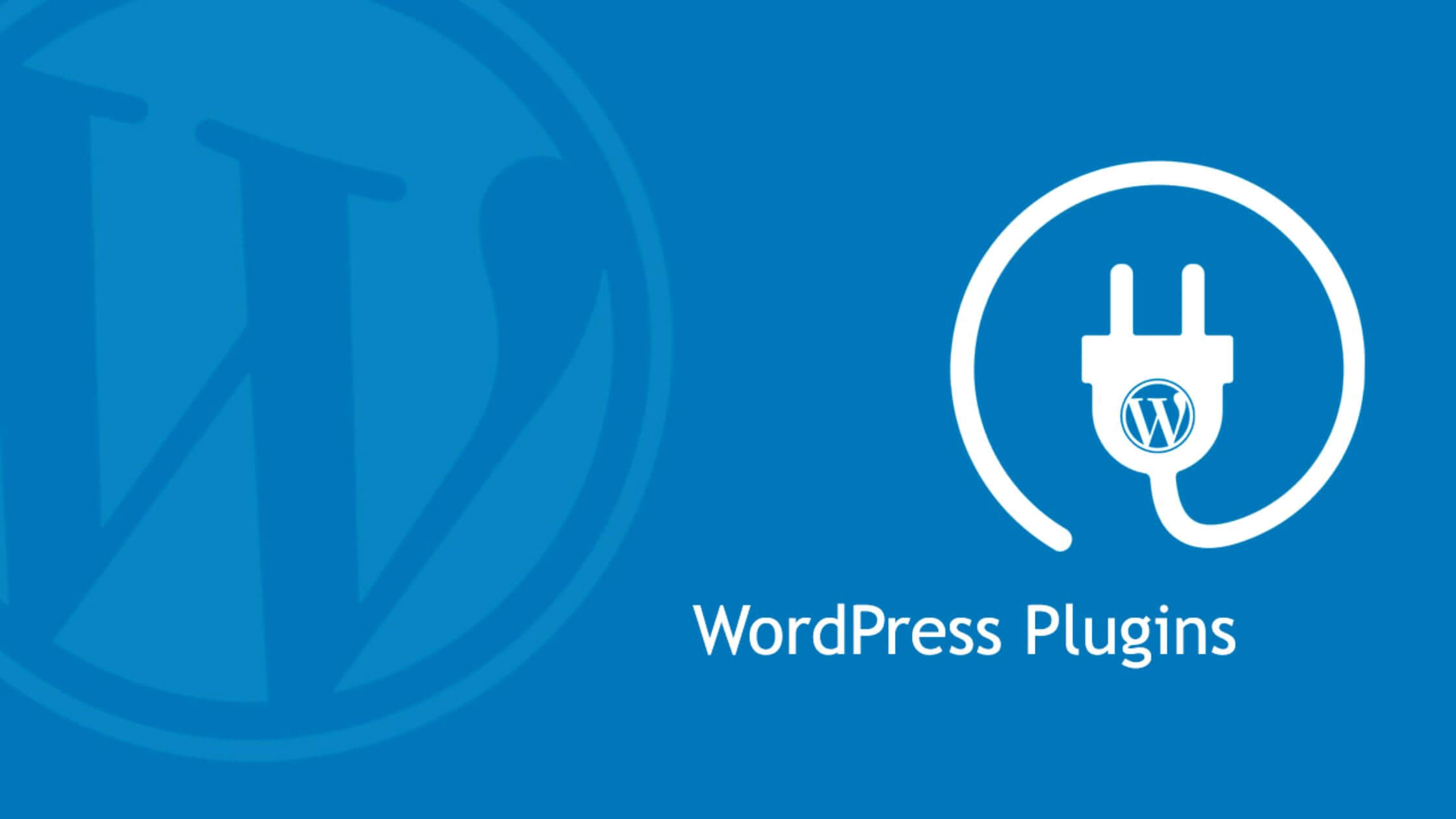 Final Words
Starting an online business is an exciting endeavor and can be a great way to turn your passion into a profitable venture.
But to get your business up and running, you'll need to create a website.
Creating a website for your company does not have to be difficult or expensive. With the right tools and knowledge, you'll have your website set up in no time.