Fundamentals Of Link Building For Ecommerce And Affiliate Sites – A Complete Guide
The market for eCommerce firms has been growing increasingly bigger, especially as more contenders enter the field and an increased demand gets created for more technological developments. If you want to be successful in eCommerce business you can even follow the 123 Profit business model.
However, this poses a huge barrier for new firms, who wish to make their mark on a demographic that is already exposed to a plethora of firms like it.
How To Build Links For E-Commerce & Affiliate Sites? Tips & Strategies
So, the secret key to carving out your own niche lies in being able to master the game of links.
As more eCommerce firms are waking up to the advantage that collaborating with affiliates poses, the art of link building is paying close attention to, especially as they fight to rise higher on search engines grows a lot more intense.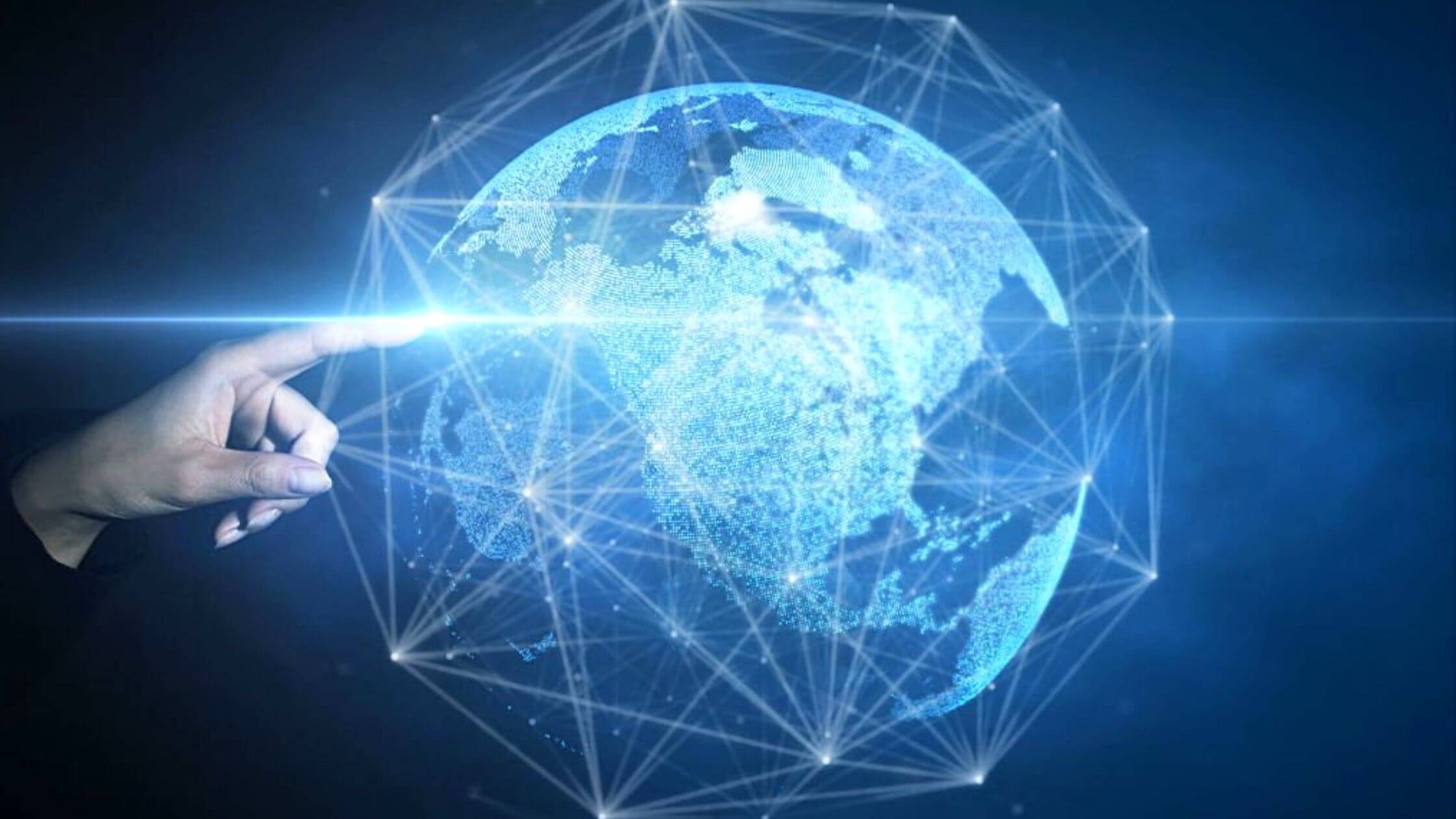 So, what are the foundations of link building that you should pay heed to, as you enter the arena?
1. Find The Campaign That Works For You
Choosing a strategy that fits your business model becomes an important aspect of link-building. For example, you may choose to start a social media page for your store and update your followers with links to various pages on your store so that they may be directed toward it.
If you find yourself unable to build a link, then the broken link strategy might be your safest bet. Keeping a close eye on the backlinks that your competitors use is another strategy to keep in mind, among others. So, evaluate the merits of all such strategies and narrow in on one that works for you. 
2. Use The Right Content For Your Links
While presenting a link, you want to ensure that it directs the visitors to a page that is worthy of their attention.
If you are making use of a particular page on your digital store to direct them elsewhere, then ensure that the visual aesthetics of the same is maintained at an optimum level.
Ensure that the content attached to the other end of the link is a representation of what you are trying to promote, and should not mislead the customer who ended up there.
3. Evaluate The Affiliates You Use
Collaborating with other websites, or simply making use of affiliate sites for link building is a great way to promote your eCommerce business. However, you must be cautious about who you choose to collaborate with.
Recent studies are indicating that eCommerce usability, when directed from affiliate sites, is extremely subpar, so make sure to thoroughly test the waters of the platforms you collaborate with. 
4. Trace Out Unlinked Mentions
Unlinked mentions refer to those mentions of your eCommerce firm on another website, without a link to route the visitors toward your digital store. These pose a huge opportunity for those who are stepping into the deep waters of link building.
Trace out any such unlinked mentions and ensure that you present them with a link to your website so that the foot traffic to your store can increase, and the visitors to the websites which hold the unlinked mentions are saved from the trouble of having to search for your products themselves.
In fact, most eCommerce firms solely adopt this strategy in order to promote their brand, since it proves to be such an efficient means to do so.
Epilogue
Link building rests on a rock-solid foundation, and you must ensure to be mindful of the do's and don'ts while stepping into this field.
Try to establish a proper strategy instead of mindlessly jumping on the bandwagon of link building, to truly venture into a plan that works for you.
Remember, that link building poses a huge opportunity to improve the awareness of your eCommerce store, so tap into this wisely.