How To Make Money Online And Offline? Realistic Ways To Try!
As per some studies, more than 3.5 million employees in the United States of America are now working remotely. And this data proves that the popularity of work-from-home models is increasing among people. So, if you want to earn some money to meet your financial needs or goals, then you can do that from your home.
5 Different Ways To Make Money Online And Offline
To help you out with this, we have listed down five different ways to make some money. The methods are easy to follow, and you can really earn a decent amount of money. Have a look at those points.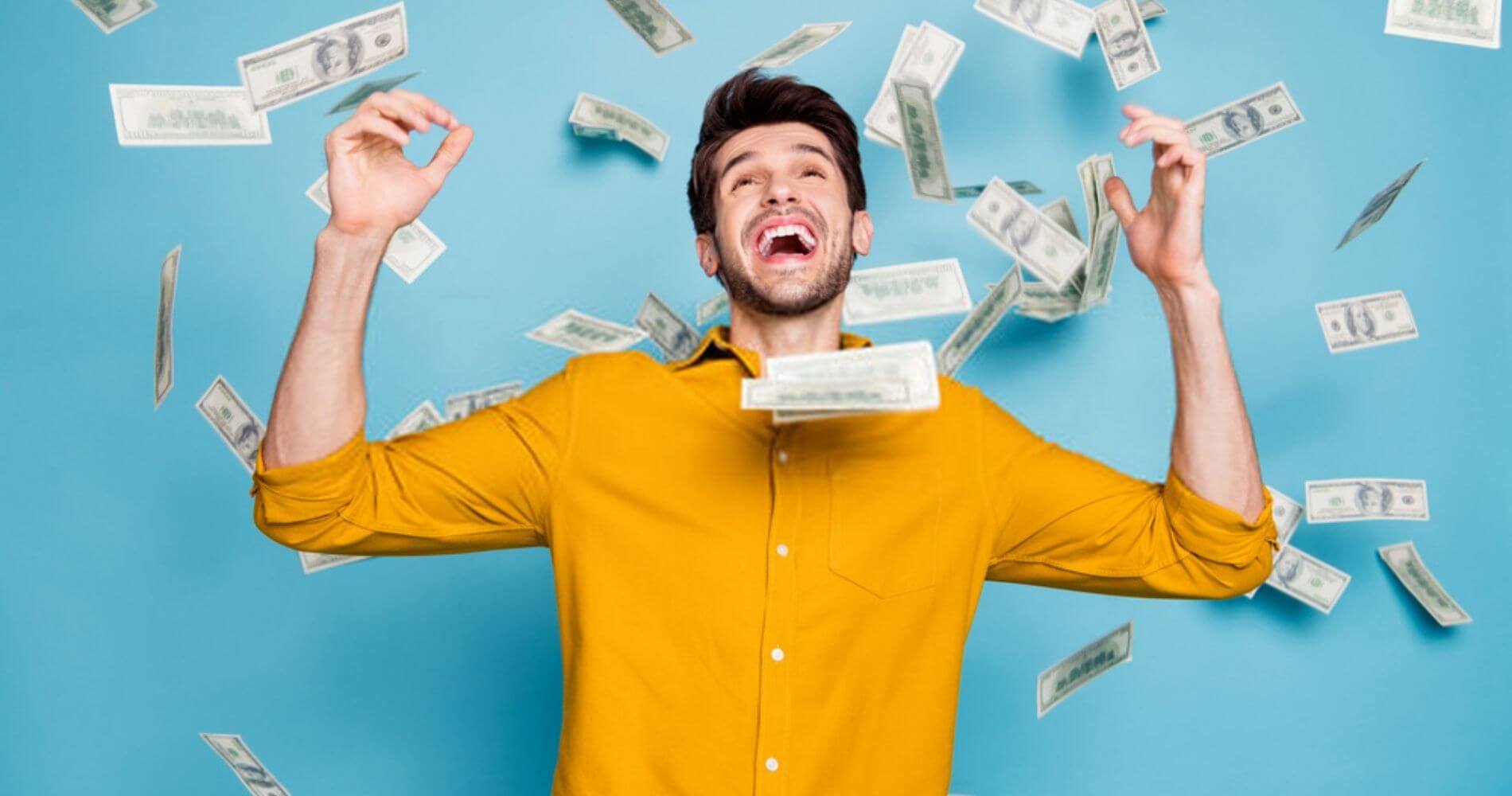 1. Transcriptionist
Well, for this job you don't need years of training and expertise. If you have good typing speed and listening skills, then you can go for it.
While working as a transcriptionist, you will convert the speech (which can be recorded or live) into text. Legal areas, businessmen, and medical professionals are always required for transcription services.
To work as a transcriptionist for a journalist or doctor, you don't need a degree. There are a lot of such jobs available online that you can do from the comfort of your home.
Besides, you can also use some platforms like GMR transcription, Rev, Transcribeme, and more to work as a freelance transcriptionist. You can earn around USD 100 to USD 500 per month based on the job profile. 
2. Instagram Influencer
Speaking about Instagram influencers, are people who have a huge number of online followers, and they can be from a specific field, such as beauty, food, fashion, gaming, fitness, and more.
By working as an Instagram influencer, you can make money through sponsored product reviews, posts, selling photos, affiliate marketing, brand promotion, and more.
However, you need to create a robust profile to get started with this.
3. Sell Your Used Clothes
Well, you can sell the clothes that you no longer wear to earn some money. For this, you can begin with local consignment shops for quick cash.
Besides, you can also utilize different sites, for example, Poshmark or ThredUp, to easily find buyers.
Well, if you want to do it in online way, then you should use clear photos of your clothes.
Furthermore, spend some time researching similar items before setting the price. So, give this option a try now.
4. Babysitting Or Caretaker Job
Recent retirees or college students can easily make some money by taking care of children. Referrals from family or friends can be a great way to get started in this. However, you can also take the help of some sites that provide such jobs.
Don't forget to create an impressive profile so that you can easily expand your reach. And clearly mention your skills, like CPR certification, etc., as this will make you more marketable.
While doing this job, you will get money when you complete the task.
5. Social Media Strategist
There is a huge demand for social media strategists as using their skills and expertise, they help individuals and companies in creating a solid social media presence, and for that, they craft effective social media strategies.
This can be a good job for people who have sufficient knowledge of different social media platforms, such as Snapchat, Twitter, Instagram, Facebook, and more.
While working as a social media strategist, you will be responsible for developing, planning as well as implementing a strategy that can enhance the image of the brand. By doing this, you can earn around USD 200 to USD 1000 per month.
Don't think much, and try out these methods now. Just choose the right one based on your talent, and by working for more hours, you can earn more money.