Some Of The Genuine Online Money-Making Platforms!
In this digital world, one can easily find unlimited possibilities of using different services and tools that can enable them to try different alternative ways to earn money. Some techniques may help them to make money faster. And most of these are through various applications and websites and the latter being the most preferred and widely-used source to make money. 
Different Online Money-Making Platforms
If you search online, you will come across various websites that can offer you the right tools and skills to earn more money. But you should remember that not all those sites are legit, and some may even lead you to face a cringeworthy experience. So, you need to find only a genuine site that can offer you real-money-making opportunities while understanding your knowledge and skills. Are you searching for such sites? Well, you have not found one yet, so here are some websites that you can try.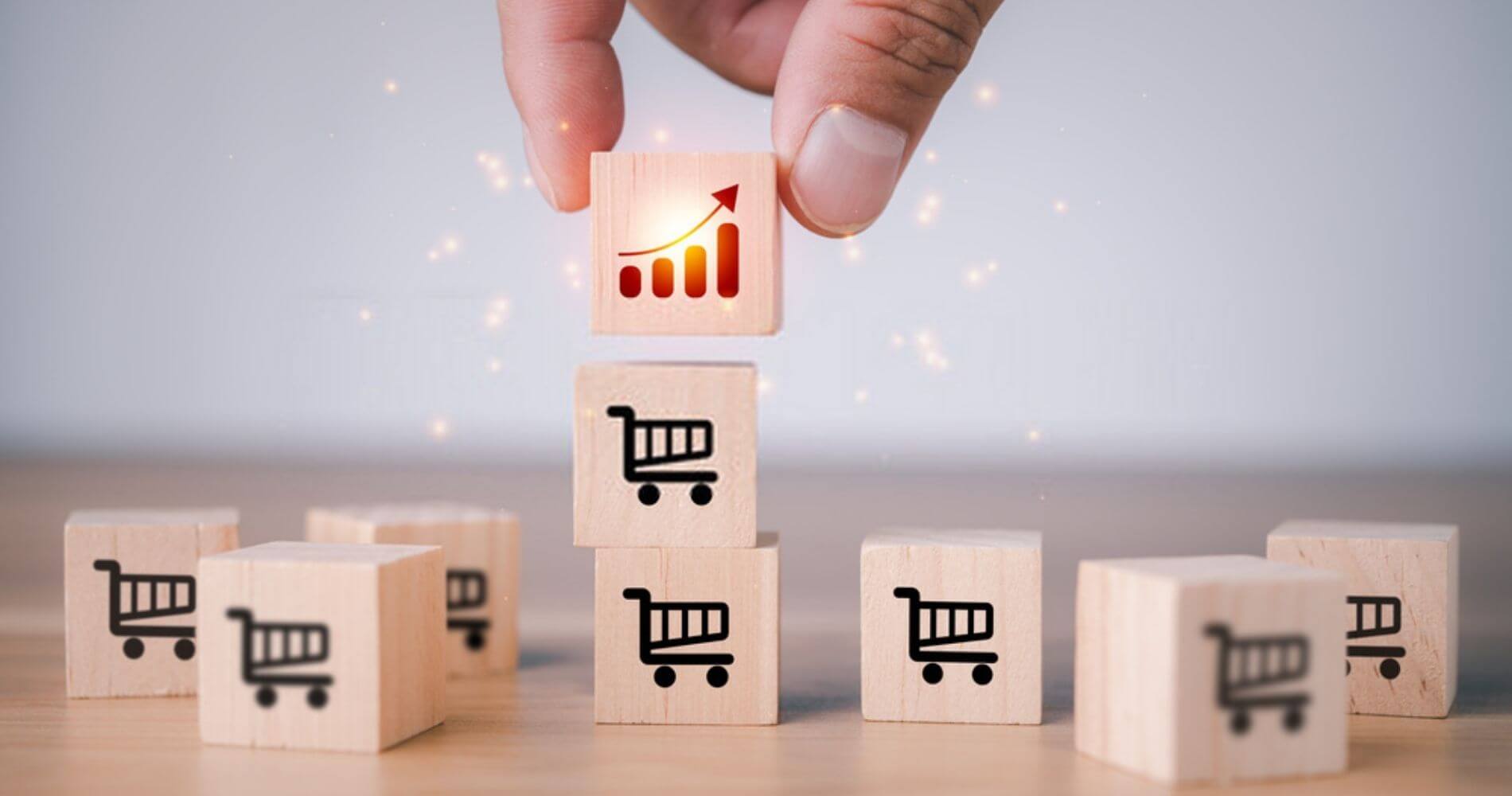 👉 Chegg Online Tutoring
Speaking about this, Chegg is one of the most trusted and genuine websites where you can earn money by sharing your knowledge. That means you can work as a subject matter expert and start marking money in your free hours. All you need to do is create a profile here, and once verified and approved, the platform will send students to you. On this platform, you will get paid when you're solving a question
👉 Amazon
One can also earn money working as an Amazon Affiliate. You all know that Amazon is a well-known e-commerce website. That means the products are being sold at a higher rate. To start working as an Amazon Affiliate, you can visit the Amazon Affiliate Program and create an Amazon Associates account. While creating an account, you need to give your website link. Don't worry if you don't have a website, as you can also link your official Facebook page. Once done, you need to properly promote the affiliate link. 
👉 Upwork
When it comes to choosing a perfect money-earning site, then you can't ignore Upwork. This platform offers all the required tools to help you in making money. Using this platform, you can work in different fields based on your skills and expertise, such as marketing, accounting, sales, website development, and designing, and more. The website will keep 20 percent of your earnings as a commission. However, if you can manage to earn more than USD 10,000, then the commission rate will go down to 5 percent. 
👉 Google AdSense
This is the easiest way to make money online from your home, and you don't have to make any initial investment. But to use it, make sure that you have a YouTube channel, Blog site, our Website with an impressive number of viewers. Here is how it works:
First of all, you need to create a Google AdSense account and get the code.

Then choose the ad that you want to display on your site based on your preference. 

Choose the location of the ad, and that's it.
Google will handle the rest of the tasks. As per reports, Google pays out around 65 to 70 percent of the AdSense revenues. That means, once approved, you can earn a decent amount of money based on your traffic.
👉 Shutterstock
Is it possible to monetize your photography skills? Yes, and for that, you can use Shutterstock, a leading and popular stock photography site. The platform is super easy to use. When people download your photos, you will get loyalty points, and the more points you earn, the better profit you will make. If you think you have stunning photographs, then use them now. 
Explore those websites now and give them a try. If you have multiple skills, then you can use all these websites to make more money.