How To Make Money With Uber Eats? All You Need To Know!
Uber Eats is a food delivery platform launched in 2014 designed to get your favorite food from your favorite local restaurants to your doorsteps as quickly as requesting a ride. Available in hundreds of cities in the world.
Make Money With Uber Eats – Is It Worth It?
Uber Eats app allows you to connect with a broad range of restaurants and its menus help you to order your favorite food when you want. Uber Eats connects customers and delivery drivers together in a mutual relationship and it allows them to benefit from each other.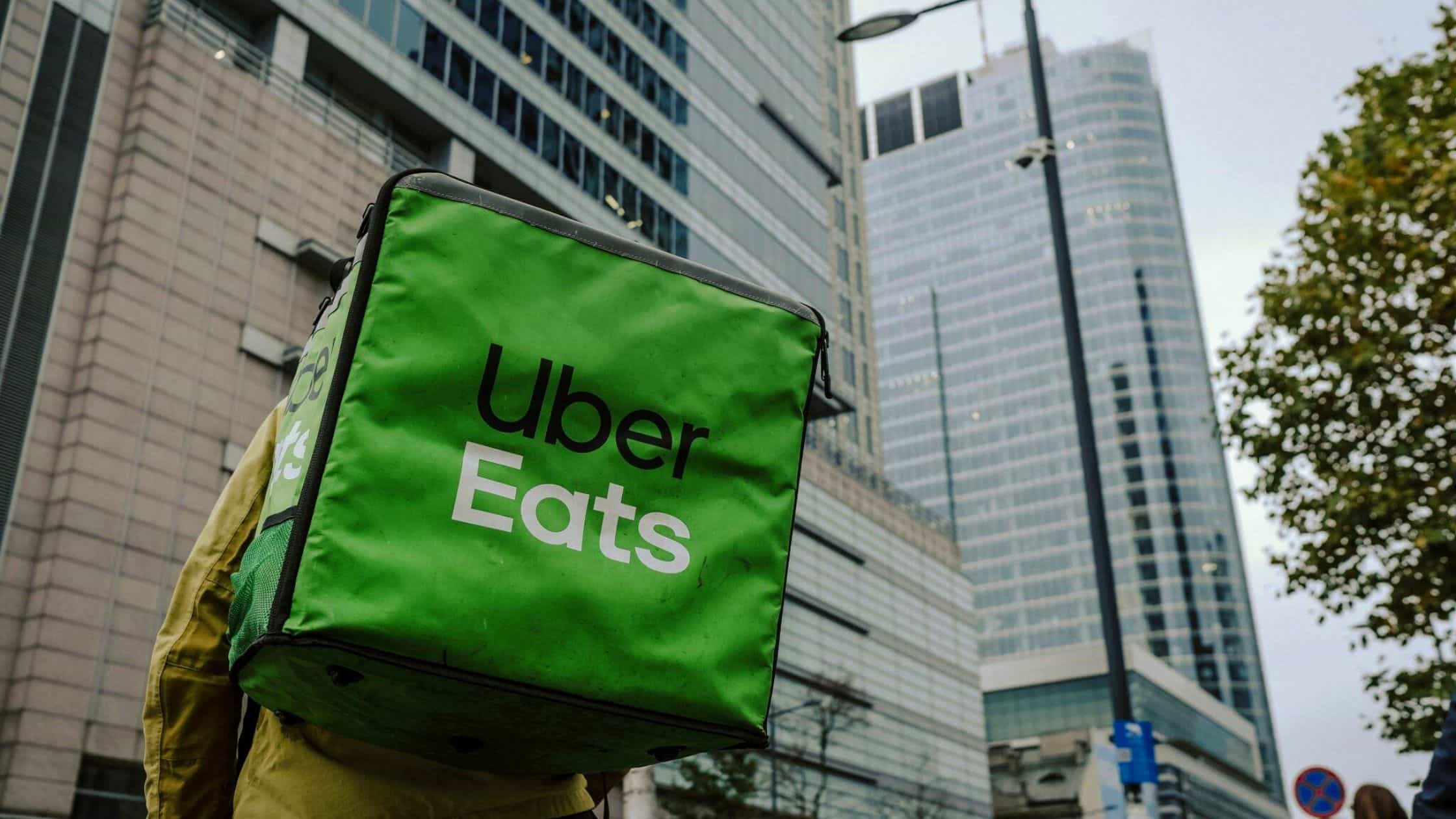 Uber Eats helps you to earn extra money according to your hard work.
You can choose an extra income without any expense. If you are a travel lover? You can use it as a great opportunity. You can make money with your bike, car, or even a scooter with the only expense of fueling it. Just start by setting your schedule and work when you want. You can select the city according to your choice.
Benefits Of Uber Eats
Uber Eats is a super money-earning platform for those who are searching for an extra source of income in their life. It did not matter if you are studying or doing another job.
All can be delivery drivers with small requirements according to uber eats. You can earn money with your own car, bike, scooter even bicycle in some cities.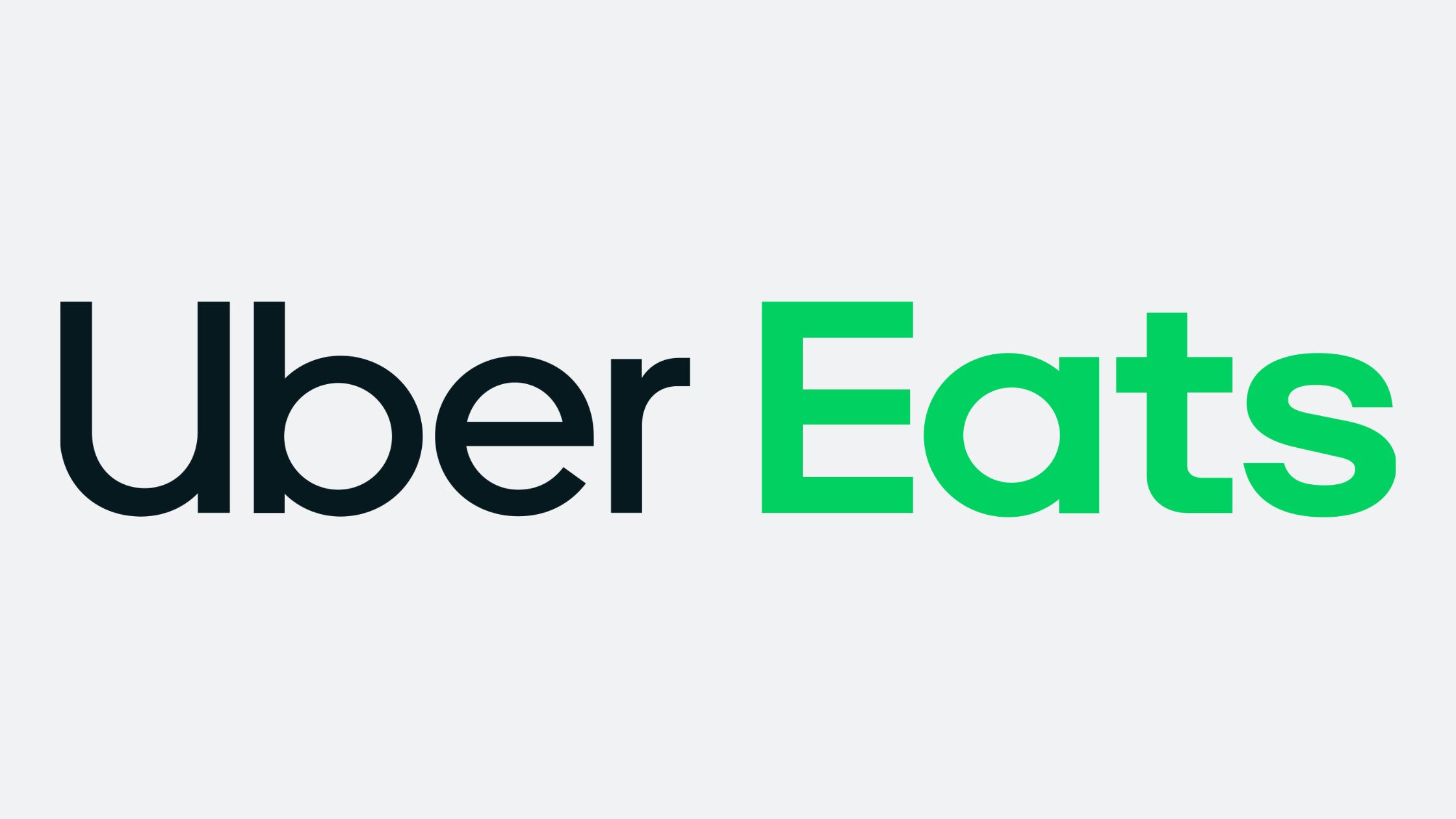 You can choose your city yourself. And set your schedule for delivery according to your convenience. It is sure that there is no one to control you and your work you are your own boss.
And you can also get support from the Uber Eats app in the mode of navigation and sharing notes from the customers. You can access your earnings from your bank account up to 5 times per day.
The Three Beneficial Parties In Uber Eats
Delivery drivers – Delivery drivers are the primary beneficial party of Uber Eats. They have a significant role that contributes to the efficiency of this system.

There are many people doing delivery work in the whole world.  Delivery drivers earn money through this. Food delivery is not new. They do the doorstep service at any time. 

Restaurants – Restaurants are the other beneficial party. They can sell their food items in a second way that is more advanced. They provide their menu through the Uber Eats application.

Customers can select the food they need. Delivery drivers collect the food from the restaurants and supply it to the hands of the customers. 

Customers – Customers are the final factors. Unlike the restaurants and the delivery drivers, customers have no financial benefits from Uber eats. Customers are the starting point of this chain.

The idea of food-delivering applications and websites is born from the need of customers to get food on their doorsteps. 
How Does Uber Eats Work?
After completing the process of making deliveries you just log on to the app to get delivery requests from the customers. The app helps you to know the order for pickup near you. With a quick tap, you can accept it and let your customer know that.
After you accept the order you can reach the restaurant using the optional GPS provided by the app. Restaurants should ready the ordered food when you arrive and you must inform the restaurant staff that you picking up the order.
You can also check the app to ess if there are any multiple orders to pick up. The Uber Eats app will navigate you to the customer's location and the customers also alerted you when you are close to their location. The application will give you information about where to place the order.
And customers can make notes for delivery drivers about any of their special needs like extra ordering or instant delivery. And another facility provided by Uber Eats to its delivery drivers is instant contact.
They can contact the restaurant and at the same time the customers too. And as a delivery driver, you can also get support from Uber Eats through a contact. You can decide on the additional deliveries ordered to the same place. Uber Eats app will guide you to the spots in an order that is near to you accordingly using the optional GPS.
Who Can Be A Delivery Driver In Uber Eats?
Being a delivery driver is not difficult. But there are some requirements to be a delivery driver and they vary depending on the mode of transportation you use. If you are 18 years old you can be a delivery driver.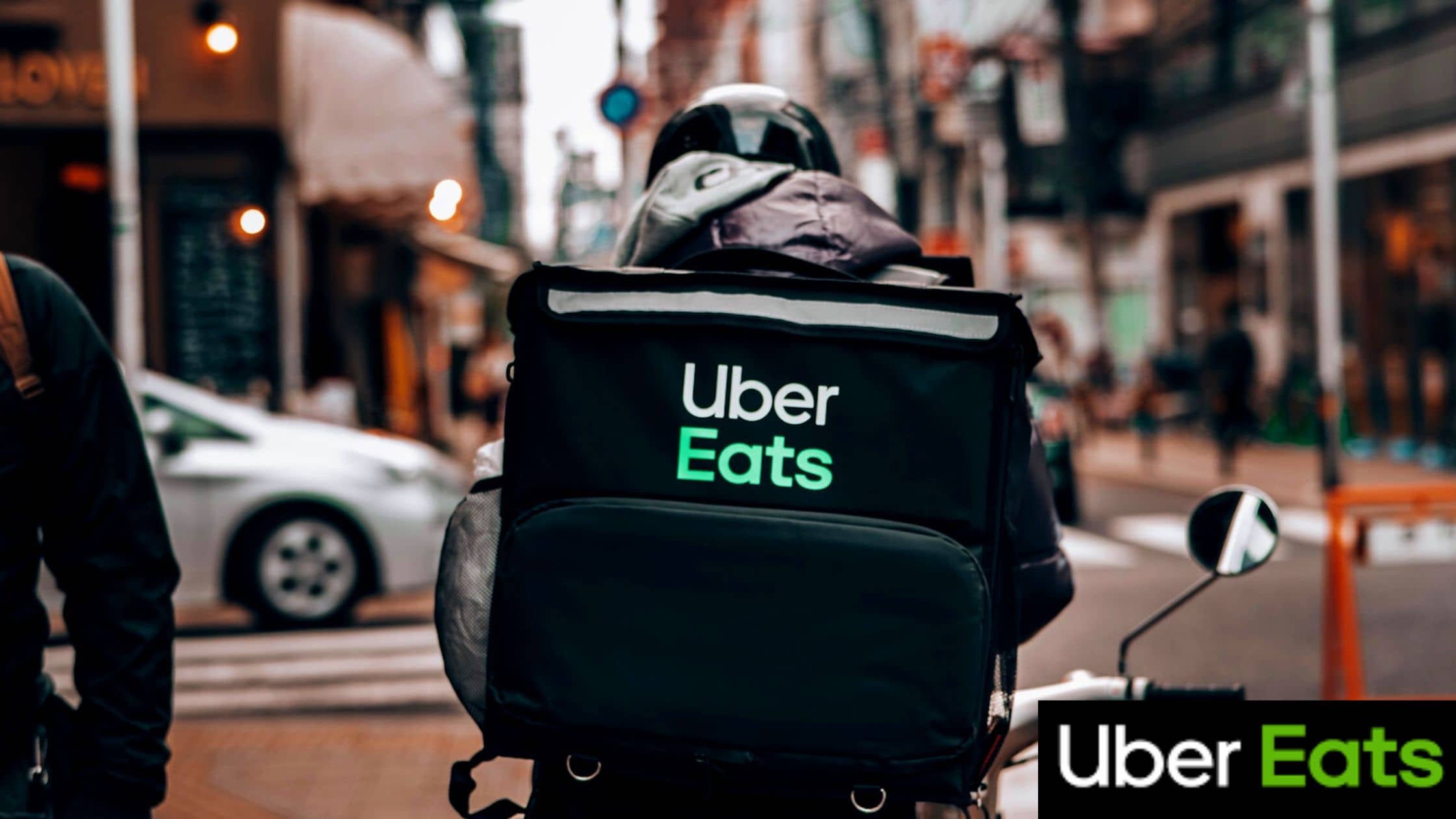 If you are planning to do delivery work with your car you must consider these facts:
One year of driving experience,
Minimum age requirement,
Two or four-door car, driver's license,
Registration, and
Vehicle insurance.
If you are delivering food with your scooter you must consider these facts such as:
Your age must be at least 19,
A model two-wheeler scooter, and
Have a motor of 50cc or less that ensures travel no faster than 30 mph.
If you are planning to do your delivery work with a bicycle ensure the basic things that you have at least 18 years old, and you have a government-issued ID card.
Requirements Of Uber Eats
Transportation: The transportation method is depending on your city. You can use your car, bike, scooter, or even a bicycle.

Age: To become an Uber driver you must have the minimum age quality of 18 years. It did not matter if you are a student or employee of another entity. 

A Smartphone: You can use your own smartphone if it supports the Uber app. Ensure the data plan is to use the Uber Eats app. 

A Background check: After you create an account in Uber Eats by uploading a few documents to your account Uber Eats will perform a background check. 

Qualifications of the vehicles. The efficacy of the vehicle must be considered. You should have insurance for your vehicle. Uber Eats provides up to $1 million of liability insurance during your deliveries.  inform the insurance company that you started delivery for Uber Eats. 
How Much Can You Earn From Uber Eats?
The amount or extent of money depends on the hard work or efficiency in your work. It means you can earn more through how many orders you accept and how often you deliver.
If you are ready to deliver food fastly to your customers and try to make your job honest you can fill up your purse with money. You get more tips when your customer gets happy with your delivery service. It will be an additional income for you.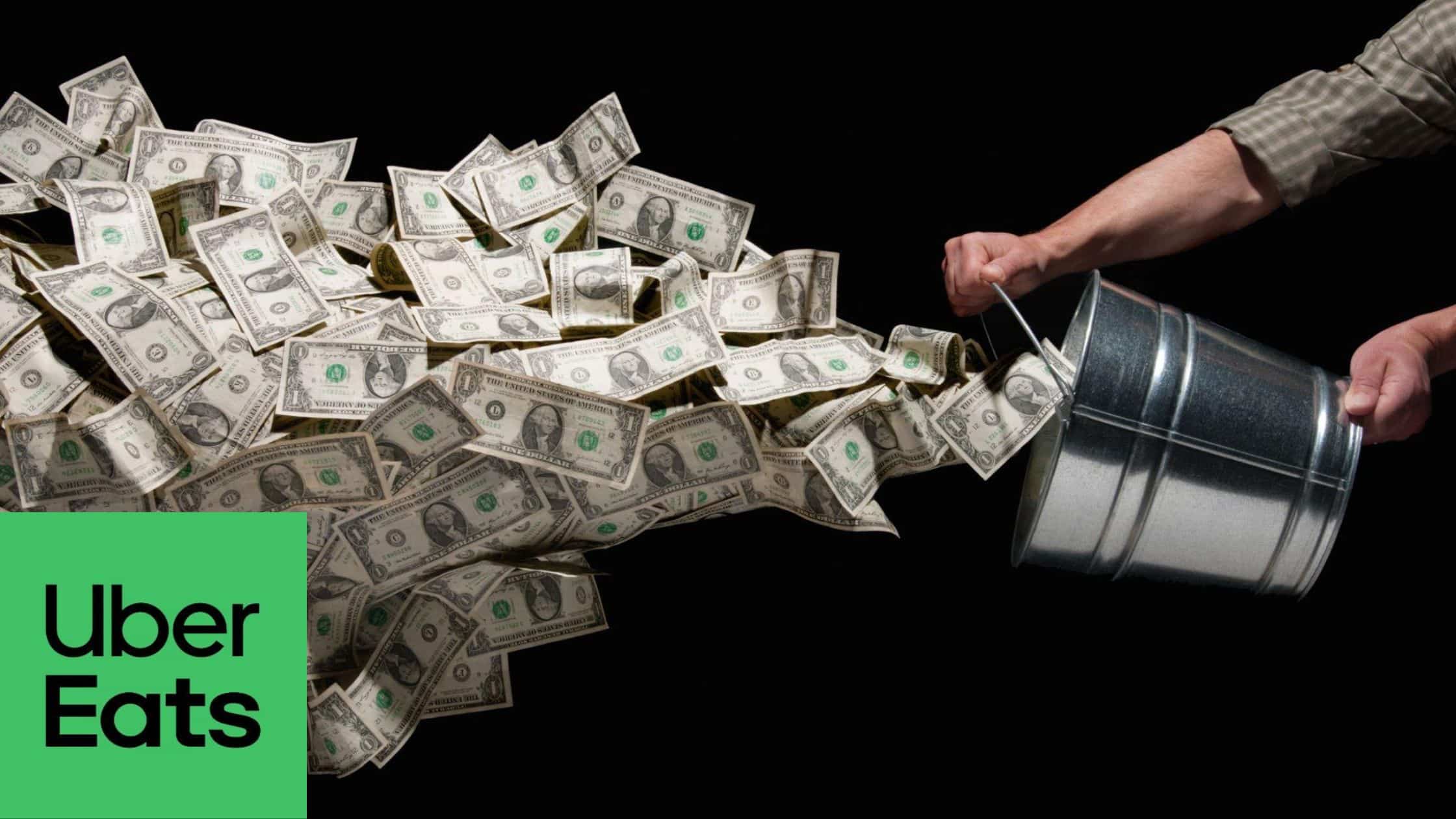 However, there is also a chance to vary your earnings according to your city of delivery.
There are so many factors that affect your income such as the city you choose, the time of your delivery, the distance, and efficiency in your work. And the app itself gives you some promotions for delivery- patterns in your city.
To get the payment you just set up a bank account and your income will directly credit to the account weekly. And Uber Eats allows you to.
You for cashing your deposit up to five times each day with instant pay. You must add your debit card to your Uber Eats account or open an Uber Eats visa debit card from GoBank.
Uber Eats Incentives
There are promotions made by the Uber Eats app according to your work. The most common Uber Eats promotions are Uber Eats boost, uber eats surge, and Uber Eats quest.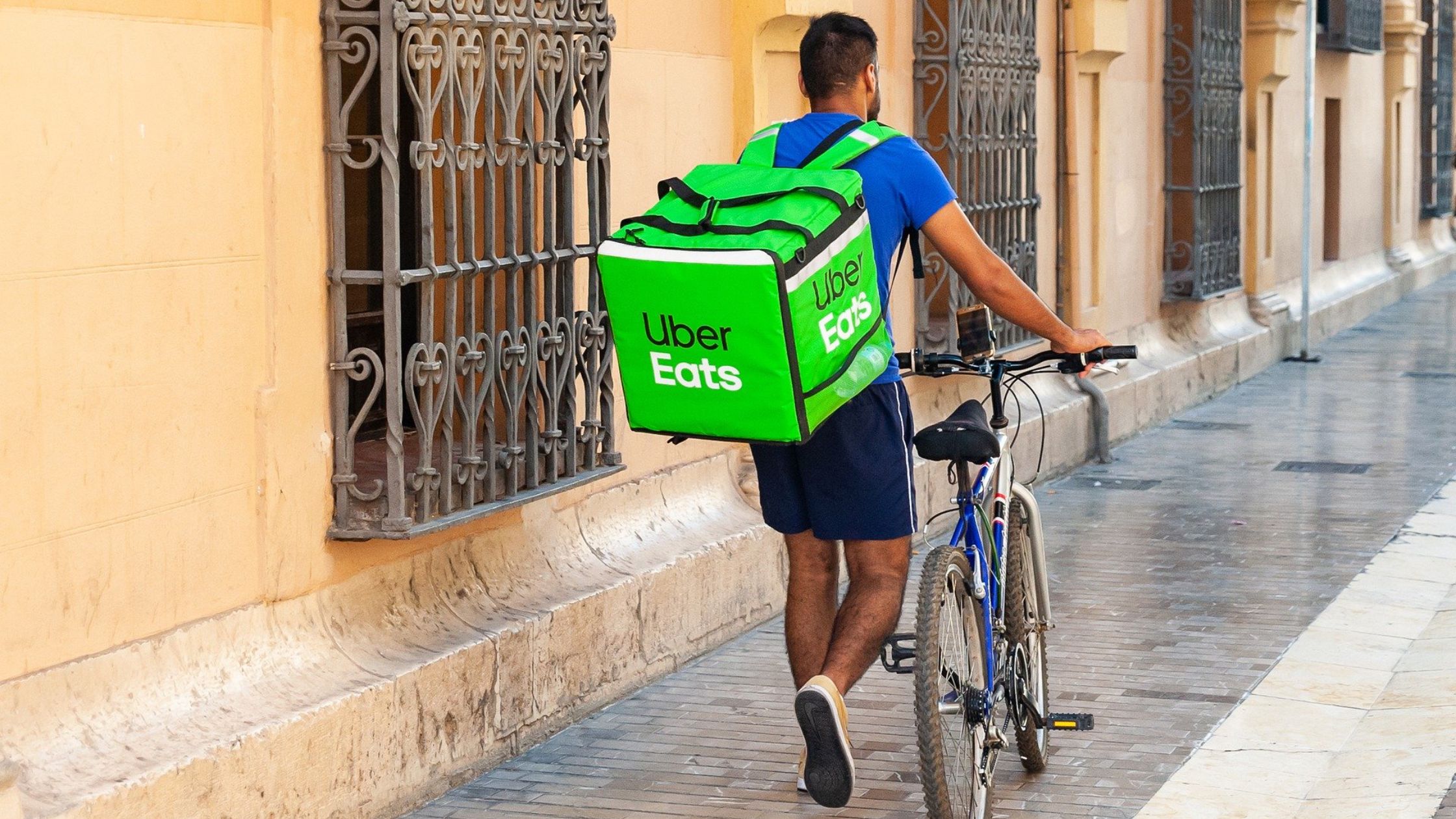 How To Reduce Your Own Costs While Doing Delivery Works?
It is very significant that manage your own expense during your work. It will contribute to your earning stability and reduce operating costs. You must try to carry your food with you during your delivery work.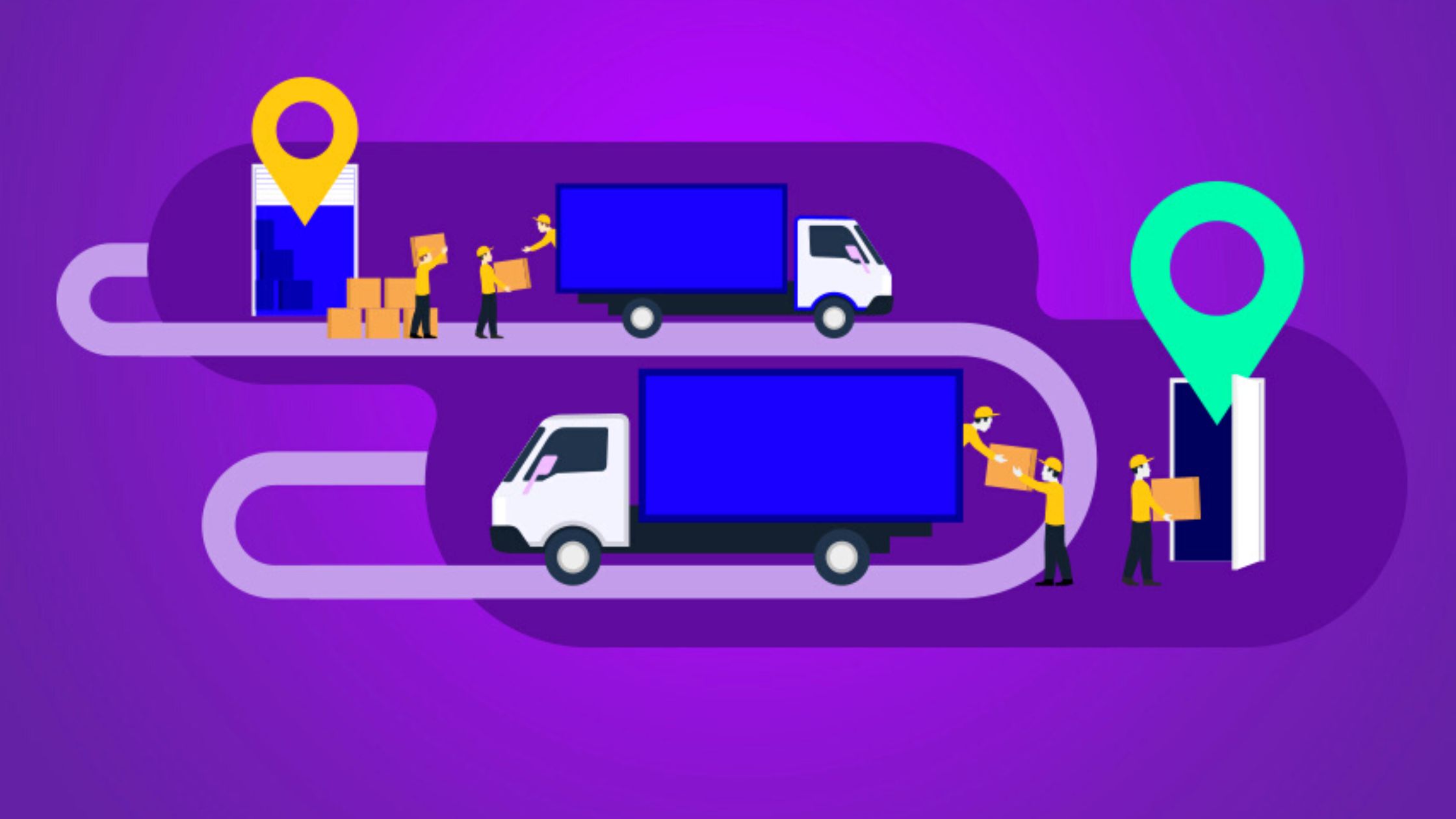 Bring water and soft drinks from your home. Having something with you will push back from buying food frequently for you.
There are some tips to cut the cost of your ride. Gridwise Perks Tab will help you to find ways to save money from gas discounts to specials on oil changes.
Tips To Make Huge Money Through Uber Eats
There are some simple tips to make huge money through uber eats. The usual steps of making money through this delivery platform are accepting orders, making deliveries, and getting paid. But try to do these things to increase your income.
The first tip is to drive a fuel-efficient car. If you choose the car for making your delivery must consider a car with sufficient features.
Select the right time for delivery. Choosing the right time is also very significant. Try to deliver at the usual eating times such as breakfast, lunch, and dinner. There must be an overflow in ordering food at these times.
And focus on the best service from your own site and work efficiently and honestly it will gain reliability in your work. It helps you to get more orders from the same customers and get more tips.
Get Good Reviews Through These Tips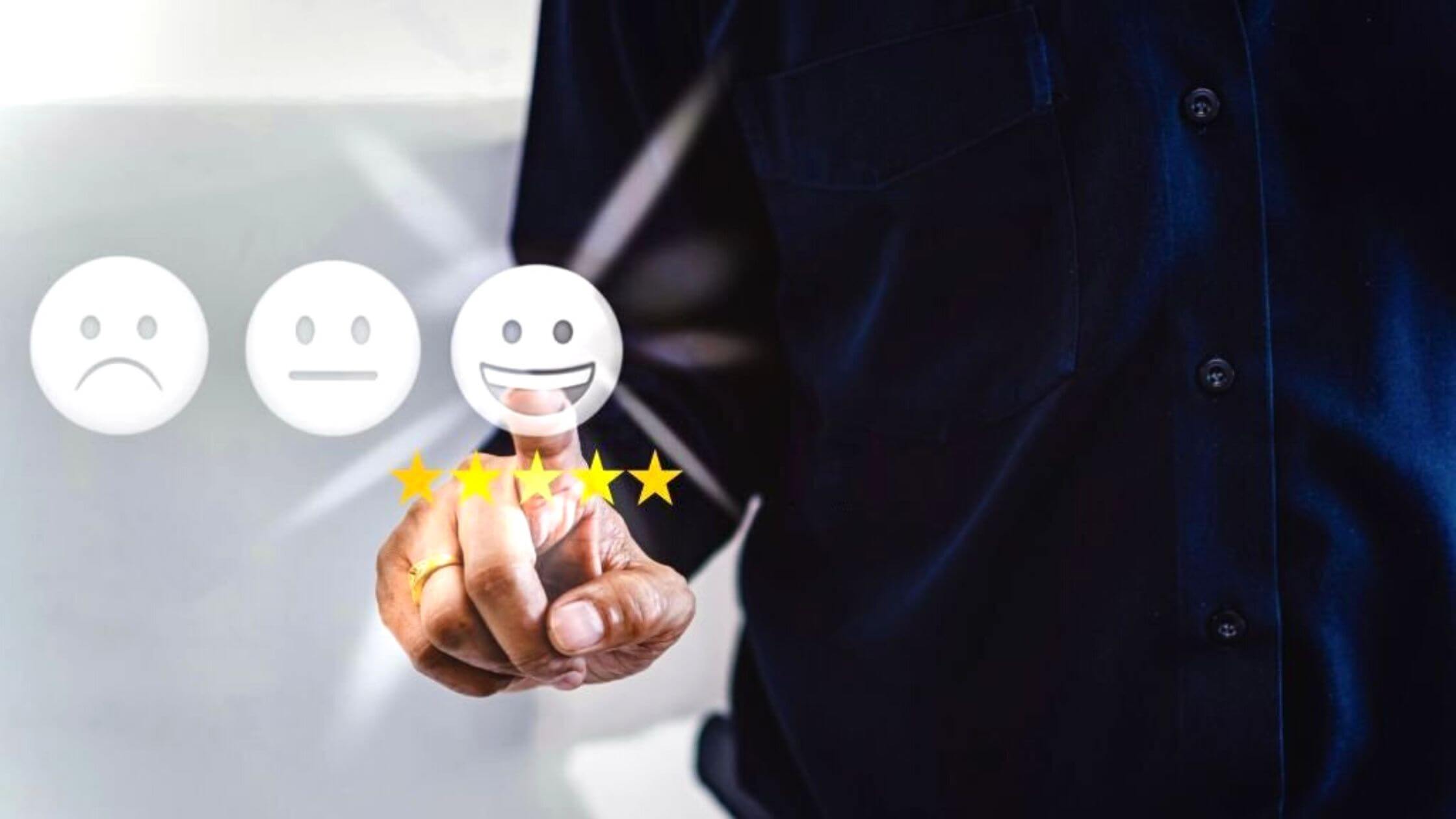 Final Thoughts
Uber eats is a food delivery platform that is beneficial to mainly three types of people such as delivery drivers, restaurants, and customers. It is a source of income for many of the people who are going to make extra income.
There are some rules and regulations to earn money from this application. In this era, people have no more time to do their basic things. All of them are hooked on their busy schedule of work. It lights the increasing scope of food delivery in the whole world.
One can easily become a delivery driver as per the above-mentioned qualifications. And we can earn more money according to the tips provided by the app itself. Don't be hesitated if you are ready to do delivery work to find a source of extra income.
FAQ
Q. I am a student, can I be a delivery driver at uber eats?
The answer is yes. You can be the uber eats delivery driver. Don't stick confused with your area or profession. Try to ensure the requirements like age, vehicle, and capacity to do the work. And you must be 18 years old to do delivery work.
Q. Which time will be suitable for delivery?
You can choose the time for your delivery according to your convenience. The right time for delivery is morning, noon, and night. People order food at these times more. So choosing these times to deliver food will helps you to earn more. 
Q.
Which type of smartphone can be used? 
The type of smartphone is not a problem. But it is significant that it must be able to support the uber eats app. You can use your own mobile phone for that. 
Q. how long does it take to deliver with Uber eats?
The activation process consists of three steps, signing up the uber eats, submitting your documents, and completing the background check process. 
Q. How to become an Uber driver with uber eats?
 Download the uber eats platform and sign in to the delivery with uber eats. And open the uber driver app and navigate to the account and select vehicle options. You can accept the delivery terms to begin receiving delivery requests from the customers. You can toggle to the delivery mode or driver mode as your wish.