Why Is Email Marketing Important For Affiliate Marketers? Things To Consider!
Email marketing is one of the most important aspects of being an affiliate marketer. It provides an opportunity for you to reach out to your target audience and build relationships with them, drive traffic to your website, and ultimately increase your sales.
By the end of this post, you should have a better understanding of why email marketing is essential for any successful affiliate marketer.
Best Guide To Affiliate Email Marketing: How to Get Started
We'll discuss the various benefits it offers, the various types of emails you can send, and how to get started with email marketing.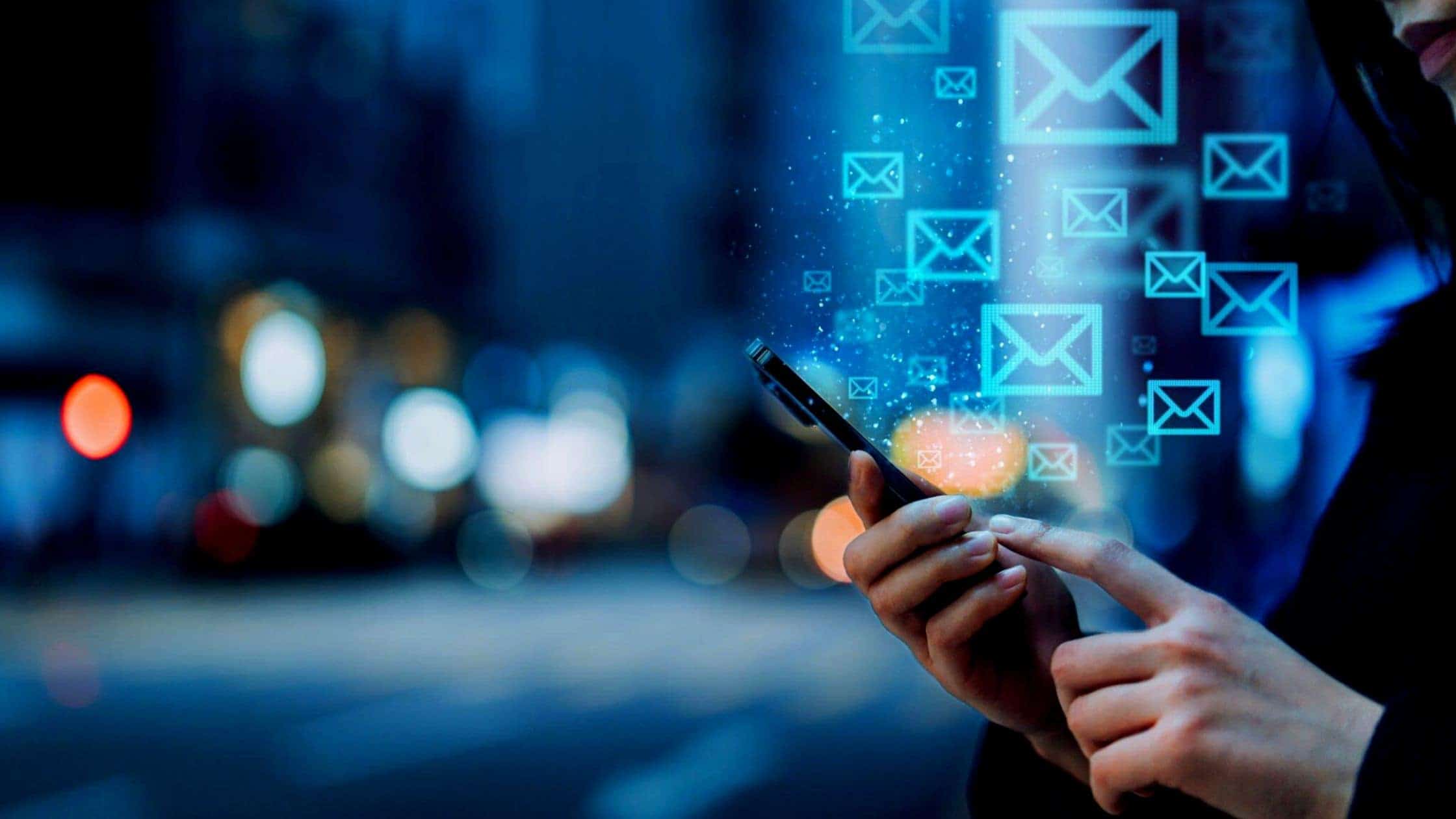 The Benefits Of Email Marketing
Email marketing offers a range of benefits for affiliate marketers. Not only does it provide a direct route to reaching customers, but it is also incredibly cost-effective.
Email marketing allows you to reach a large audience at once with just the click of a button, and customize messages to target specific audiences. 
You can also track your performance with email analytics, and use the data to tailor future campaigns. Plus, email marketing can be automated, meaning you don't have to spend time manually managing campaigns. 
Email marketing is an essential tool for any affiliate marketer looking to maximize their reach and achieve success.
How To Get Started With Email Marketing?
Start by collecting email addresses from your target audience. You can do this through social media campaigns, online sign-up forms, or directly through your website.
Create a catchy subject line and an attention-grabbing email body to draw readers in and make them want to learn more.
Provide interesting content that adds value to the reader's life. Keep it focused on the topics your target audience is interested in. Make sure you optimize the email for mobile devices by using a simple design.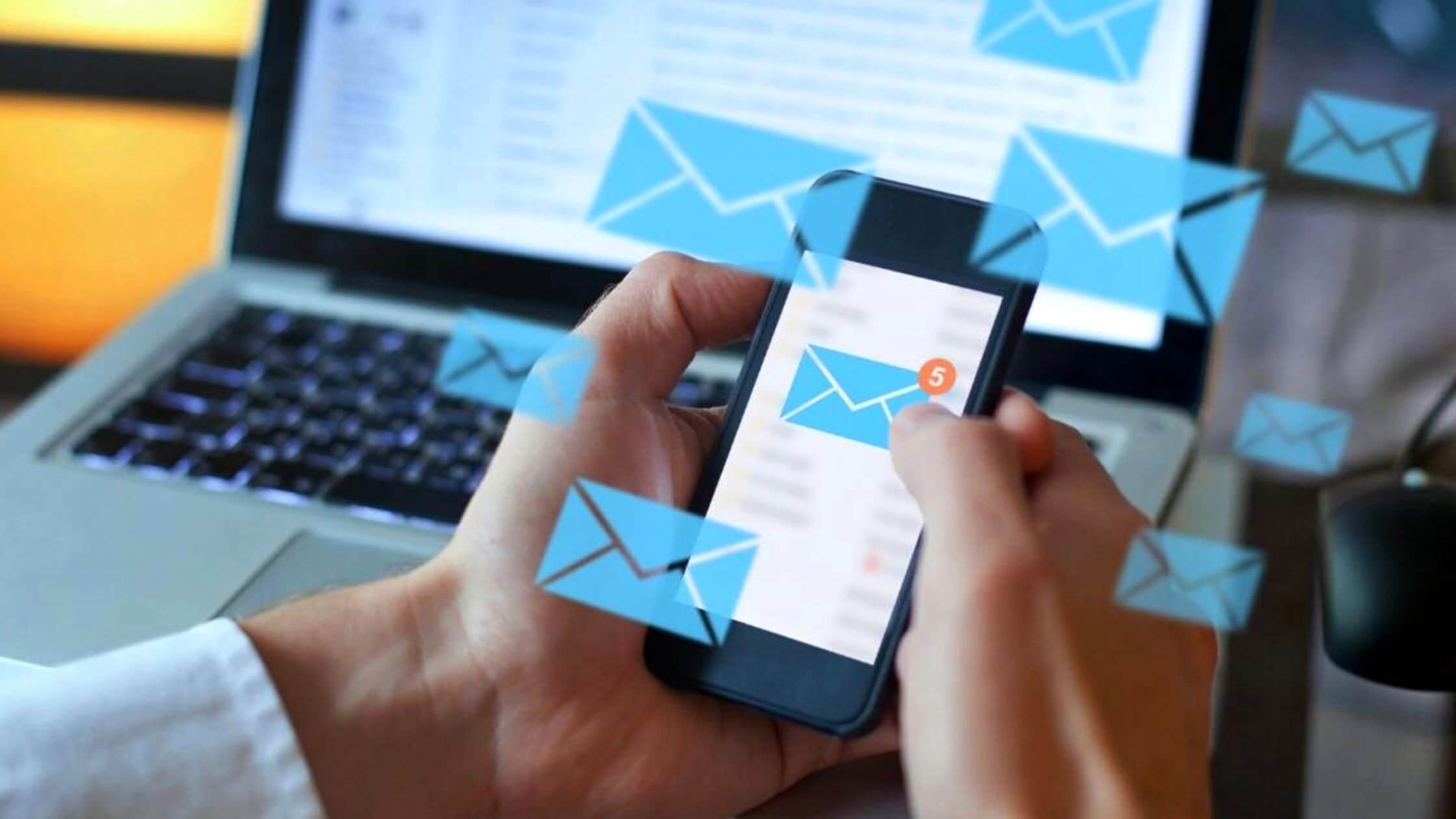 Include calls to action throughout the email, such as asking readers to click on a link, share your content, or sign up for a newsletter. Utilize segmentation to ensure each message you send is tailored to the recipient's interests.
Monitor the performance of your emails with analytics tools and use the results to fine-tune your approach.
Tips For Successful Email Marketing
Start by creating a contact list of potential customers, and then segment them into different categories so you can customize your message to each group. Use an email service provider that allows you to set up automated emails and track user behavior.
Focus on creating an engaging subject line that will encourage users to open the email. Keep the content short, and make sure it's focused on providing value rather than just a sales pitch.
Offer incentives such as discounts or gifts to encourage customers to take action. Include visuals such as images or videos to make your emails more eye-catching. Make sure to test your emails before sending them out, and track the results to see what works best for your audience.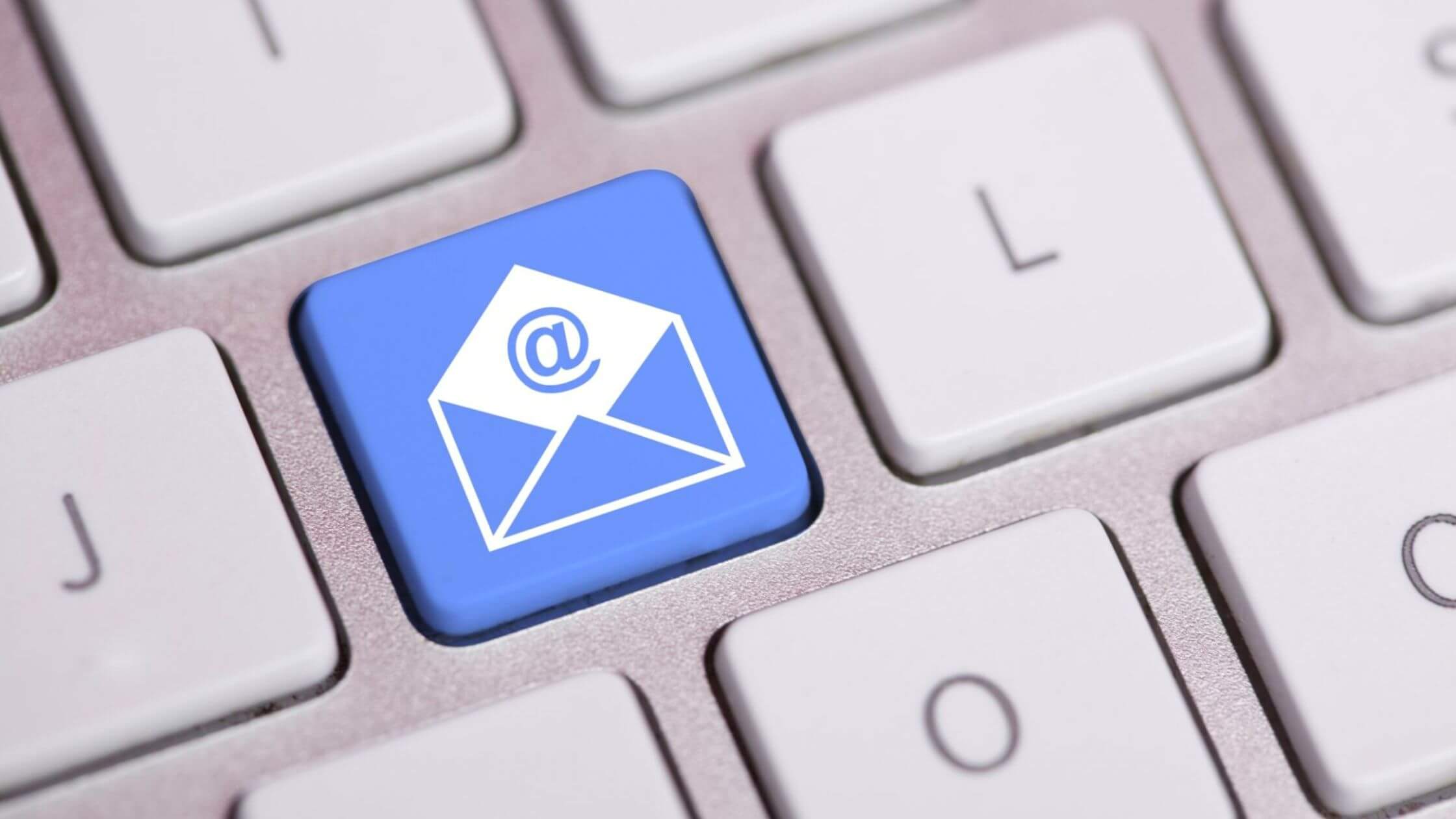 Always include a clear call-to-action so readers know what they need to do to take advantage of your offer. Send out emails regularly, but don't bombard subscribers with too many emails at once.
Always provide an opt-out option for customers who want to unsubscribe from your mailing list.
Why Email Marketing Is So Important For Affiliate Marketers?
Email marketing is an essential tool for affiliate marketers because it helps to build relationships with potential customers, increase brand awareness, and drive sales.
With email marketing, affiliate marketers can target specific audiences, send personalized messages, and track engagement to better understand the effectiveness of their campaigns.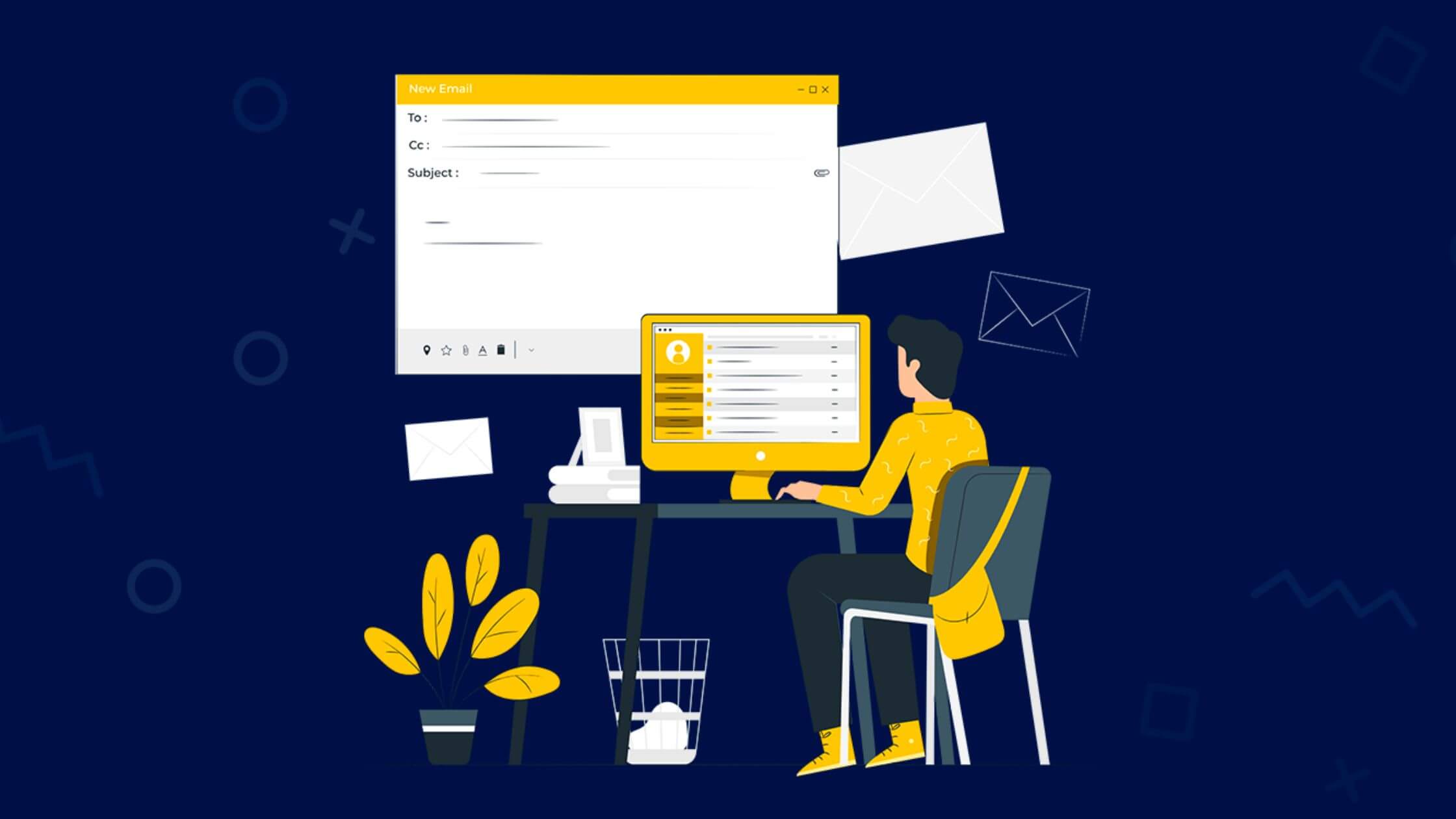 Additionally, email marketing provides affiliate marketers with the opportunity to maximize their reach by sending campaigns to large lists of subscribers.
By leveraging email marketing, affiliate marketers can engage with potential customers and provide them with valuable content that can help them make a purchasing decision. 
Email marketing also allows affiliate marketers to create powerful automated campaigns that can be used to generate leads and increase conversions.
In short, email marketing is a key component of any successful affiliate marketing strategy.
Final Words
Affiliate marketing is a powerful tool to help businesses promote their products and services.
As an affiliate marketer, one of the most effective ways to reach your target audience is through email marketing.
Email marketing allows you to directly connect with potential customers, build relationships, and drive conversions.