The number of internet users in the world is in the millions already and will only keep going up in the next few years. Along with internet usage, the number of email accounts on the World Wide Web is also increasing and every single account is a potential customer for any eCommerce site. 
Why Do You Need Email Marketing?
Email marketing is a preferred strategy for many eCommerce marketers as it is a low investment, but can be very cost-effective.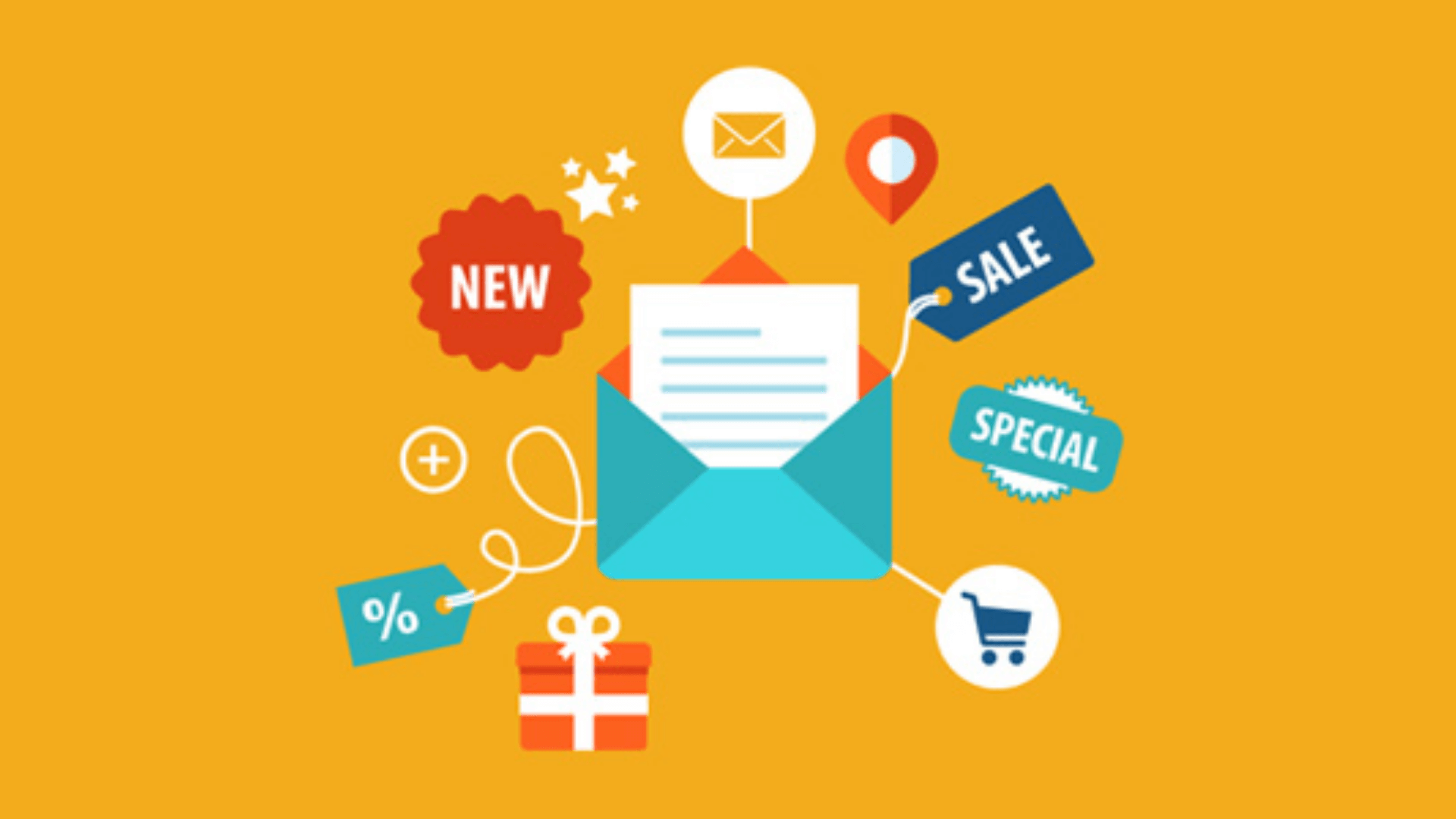 ✅ Personalized marketing:
When an enterprise gets the email id of a potential lead or a customer they can send personalized marketing messages to them. This makes the recipients more likely to read the entire message and also improves the chances of conversion. 
✅ Clickable links:
Emails can have links to the eCommerce site and their various products increase the chances of customers actually visiting the website, rather than other means of marketing like sales calls that cannot clickable links. 
✅ Automation is possible:
Many CRM software and marketing tools are able to automate the process of sending personalized emails to different customers/leads from the enterprise database at different stages of the buyer journey. 
✅ Build brand awareness:
Email marketing is a low-cost method of sharing information about a brand and its products and helps to build brand identity in the customer's mind. The tone of the emails can also be used to reflect the brand ethos of different enterprises. 
✅ Retain existing customers:
Sometimes after making their first few purchases from an eCommerce site, customers may become passive. In this situation, a marketing email helps to remind the customer about the particular eCommerce brand and increases the chances of repeat sales. 
✅ Targeted segmentation:
An analysis of the lead generation database and customer database of any eCommerce brand will show that different types of people (age, gender, etc) may be interested in different products of the same brand. Marketers can usually divide the database into a few different categories and emails can be sent to each group according to their particular interests and in a tone that will be the most appealing for them. 
Different Types Of Email Marketing:
1️⃣ Welcome email: 
This is an email sent to a lead/customer when they first create an account or when they make their first purchase with the eCommerce site. Studies have found that welcome emails leave a very positive impact on the minds of the recipients and help to build a kind of brand loyalty. 
2️⃣ Educational emails:
In many cases, it has been found that lead conversion rates of eCommerce sites can be improved if they can share with leads the steps to use and other useful information about the products that they are interested in. 
3️⃣ Recommendations and upgrades: 
When customers make a purchase from an eCommerce site they can be sent emails recommending products in the same category or other products which are usually purchased together. Email marketers also often recommend the newer upgrades for existing products that customers have already purchased. 
Conclusion:
Ecommerce sites usually collect the email id of their customers through their website. Some eCommerce sites also use contact data solutions data providers to find potential leads. But in order to ensure that the enterprise gets maximum value out of their email marketing strategies, there should be careful planning based on business analytics. Marketers need to market the right products to the right customers at the right time to maximize chances of conversion.
There should also be a focus on personalized marketing in order to attract customers and stand out from the crowd of other email marketers. Email marketing is a scalable, flexible, and very effective marketing practice all over the world and is only expected to grow in importance as eCommerce and digital retailing keep growing.