How Does A Textbroker Work? Easy Ways To Make Money!
If you are passionate about making passive income, then this article is for you. Well, I guess you are all aware of the textbroker.
For those who don't know, don't worry I will brief you about it all. Textbroker is a website exclusively for writers, for passionate writers like you can easily make $100-$500 of money per day. All you need is to have some writing skills with a good vocabulary.
How Do You Make Money As A Textbroker?
The website can be found on google as well as I will provide you with the link for it. So I want you to give a complete brief by order about the Textbroker as well as how does the Textbroker work?
So before jumping right to the core let me explain everything just how the website takes us through the money-making journey.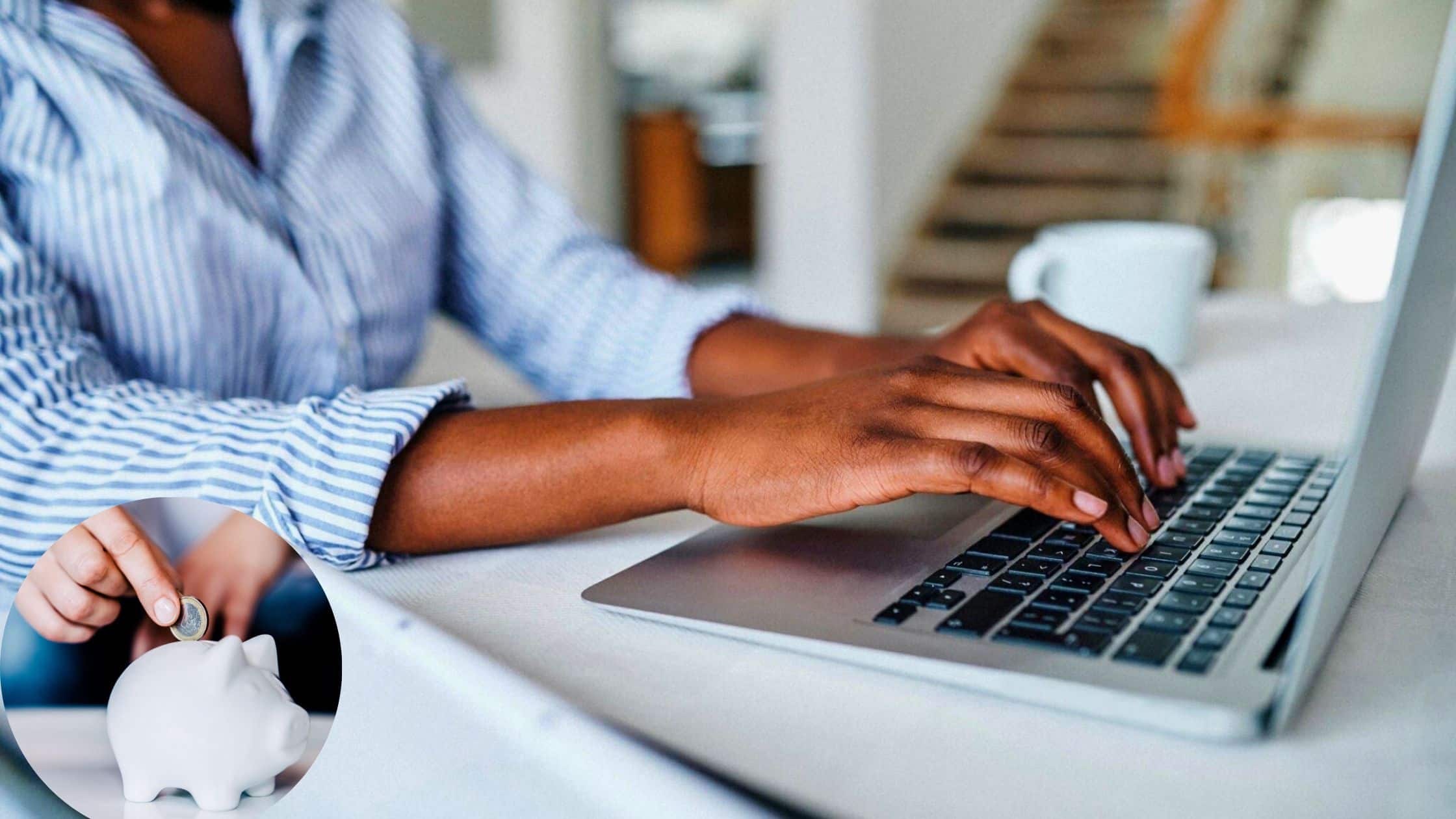 What Is A Textbroker?
Textbroker is an online website designed for writers as well as content seekers. Textbroker offers scalable content for any topic with flexible pricing. The content includes general articles, in-depth research articles, high quality, and much more.
You can also purchase any number of articles at any number of words. Just as they charge the users who need the article; the website also pays for the individuals who write.
Writers can create free accounts through the website which allows you to choose flexible customers, which means that you can write alone or in groups as well as choose whatever type of content you want to write based on the customers' needs.
The payment for your content is based on the quality as well as word count, which you can find briefly described in a later section. The payment for your content will proceed as soon as the clients purchase your content.
Just like any program this website also functions between sellers and buyers.
What Are The Services Offered By The Textbroker?
Textbrokers provide two kinds of services one for clients and the other for writers. This flexible writing website allows any person who is skilled and passionate about money to create a lot of money with quality writing.
The website interpretation for both clients and writers is different except they both can register for free. So to make the two categories more clear I will explain each section separately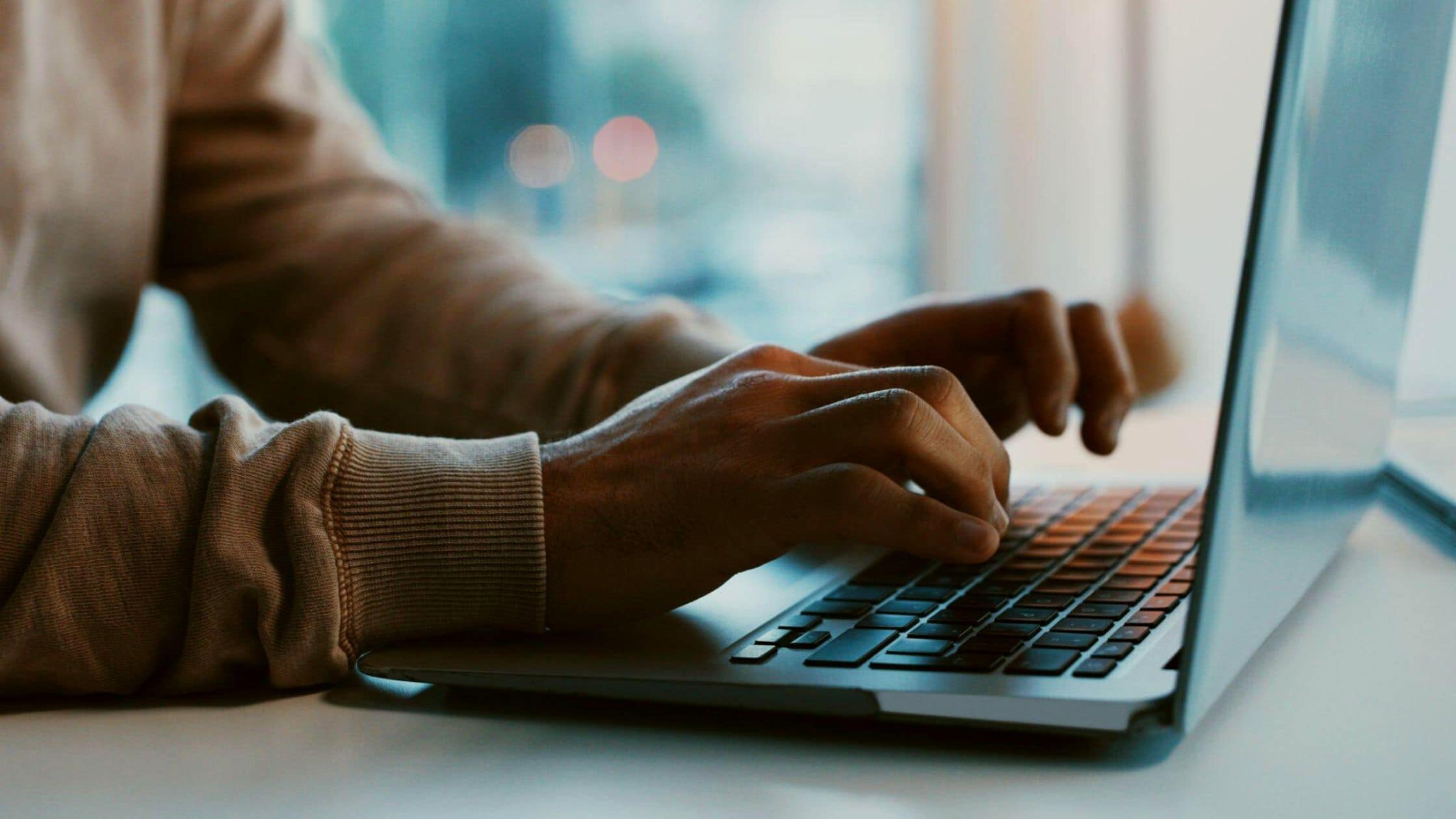 1. Clients
You will be directed to create an order once you log in as a client.
In this, you can choose three types of order. The types of orders on the website are open orders, direct orders, and team orders.
Open orders – In open orders, you can determine the quality and price of the writing by star-based writing where lower stars mean low quality and low price and it goes high with increasing stars.
In this type of order, any author can decide to write the content as per the price and quality of the writing. Only one author can select the topic. Your order will be placed after filling in the required details about your order.
If you have little time to research the order or need to complete orders quickly then this is the ideal place. 
Direct order – In this clients can select specific authors and evaluate their skills from their profile. As well you can select authors based on their personality of writing. Their fee is determined by the input details from their profile.
After you are selected, you will be directed to provide order instructions about the writing you need.
Once you are done with all the instructions; you can place the order. You will be notified when the author approves your order.
Team order – First, you can select an author or create a team by yourself of your desired choice or create a team where authors can apply for your content.
You can determine the price as well as terms of admission for the content, and authors are free to select or not. This kind of order is well suited for a large number of orders as well as easy to manage and direct the project.
Just like the above two, you will be asked to fill in instructions as per your order requirement and once it is filled the order will be placed.
2. Writers
Writers are the authors in the textbroker. In this, writers can earn a lot of money with good quality writing.
When you log in as a writer, if you are a newbie in the app you will start with a beginner rating which is a two-star rating where you will earn 0.7 cents/word.
As same with clients, writers can opt to select content via open order, direct order, and team order. How the price distribution of each order is different. 
Open order – This order contains a wide range of orders where authors can choose freely according to their choice. In this order, the price is distributed into four categories. The lowest is   
0.7 cents/word for a two-star rating 
1.0 cents/word for a three-star rating
1.4 cents/word for a four-star rating
5.0 cents/word for a five-star rating.
Direct order – In direct order clients will specifically choose you to complete your order and you will earn a minimum of 1.78 cents/word and further increased by the quality of writing.
Team Order – In this order, you will be assigned a team of other writers to complete the work given by the client.
The minimum you can earn from this package is 1.56 cents/word and further raised depending on your quality.
How Does It Work?
It is a business connecting platform between individuals and writers. This website allows writers to create content for required projects by clients.
If you are a passionate writer then this is the ideal platform for you to earn. Minimum payments are available for basic writing abilities, and over time, you can gradually raise the quality of your writing.
First to be an author you should sign up as a writer and complete filling required details. When you're done, you're ready to go. In the next section, you can select from the packages given on the website, where you will find open orders, direct authors, and team authors.
Open orders will consist of numerous topics to write about. You can select based on the quality of the rating given by the clients.
For better writing, you can select google docs to write and export the file to the website. More words or better quality will always increase your earning potential, and having both will increase your earning potential even further.
You can earn a maximum of $600 in an open order package with five-star rating quality in 12000 words.
Types Of Contents In Textbroker
As for now, text broker offers a wide range of topics to write from articles, to blog spots, and much more. The writers can choose to write any type of content they need.
The website's content is further classified as follows: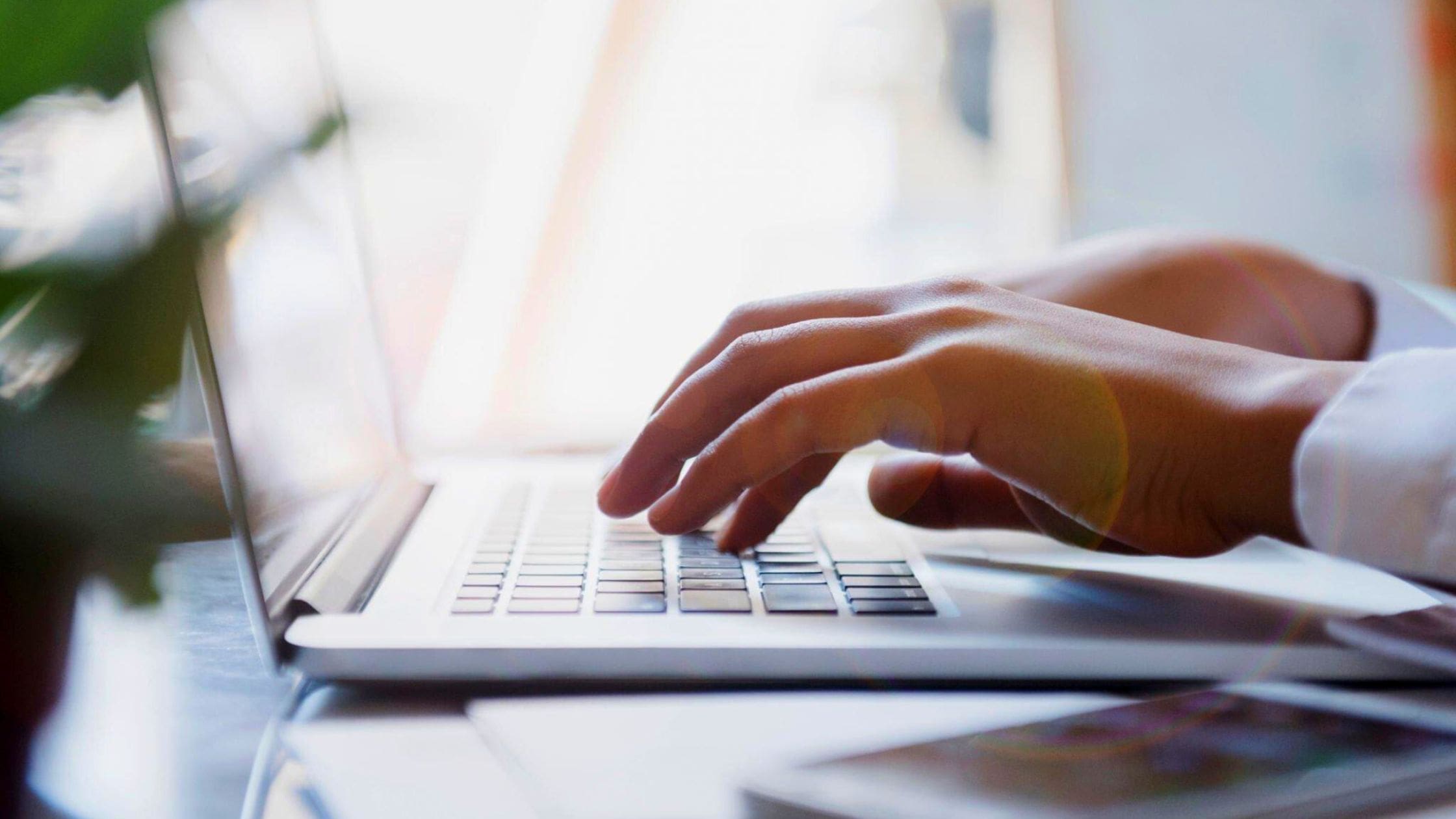 Product descriptions
Blog posts
Articles
Press releases
Facebook posts
Instagram contents
Tweets
Other social media-related content
User manual
Software descriptions
Instructional guides
Website copy
Ad copy
Magazines
Brochures
Research papers
Thesis
Book and film reviews
These are some of the general contents that you will be able to find commonly on the website
Benefits Of The Textbrokers
Eases to find work easily – The website helps to meet business individuals and writers to meet together for each other's benefit. The website allows finding dedicated writers for clients. As it helps to access a large pool of clients
Flexible payment – Writers are able to choose the form of the package depending on their quality of writing and also allows them to transfer funds through bank transfer.
Improves accuracy and reliability – The writers are requested to complete the work without any plagiarism and grammar mistakes on time for full payment. This helps to improve their writing speed along with accuracy to gain the quality of the content.
Authentic content – The quality of the content is determined by rating. These ratings are evaluated by advanced plagiarism, quality as well as style detection technology. This ensures that the quality of the content is real and authentic.
No monthly fee – You do not need to subscribe monthly for the website, as your payment is entirely based on the quality of your work. 
Final Words
From this short-in-depth analysis of this efficient business service, it is clear that this platform is an excellent option for both content writers as well as clients who need high-quality content.
It is cost-effective and provides a wide range of content in numerous types of writing. This platform is effective in providing quality content for those who need it for their work.
With its user-friendly interface, this platform has become a go-to source for many businesses.
Besides, the quality content keeps attracting them. Moreover, it does not charge any subscription fees or monthly plans from the writers or clients.
Each package offered by the platform for clients and writers allows them to charge and earn regarding the quality of content the client demands; as well as the content authors write.
Therefore, the rating system algorithm helps the clients to find the quality they need, and it helps the writers earn.