How To Earn Money On Facebook $500 Every Day? 10 Ways
Facebook has been one of the much underrated social media platforms which can help you to generate very good revenue as well as help you reach out to new potential customers or the audience.
In this article, you will get a clear idea about how you can draw good revenue from your Facebook page. The tips discussed will surely help you make money around $500 from your Facebook Page.
Make Money On Facebook: How To Do It?
In this fast-growing world of social media supremacy, many content creators are trying their best to move to such a social media platform that can help them increase their reach as well as also help they to earn a very good amount of revenue from their content as well as from their Facebook page.
In this whole mission of monetizing the content and page, Facebook is such a platform that allows you to reach out to a bigger number of people as well as generate a good amount of revenue.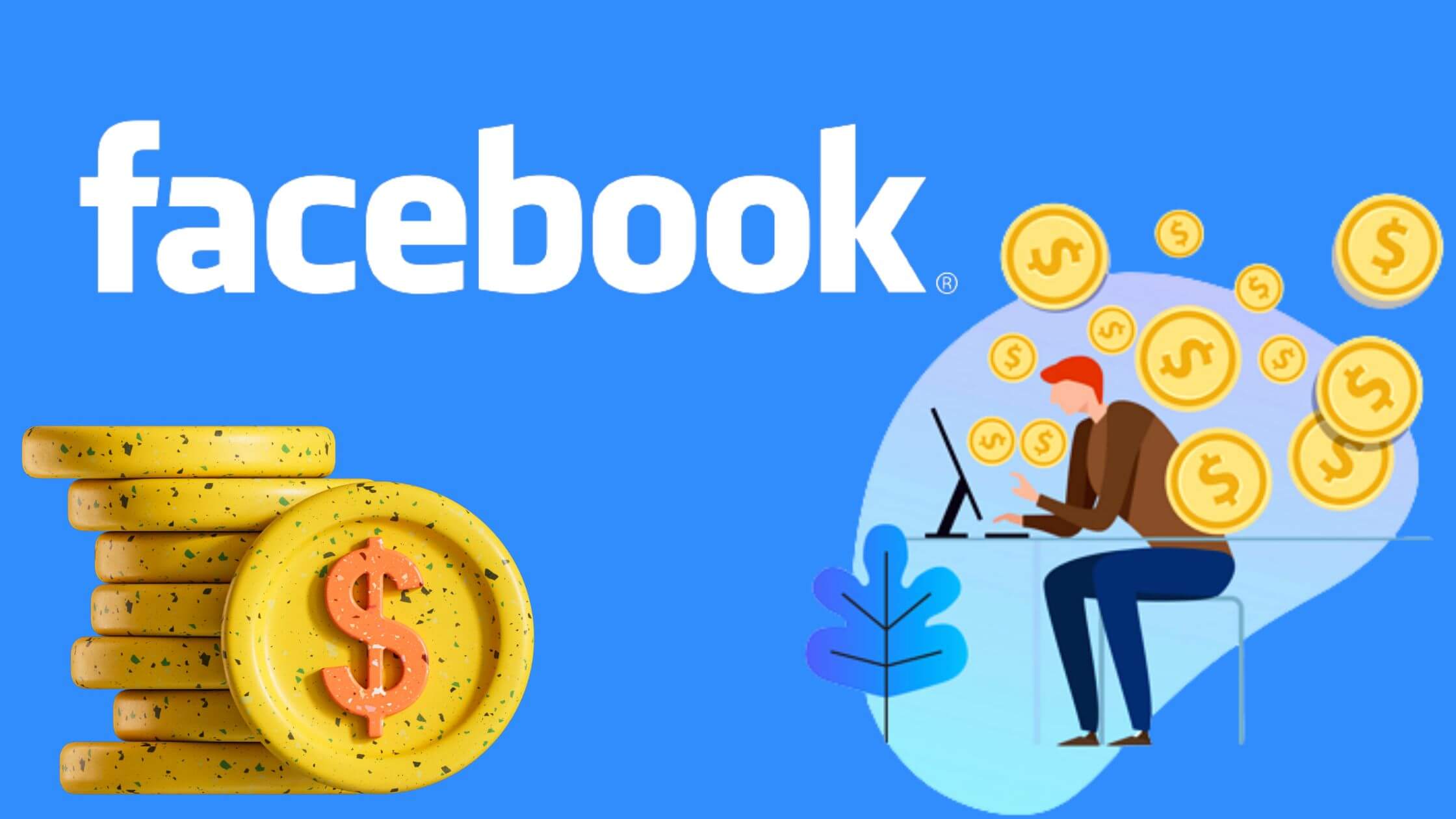 During the whole pandemic period, the number of users of Facebook increased gradually and this not only provided a bigger scope for creators but also opened many new doors for those who want to generate their income from Facebook.
Many Facebook Content creators earn around 1000 Dollars to 2000 Dollars just by the Facebook ads on their content. Apart from this, there are many other sources on Facebook through which you can generate a good amount of income as well as reach out to more and more people with your content.
In this article, we will be explaining to you what you need to do if you too want to earn around 500 dollars from your Facebook Account.
10 Ways On How You Can Generate Revenue From Facebook
Here are some of the best ways by which you can earn a very good amount of revenue from Facebook.
1. Facebook Ads:
If we see the official Facebook Data we can see that the number of people who generate revenue from the ads running on their content has increased over some time.
UFC which is a sports channel is generating millions of dollars just through the in-stream ads running on their content.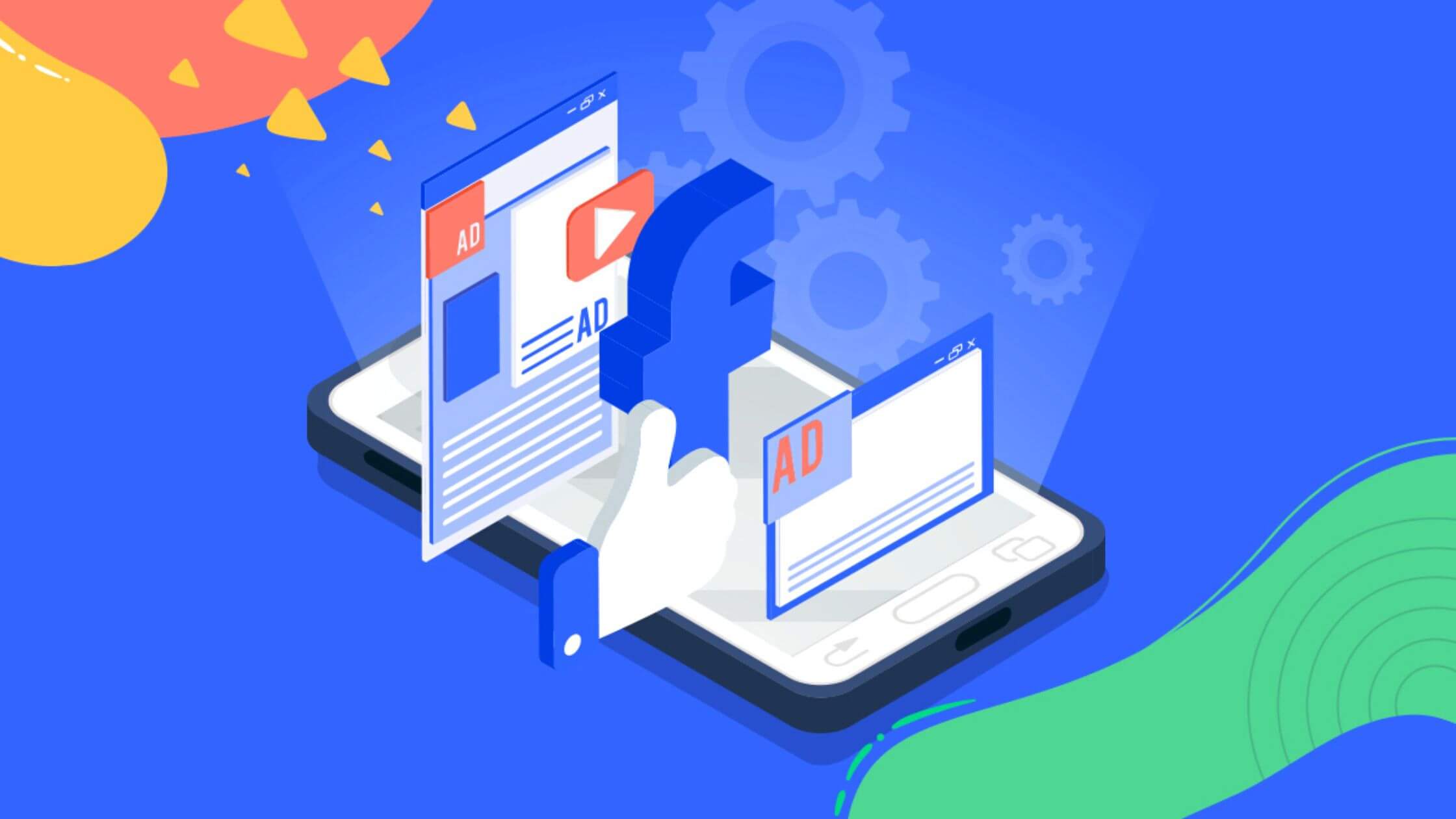 2. Affiliate Marketing:
Affiliate Marketing has successfully established itself as a marketing technique that can help you to generate a pretty good amount of money just by referring to some products and earning commission on them.
Over the past few years, the number of people referring to products on Facebook has gradually increased and the revenue margin has also increased.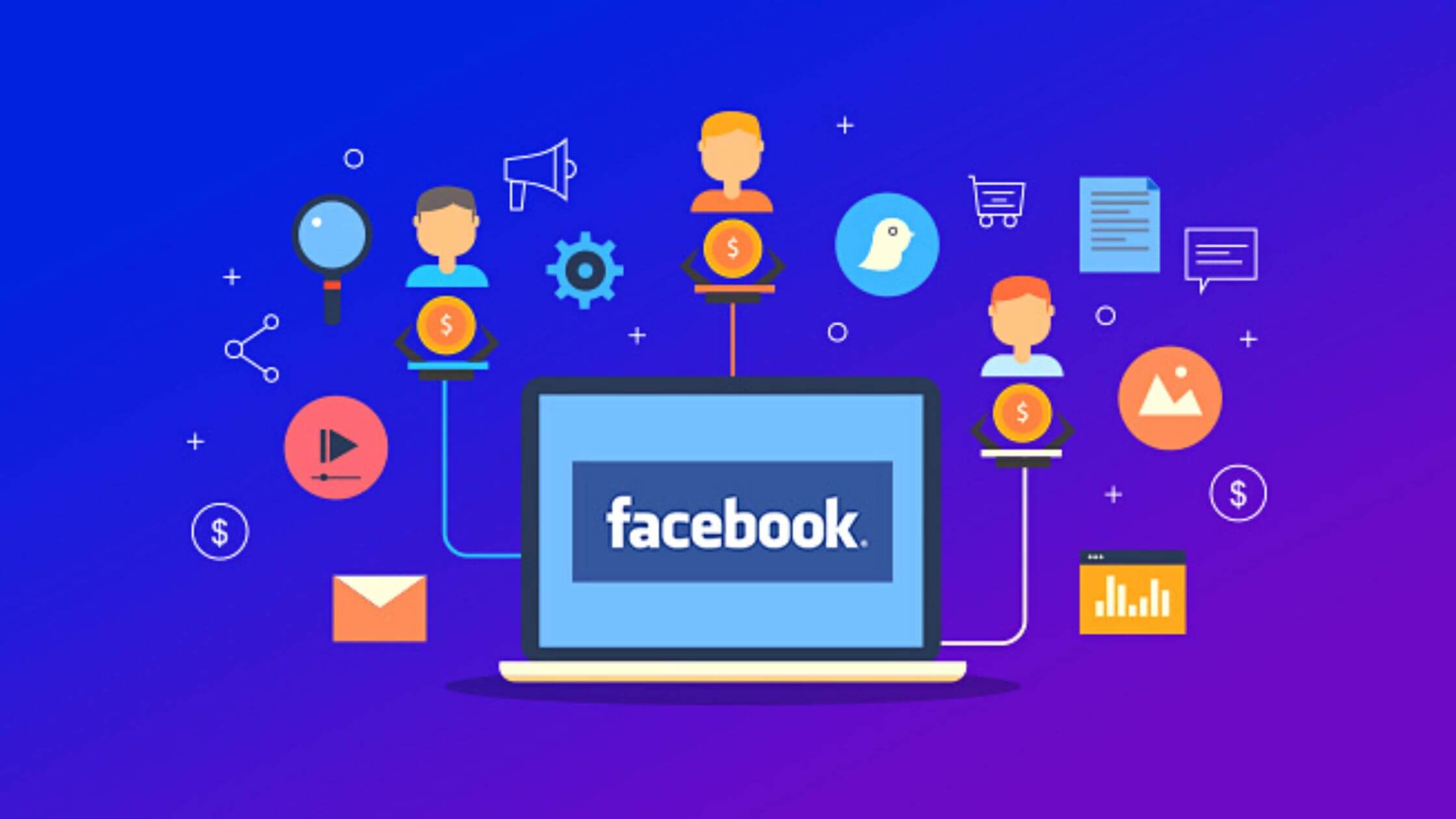 3. Facebook Marketplace:
Facebook Marketplace is another good option for those who want to build up multi-revenue channels to draw revenue.
In the Facebook marketplace, you can sell or share products with various people visiting your page and in return generate a good amount of revenue from those.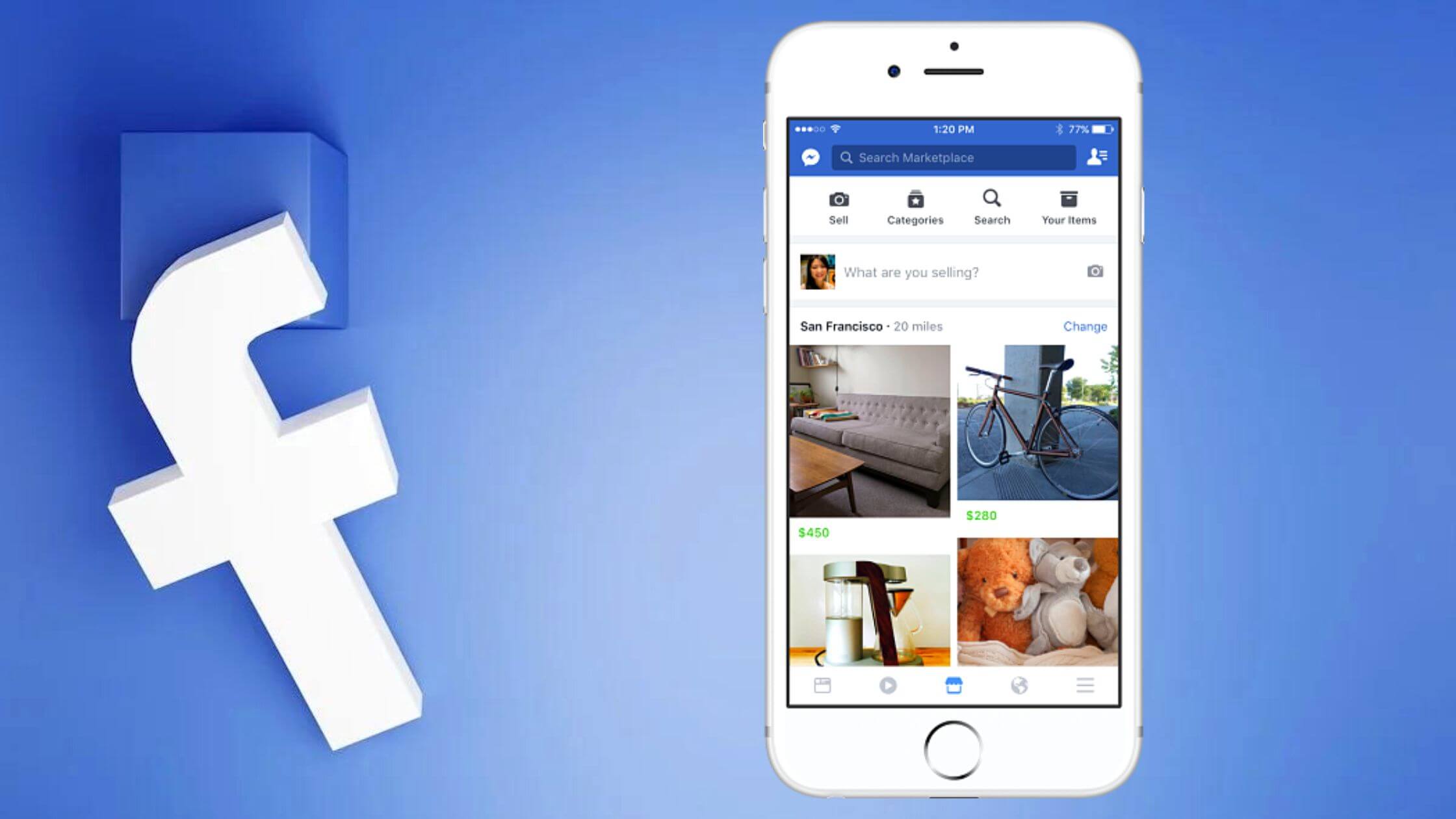 4. Instant Articles:
By using Facebook Instant articles, you can create fast as well as interactive articles for Facebook users, who are primarily your audience to read.
According to research, there are around 37,000 Facebook pages that are currently using Instant Articles to generate revenue. Social media experts have also found that Facebook users normally open 52% more articles when they are using Instant Articles.
This can provide you with the opportunity to earn revenue with your content via different ads, branded content tags, as well as subscriptions.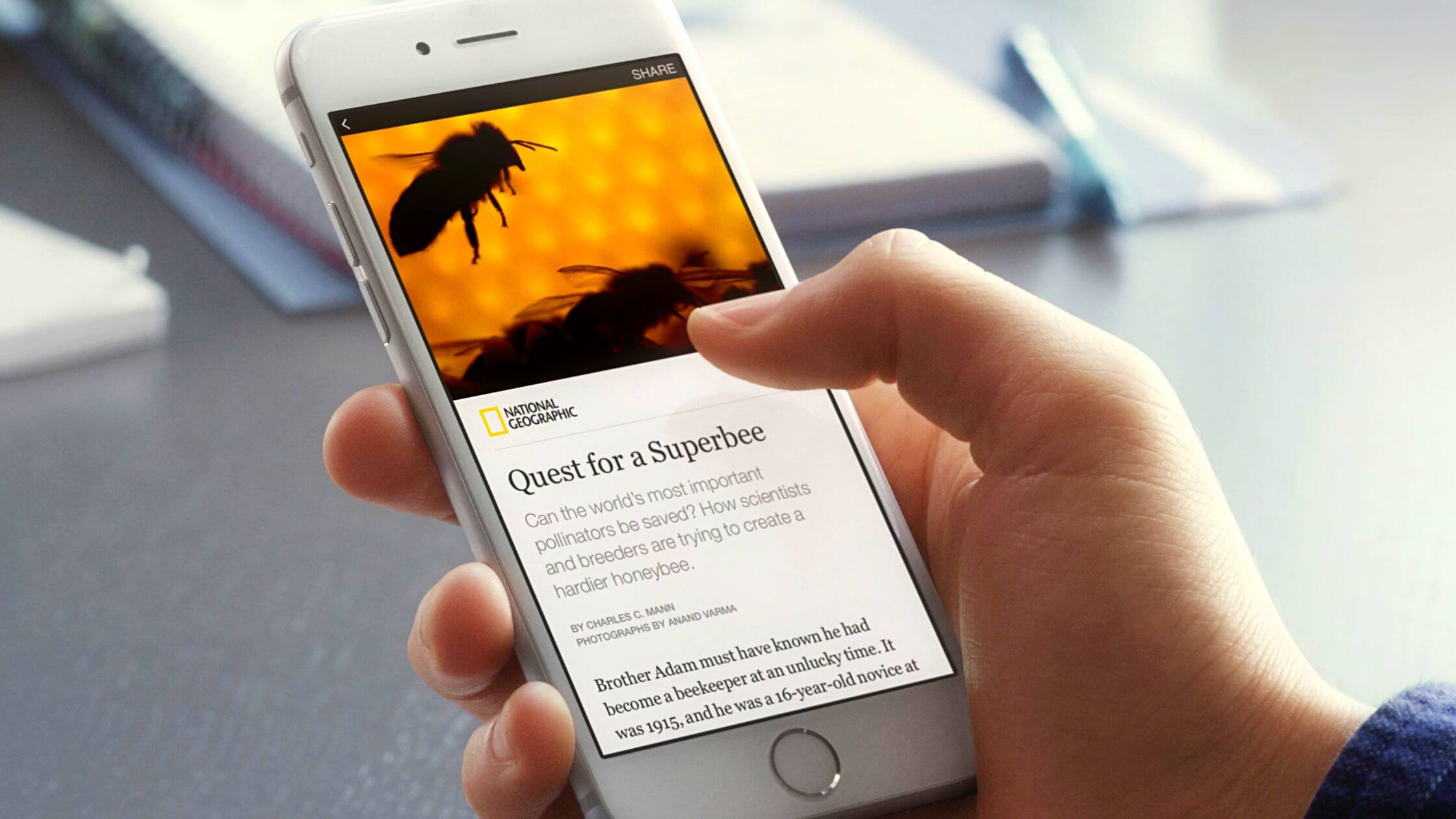 5. Sponsored Content:
If you are already a creator on Facebook or any other social media page, you can easily generate a good amount of revenue by getting sponsored by various investors or others who want to promote their products or services through your Quality Content.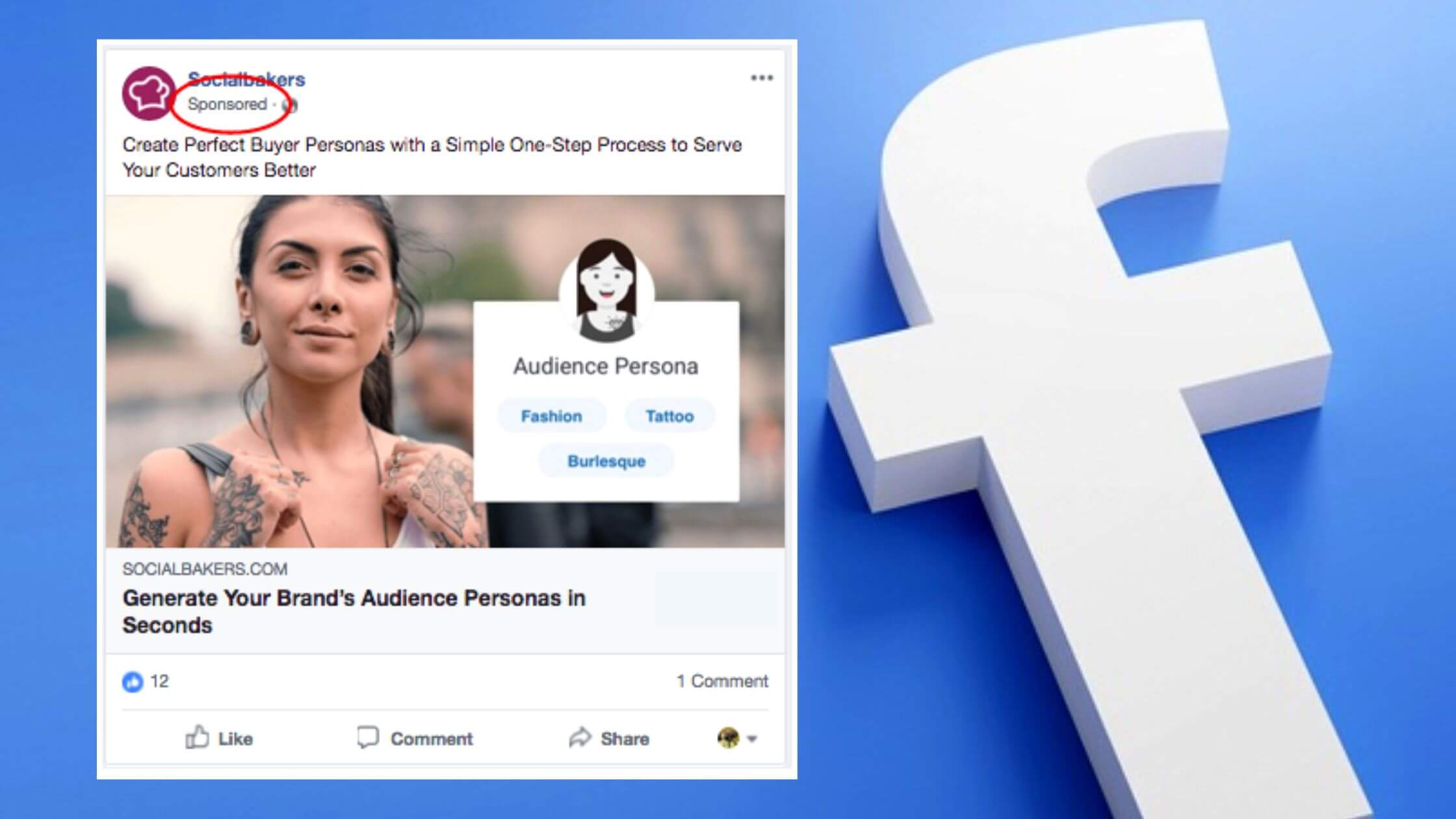 6. Subscription Groups:
This feature of Facebook is very less known to many of the users as well as content creators. There is already a big number of creators who are generating a very good amount of revenue from Facebook through their Subscription groups.
There is a big number of users who want to see branded as well as quality content and who are ready to pay the creators to make more such content. In this case, the subscription group helps the creators to generate a good income.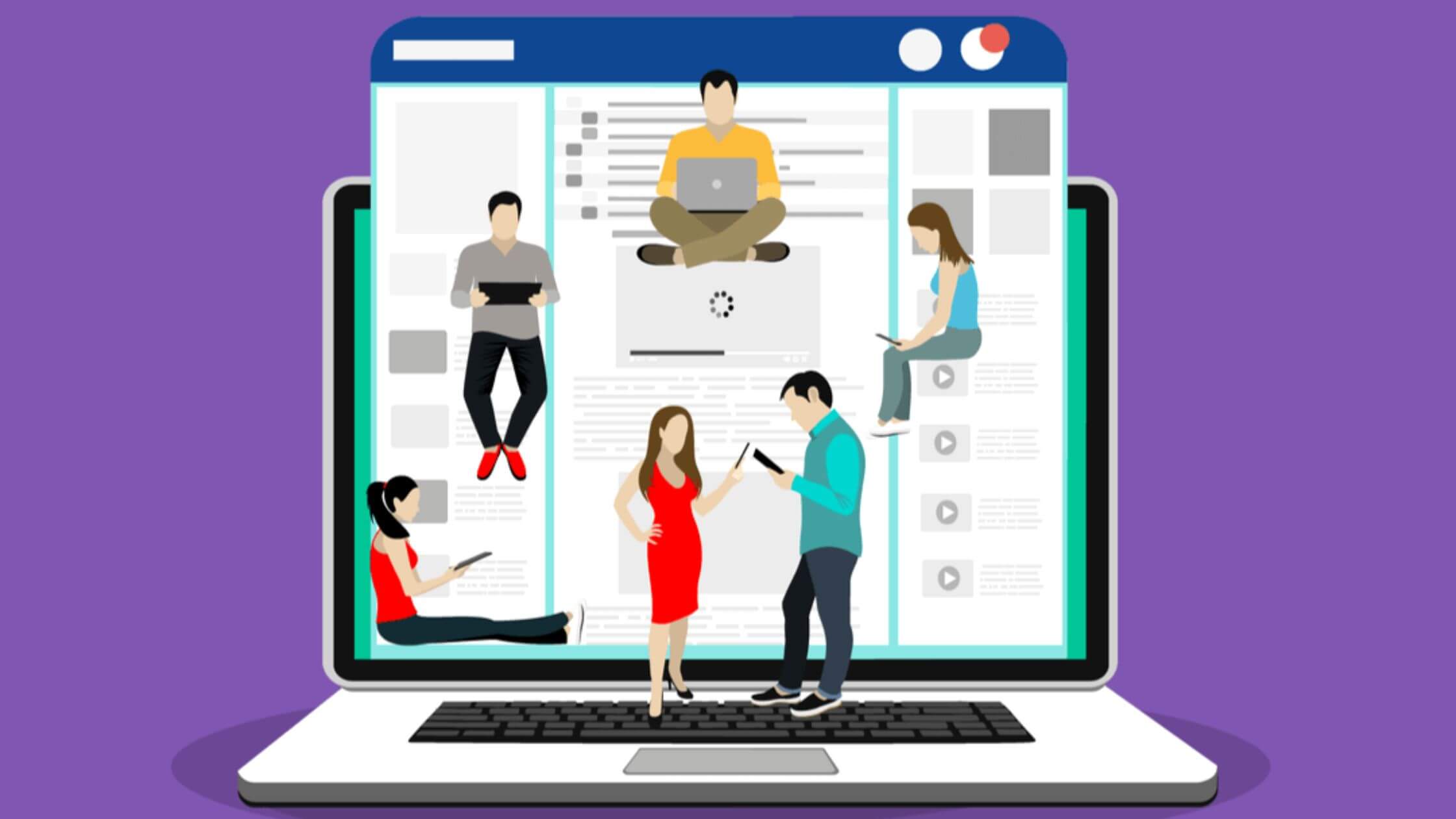 7. Paid Assignments:
If you are a service provider of a trainer, then you can receive many new leads who can pay you to provide any particular training or service.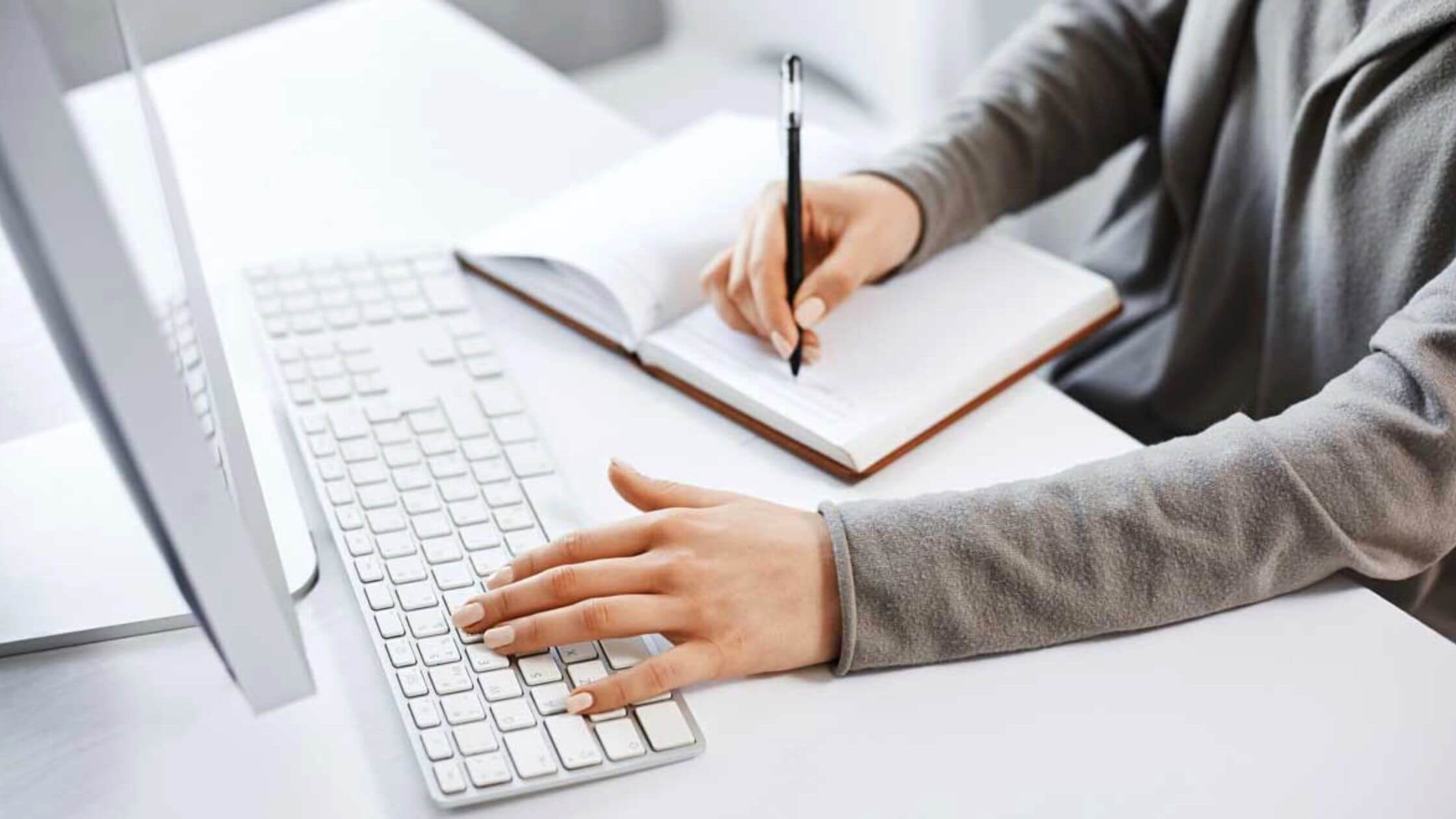 8. Free Facebook Groups:
Free Facebook groups prove to be one of the best sources for a creator or user to generate income.
Through the Free Facebook groups, you get the liberty to sell a particular product or a service and generate a good amount of revenue from those Free Facebook pages.
There are thousands of Facebook pages that are generating a good amount of income through their Free Facebook pages.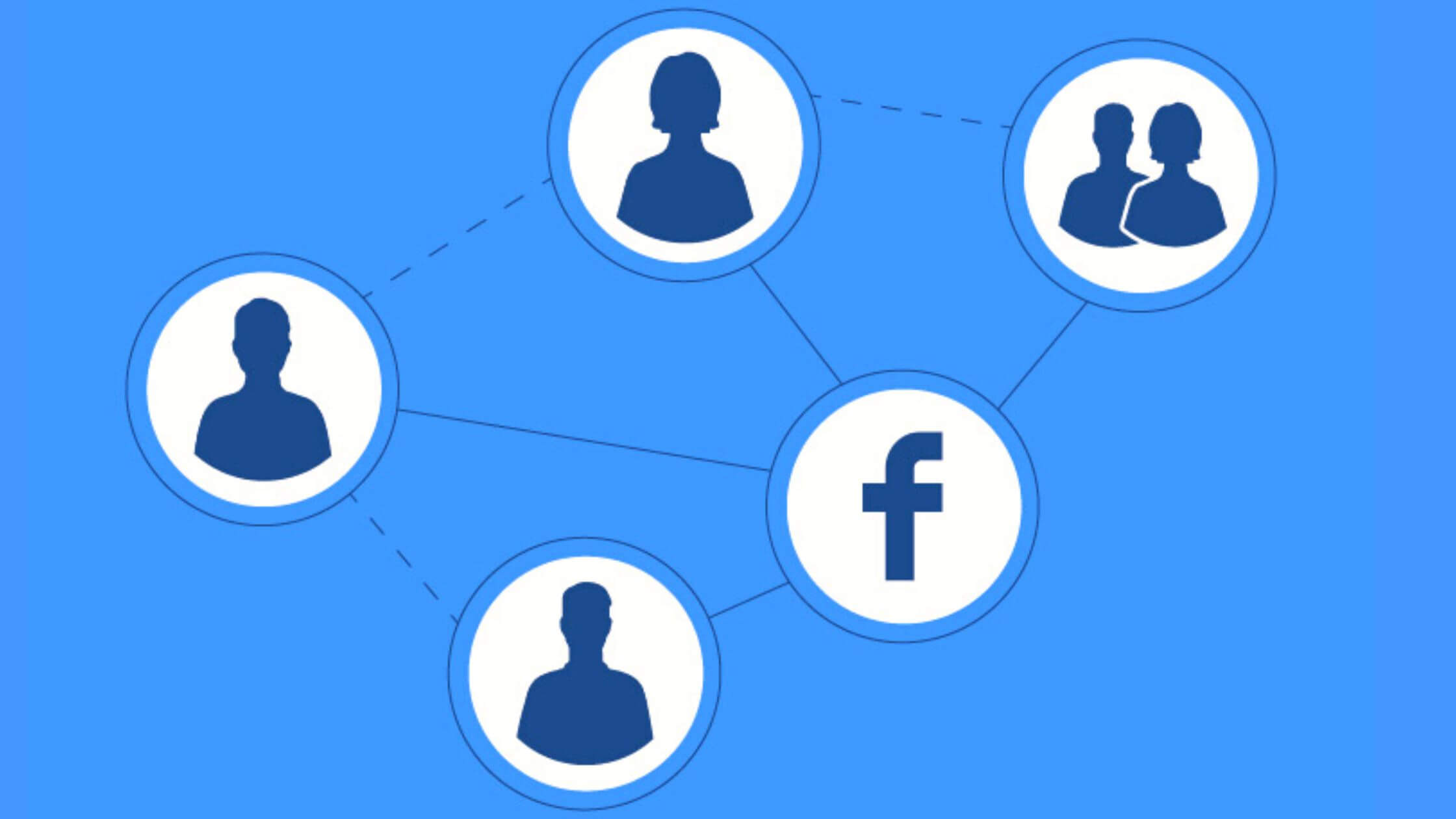 9. Selling Digital Products:
The world is out of the Pandemic stage, still, many people in this world are practicing the pandemic era techniques like E-learning, etc.
You can sell digital products like E-books, E-courses, and E-lectures as well as online templates and several other Facebook guides, and generate income from those.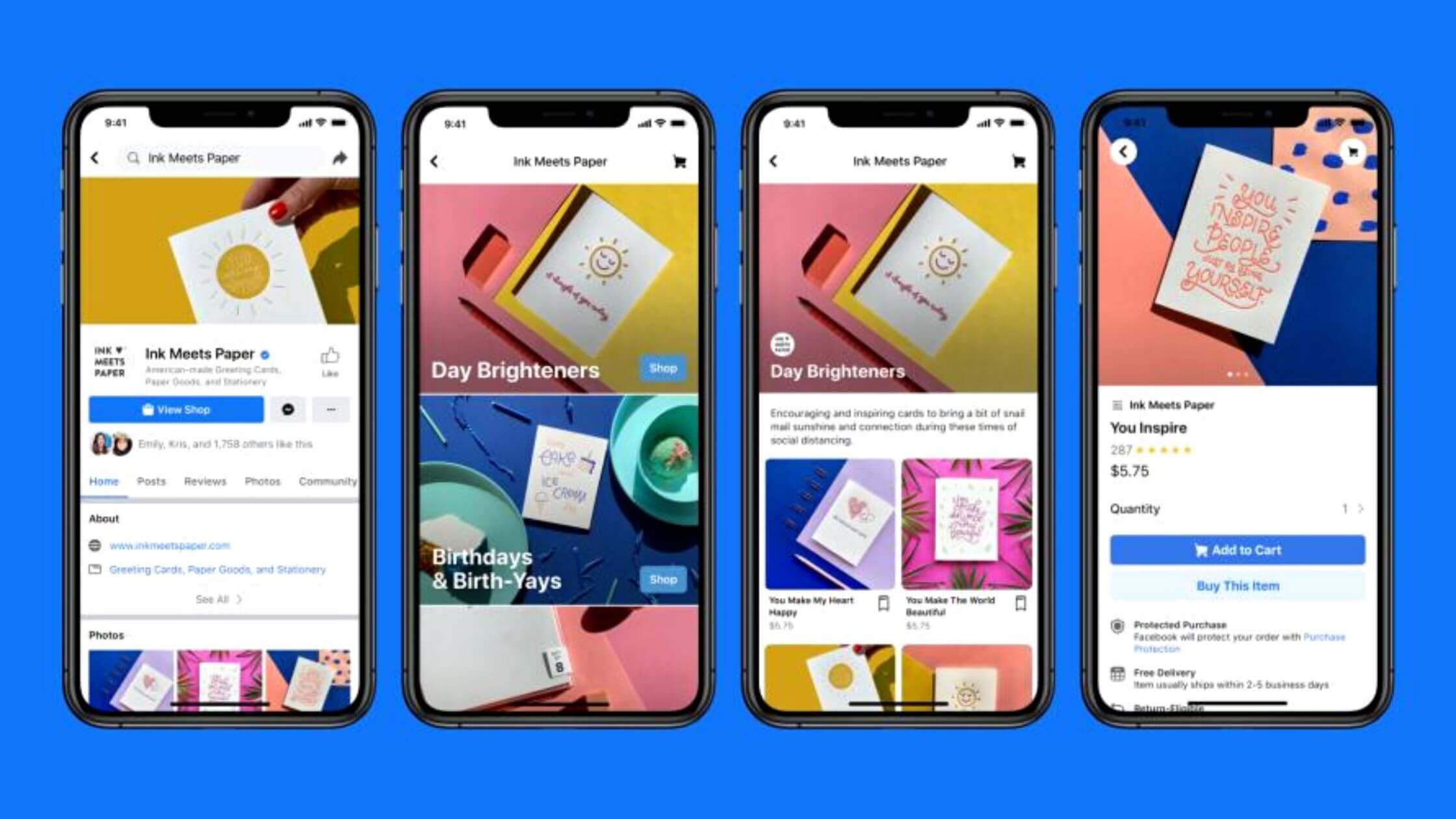 10. Becoming A Service Seller On Facebook:
There are many users on Facebook who are looking for different services that can ease up their lives. If you are a service provider you can reach out to new people who are seeking services and contact them.
This will give you new leads as well as help you generate income using your skills and Facebook.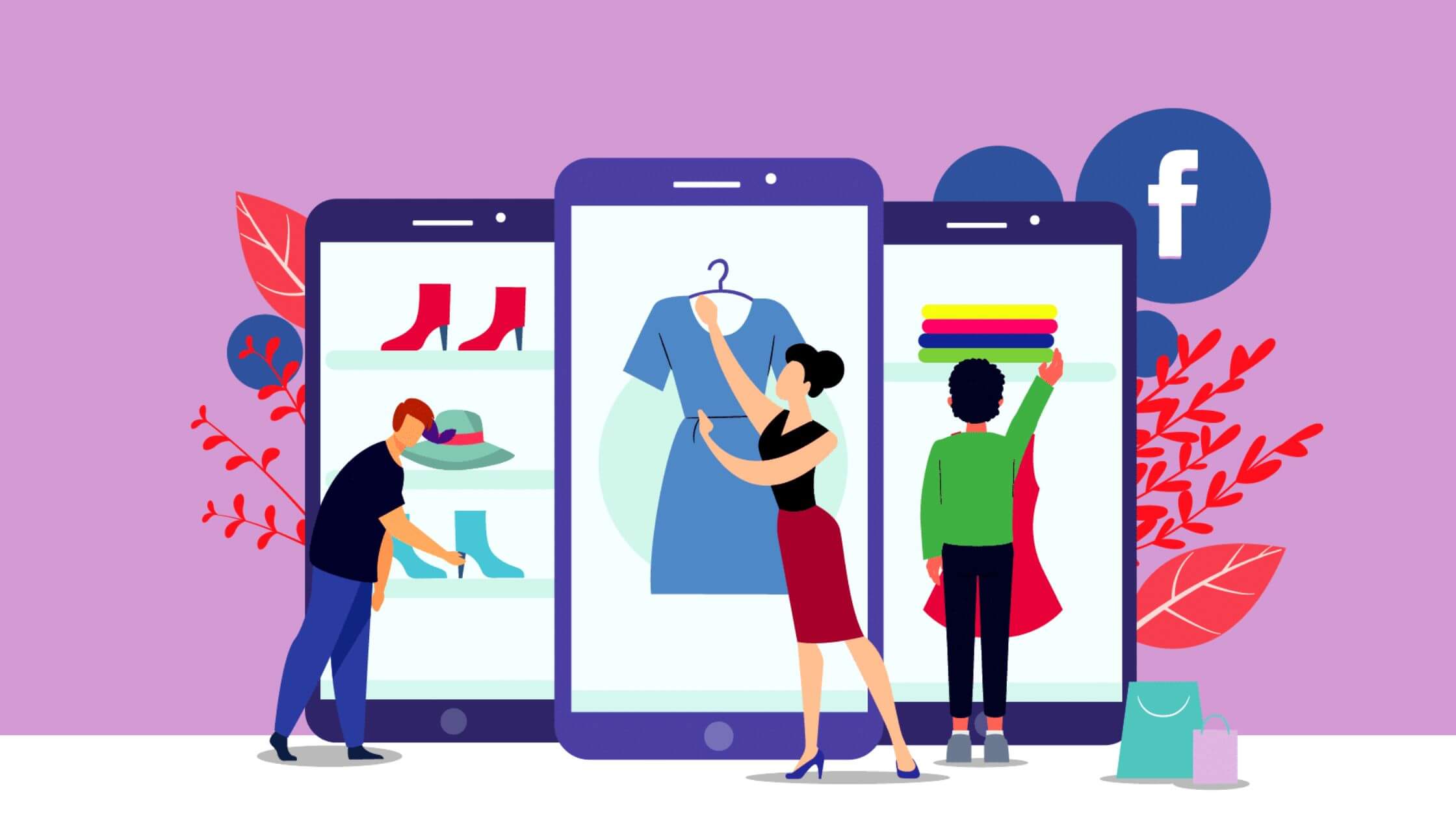 Tips To Increase Facebook Page Followers
Here are some of the effective tips that will help you increase the followers on your Facebook page
Produce good quality content that will attract the audience and also increase their interaction with your content and page. In this method, you can use advanced photo or post-editing apps or software which are available for free.

Do not forget to give a Call to Action (CTA). Giving a CTA to your followers increases their interaction with your content and this in return helps to increase the followers on your page.

Reply to the comments on your page. This will help you to reach out to more and more people on Facebook and with your good quality content, the number of new visitors and followers will increase too. This is one of the most tried techniques by Facebook content Creators.

You can also get in touch with other big pages that promote other pages on their account and by using this technique you will be able to reach out to new people as well as increase your interaction with them. This increase in interaction will surely give you a very good number of followers on your page.
How To Monetize Facebook Page?
Monetizing the Facebook page is one of the biggest targets of any creator who enters the field of Content creation on Facebook or any other social media platform. The most basic thing that one has to pass through is the eligibility criteria.
To monetize your page you need to be at least 18 years old, must also have at least 10k followers, 600,000k minutes of total video watched on Facebook, and lastly, your page must have at least 4 active videos on which the ads could be streamed. If you are meeting this basic criterion, CONGRATULATIONS! you can apply for monetization.
Final Thoughts
If you have come to this page searching for ways to monetize your page or content, CONGRATULATIONS! For taking up the effort to reach here. The future is of social media and one who is active here is sure to survive as well as grow in this fast-paced changing world.
Although the Facebook Monetization criteria are a bit difficult, still this is something that can be achieved through being consistent with your content as well as working on developing the content to the next level, visually and in terms of content as well. There are a total of 10 ways of Facebook Monetization which we have shared with you in this article.
If you are someone who is looking forward to making your career in social media content creation or using social media for generating income, then you must start taking up steps now and move towards your mission of monetizing your content or Facebook page and do something which is totally out of the box.
The users on Facebook are very active and each day thousands of new content get uploaded and shared in large numbers on Facebook. Brace yourself up!
FAQs
1. How much time does it take to monetize my Facebook page if I start today?
It depends on the quality of your content and the efforts you take to monetize your page.
2. Is the process of revenue transactions from Facebook very Complex?
It depends on the country you stay in.
3. Is there any particular time when I should post content on my page?
No there is no fixed time, the chances of your content getting viral depends on the quality of the content you are producing.
4. What factors can lead to the banning of my page on Facebook?
If you promote violence or sexual activities or harmful drugs on Facebook then there are very higher chance that your page may get banned by Facebook.
5. What will happen if I don't give any CTA to my audience or visitors
If you don't give CTA then the chances of your page growth will reduce and your page will not get many new visitors.