The Best 10 Facebook Advertisement Methods And Its Features
You might be acquainted with Facebook Ads. And if not, then you might be living under a rock. While scrolling on Facebook, every 4th or 5th post is an ad. These have a lot of reaches and if used wisely, you and your business can reach new heights.
The Best 10 Facebook Advertisement Methods And Its Features
Facebook ads have a way with their many targeting options and numerous types of campaigns that can help you get the best of your marketing strategies.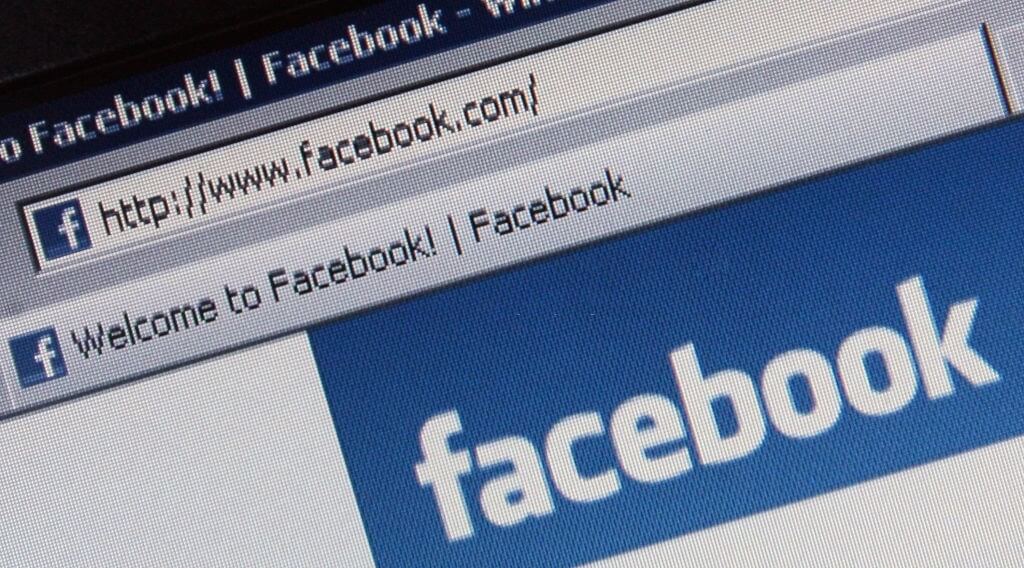 So, let's dive into the many features you can use to bring in the best business opportunities:
These ads are super simple for you as well as your potential clients. Lead generation basically just gives an opportunity to your potential customers to just fill out the forms that ask for various types of information like phone number, email ID, name, etc. They don't have to visit your website and can just make the query then and there on the form.
As many marketers know, video content has much more engagement and response from the audience. This is because they are self-explanatory and give out more information than an image can. All you have to do is upload a video and select the correct thumbnail, caption, etc. for it to make it work.
The one motive of engagement ads is to make a business popular on social media platform social media platforms. And as everybody wants to be a part of something that everybody loves, this works great.
Let us explain this with an example. Say you have received money leads from a previous ad and you think that the audience that you chose for that particular ad was an ideal one for you. Now Facebook lets you select that same audience and target the same market or demographic in your next ad campaign.
Targeting As Per Interest
Did you know it is not just the demographic you can choose? You can also choose your interests. For example, if you have a business selling makeup products then you can choose the interest as makeup. This will get your ad reached to the people who are interested in makeup or makeup products.
Choosing The Correct Demographic
Let's face it, choosing the correct demographic is the key. For example, you have an anti-ageing cream. For an ad for this product, your demographic shouldn't be or cannot be teenagers or people in High school.
Targeting According To Behaviour
This is basically a filter that you can incorporate into your campaign easily. In case you have a camping trip planned and want people to sign up for it. Then your target should be based on the people who like to travel or who have travelled in the past one or two years. Narrowing it down to such behaviour can make sure that you only get relevant people reaching out to you.
Do You Know About Facebook Pixel?
Facebook pixel is like a tracker that helps in keeping tabs on all the actions that happen on your website resulting from your paid ad campaigns. This helps in measuring the conversions, optimisation of your ads, and even target the right audience for your business.
Conversion Campaigns On The Website
Conversion campaigns are great when your sole motive is to get people to do something particular on your website. One example that you can take of this is when you have a sale going on and you have created a page on your website that contains all the products that are on sale. After creating an ad letting people know about the sale, you can give them a button to click and send them directly to the page you are referring to on this respective ad. This can ensure that people know about your offer and also purchase of few products from you.
Carousel ads are most helpful when you have to showcase multiple products and services provided by a business to your audience. This type of display lets your audience see all the types of services or products that you have and make the decision then and there if they want to employ your services or not. This can work greatly in your favour when you have products with great varieties and features.
You Might Like To Read More About: Adding Facebook Events To Your Google Calendar?