How To Add Facebook Events To Your Google Calendar?
One of the most interesting and useful things that Facebook offers is showing you the events that are happening around you. This tool of Facebook is called Facebook events.
It is a powerful tool that lets you see what event is going on nearby you and organize them. You can even coordinate with other people who are maybe a part of the events around you.
How To Add Facebook Events To Your Google Calendar?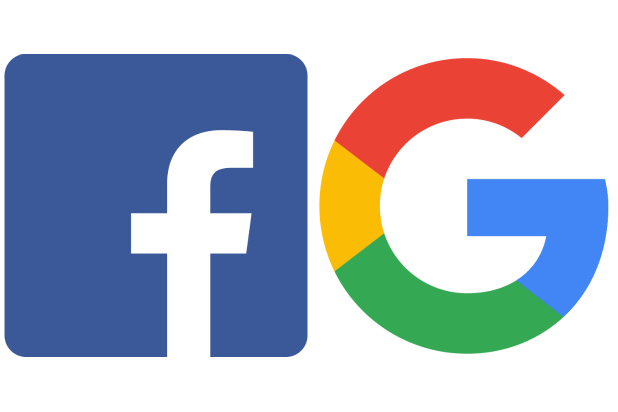 Well, to make things better and easier for you, Facebook lets you bind these events with your google calendar.
You might think what is the need of adding Facebook events in your google calendar. Apparently, the best reason to make you understand is that this function helps you stay up to date with all the interesting events and manage your time for that via Google calendar.
Maybe you want to know what you are doing this weekend or next weekend. Nowadays, it is very easy and common for us to forget what we have planned to do with everything that is happening around us.
It is very easy to get carried away with all those captivating events that we see on Facebook. Even if we decide to go to an event through Facebook, we might actually forget it eventually and end up not going.
Well have a piece of good news for you, adding all the interesting Facebook events to your Google calendar will get you out of this pitch of uncertainty. Even though Android and iOS apps do not offer you that option, you can still add them directly via web browsers.
Sure thing that using Facebook is not everyone's cup of tea, but it is useful for many things. Most importantly you can create, manage and respond to events on Facebook and reach out to more people efficiently. It is important to know how to add Facebook events to the Google calendar if you are a fan of smart work.
Now let's take a look at how you can add the Facebook events to your Google calendar.
Method  To Add Facebook Events to Google Calendar Using Browser on Desktop
Using the browser on the desktop will be an easy option for you to add Facebook events to Google Calendar. Because of the large screen and interface, you can clearly navigate through the procedure.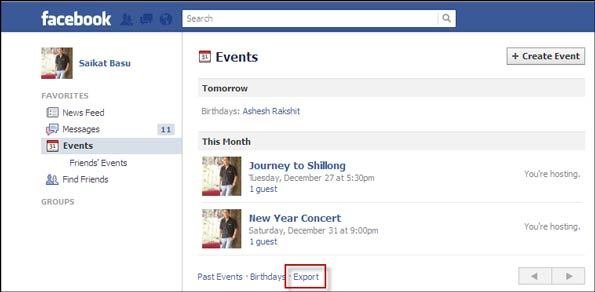 Type "Facebook.com" in your browser, log in to your account then.
In the left toolbar, you will see an option that reads "Events", select it. After that, you have selected it, choose which event you would like to add it to Google Calendar.
You must have to answer the RSVP "Going" or "Interested" to do this.
Select "Export Event" by opening the Dropdown menu from the three dots situated there.
Under the "Subscribe to all upcoming events on your calendar" section, you will notice a URL. Copy the URL and add it to your Google Calendar.
Log into your account after you open your google calendar.
Click on the option that addresses as "Settings". This will open a new section where you will see "Add Calendar" click on it, then click on the " From URL" option.
A new tab will pop up. Enter the URL you copied from Facebook from this tab.
You have now successfully marked all of the events you have marked as "Going" or "Interested" in Facebook will now appear in your Google Calendar.
You can disable this feature by unchecking the boxes next to the Upcoming Events and Birthdays.
Method to Add Facebook Events to Google Calendar with an IOS Device
If you are doing in your iPhone using the inbuilt app for this won't be possible as the app does not have the function to add Facebook events to Google calendar. Therefore, you need to do it by using your web browser and not through the app.
Open up your safari and search Facebook.com, and log in to your account if required. Now you need to switch to the desktop version on your phone. To do this go to the bottom end of the page and type Desktop site. Facebook may ask you to log in again.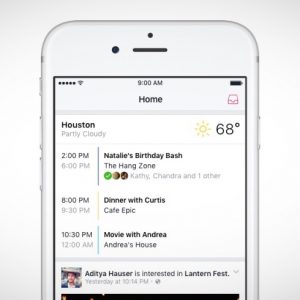 When you have enabled the desktop view option, tap on Upcoming Events and Birthdays. This option is located under the text "You can add your events to Microsoft Outlook, Google Calendar or Apple Calendar".
You will receive a pop-up message asking you to accept the calendar invite. Choose the option "Allow". At last, you need to tap on "Add all" to add each event to your calendar.
Method to Add Facebook Events to Google Calendar With an Android Device?
For this method, you need to install a special app that will organize your events for your android device. Google Play Store is a place where you can install the app.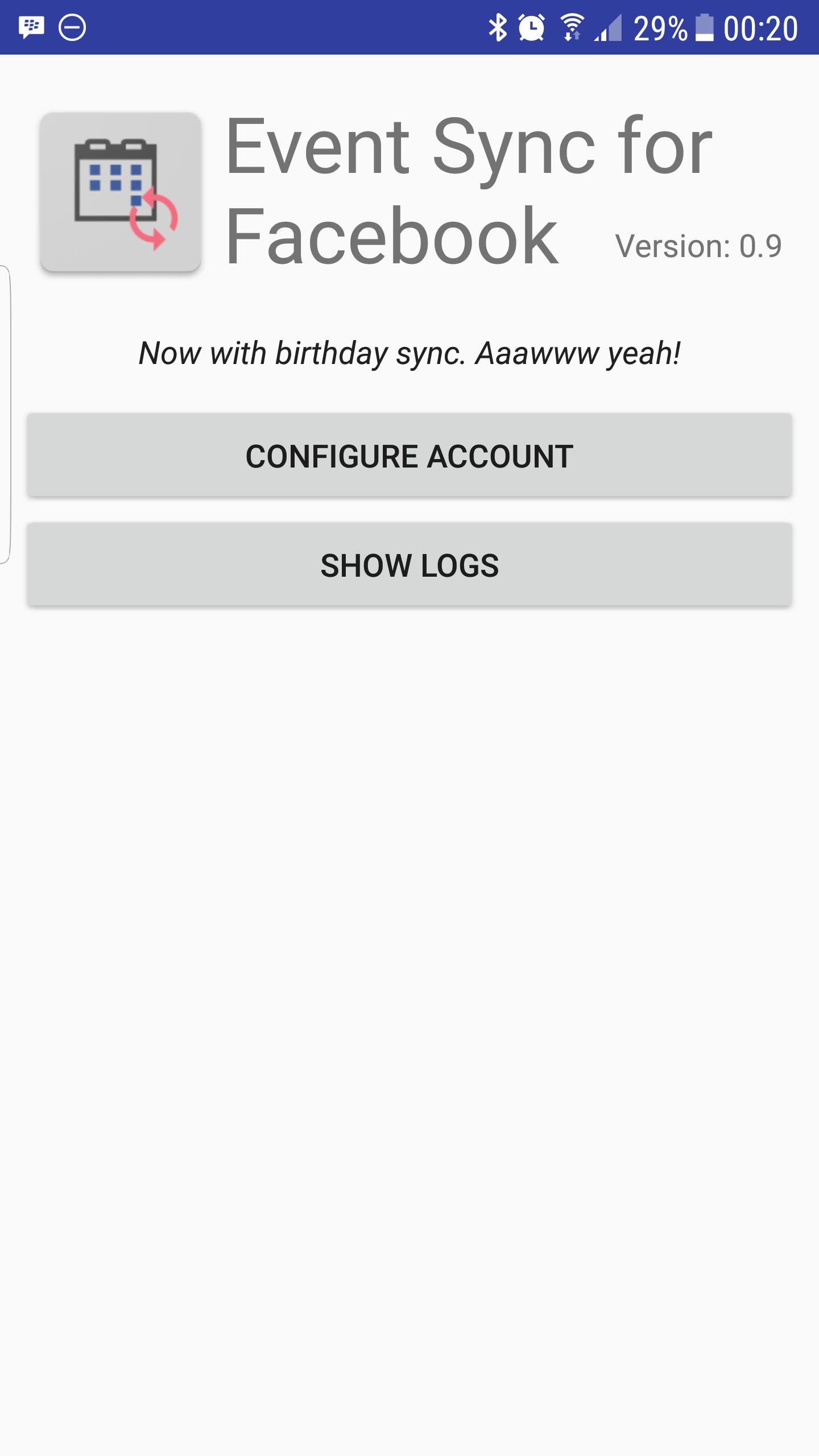 You need to open your Google Play Store and search for " Event Sync for Facebook" at first. Once you have found it you need to install that app on your Android device.
The installation process will take a while to download depending on your device specification and internet connection speed.
Once you have finished installing the app, the app's icon will appear on your home screen.
Run the app, from the bottom right of your screen you will notice a pink + button.
The next thing to do is log in your Facebook account. You need to select the "allow" option to add all the Facebook events to your calendar.
Click on the three dots available on the top right side of the screen. A menu will open. From that menu, you need to select Configure Calendars.
You need to turn the Calendar sync on in order to function and synchronize all your newly added events. You can turn it on or off, depending upon your convenience.
Now all your events have been added to your calendar.
Adding facebook events to your google calendar will make your management of events better. As goes by the proverb "A stitch in time saves nine"