How To Root Your Android Mobile ?
Want to root Your Android Device?? here is some useful tips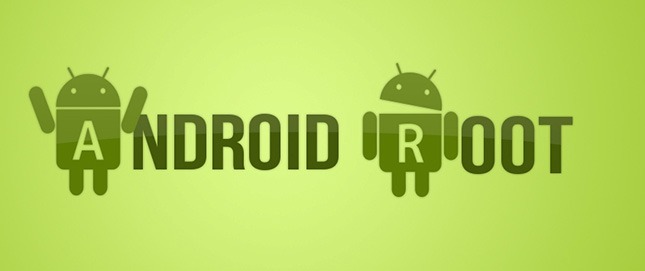 Android is the most used mobile operating system now a days, that based on Linux and root user is an administrator user having all the permissions to access the entire operating system. how can you root your android device ?
Now I am going to share with you some of the information's that can be useful to you or your friends.
So first of all, what is rooting? Actually we all android users all exist in one system, but we don't have permission to access all apps or updated software's. By rooting we are breaking the lock to the system and taking whatever we want. 🙂
Shall we learn from basics of  rooting android?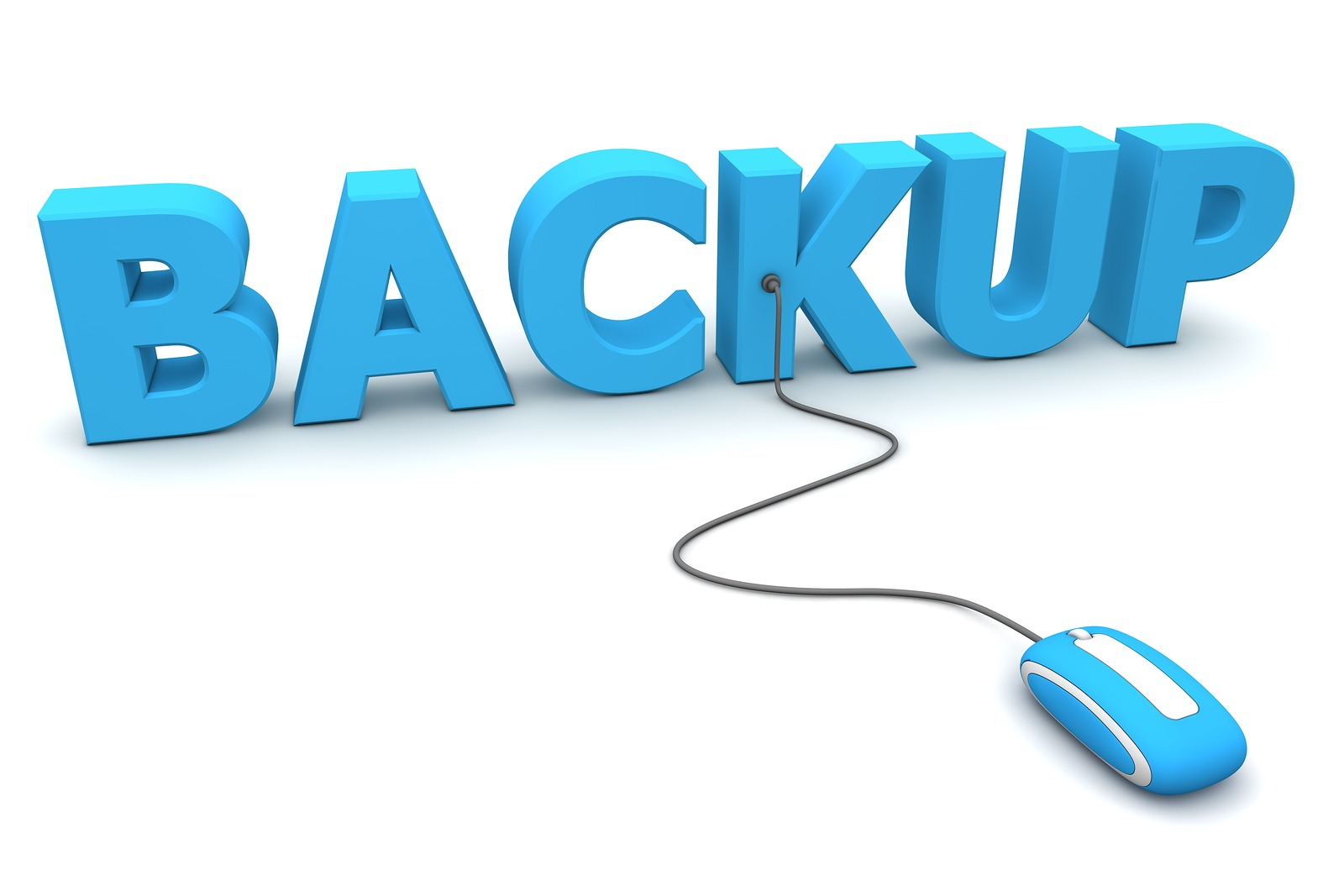 Before going further, are you a man of law? Who obeys all the rules and regulations? Then this is not for you. Because Google and its manufacturers do not recommend you to Root any android devices. It may cause weakening of the android so of your device, the stored information's on your device can be easily hacked.
More than that, you will not get any warranty from the manufacturers if anything happen to your device after rooting.
You should be clearly aware of the process before you doing it, although it's safe to root your device, but it can be wrong if you mess up with something. I would suggest you to back up all your data's before rooting. If you are not satisfied after rooting your device, you can also uproot your mobile.
How to Root your Mobile?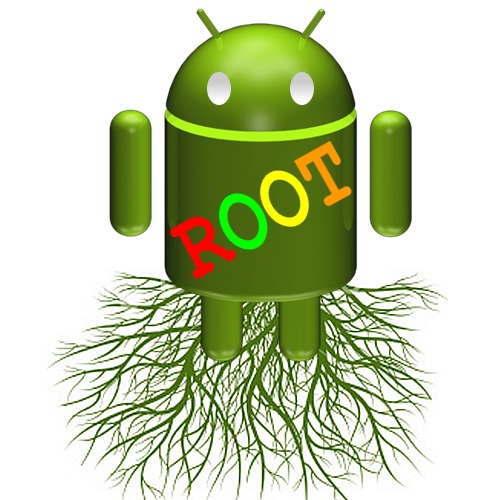 For root your Android device safely, I suggest you to get some tools like, King Root, Towel root
King Root- An App For Root your android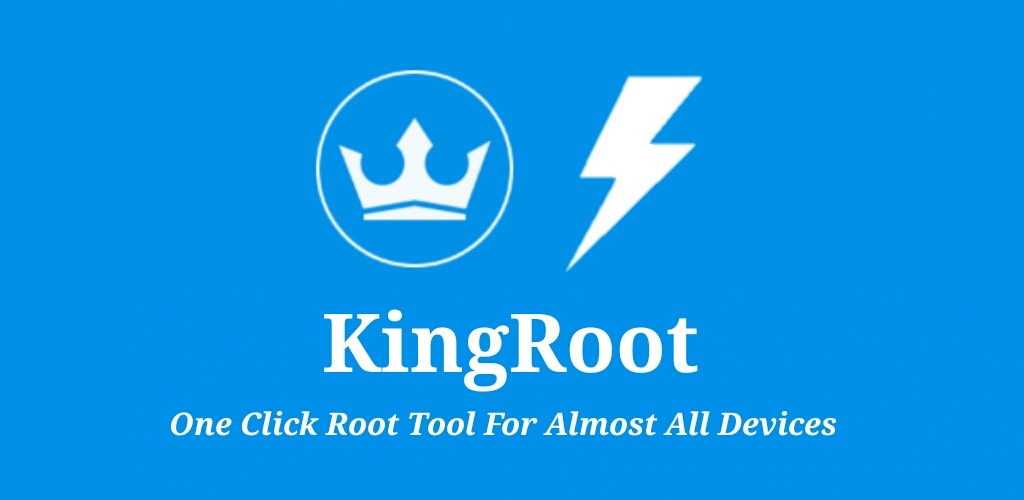 King Root is one of the most popular tools used for rooting android, which supports a wide number of android devices. Most of the devices can be rooted using this tool. They have listed the devices that are compatible to King Root. You can download the app Here
King Root is a Windows application, so you need to download it to your computer, then enable USB Debugging, connect your Android device to your computer. The king root will automatically start debugging your Android mobile.
If you don't have a computer, you can download king root app to your android devices, and
Install it as an external app on the device which you want to root, and you can root your device.
Towel Root- An App For Root your android mobile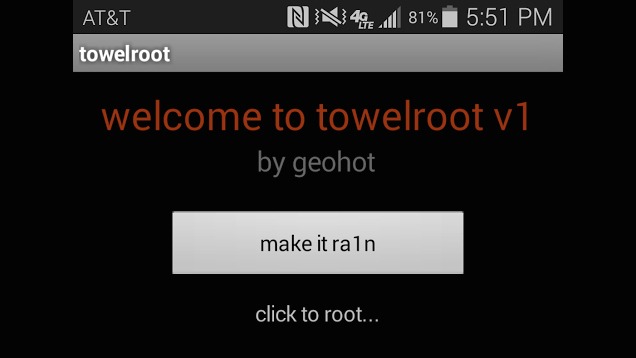 Towel Root is a small application that allows you to root your android device in few seconds by some simple steps. You can get the app Here
Once you installed the app, then just run it and tap the "Make it ra1n" button. Within few seconds your device will be rooted.
Since this app is made by popular app developer and hacker Geo Hot, I suggest you to download and install Super SU App from Google Play, which helps you to control app permissions and improve safety of your device.
How to Uproot an Android Device?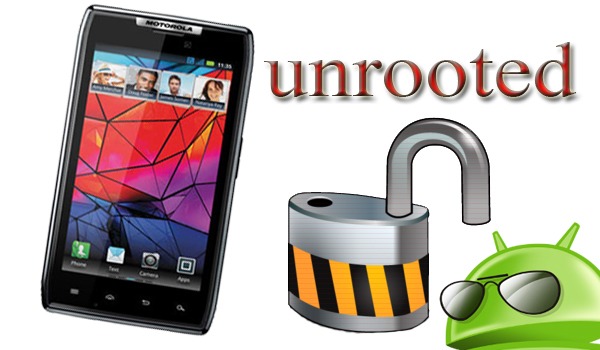 Sometimes you may feel, rooting android devices is un necessary,and you want to un-root your device.
This is also so simple, as I have said before; The Super-SU App will help you to uproot the device. Go to settings and select "Full Un-root" option and your device will be Un-rooted within short time.
---