Some of the Best Budget Smartphones of 2016
I always prefer low budget smartphones  with best specifications and quality. that too in 2016, when you are getting branded phones also in very cheap rate. Recently a company named Ringing bell Announced their first smartphone at a unbelievable rate of  only 251 rupees. and they are giving many good specifications too. Before making a decision, if you are looking for new budget smartphones under 20000 Indian rupees, you can check out these models that i have mentioned here are some budget smartphones.
Here i have considered four main points.
Specs
Brand value
After sales service
Price
1. LENOVO VIBE X3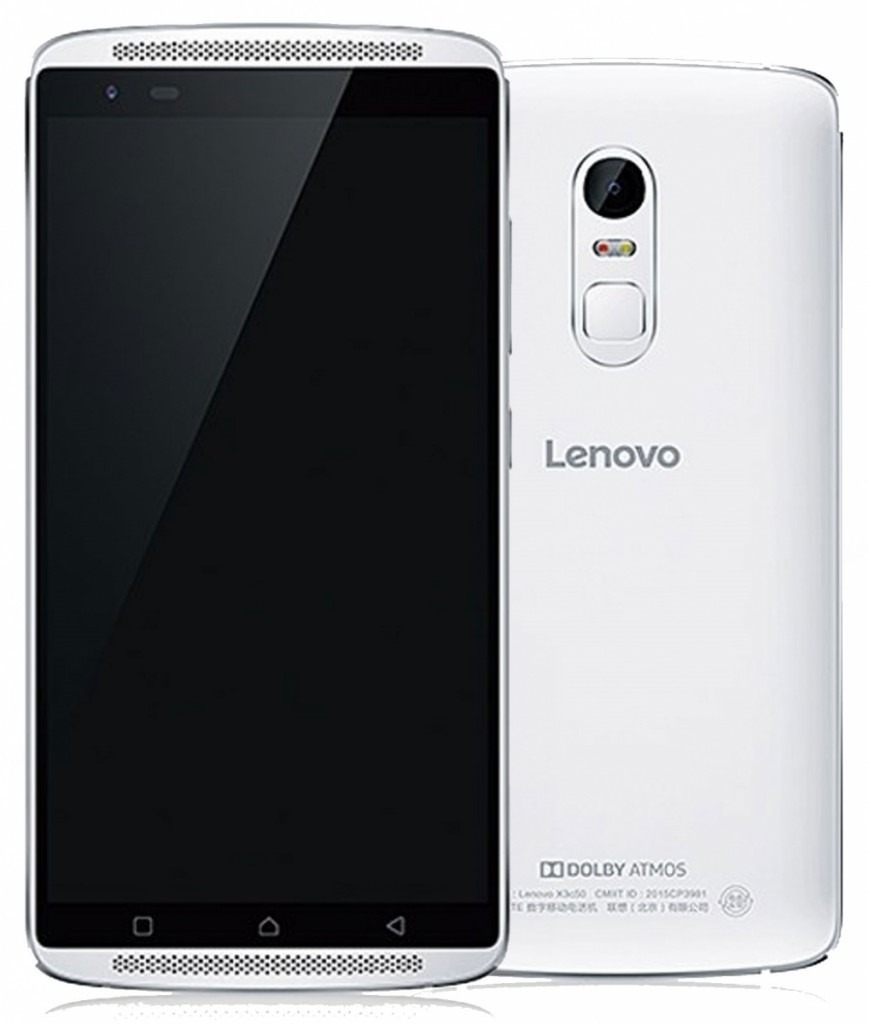 OS : Android 5.1
DISPLAY: 5.5 inches. IPS LCD
RAM :3GB
CAMERA : 21 MP
SECONDARY CAMERA : 8 MP
DISPLAY RESOLUTION : 1080X1920 pixels
PROCESSOR : Quad Core 1.44 GHz Cortex-a53&dual-core 1.82 GHz Cortex- A57
CPU : Adreno 418
STORAGE SPACE : 32GB
EXPANSION SLOT : Yes
BATTERY : 3500 mAh
WEIGHT : 175g
CONNECTIVITY : 4G , DUAL SIM
Pros
All the specs are very attractive
Cons
2.MOTO X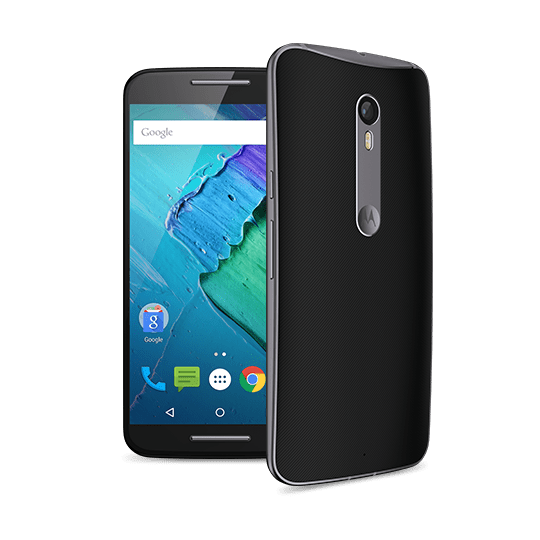 OS : Android 6.0
DISPLAY : 5.2 inch , Super AMOLED
RAM : 2GB
CAMERA : 13 Megapixel
SECONDARY CAMERA : 2 Megapixel
DISPLAY RESOLUTION : 1080×1920 pixels
PROCESSOR : Quad core 2.5 GHz Snapdragon 801
CPU : Adreno 330
STORAGE SPACE : 32 GB
EXPANSION SLOT : No
BATTERY : 2300 mAh
WEIGHT : 144g
CONNECTIVITY : Single Sim, 4G LTE
Pros:
Processor
Camera
Android 6.3
        Cons:
Battery
Non expandable memmory
3.MOTO X PLAY
OS : Android 5.1
DISPLAY : 5.5 inches
RAM : 2GB
CAMERA : 21MP
SECONDARY CAMERA : 5 MP
DISPLAY RESOLUTION : 1080X1920 pixels
PROCESSOR : Octa-Core 1.7 GHz Cortex-A53+1GHz Snapdragon 615
CPU : Adreno 405
STORAGE SPACE : 16GB
EXPANSION SLOT : Yes
BATTERY : 3630 mAh
WEIGHT : 169g
CONNECTIVITY : Dual Sim,4G LTE
Pros
Cons
4.SONY XPERIA M4 Aqua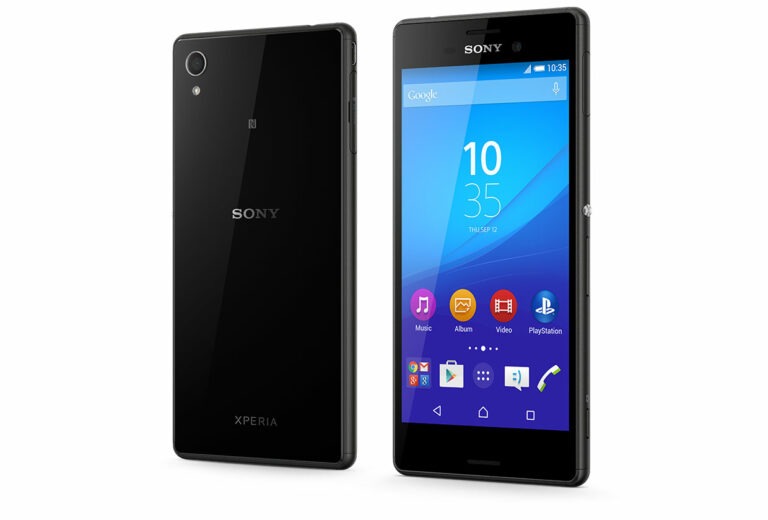 OS : Android
DISPLAY : 5 INCH , IPS
RAM : 2GB
CAMERA : 13MP
SECONDARY CAMERA : 5MP
DISPLAY RESOLUTION : 720×1280 pixels
PROCESSOR : Octacore 1-7 GHz Cortex-A53 Snapdragon 615
CPU : Adreno 405
STORAGE SPACE : 16GB
EXPANSION SLOT : Yes
BATTERY : 2400 mAh
WEIGHT : 136g
CONNECTIVITY : Dual Sim, 4G LTE
Pros
Cons
5.NEXUS 5X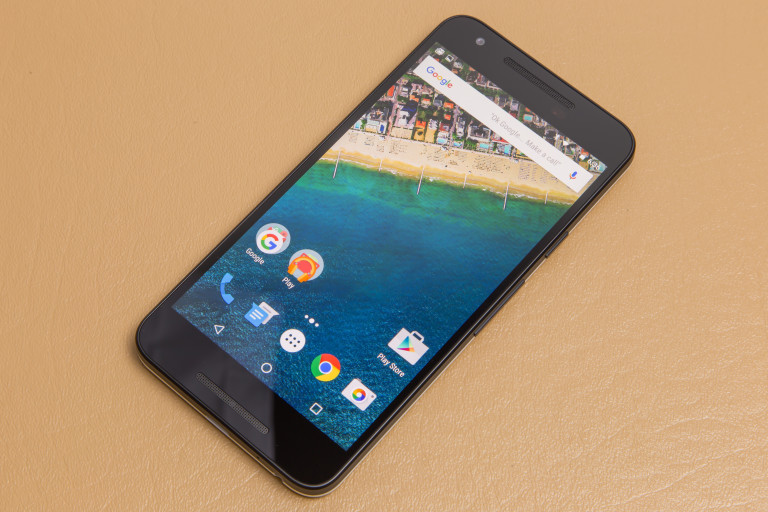 OS :Android 6.0
DISPLAY :5.2 inch IPS
RAM :2GB
CAMERA :12MP
SECONDARY CAMERA :5 MP
DISPLAY RESOLUTION :1080x1920pixels,
PROCESSOR :Snapdragon 808 quad core 1.4GHz Cortex-A53& dUAL CORE 1.8 GHz
Cortex-A- 57
CPU :Adreno 418
STORAGE SPACE : 16 GB
EXPANSION SLOT :NO
BATTERY :2700 mAh
WEIGHT :136g
CONNECTIVITY :single sim 4G
Pros
Processor
Android 6.0
Cons
Non expandable memmory
Battery
6.One Plus X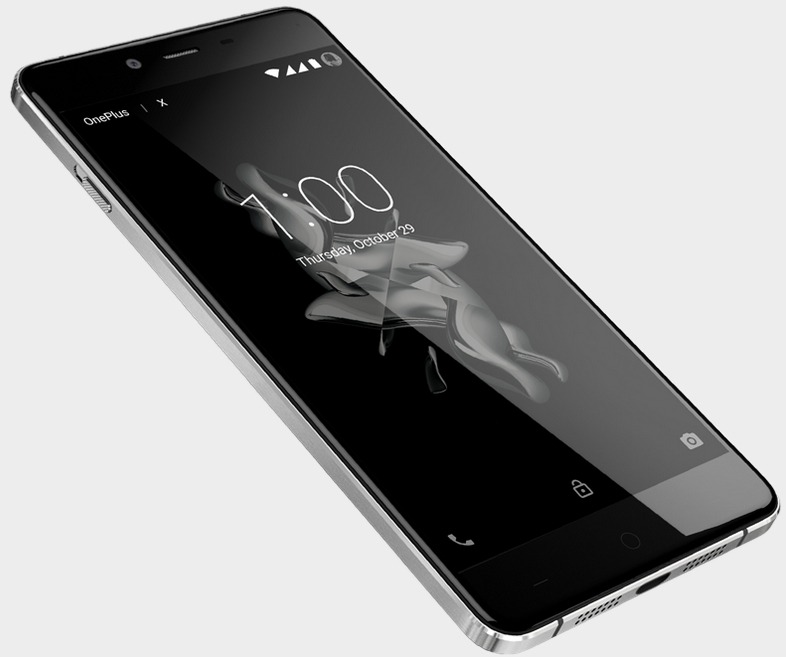 OS :Android 5.1 (Android 6 confirmed)
DISPLAY :5 inch AMOLED
RAM :3GB
CAMERA :13 MP
SECONDARY CAMERA :8MP
DISPLAY RESOLUTION :1080X1920 Pixels
PROCESSOR :Qualcom Snap Dragon 801 2.3 GHz Quad core
CPU :Adreno 330
STORAGE SPACE : 16GB
EXPANSION SLOT :YES
BATTERY : 2525 mAh
WEIGHT :138g
CONNECTIVITY :Dual Sim 4G
Pros
Processor
RAM
Front camera
Cons
battery
7.HTC Desire 828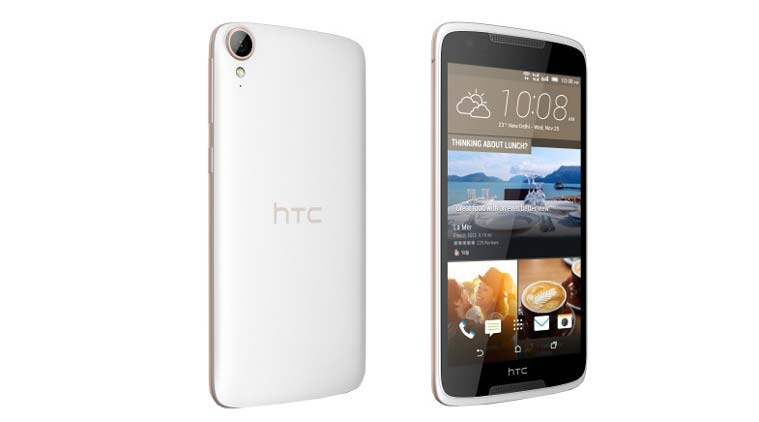 OS :Android 5.1- Android 6 Confirmed
DISPLAY :5.5 inch
RAM :2GB
CAMERA :13 MP
SECONDARY CAMERA :4MP Ultra pixel
DISPLAY RESOLUTION :1080×1920
PROCESSOR :Octacore 1.5 GHZ Cortex-A53 Mediatek MT6753
CPU :Mali-T720MP3
STORAGE SPACE : 16GB
EXPANSION SLOT :YES
BATTERY :2800mAh
WEIGHT :148 g
CONNECTIVITY :Dual Sim 4G
Pros
Processor is a little better than Snapdragon 616
Cons
Battery
8.HTC Desire 826
OS :Android 5.0 (Android 6 confirmed)
DISPLAY :5.5 inch Super LCD3
RAM :2GB
CAMERA :13MP
SECONDARY CAMERA :13
DISPLAY RESOLUTION :1080 x 1920 pixels
PROCESSOR :Snapdragon 615 – quad-core 1.7GHz & quad-core 1GHz Cortex-A53
CPU :Adreno 405
STORAGE SPACE :16 GB
EXPANSION SLOT :YES
BATTERY :2600mAh
WEIGHT :183g
CONNECTIVITY :Dual Sim, 4G
Pros
Camera (primary and secondary)
Cons
Battery
9.ASUZ Zenfone 2 ZE551ML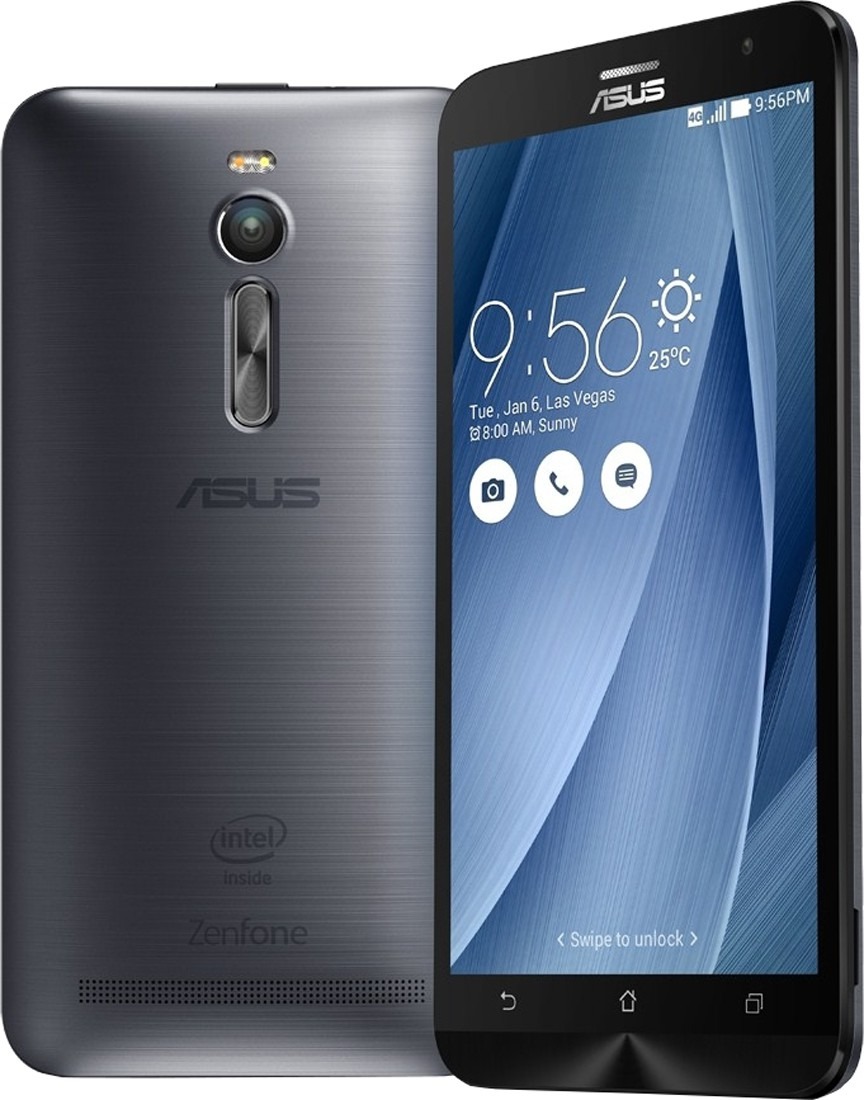 OS : Android 5.0 (Android 6 confirmed)
DISPLAY :5.5 inch – IPS
RAM :4GB
CAMERA :13MP
SECONDARY CAMERA :5MP
DISPLAY RESOLUTION :1080 x 1920 pixels
PROCESSOR :Quad-core 2.3GHz Intel Atom Z3580
CPU :PowerVR G6430
STORAGE SPACE :32GB
EXPANSION SLOT :YES
BATTERY :3000mAh
WEIGHT :170g
CONNECTIVITY :Dual sim 4G
Pros
Best RAM
Internal Memmory
Cons
Nothing specific
10.Asuz Zenfone Selfie
OS :Android 5.0 (Android 6 confirmed)
DISPLAY :5.5 inch IPS
RAM :3GB
CAMERA :13MP
SECONDARY CAMERA :13MP
DISPLAY RESOLUTION :1080 x 1920 pixels,
PROCESSOR :Snapdragon 615 1.7GHz octa core
CPU :Adreno 405
STORAGE SPACE : 32 GB
EXPANSION SLOT :YES
BATTERY :3000mAh
WEIGHT :170g
CONNECTIVITY :Dual Sim ,4G
Pros
RAM
Camera
Cons
Nothing specific
so guys , these are some of the budget smartphones, please help me to bring more articles like this , read, share. any feedback, comment below. thank you
<