What Is Kibo E-Commerce? Facts You Need To Know About Kibo!
The retail landscape has changed over the last few decades. The world is shifting away from physical stores to more digital retailing solutions. eCommerce sites and eCommerce solutions are flooding the market.
What Is Kibo E-Commerce? The Facts About Online Marketing Platform!
Kibo eCommerce is one such commerce solution that is aimed at helping retailers provide a better customer experience.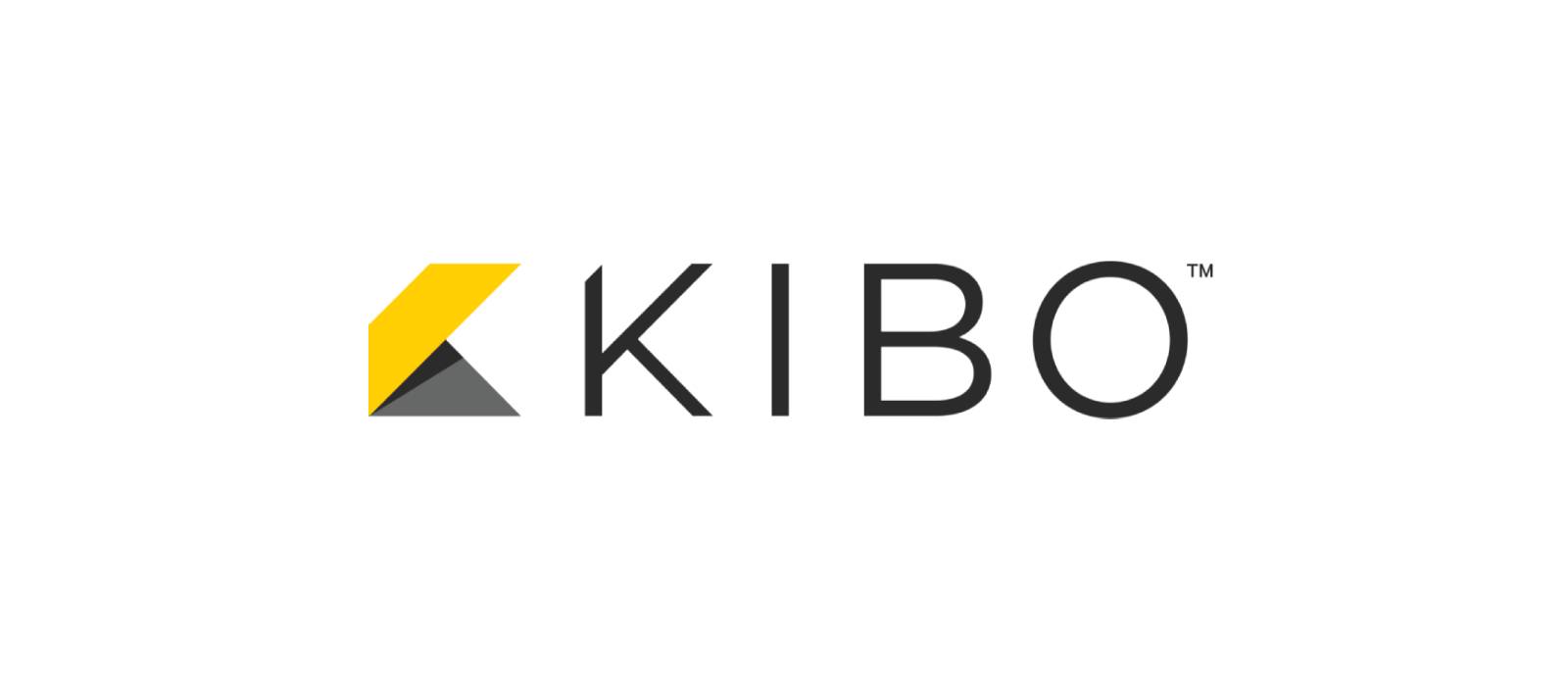 What service does Kibo eCommerce provide?
Kibo provides the basic architecture for B2B or B2C retailers to build their eCommerce platforms to perform various functions. Kibo is a cloud-based service and its service is also spread across multiple sites all of which can be controlled centrally. 
The pre-built ecosystem of Kibo makes the job of eCommerce retailers much easier and they can create customized experiences for their brand. Brands claim that their productivity rates have shot up by almost 83% after shifting to the Kibo eCommerce platform. 
Kibo uses an API-based system that integrates various important processes like CRM, warehouse/inventory management, ERP, and more. Kibo's services have already been used by some major names in the business world like Adidas, Taco Bell. 
Kibo's biggest USP is their centralized control system under a single admin along with the capacity for personalization in marketing processes. 
Different types of Kibo solutions
Kibo has a number of solutions all under the broader umbrella of the Kibo Unified Commerce Platform. Their different services include:
Personalization – Kibo users are able to give their users a very personalized experience. This is done by machine learning-powered technologies that can analyze internal and third-party data to understand buyer behavior. Kibo's personalization software is provided by the industry leader in this sector Monetate. 
Headless B2B eCommerce– Kibo's API-driven sites are very easy to customize. Developers and employees working with a firm can in a very short amount of time launch new sites as well as make some changes to the existing site. This means that the website can quickly adapt to buyer behavior. But adding these different channels does not mean that the retailer has to keep track of many different separate platforms. A central product catalog can be created across all channels and search filters can also be made to operate across these different channels. Kibo also allows retailers to manage and customize the purchasing journey of each customer to make them more liable to conversion. 
Point of sale – this is a very important but often ignored aspect of retail. This is a mobile-based platform with a dashboard that has the necessary information and functions that customers may require while shopping in-store. Matching physical store inventory with online catalogs, checking out purchases, and collecting returns and reviews can all be done through this mobile-based system. 
Order management – this is a cloud-based system once again based on multi-channel syncing. Order from all channels can be managed through a centralized dashboard. This allows for better inventory assessment and quick order fulfillment. Shipping and delivery also become faster as the same routes and warehouses can be used for products from different channels. 
Kibo is a unique service. They not only provide the infrastructure for an eCommerce site, but they are also able to unify multiple channels into one centralized dashboard. This makes their service perfect for enterprises that sell a large variety of products in many different areas. With dedicated solutions for different steps in the eCommerce process, Kibo makes e-retailing easier, faster, and much more cost-effective. The same services which are provided by Kibo would be very difficult and time-consuming to develop and implement from scratch. But on the other hand, firms claim that it is very easy to make some minor customizations to the Kibo platform to make it more suited to the specific needs of a business.