Pros And Cons Of Kibo E-Commerce 2021| Detailed Analysis!
Kibo e-commerce is an interesting e-commerce solution. It provides a multi-channel cloud-based platform for e-commerce retailers. But all the channels can be synced together with one central console system.
Pros And Cons Of Kibo E-Commerce 2021| Read This Before Taking Business Online
There are also various features of their service which target different e-commerce functions like marketing personalization, order management, point of sale services. The basic objective of Kibo is to provide a scalable and flexible modular platform that can be easily modified and customized to fit into the business requirements of any particular enterprise.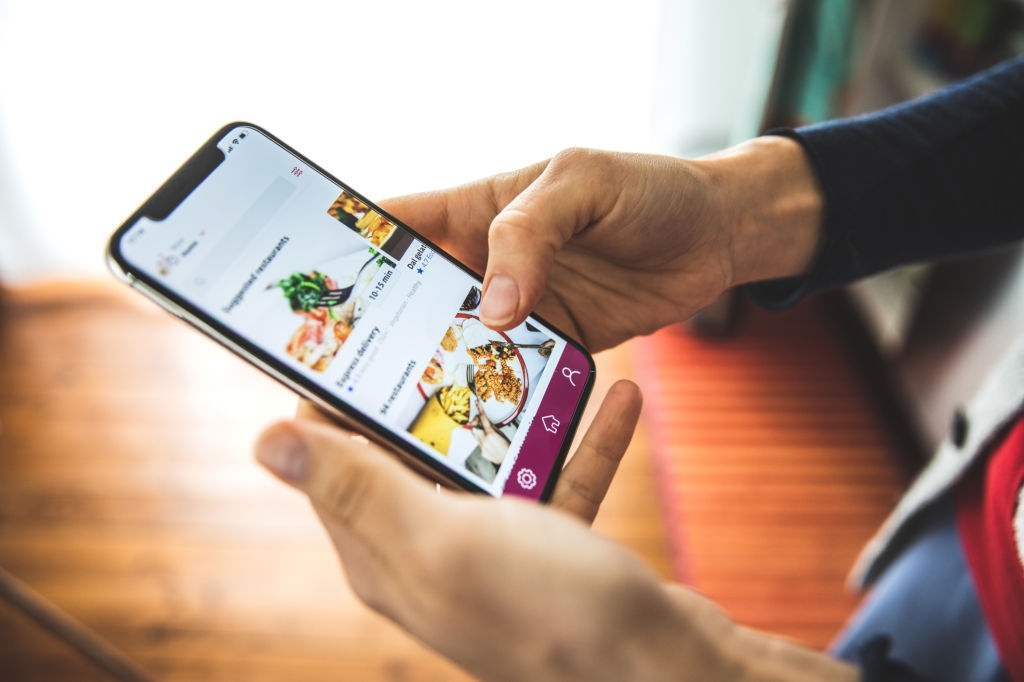 The Pros of Kibo eCommerce
Reputation- The first and foremost concern for any business when investing in any service is its reliability. Kibo eCommerce was established in 2015, meaning it has already been in business for 6 years. It has since then worked with some of the biggest names of the business world like Adidas and Office Depot. Client reviews for Kibo are also generally positive. 
Features- Kibo e-commerce has some of the basic features of all e-commerce platforms. But their AI-driven analytics and marketing personalization services are unique and help it to stand apart from its competitors. Kibo API service suppliers and their personalization software suppliers are the individual industry leaders in that sector. Kibo is also designed to support many third-party platforms which are commonly used by e-commerce retailers making them perfect for small to medium scale as well as large scale e-commerce businesses. 
Pricing – Kibo eCommerce falls in the mid-range for e-commerce software platforms. Their pricing is customizable depending on the services and customizations that are chosen. The billing is calculated monthly which is also common in the industry. 
Strong customer service- most e-commerce retailers are very concerned about having good customer support and educational service from their e-commerce software providers. This is essential so that potential sales are never lost due to glitches in the website operations. Kibo has a 24 x7 live chat option as well as customer service email and phone numbers. 
Cons of Kibo eCommerce
Usability- Kibo is usually a very popular e-commerce platform all over the world. But there are of course some disadvantages to the platform as well. Clients claim that there is a bit of a learning curve to using the Kibo platform. Although there is a centralized console to sync all channels it takes some practice to be able to quickly navigate across all features. 
Setup- the Kibo e-commerce software is also a little more difficult to set up than their competitors. But the number of services being provided by Kibo including analytics tools makes the tutorial videos worth the effort. 
No trial period- Another complaint about Kibo from some customers is the lack of a free trial option. Kibo does not offer a free trial period for businesses to try out their services before making a decision. 
Choosing your eCommerce software
The decision to choose an e-commerce platform for your online business has to be a well-thought-out one. It cannot be taken in a hurry without proper research. One has to consider their budget and their business requirements before coming to a decision. 
Kibo's uniqueness lies in its multi-channel syncing which allows retailers to operate multiple sites but to control the functions of all those sites from one centralized system. The fully customizable buyer journeys from order placement to order fulfillment and customer service is also a very impressive feature of Kibo e-commerce. As a mid-level e-commerce software solution, Kibo is giving strong competition to many of its rivals which have been in the market for a lot longer. 
So if you are an online retailer who does not want to go through the hassle and the expenditure of building your own e-commerce portal then Kibo e-commerce may be a great solution for you to start off your business venture.