Is Retail Or Wholesale E-Commerce Better? Which Form Is More Profitable?
E-commerce is the business of buying and selling that is done online over the internet. This has led to several advantages as the requirement of having physical showrooms and stores is not there anymore and the related costs and overheads are lower in e-commerce. There are flexible working hours and an e-commerce site can be open 24 x 7, unlike a physical store where there will be costs on salaries and overheads including electricity.
Is Retail Or Wholesale E-Commerce Better? Everything You Need To Know!
E-commerce is growing and presently covers 14% of all retail and wholesale business around the world and is projected to grow further. E-commerce accounts for the US $ 4 trillion out of a total trade volume of US $ 32 billion. There are, however, two aspects of e-commerce which are wholesale and retail. Ecommerce relates to both goods as well as services.  So which is better: wholesale or retail?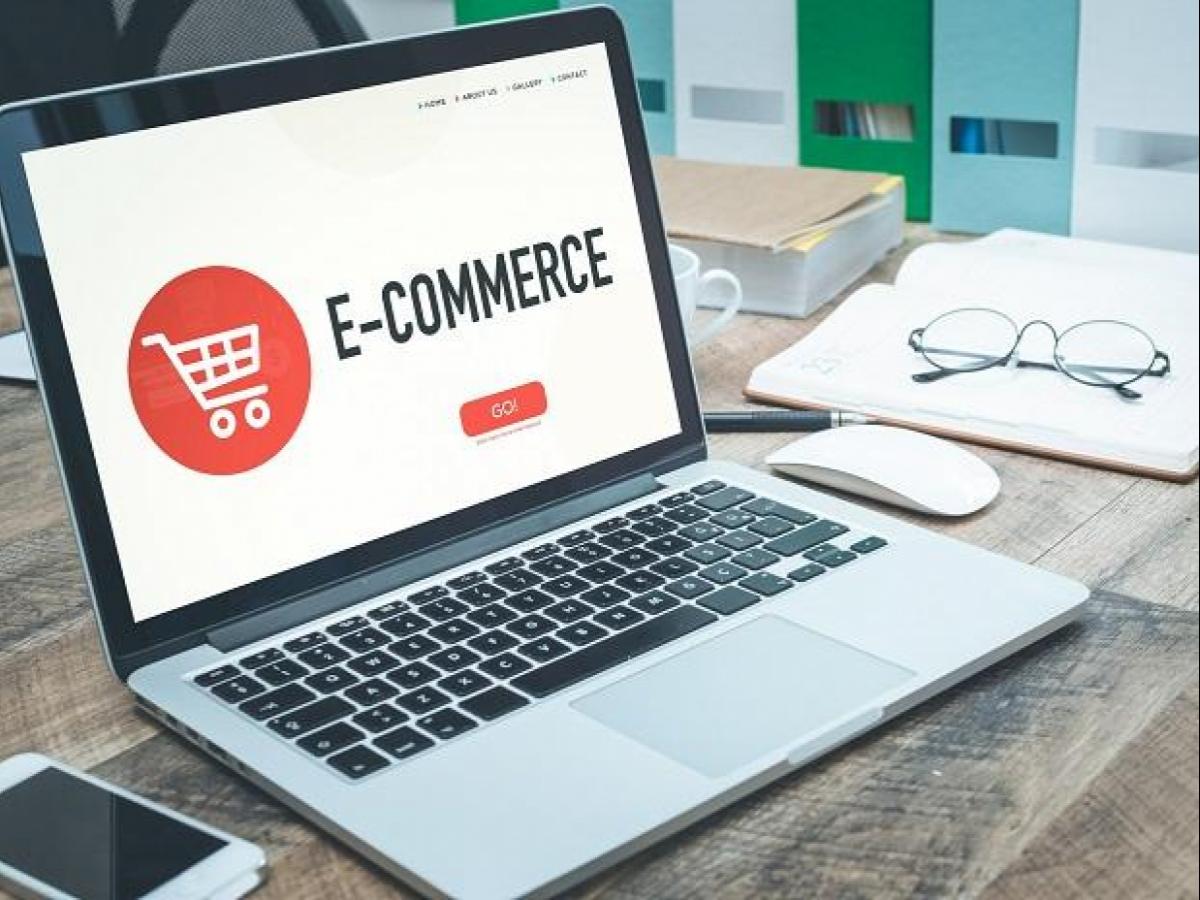 Retail e-commerce consists of selling products to hundreds and even thousands of individual customers whereas wholesale e-commerce deals with bulk sales and supply. The biggest advantage of wholesaling is that customers are more likely to return for repeat orders as compared to individual customers who are always surfing, searching, and looking for the best deals and offers. Wholesaling does not require too much marketing to push products. Wholesale dealers have the advantage of retailers and product manufacturers doing the bulk of marketing and advertising and they are comfortably wedged in between the two levels.  
There are distinct differences between retail and wholesale. Wholesale business is preferred for larger companies who need good products in bulk. The disadvantage is that profit margins are lower for wholesalers as wholesalers need to purchase in bulk and then pass on products to retailers for longer credit terms and sometimes extended periods of repayment. Wholesalers, on the other hand, deal in higher volumes and their bulk of profit is more as they buy products in bulk. Retailers deal in smaller quantities and constantly need to monitor inventories and keep topping up products as sales continue.   
E-commerce is such a unique platform that manufacturers, as well as drop shippers both, directly get involved in wholesale as well as retail business. Several leading manufacturers have both retail outlets as well as bulk wholesale outlets and e-commerce has facilitated the direct entry of manufacturers into this business. 
Both wholesalers and retailers are of 3 different types each. There are merchant wholesalers who are actually the traditional wholesalers. There are also agents and brokers who act as wholesalers in getting products in bulk from manufacturers. The third type of wholesalers is sales and distribution teams. They are also dealers and mostly represent product manufacturers. All these types of wholesalers have entered the e-commerce field and are operating through this platform.
There are several types of retailers as well and they can be classified into departmental stores, supermarkets, and convenience stores. E-commerce retail sites are, however, a combination of all 3 three and co-exist with physical retailers.
There are, however, some disadvantages of both retail and wholesale e-commerce. The biggest disadvantage is the lack of front-to-front meetings between the parties in a business transaction and the personal touch is not there. There are logistical issues and replacement and return of wrongly shipped and defective items are a problem though E-commerce sites have recognized these disadvantages and are working to improve upon these disadvantages. E-commerce sites are constantly innovating to bring in that missing personal touch. Several sites have also improved their logistical issues.
Both retail and wholesale in e-commerce are necessary and it is difficult to say which is better. Businesses can adopt any of them as per their size and capability.