6 Tips For Competing Against Large E-commerce Companies!
Statistics show that there are over 24 million online retailers worldwide. Increasing competition online and the rise of e-commerce make startup companies harder to reach. A crowded field does demonstrate the demand for e-commerce, making it a promising industry. Success doesn't even have to be achieved by beating existing giants like Amazon.
How A Small E-Retailer Can Compete With Large E-Commerce Companies?
Indeed! You don't have to struggle to get noticed. All you need to know are some important trade tips. The following six tips can help entrepreneurs establish themselves in the digital marketplace and take on the big retail chains.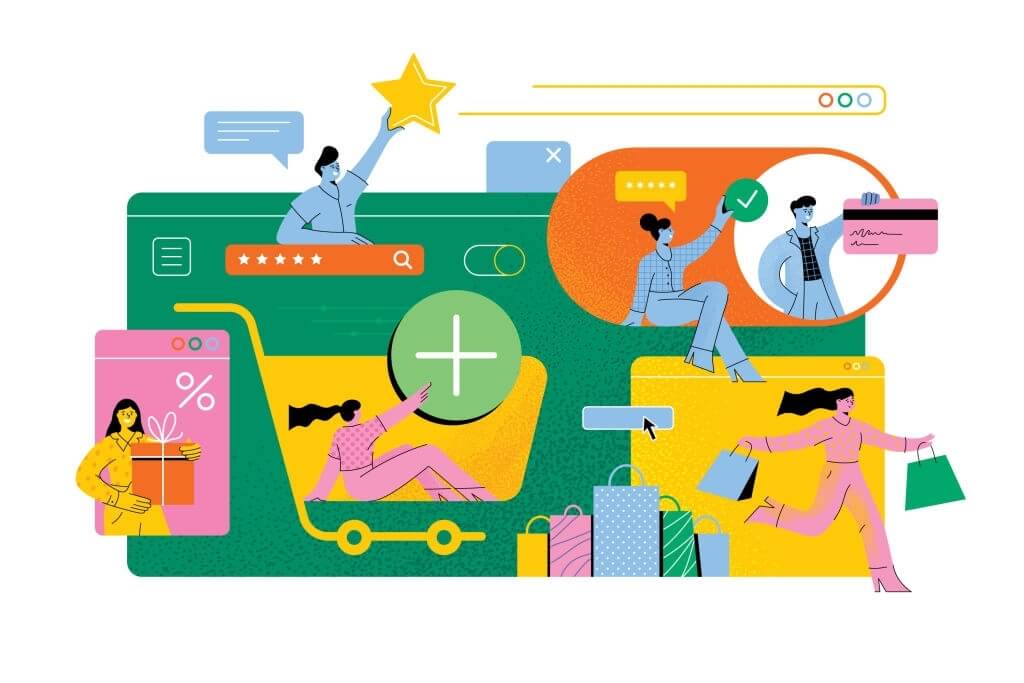 Knowing your customers as if they were family
Due to the size of your business, your customer base is smaller. The number of products you have maybe smaller as well. Know who your customers are and what products they want. Listen to your customers and find out what drives them to make purchases. Ask your customers what else they would like to purchase if you were selling that product. Find out if your price is competitive and adjust as needed.
Choosing standout products over the usual
Find niche products that your customers will buy once you've figured out what they want. Make sure the sources you use are specialized. Your competitors will likely have difficulty finding those products as well. Market them as 'exclusives' or 'private labels'. In this way, the bargain hunters won't be able to compare your prices with those of your competitors.
Content is king. Make your products sound compelling. Include detailed photos. Shoot videos. These will boost your search engine ranking. A creative video catches a consumer's attention and might lead them to your product, where they may end up purchasing that item, signing up for your newsletter, or bookmarking your store.
Do you have a great new product? Let the world know. Share it on Facebook, Twitter, and email. Encourage your friends and family to share. Make it the centerpiece of your website. Create a YouTube channel for your video. Make it the subject of your newsletter. Direct message your customers beyond a single Tweet. Check your sales history to see if similar items were purchased in the past. You aren't just creating buzz one time. It provides a way to develop a more personal relationship with customers.
Many shopping carts offer reward programs that reward future purchases with points. Make the most of them. They can help you build loyal customer relationships. If a client spends, say, more than Rs. 250 within a certain period, you can give them a discount or free shipping. It is possible to create a class of customers that gets a discount in many shopping carts. 
Create a website that gives off that vibe
Modern websites with beautiful sliders and beautifully designed layouts are all the rage. Ensure your website has an easy-to-use navigation system. Offer your visitors an on-site search tool that is easy to use. Shopping cart search engines are often inadequate. Select one that has merchandising features and supports plurals and synonyms. Check out Google Site Search. Small businesses will find that it's easy to use and can be customized to meet their needs.