Pros Of An Ecommerce Website Design!
Ecommerce website design is creating an online store for your business to sell to consumers digitally. This is a complex process that involves planning, conceptualizing, and arranging the content and products for effective display on the internet.
What Are The Pros Of An Ecommerce Website Design?
A good design can grant online store ease and convenience making the shopping experience of consumers easy and hassle-free. The ability to shop while sitting at home and transfer funds online for the said purchases in a secure and hassle-free manner is the result of a good design of the eCommerce website.
A good design succeeds in attracting new and potential customers through search engines by being visible. Online traffic is driven by search engines and proper utilization of the website can rank at the top of the search results making it easy for customers to find your online store and products.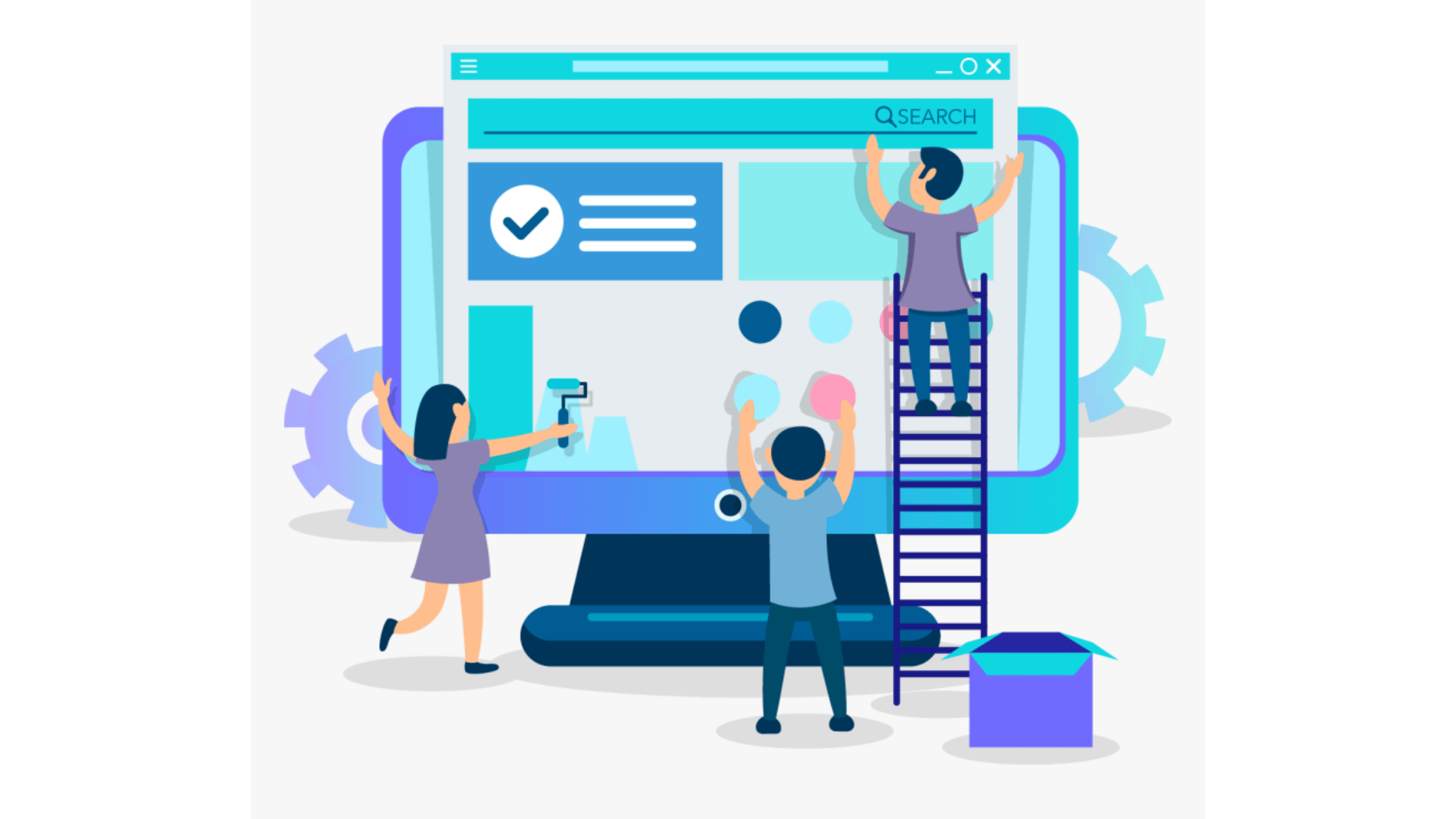 An aesthetically designed website or online store pleases the customers visually and they like what they see which naturally builds trust. A good website with a beautiful design increases the customer's trust and they instinctively know that the online store is a genuine one and the attention to detail pays off in winning their confidence.
Hosting your online store from a good platform offers services such as looking into your customer's spending habits and analyzing which products are selling more. A beautifully designed website captures this data offering you insights that can help increase your sales. It also creates a good database on your customer's buying habits and helps you in understanding your customers better.
A website must be properly designed in order to sell your products 24/7 throughout the week, non-stop. To achieve that the website should be properly designed especially when it comes to the shopping cart and the payment portal. They must offer security to the consumers so that they can spend easily without worrying about the safety of online payments.
A well-designed website or online store should have the flexibility of adding more web pages. As you add more web pages search engines can index them and boost your placement in the search engine rankings. It is very important to use good keywords in the content of your website that will again be easily captured by search engines and increase the traffic to your site.
Running an eCommerce store with a well-designed website can actually save you money. This is possible through automated inventory management. Also running an online store doesn't come with the costs of running a physical store. You can also reach out to more customers globally and you aren't restricted by locality compared to a physical store.
A properly built and designed online store or website can show your products effectively making them more attractive to consumers. You can use the most effective lighting, good graphics, and impressive visuals to make your products look more appealing. You can also have a Q&A section where you can constantly interact with customers clarifying their queries at no additional costs.