Tips To Improve Sales In Your eCommerce Website – A Detailed View!
Either be a newbie or a veteran in the eCommerce platform, your very first focus is on generating more sales through your eCommerce website. 
Tips To Improve Sales In Your eCommerce Website
We all know that setting up an eCommerce business is an effective way to start earning online. To acquire more profit through more sales you should be aware of the keys and tactics in the marketing field to bring in sales. 
To your relief, you can follow a lot of ways to actively generate more sales on your website.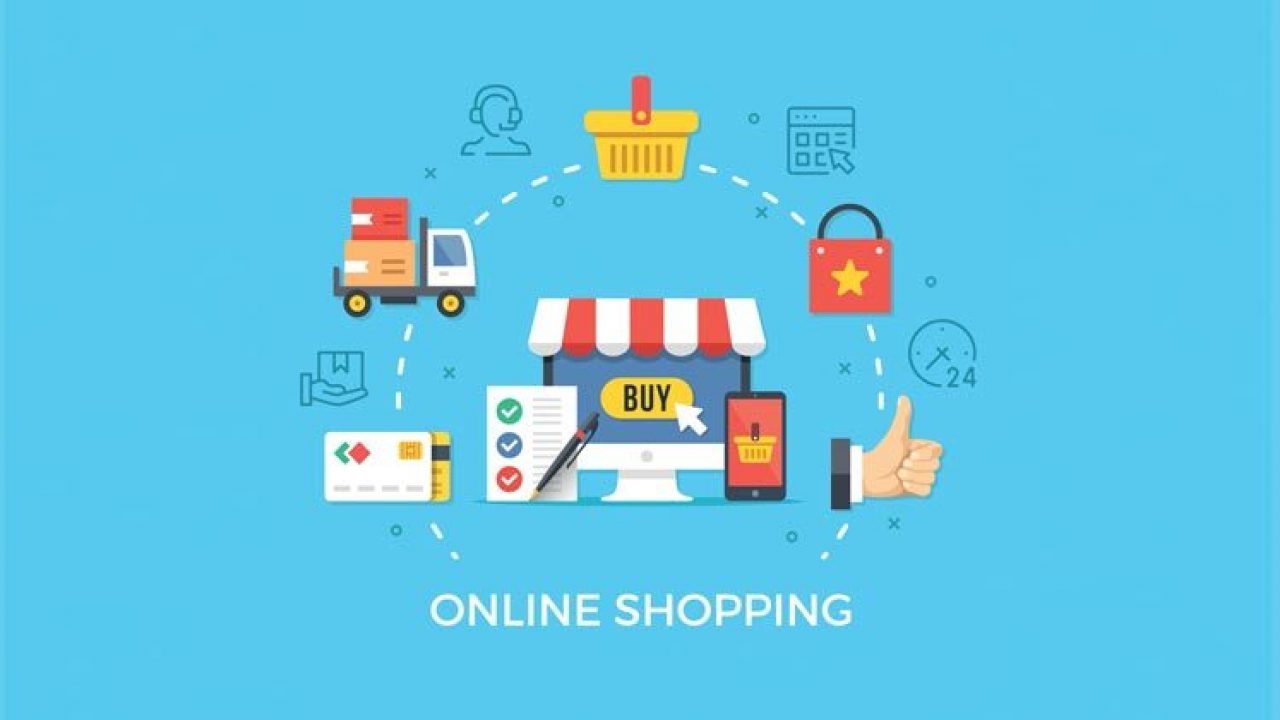 Here are some tips to increase sales on your eCommerce website.
Build Trust and Awareness on Your Brand
It is obvious that if you have great fame among customers, your sales will grow accordingly. Remember, the quality of your product determines your brand's awareness in people.
To build trust in people about your brand you can follow certain tips like,
Expanding the Quality of products and selling exactly what you offer your customers will increase the credibility of your brand.

Make your social media pages and website active to keep your customers engaged with webinars, shoot live videos of your firm and bring in activities like sweepstakes, giveaways, and contests.

Add testimonials and positive responses of your customers (remember to include photos with testimonials) 

Add website rating and customer reviews.

Select a reliable eCommerce hosting and optimize your site.
Email lists and email marketing
You can opt for email marketing to build a great relationship with your customers. You can directly interact with them to build up trust and make them purchase again from your website. You can also go for Gmail ads to reach prospects and increase sales. Where you can show up in the customer's inboxes mentioning your terms and products. There are various ways to create a list of your customers' emails with less effort like popups and opt-in checkboxes.
Use SEO plugins
If you optimize your website for search engines, it will result in drawing increased traffic. Even a simple keyword can let you rank on the first page of Google. The SEO plugins are great to give you a remarkable ROI (return of investment) if you utilize their potentials at the maximum. You can try fort plugins like All in one SEO, Semrush, Google search console, Yoast SEO, and so on. 
Generate traffic
The existence of your eCommerce business depends on how much it could generate traffic. So on top of everything, traffic generation is crucial. Techniques like conversion rates would only work with your site if you have a strong visitor base. 
There are many tools and factors in which traffic generation can be obtained. Some of them are:
Search Engine Optimization

Influencer marketing

The infrastructure of your website

Social media ads

Blog posts

Guest posting
Make your website gadget-friendly
You don't know which is the gadget your customer uses. Most people use mobile phones and tablets to make their purchase online as they are more convenient than a personal computer. To target such people, ensure that you optimized your website for mobile phone users. 
The main reason behind your struggles to get enough sales can be your website itself. Once you make it optimized to support smartphones, you may notice the change. 
New and creative measures to market your products and services on your eCommerce site is important to bring in more sales. You have to bring in timely updates and plugins to your website as it will benefit you to draw more traffic to result in more sales. Apart from all the above tips, Look online for Kibo code quantum and you can try various other techniques to keep the finest scale of sales such as social media promotions, holiday offers, reducing friction in the process of checking out, and creating a sense of urgency among the customers.