The Different Kinds Of ECommerce Jobs And What Are The Skills Required For It?
In today's burgeoning eCommerce industry there are many jobs available changing the setting of a traditional job itself to a more dynamic and flexible one. As the revolution of the internet is called the 4th revolution and in the age of artificial learning and the internet of things obviously, the jobs and skills that go with would change dynamically. In this topic, we list some of the popular eCommerce jobs and the skills required for them.
ECommerce Jobs And The Skills Required
Marketing specialists are required in the eCommerce industry. They help businesses expand and grow and give insights on prevailing trends. They tailor the products and services according to the customer preferences and market them accordingly. To be a marketing specialist, you should be good in languages, a team player, good in interpersonal skills, and have an analytical mind. Having number-crunching abilities gives you an edge over your peers.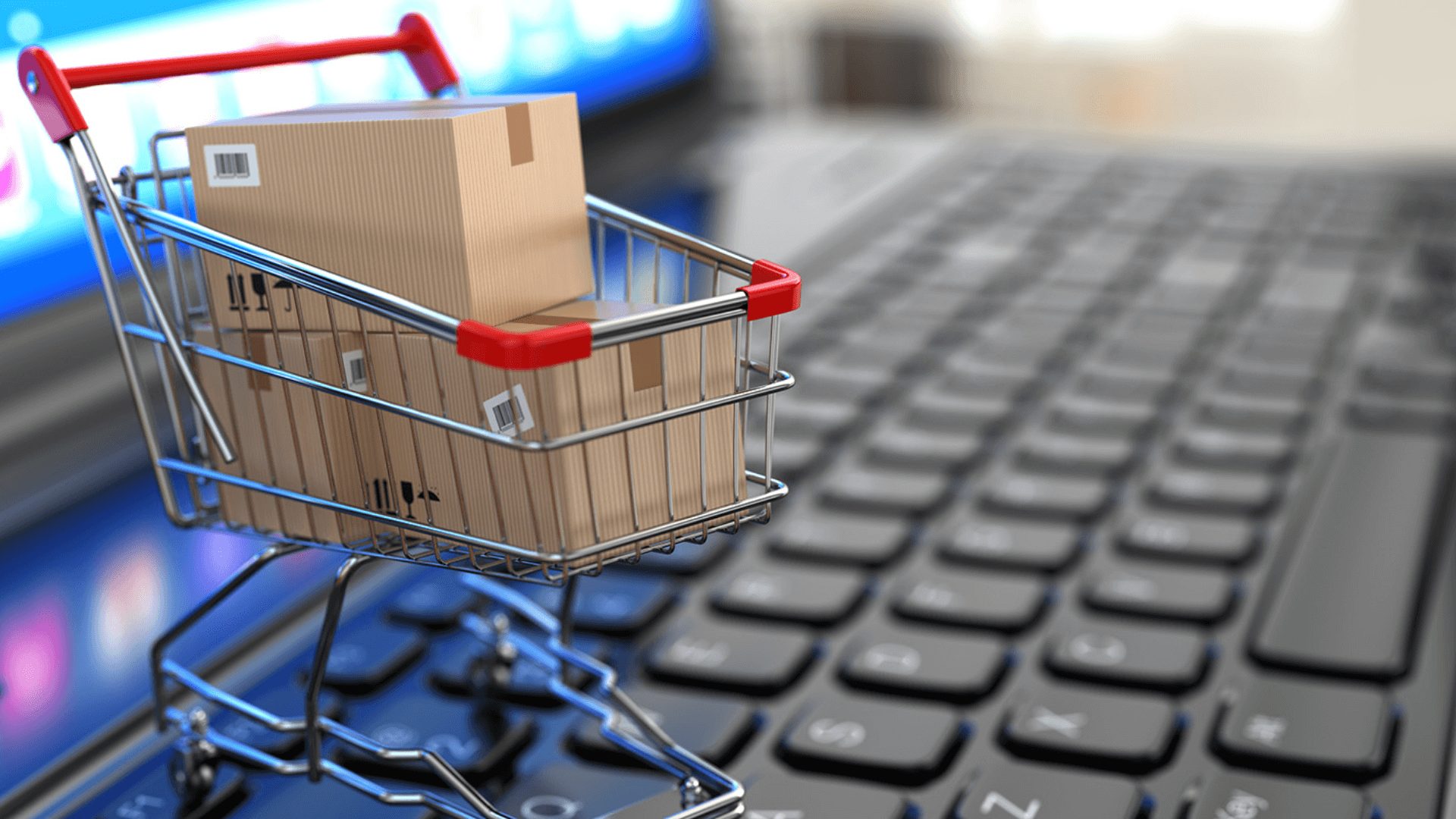 SEO content writer is an upcoming job. These people are specialists required for commanding an online presence and diverting traffic to your online store or website. In today's world, the search engine is the king. They are responsible for writing content on the eCommerce websites with the necessary keywords that will capture the traffic. They are also involved in link building. The skills required for this job are a good command of the language, flexibility, creativity, tech-savviness, being a team player and collaborating with a lot of people, good writing skills, and the ability to express well in written words.
Warehouse personnel is a job in high demand. As most businesses move online, they all need warehouse personnel to keep a stock of the inventory and ship the products regularly to the customers. Logistics has grown to be a big aspect of eCommerce and many merchants are investing in warehouses rather than shops. Warehouse personnel are needed for order fulfillment and scheduling timely delivery of the products. The skills required here are mobility, hand-eye coordination, having an eye for details, solid number-crunching ability, adaptability, being a team player, having lots of coordination skills, top-notch communication skills, a self-starter with excellent problem-solving skills.
User experience designer as the name suggests controls the user experience of customers when they approach a website or online store. They are responsible for designing the website and placing the critical tabs. They strive to deliver a flawless customer experience and increase the user-friendliness of the site. The skills here are understanding online marketing, knowing customer experience, good communication skills, good technical skills, knowledge of website development and coding.
The business analyst job has been in demand for a long time. Fast becoming the backbone of the eCommerce industry, this job entails analysts understanding the market trends and having a pulse on business operations and customer behavior. Their job is to provide insights into business operations, analyze the data generated by an eCommerce company and report them to the project managers, finance managers, and others. Usually, only big eCommerce companies hire business analysts. The skills required for this job are number-crunching ability, having an analytical mind, being able to analyze trends and patterns, good communication skills, being a team player, being detail-oriented, creative, and being a self-starter.
In the end, it can be said that as the eCommerce industry grows and evolves more jobs and new skill sets are added to this list. The jobs discussed above are here to stay. As more and more people start to shop online from the convenience of their homes these jobs are needed to make their shopping experience seamless and hassle-free. An internet market is a growing place with more shops getting added online creating tough competition and more choices for today's customers.