Trends In Drone Development – Uses And Future Of Drones
Drones are often known as toys used by children to fly around a particular place for fun. However, drones in today's day and age have a whole new user and are very important to society. Simply said, a flying drone is an aircraft that does not have a human pilot on board, hence the moniker "Unmanned Aerial Vehicles" (UAV). Drones are like robots that are normally controlled remotely by a pilot, while completely autonomous drones are yet to be developed.  Drones were developed as a safer and less expensive alternative to manned military aircraft. 
Meaning Of Commercial Drones:
Commercial drones are being used in industries to improve safety, save money, and increase operational efficiency. A commercial drone, as the name suggests is used for any activities that are of commercial nature. Drones are also used for military operations mainly.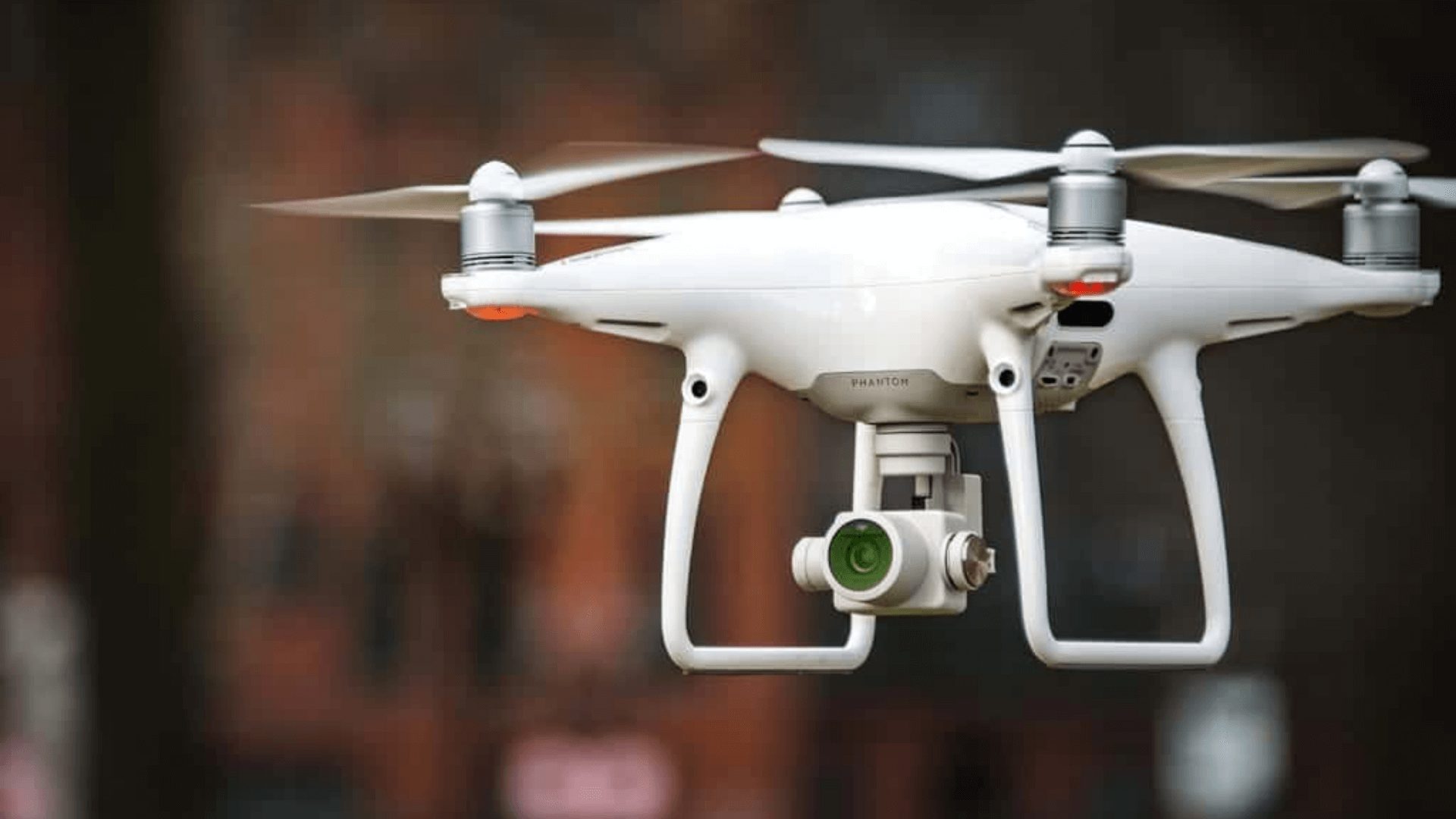 The use of drones for work has increased tremendously as the drone business has evolved over the previous few years. Drones are now being utilized for a variety of tasks as well as recreational activities—it's hard to believe that even individuals are utilizing drones to assist them to improve their fishing skills. 
The Assistance Of Drones During The Pandemic:
While talking about developments in this industry, it is hard not to talk about their impact on the COVID-19 Pandemic. In the United States, drones were used to help stop the spread of the Coronavirus. They were used to spray disinfectants in densely inhabited areas in cities, which was a very direct method. Furthermore, drones with built-in speakers were deployed to impose quarantine and social isolation. Drone delivery has exploded in popularity. Delivering corona tests or medical gadgets aided in obtaining the necessary tools, making timely judgments, and ultimately breaking infection chains. In addition, the distribution of other healthcare-related commodities increased significantly. Flying kidneys, blood donations, tissue samples, and a lot of critical medication – all delivered on the last mile – were predicted to be commonplace in 2020. Technology has proven capable, regulators have proven lenient, and citizens have proven open-minded. All of this has assisted in the global rollout of drone delivery and will soon aid in the facilitation of other game-changers in this field. 
Uses Of Commercial Drones:
In a more commercial sense, drones have many uses. Drones can perform 3D mapping, site surveying, and photogrammetry to build maps. Drones provide bird's-eye views that allow surveyors to map out areas more efficiently than they could on foot. Drones are already reshaping the operations of construction, agricultural, and mining enterprises because of these capabilities. Farmers in agriculture can have a better understanding of what crops look like, which can aid them in making data-driven decisions to boost production. Drones can generate accurate contour maps, monitor change over time, and share insights via the cloud, so it's easy to see the value they bring to construction and mining. Data collection is more accurate, takes a fraction of the time and costs, and enables unparalleled levels of analytics. They can also be used in delivery, inspections, and even in data transmission. 
Upcoming Trends:
In places like the United States, Australia, and Ghana, drones have started to make deliveries. It is forecasted that this system of delivery will also be a huge deal in developing countries like India and China as well. It is also assumed that governments will start issuing regulations with regards to drones and treat them in compliance with air traffic and so on. As said before, in the next few years, these drones will be a part of almost all the industries like entertainment, healthcare, transportation, and so on. It is even predicted to enter industries like the Insurance, public safety, and mining industries. There have also been some speculations of small drones that can aid in issues like parking, carrying groceries, and so on. Drones in the future will be used for huge projects as well as for daily usage. Drones and the products that operate like drones are the future of the world. For example, car companies are expected to bring about flying cars in the next few years to aid quick transport. This way, the trends in the drone industry have not only impacted their own but have also impacted many other industries as well. 
It can thus be concluded by saying that drones are the future and any improvement in this technology can be appreciated. 
You can also read: The review of Quadair Drone