10 Successful Women Entrepreneurs You Should Follow On Twitter!
The New Generation Women over the world has defeated every single negative thought and have substantiated themselves certainly in all circles of life including the most intricate and cumbersome world of entrepreneurship. Women have come a long way from simply being a Homemaker.
Top 10 Successful and Influential Female Entrepreneurs
There has been a high deal record rise in female entrepreneurship and woman are pursuing their careers towards becoming entrepreneurs and workers. By tracking the achievement of this successful entrepreneur woman, we have created a list of top 10 woman entrepreneurs on Twitter.
After working as a management consultant at Mc Kinsey and Clinton health access initiative, Kathryn co-founded "The Muse" with Alexandra Cavoulacos and Melissa McCreery in 2011 a career development platform for the young professional women. Beside entrepreneur, Kathryn is an author, writer and motivational public speaker. The Muse is a career platform which tweets about branding, personnel and company culture serving more than 5 million people around the world.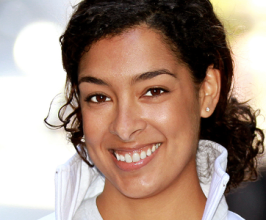 Laura Weidman powers started a non-profit arts education organization at West Philadelphia. Later on, she joined a technology startup company as a vice president, after working 2 years in the tech company she cofounded code 2040 with Tristan Walker. She was a member of the white house office of science and technology policy for six months, focusing on economic inequity, the technology sector, and the social innovation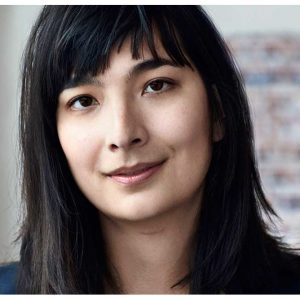 Daniele Fong is a Canadian entrepreneur who is the co-founder and chief scientist of LightSail Energy. Along with Steve Crane and Edwin P. Berlin, Daniele Fong founded LightSail energy in 2008 which was an innovative design and a compressed air generator which can be fitted inside a shipping container. Daniele Fong with the team takes a huge step to work on developing pressurize gas storage tanks for the natural gas industry and they successfully sold their first gas storage tank in 2016. This company has raised $70 million and is supported by the richest investors Khosla Ventures, Microsoft founder Bill Gates, Innovacorp and oil supermajor Total S.A.
Also, read 5 tools to Track your website Traffic that Beat Your Competitor
Jennifer Ehlen is one of the successful entrepreneurs who founded and remains as a CEO of BGI (Brazen Global Inc). Beside BGI she also founded PWE (Prosper Women Entrepreneur) which is for advanced women to work through the early stage of investments and mentoring. She is a motivational speaker describing a topic is related to women in business which have led her to speak at the Popular academic institution.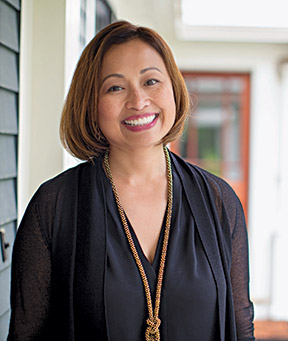 Sheila Lirio Marcelo was born and raised in Filipino, but later on, she moved on to America. Now, she is a Filipino- American entrepreneurs women who is the founder, chairman, and CEO of the world largest online store care.com. The company helps and guide every family to get perfect care for the child, senior, pet and housekeeping products. She is an active person promoting Ayala foundation where she supports the Philippines government works on education, innovation and entrepreneurship initiatives.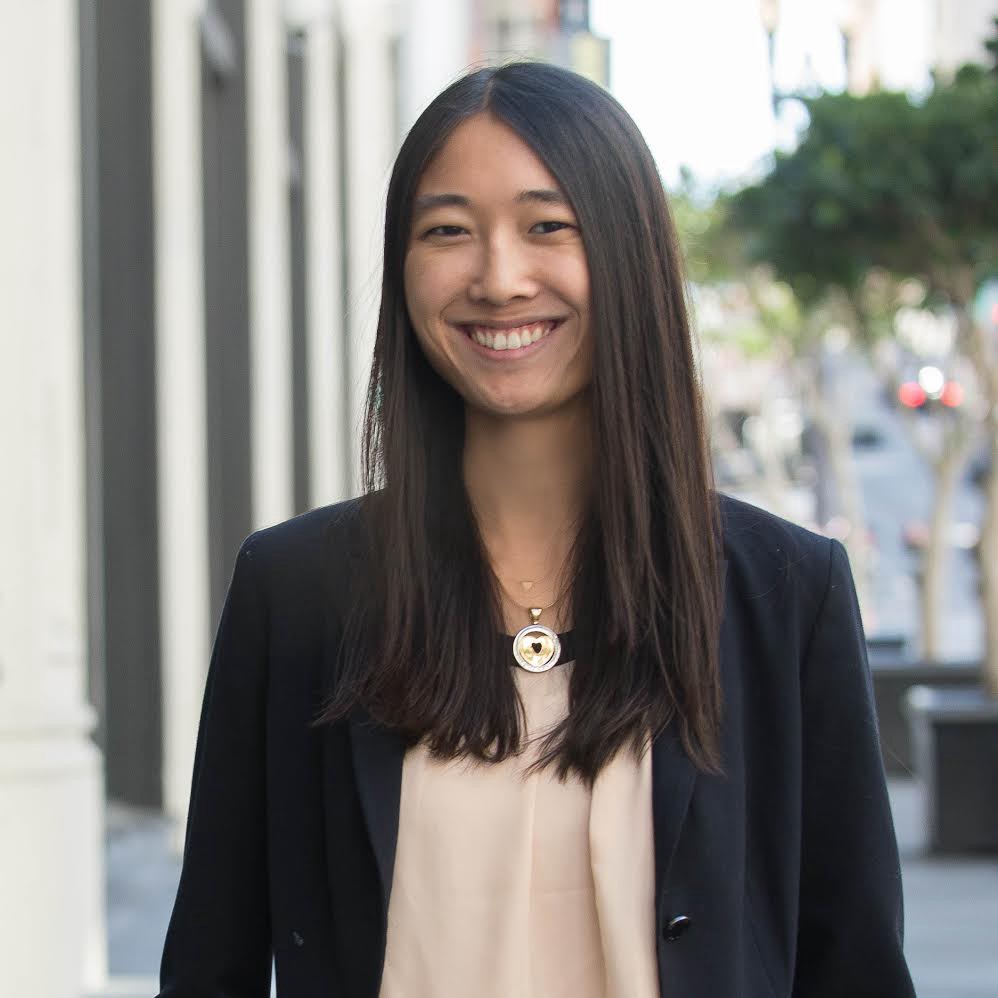 Jessica Mah, a talented woman started first internet company when she was at the age of 13 And studies computer science at Bard College at Simon's Rock when she was 15. In 2009, she founded a company inDinero where she developed an accounting software to know every step business and where the business is heading to. She mentors and encourages young girls to go into STEM and flying airplanes.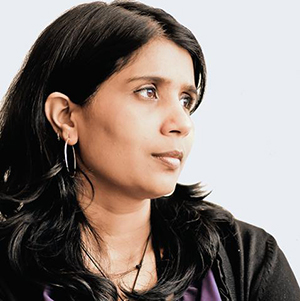 Rashmi Sinha a successful Indian-American businesswoman who is the CEO of San -Francisco technology company. She is a co-founder Uzanto, a consulting company and also worked on the various project for a huge company like e-bay, Blue shield, AAA, etc. she was also named as a world top 10 women influencer.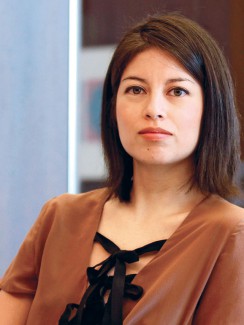 Natalia Oberti Noquera is the founder and CEO of pineline Angels company, where the company invests and create capital for the women. She is also creator and host of pitch maker where she podcasts on startup, pitching and investing. The INC magazine selected Natalia as one of the most impressive women entrepreneurs in 2016. Later on, 2017 she was honored by LGBTQ entrepreneurs and awarded with Nixon Peabody Trailblazer.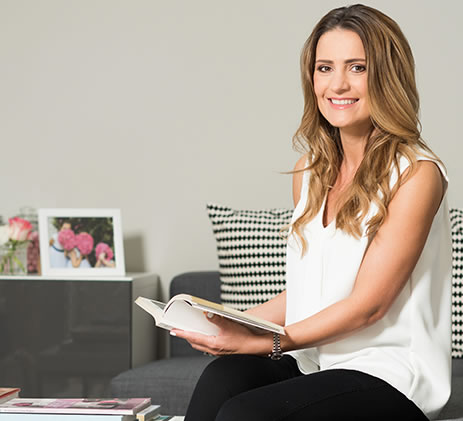 Aimee Dunne is a successful international wedding and event planner who targets mainly on high profile clients. She runs a company beyond weddings where the clients will experience luxury and unforgettable celebrations.  She has experience of many years to manage the event in an appropriate way to satisfy the client.