How To Enable Mobile-First Indexing SEO And How Does It Impact?
Do you know how to enable mobile-first indexing SEO? We have been hearing a lot about this new development of google to make the web a more mobile-friendly and user-friendly trend. But there is lots of confusion going on mobile – first indexing.
How To Enable Mobile-First Indexing SEO?
There are some questions and confusions going through about Mobile first indexing like, Is it good enough for ranking? Do you have to change anything? What does this mean for the average business owner?
In this article, I will help you to find out how to enable mobile-first indexing SEO and what you may need to know? Let's go for it.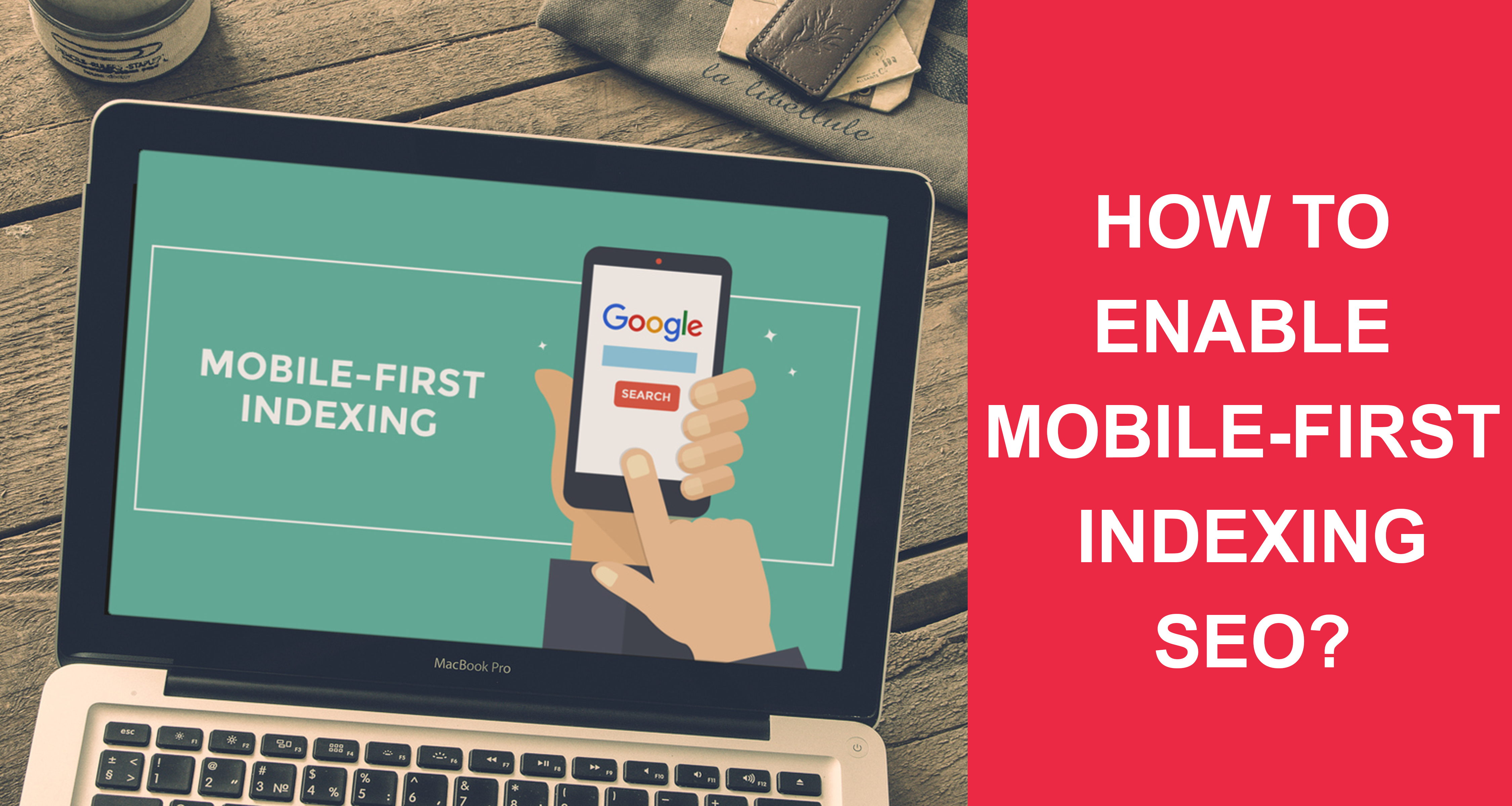 What is Mobile-First Indexing?
Mobile-first indexing means the mobile version of your website becomes the starting point for Google index and the baseline for how they determine rankings. When you hear the name 'mobile' first it doesn't mean a mobile-only index. It's more like for indexing and ranking the mobile version will be used by Google.
As we all know the majority of the users now access Google via a mobile device, the index will primarily use the mobile version of the page's content going forward.
Things To Know About Mobile-First Index
Not have to do anything, if your website is responsive or otherwise identical in its desktop and mobile versions.
This change is only in the stage of testing where only to websites which Google considers to be ready.
Due to space limitations, the contents which are collapsed or hidden in tabs will not be treated differently than visible.
Check out this following, If you have a separate mobile site
Crawlable and Indexable formats should be used in the mobile version. Valuable content that exists on the desktop site should have a high quality, valuable content. It can include videos, images, and text.
Using unnecessary structured data should be avoided if it's not relevant to the specific content of a page. Both the mobile and desktop version of the site should include the same structured data markup.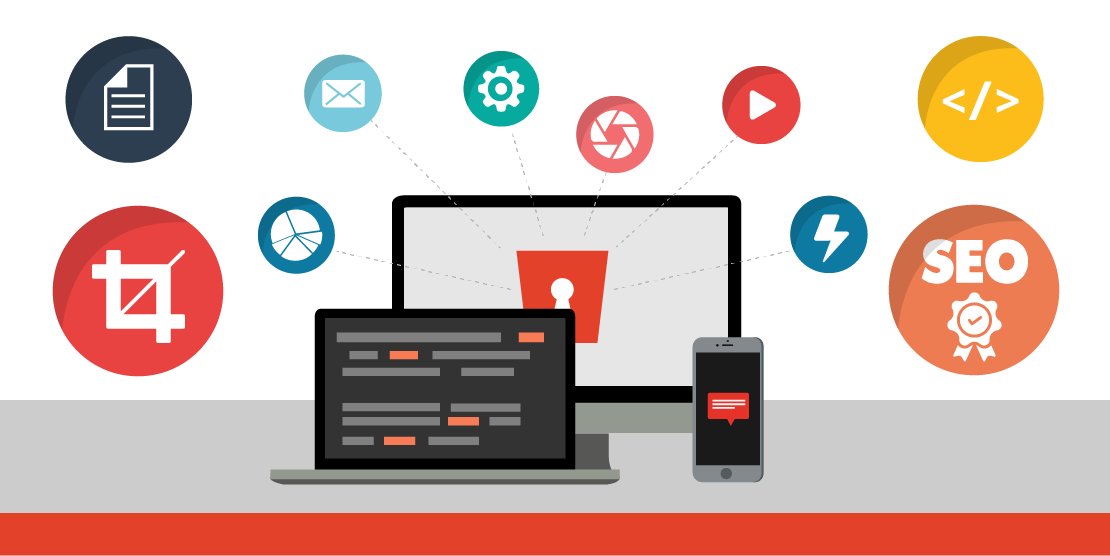 Titles and meta descriptions should be equivalent in both versions of all pages.
In the mobile version as well as the desktop version the other social metadata should be included such as Opengraph tags, Twitter cards, etc.
Search Console Verification
Make sure to add and verify the mobile version in Google search Console.
You want to ensure that you have verified the mobile version of the site in relation to app association files if you have app indexation setup for your desktop site.
Do not need to change the implementation, if you currently have mobile switchboard tags implemented.
Your mobile URL's hreflang should point to the mobile version of your country or language variants if you are using rel=hreflangs for Internationalization. And also the desktop URL should point out the desktop version.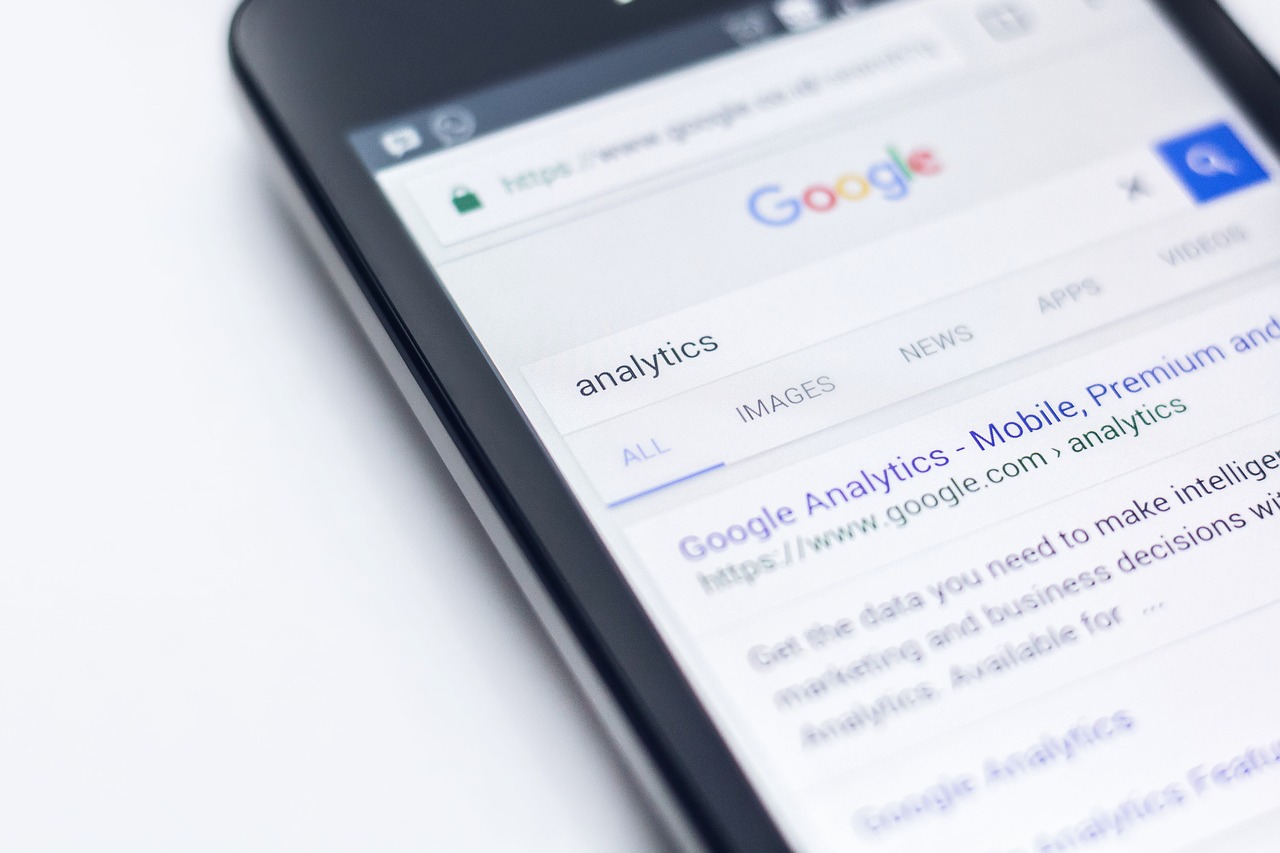 Don't miss the Forex Fury Review 
Will Google get its Ranking Signals?
If you don't have a mobile friendly version, you can still rank. Since not all websites are part of the mobile-first index, but it doesn't make sense for Google to punish those who are not in the mobile version. From desktop websites, Google will continue to get ranking signals that don't have a mobile version and also the websites that are mobile friendly will provide their ranking signals from their mobile signals.
There is no reason to panic about Mobile-first-Indexing, It's a good indicator because google wants high-quality content where that looks good on mobile devices.
I hope this article has helped you to find out more about mobile-first-indexing? Are there any questions or if you have any other suggestion and inquiries you can get in touch with me through the comments section.