5 Best Web Accessibility Resources For 2019 To Enhance The Website
The web is a giant network which has touches virtually everyone's life on this planet. The web has replaced a lot of conventional media and a lot of other things. The 5 Best web accessibility resources for 2019 is here to teach new website owners about web accessibility and resources which can help content become web accessible for every community.
Best Web Accessibility Resources For 2019
People even subscribe to the news on the web replacing the need for sitting before a Television set for watching the news. While all seems well and great for people choosing to visit the various website for fulfilling their need a large portion of web forget about web accessibility. Meanwhile, those already familiar with web accessibility can use the resources here for enhancing their website further.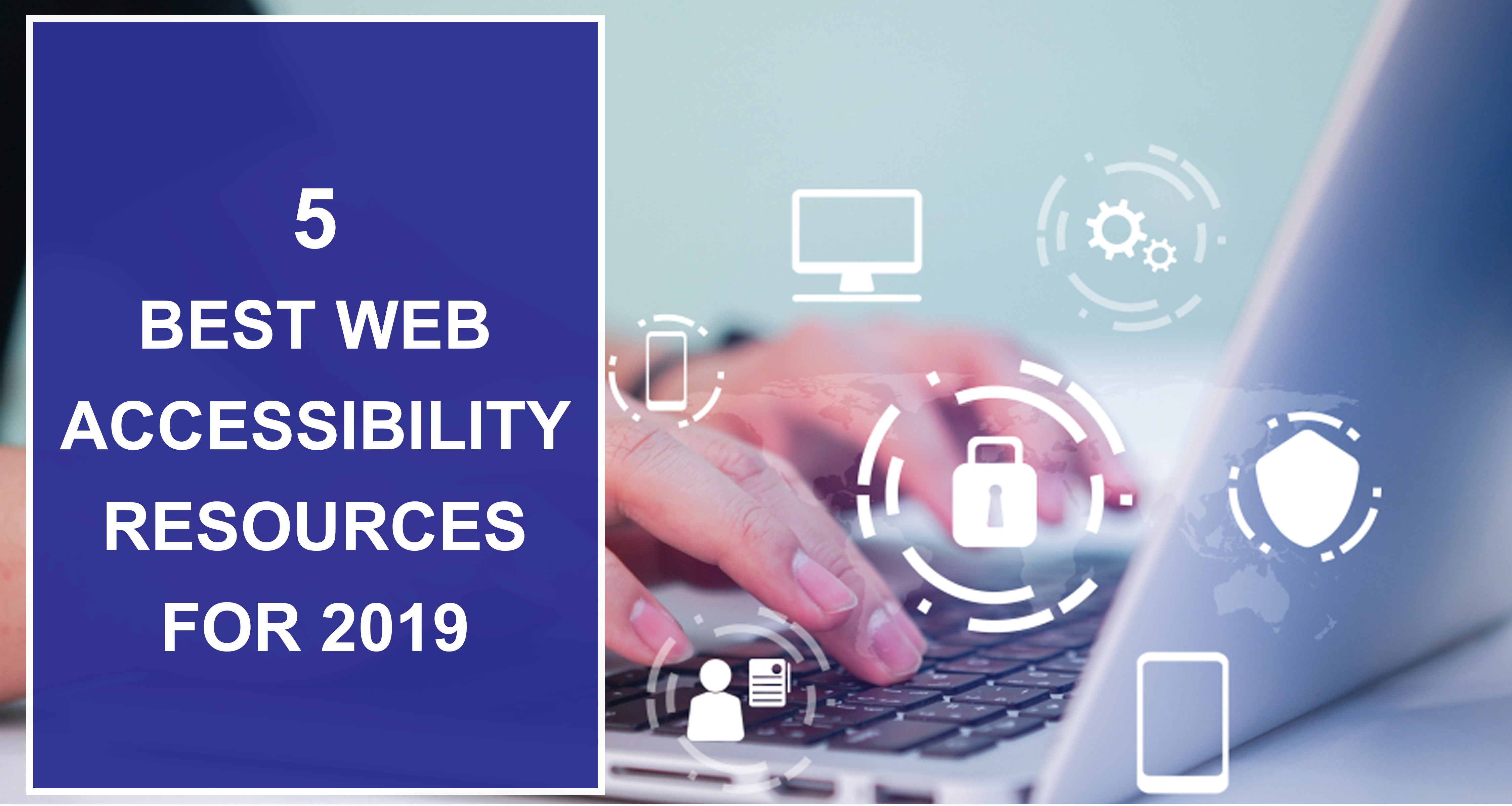 What is Web Accessibility?
We all are familiar with braille which is a written language form developed from differently-abled people with visual problems. Hearing aids were discovered for those people with special needs who could not hear properly. However, most websites serving various solutions to its users often neglect the need to make it easy for people with special ability. Thus, web accessibility is website content which is designed to help people with special ability use website seamlessly without difficulties. The web accessibility does not end there because to make the website easy to use one must consider other factors like usability, seamless search engine optimized content and responsive web design.
The Must haves in 2019
The internet has a lot of web accessibility resources which can be used for the purposes of making the website user-friendly for every kind of user visiting it. In fact, the number of tools available on the web is so large, a person will definitely be confused about the ones she or he should put at use. The list provides a list of some important tools which are used by website owners and digital marketing agencies alike.
The important things should be taken care of at the beginning rather than fixing it later on. The aXe is an important web accessibility tool which website developers can use at the time of development to make sure the website is as user-friendly as possible. It's an open source tool which allows website developer to include important things for web engine accessibility rather than going about improving every factor of the website. This allows website developers and owners to take accessibility in their own hands and provide the real human experience which is unavailable in other automated web accessibility testers.
Wave is a great web accessibility evaluation tool popular amongst the masses for testing their website. The free wave tool is particularly popular because of the icons and indicators which are injected to display accessibility of the website to the tester. Furthermore, the human evaluation features available in this tool makes it better than other automated tools which provide statistics and data's only. Download the Chrome or Firefox extension to check website accessibility right away.
SortSite is a great user accessibility testing tool available on the internet. One can use the particular testing systems over the internet or download desktop user application for testing the website. The accessibility test is free for 10 pages but sites with multiple pages need to be tested on the paid version. The best thing about this tool is the fact that test results are displayed on the basis of importance and problem which needs immediate addressing are displayed on top.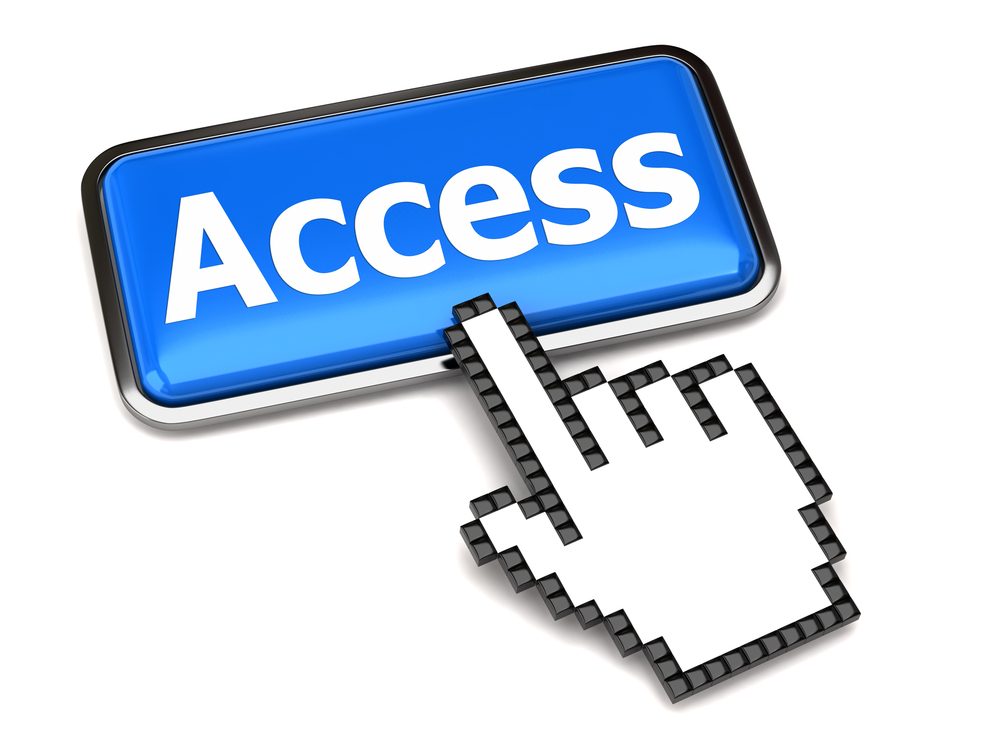 The current web accessibility tool checker tota11y is a free to use the tool developed by the popular internet education giant khan academy which teaches people about important things. This is a beginner web accessibility tool which can be added on the website or used as a bookmarklet on the pc browsers. The website accessibility tool's primary purpose is to teach people about it through visualization. The tool reveals errors by highlighting them on the website itself.
Don't miss Top 5 tools to track your website traffic
The accessibility checking on Achecker is a completely easy and unique experience because it allows website owners and users to check accessibility via various methods. The user can check accessibility through an easy paste of URL or upload of HTML file or injection of a complete HTML source code of their site.