How To Fix Crawl Errors With Webmaster Tools That You Can Track?
The digital generation takes your life into a whole new level where every kind of business run through the website, but sometimes an unwanted crawl error may result in an impediment of your company. Crawl errors are those errors where an SEO fails to reach a page on your site.
How To Fix Crawl Errors With Webmaster Tool?
With the help of webmaster tools, you can track out the crawl errors and maintain the website performance in the SEO. The webmaster tool is a free service tool offered to those who own a website. You can get access to crawl errors from Dashboard, where three most important administration tools Crawl errors, Search Analytic and Sitemaps. These tools are extremely useful for SEO.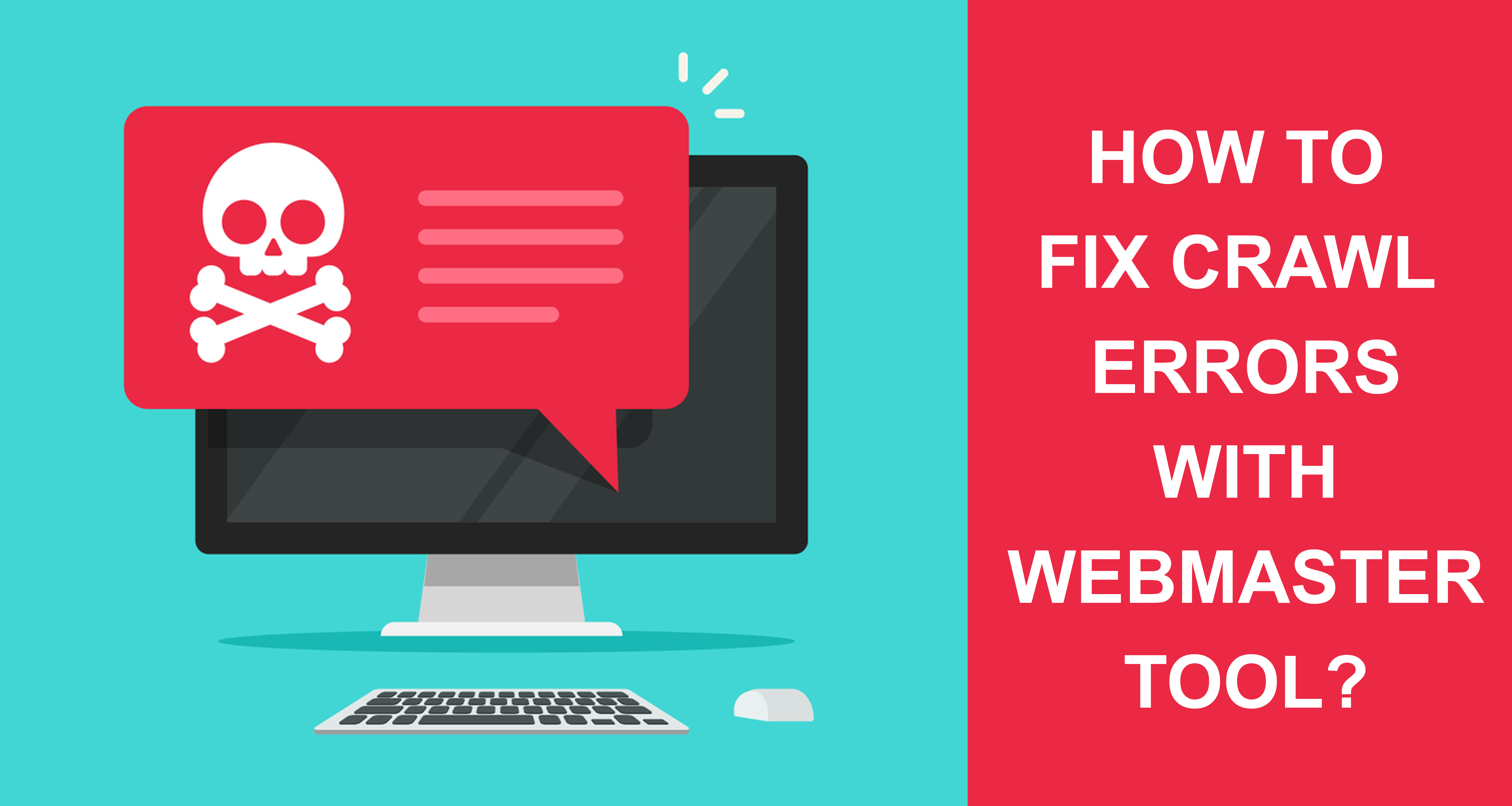 The crawl errors are divided into two groups.
1. Site Errors
Site errors are the high-level error affecting on the entire website which includes problems such as DNS errors, server errors, and Robots errors. If your site is affected the google will display errors of the last 90 days but if your site is fully secured no errors detected on the last 90 days will appear on your crawl errors dashboard.
DNS Errors
DNS known as Domain Name System is the essential section of an infrastructure of your websites which are involved in transforming domain names to Ip address. If your site is having DNA errors you can't even look up your URL. To check and solve such errors Fetch and Render tool is the best way to check the issue in DNS and fix it.
Server Errors
Server errors are the errors where google but can't connect to your website due to the overload of traffic for the server. If your site is affected by server errors it will take too long to respond. It is also harmful to your site so you should take immediate action while you see server errors in your search console. Fetch tool is used to spot the errors and fix it but before taking action you must diagnose properly to know which type of error is harming your site.
Robot Errors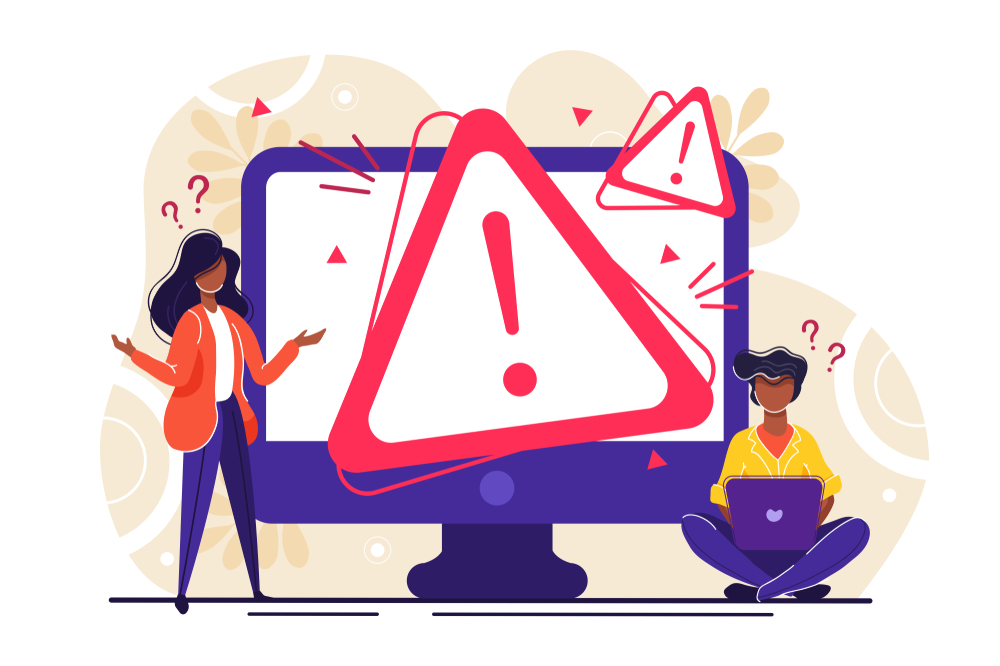 If your Googlebot does not retrieve your robot.txt file in your domain, then there is a problem on Robot errors. It is an important issue for the static website where new contents are published daily. You can fix this problem by configuring robots.txt file properly. Check all the main line of "Disallow;/" until that line does not exist. If your file is appropriate and still you are receiving errors, then you should use a server header checker to avoid 202 and 404 errors.
2. URL Errors
The URL errors affect only the specific pages on your site, not the whole website. These URL errors are caused by the internal links of the site where a webpage could not be found due to the removal of page or incorrect URL.
(Soft) 404
The soft 404 display a page with only 200 found and 404 are not found. To fix this problem ensure that the header response is 404 or 410, not 200.
404 Errors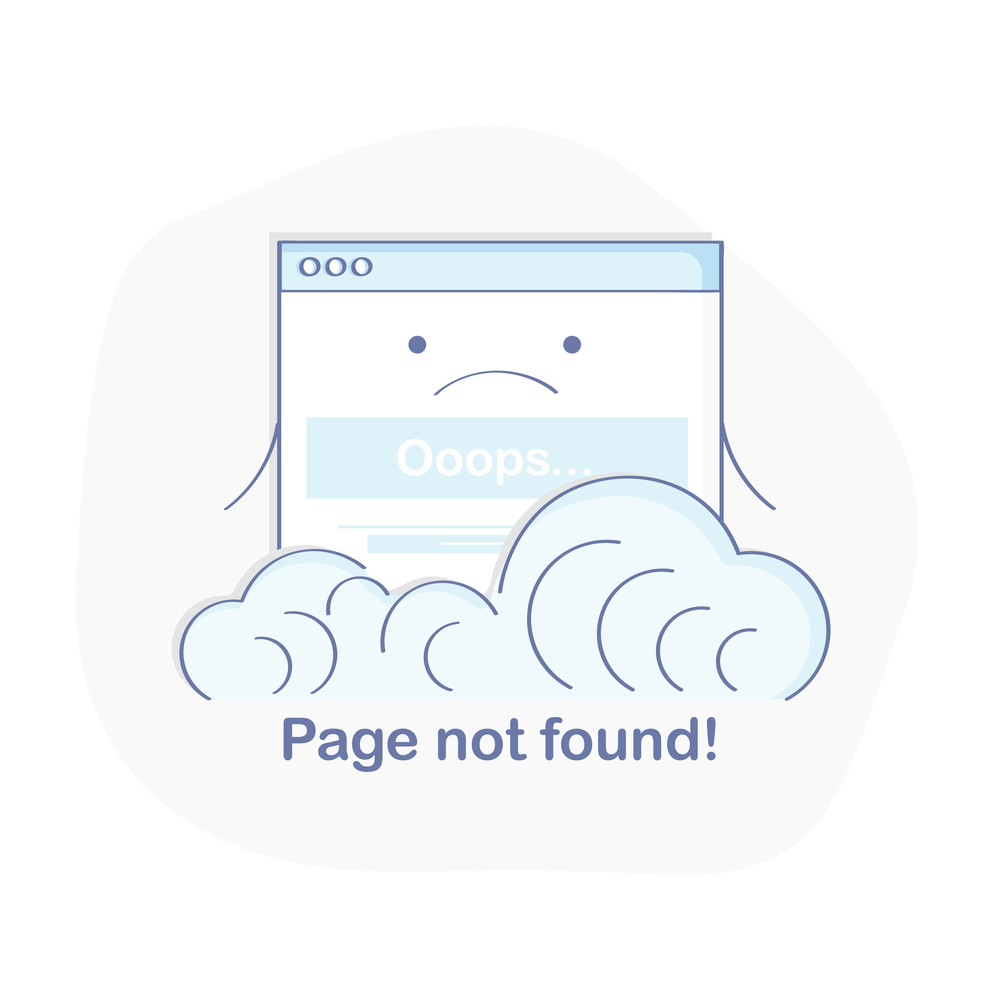 The HTTP 404 error is a response code in a server connection where the server could not find what was requested by the client. To fix this errors you should redirect the 404 servers to somewhere else, correct the source link, restore deleted pages, and ignore the not found error.
Also, Read How to stop Googlebot from crawling your website
Access Denied
Access denied occurs when a Googlebot is blocked to crawl from the page. It is also important as 404 so it will be a problem if you don't fix the Access denied. To fix this Access denied the following step is taken:-Remove the login pages, check your Robot.txt files which are meant to be blocked from crawling and index, use a user-agent switcher plugin on the browser, use the robots.txt tester to see warnings on your robots, scan your site with Screaming Frog.
Not Followed
Not followed means when a google runs an issue with Flash, javaScript, or redirect issues that do not follow a particular page or URL. To fix these errors Lynx text browser, fetch a Google tool, user agent switcher is used.