How To See Someone's Cash App History? 
Sending or receiving money through Cash App is a common practice in this digital era. There are many platforms that are made to do transactions in our world.
Some of them are limited to a specific geographic area and some of them are spreading their service over the world. The Cash App was founded in 2013 and it gain immense popularity in the following years. It became one of the most popular digital payment systems in the UK and the US.
See Other People's Transactions On Cash App
The Cash App is also a kind of digital payment app featuring instant payment, receiving and sending money, investing, and saving your money.
It did not charge any fee for sending or receiving money from you. There are also many other factors related to the Cash App like ensuring its efficiency and productivity.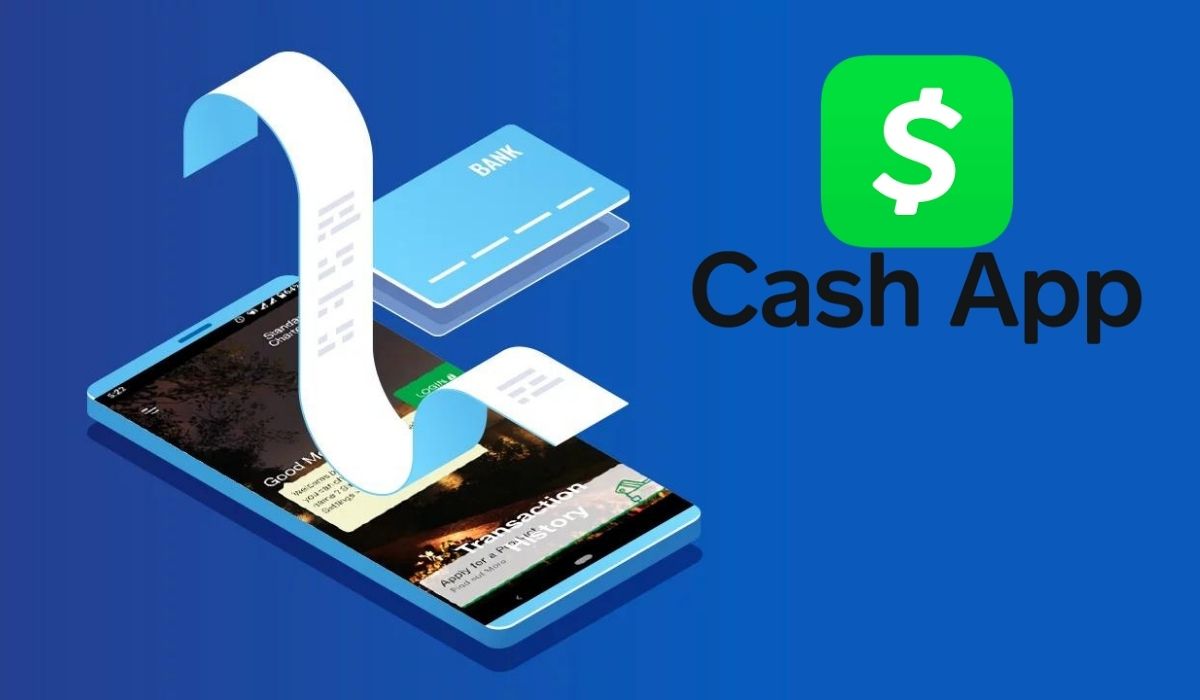 Cash App has other kinds of specifications related to QR codes and their mechanism. And it also serves with access to someone's cash app history. Here we can see how we can check others' cash app history and how it will help us.
Pros And Cons Of Cash App
As a popularly used application, Cash App has its own advantages and disadvantages while its function.
Pros
It is very easy to do transactions with Cash App
We can buy and sell bitcoin through this platform
Easily send and receive money using the QR code
There is no fee charged to send and receive money
Investing in stocks also not needs any fee as a charge
Reimbursements with your friends make easy
Cons
Cash App can't be used internationally it limits only to the United States
It does not come with the federal deposit insurance company coverage
And it has a low early limit during the first 30 days on the app. 
Checking Someone's Cash App History
It is a very common thing that you can check or print your own cash app history for your use. But there is an option for seeing someone's cash app history if they are involved with a transaction with you.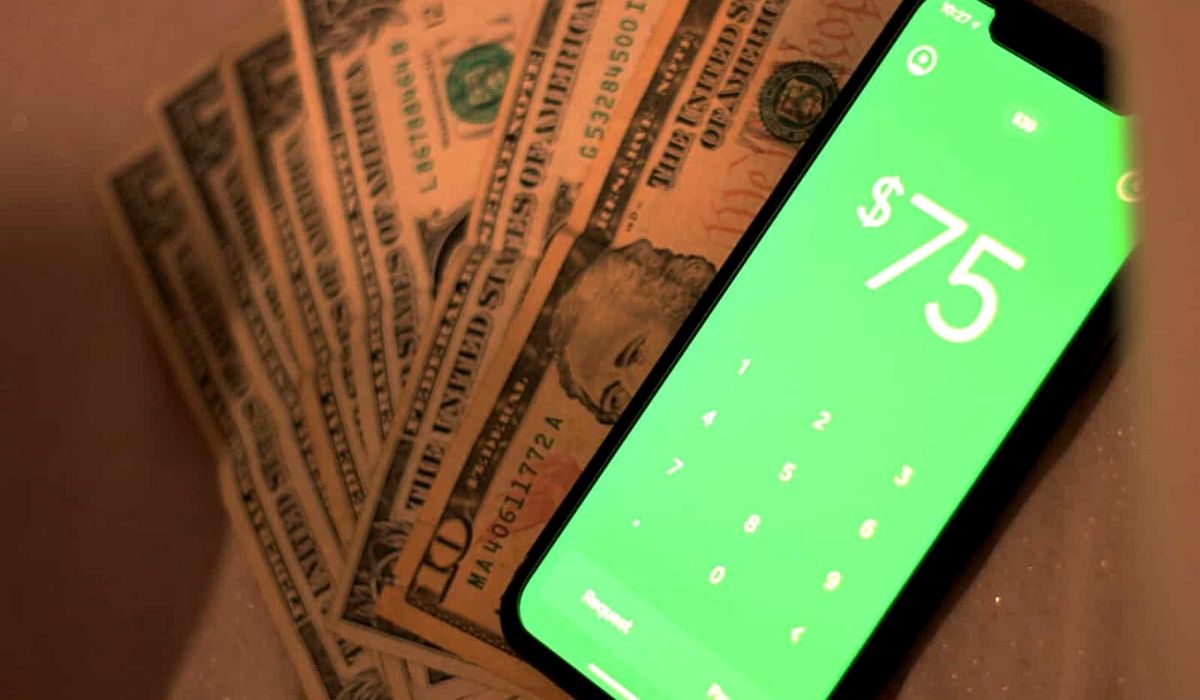 Our transaction history is only available to someone who sends and received money with us. It is a usual problem that people hesitate to use the Cash App for transactions because the person who transferred money with them can see our transaction history. 
The process of a transaction between two people is private. They can only access the transaction history of each other. No one can see the payment history without participating in that situation.
Follow these steps to see your Cash App history: 
Select your profile
Select the personal
Select documents
Select the month in which you need the history of the transaction
Go to that month and you can see the transaction history on your cash app statement.
There is always a need to open your transaction history for reporting the income you received from various sources on a tax verification process. You access it under the statements tab. 
What Details Can Be Accessed In Cash App By Others?
We can only access the history of Cash Apps in which we participated. And it is the same in the case of ourselves that no one can view our transaction history without participating in a single transaction with us.
And also remember one thing the person who has transactions with us can only see the history between them.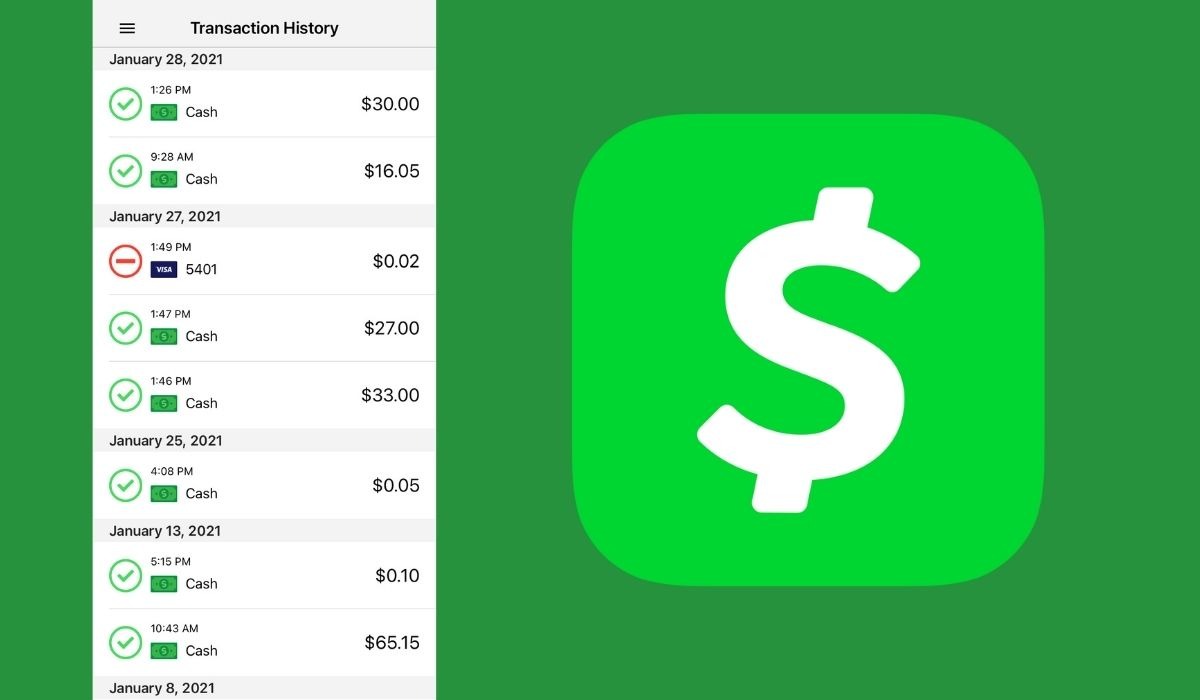 It is usual that you send or receive money from strange people in this era. There are many options to transfer money from your account to an unknown person. People are not bothered about them.
But some people are quite different they are disturbed by the situation that someone can see their transaction history and details. They all are searching for the evading option of payment history in the Cash App. 
Deleting Cash App History
Cash app users are searching for the deleting option of transactions. But unfortunately, there is no option for deleting the history of the cash app. It works like bank services. The transaction history can be deleted by deleting your cash app account also.
And also remember that history is private and the participant only can see the details. And no one can access your cash app account on their phone and do your transactions on your profile. 
It is very safe and secure when you transfer money with the people you know. So try don't do transactions with strange people if you have any privacy issues. And also remember to report your income through Cash App to your tax representatives at the time of tax verification.
In case you have deleted your account from Cash App also inform them about the transactions you are done with.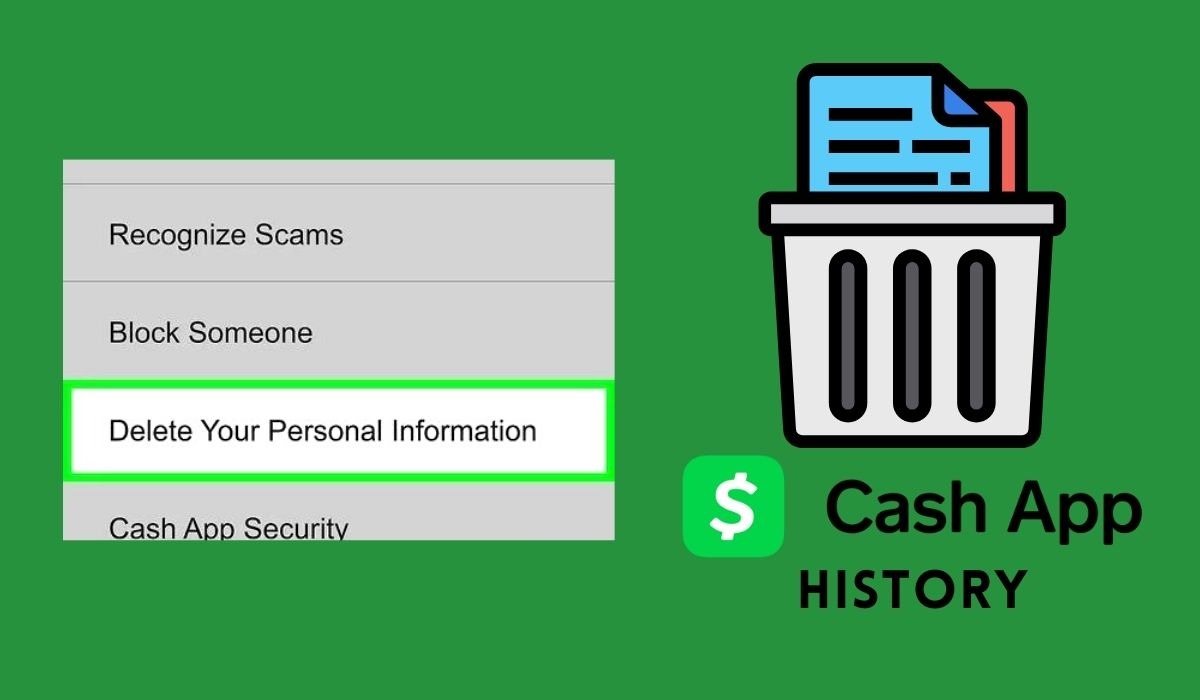 Many digital payment platforms are treated like social media and everyone can see the transaction history with anybody else. According to other e-payment platforms viewing someone's history is very easy like sending and receiving money through this.
Unlike these digital payment platforms, the Cash app is a secure platform that allows you to see the history of your participant and each and every detail related to that. 
Cash app privacy settings are made to restrict everyone from your payment history. And there is no hope of adjusting these privacy settings according to your convenience.
And there is no option to make changes in your settings to allow everyone to view your transaction history. But there is a facility to see your transactions with others at any time. You can access the history from years ago. 
Activities On The Cash App
To see the recent activities on the cash app follow these steps. Open your cash app, and tap on the clock icon. It shows the list of payments you done to that person.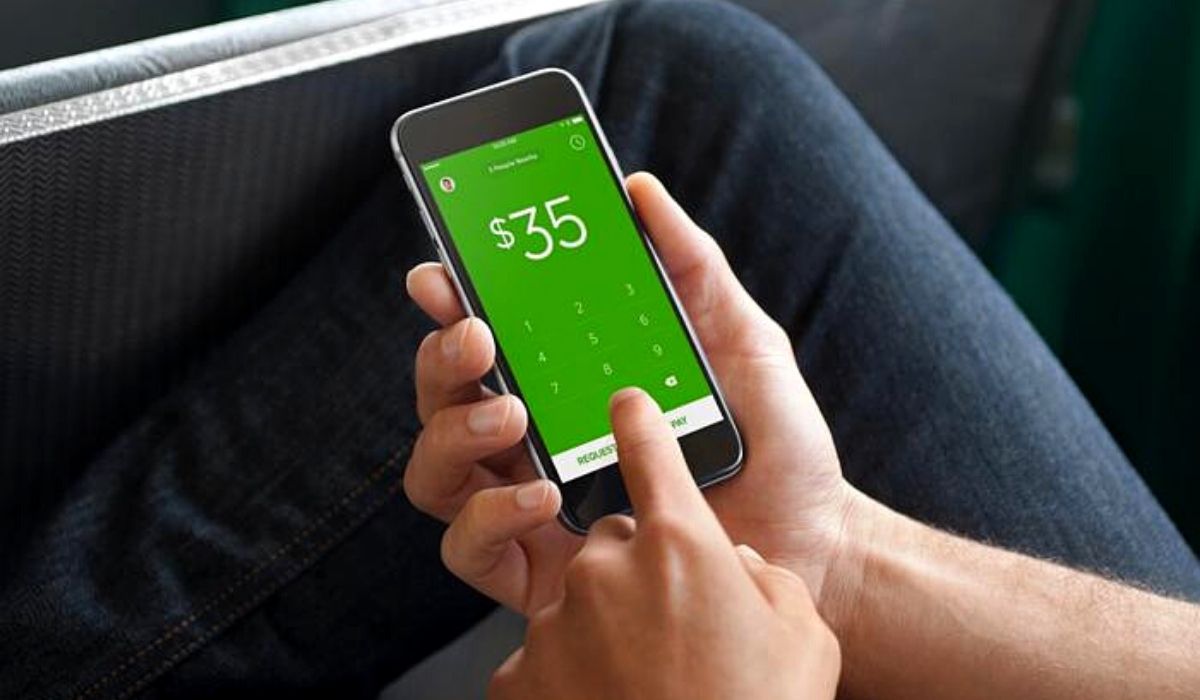 To see the full details you can just click on the history button. You can also click the activity tab to view your recent payments. It is situated on the right side of the cash app home screen. 
Can Someone Hack My Cash App Account With My Name?
Hacking your cash app account is not possible. Your password and username are not enough to get inside your cash app. The cash app itself encrypted your payment details with a security code. But try to don't share your username and password with someone.
And always try to check the email address of the participant. Through this, you can consciously avoid contact with unwanted access. To hack your account you need to share your mobile number and email address with someone.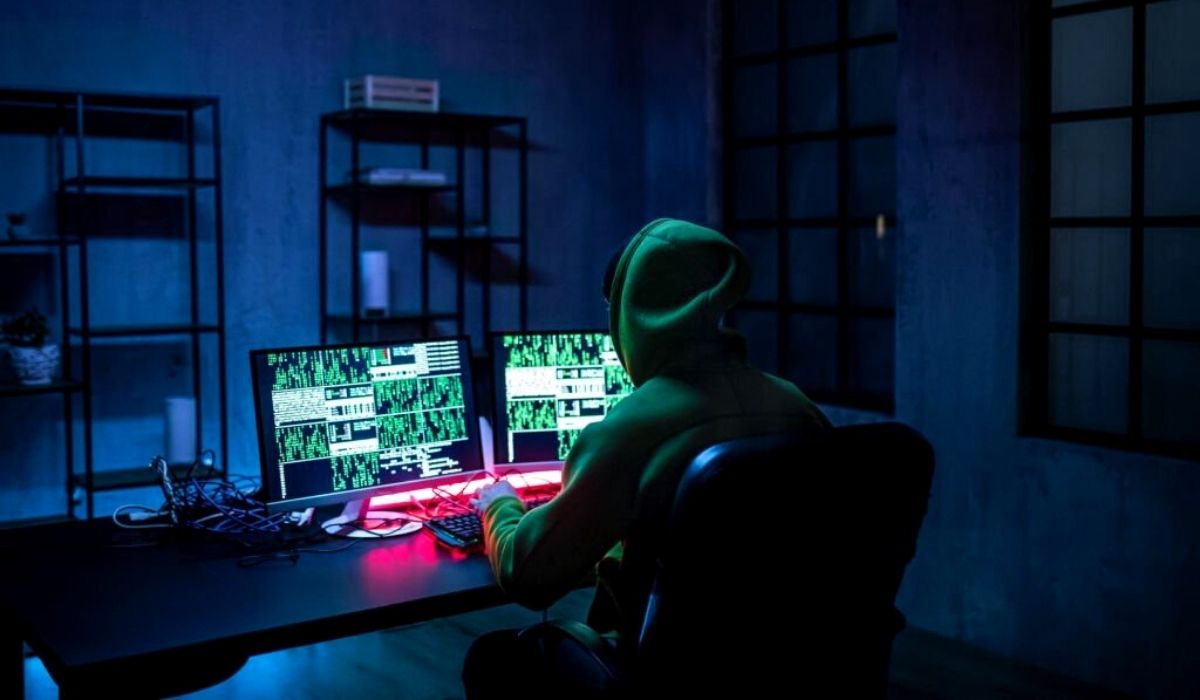 There are many ways that the cash app itself protected your account from unauthorized access. But don't believe your account is completely protected.
Take precautions yourself to protect your account like don't share any personal details related to your account such as password, username, e-mail address, etc…
Asking For Money Back After A Transaction
There is only one option for your money back after you have sent money to someone is that ask them to refund it through the same platform. There are so many situations that deal with asking for your money back from someone.
You can just choose this method to regain your money from them. If there is any problem went with your transaction and it distracts your payment you can contact the cash app customer service without any hesitation.  
Final Take
The Cash app gained immense popularity according to its efficiency and mechanism. It is known as one of the private and secure digital payment apps to do transactions with the people you know.
Unlike any other money-exchanging applications the cash app doesn't access our payment history to anyone. Other digital payment apps are like social media platforms. Anyone can access our payment history. 
But the cash app provides protection to everyone itself who uses this platform.
You can't remove your transaction history from the cash app without deleting the whole account. There are many factors to be considered before choosing the right digital payment app.
According to these factors, the cash app is a good platform to do safe and secure transactions. 
FAQ
Q. Is there any limits with the cash app transactions?
Through the cash app, you can send up to $250 within 7 day period and receive up to $1000 within any 30-day period. To extend these limits v verify your identity by your full name and date of birth. 
Q.  Is the cash app a safe platform?
Yes of course. The cash app platform itself took a series of precautions to protect your account and transactions. And your data and money will be secure from any fraud distractions. But also take some safety precautions from your side like don't share your password and user name with anyone, and don't share your email address and phone number. 
Q.  Is the cash app only available in USA and UK?
The answer is yes. The cash app is not an international platform that anyone can use over the world. Its service is only limited to the US and UK. 
Q. Is there any monthly fees for the Cash App?
The Cash app does not charge any service charge or a monthly fee from its users. There is no fee charged to send and receive money. Investing in stocks also not needs any fee as a charge
Q. How is the cash app different from any other digital payment app?
The first thing is about the security provided by the cash app. It protected the users from hacking and any other fraudulent functions. Unlike any other digital payment app, it did not share the transaction history with everyone. Other payment apps treat like social media. Anyone can view the transaction history with details. But the cash app doesn't declare all its histories to others.