Get Paid For Pictures Of Your Body In 2023
We all like to click pictures and post them on social media. These pictures include selfies or full-sized self-portraits. However, do you know you can get paid for showing pictures of your body? You can earn legitimately by clicking pictures of your body on genuine platforms.
Can You Sell Pictures Of Your Body To Make Money?
However, many fraud sites promise to pay for your body's images but are unreliable. So, we've created a list of all legit and reliable platforms that allow you to get paid by showing your body's pictures.
15 Best Ways To Get Paid For Pictures Of Your Body
Here are the 15 best ways to get paid for sharing your body's pictures.
You can make money from your body's pictures through BentBox. It provides adult and mainstream content to the users, which you can easily switch.
Candidates must sign up with their email addresses and upload their pictures on the platform.
The initial rate of selling your pictures on BeatBox ranges from $7 to $15. It depends on the popularity of your image.
Also, initial payouts are low, but you can expect growth in your payment after some time. The company pays via gift cards and credit or debit cards.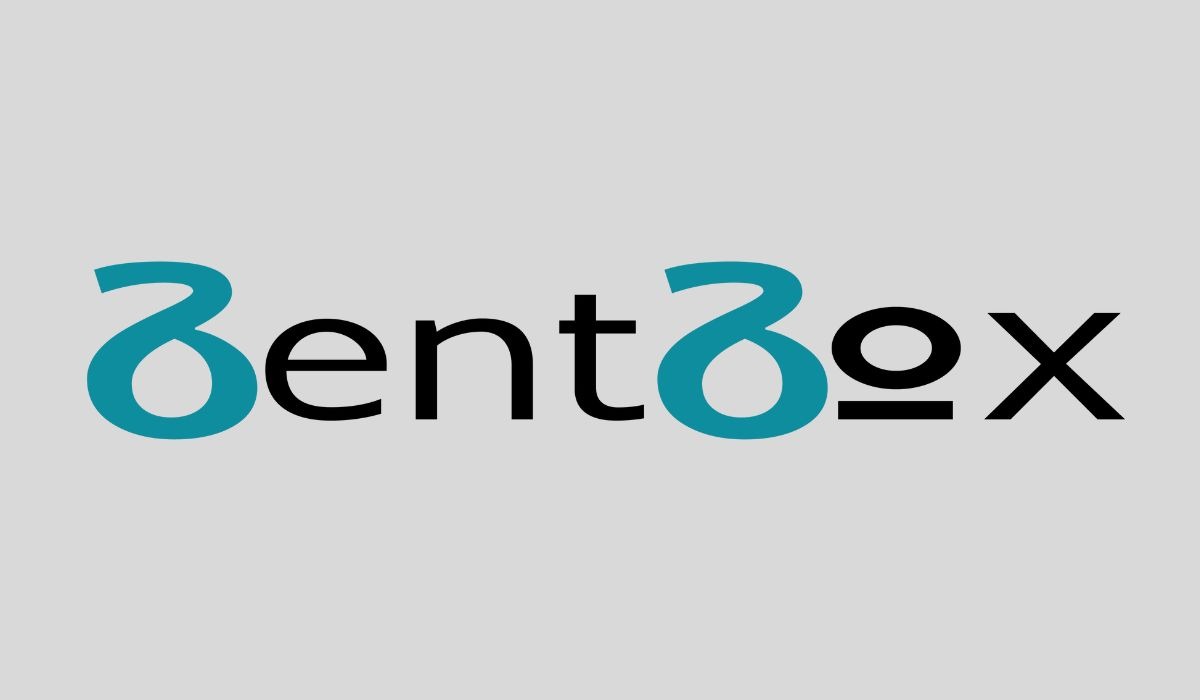 The live-streaming platform allows users to earn money by selling pictures of the body. Also, interested people can regularly post videos or photos on ManyVids.
On average, you can earn $3 to $10 per photo. At the same time, you can ask for more payment by sharing videos that can exceed $100.
ManyVids is a legitimate platform that also received XBIZ Awards in 2018, titled "Clip Site of the Year."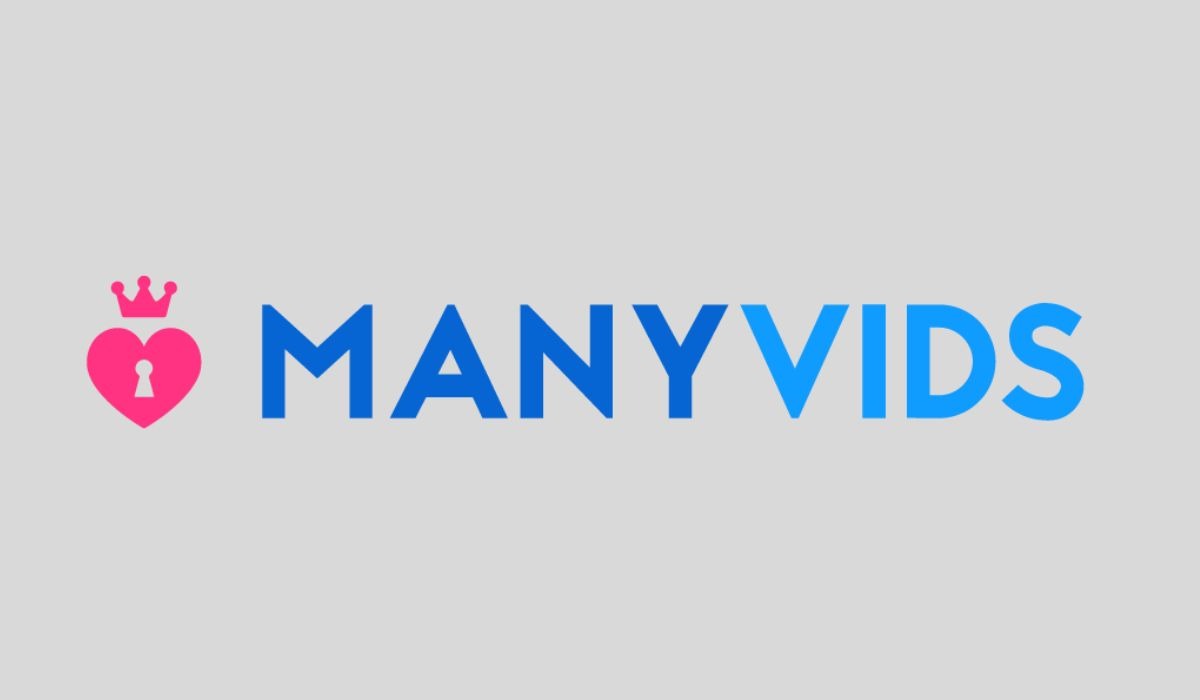 An ideal platform for fashionistas and wannabe 'models' is Stylinity. You can earn money daily by sharing pictures and photos of your body.
Stylinity is an online shopping platform with over 180 stores and brands. Hence, you don't need to worry about its reliability.
You must log in to Stylinity and post your images on the account. You get paid when someone inspires by your clothing and buys the same on Stylinity.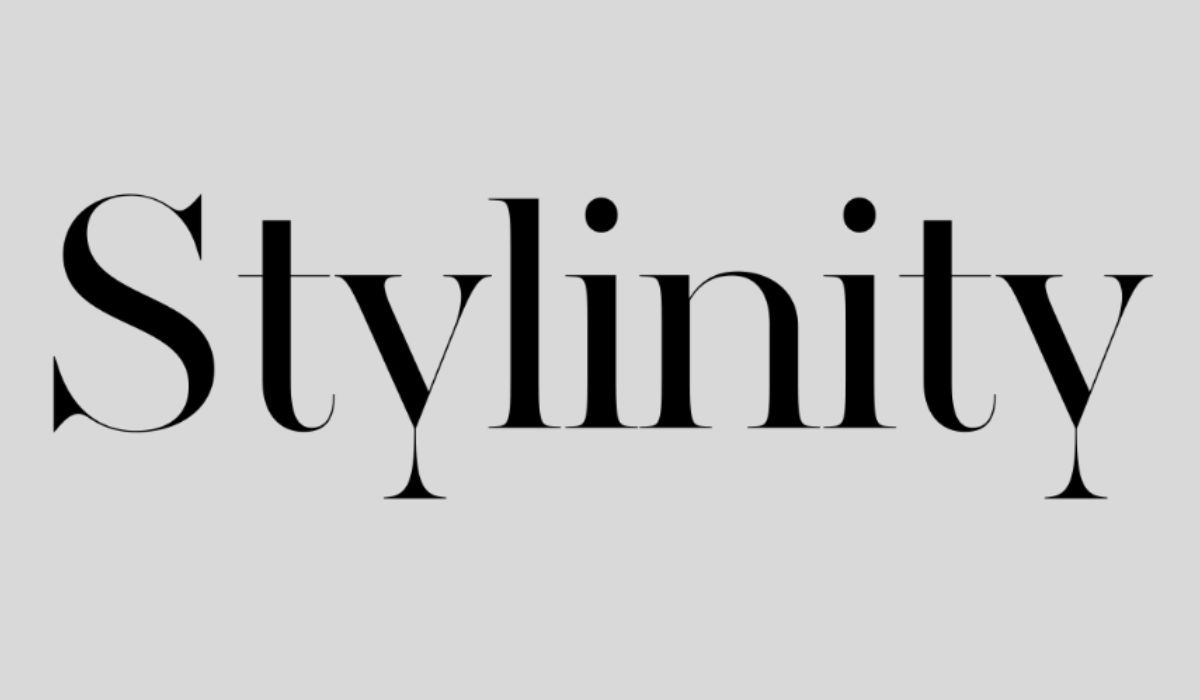 Scoopshot enables users to post selfies, videos, and pictures and earn side income. The platform demands to pay you for your photographs according to the marketplace.
Hence, your images will be available on the Internet, where anyone can buy them. You earn the moment someone buys your photos.
The daily contests on the platform are another way to make money. So, you can earn an extra $5 by participating in Scoopshot's daily competitions.
Scoopshot supports PayPal as the payment method. So, you can withdraw your earned money through PayPal only.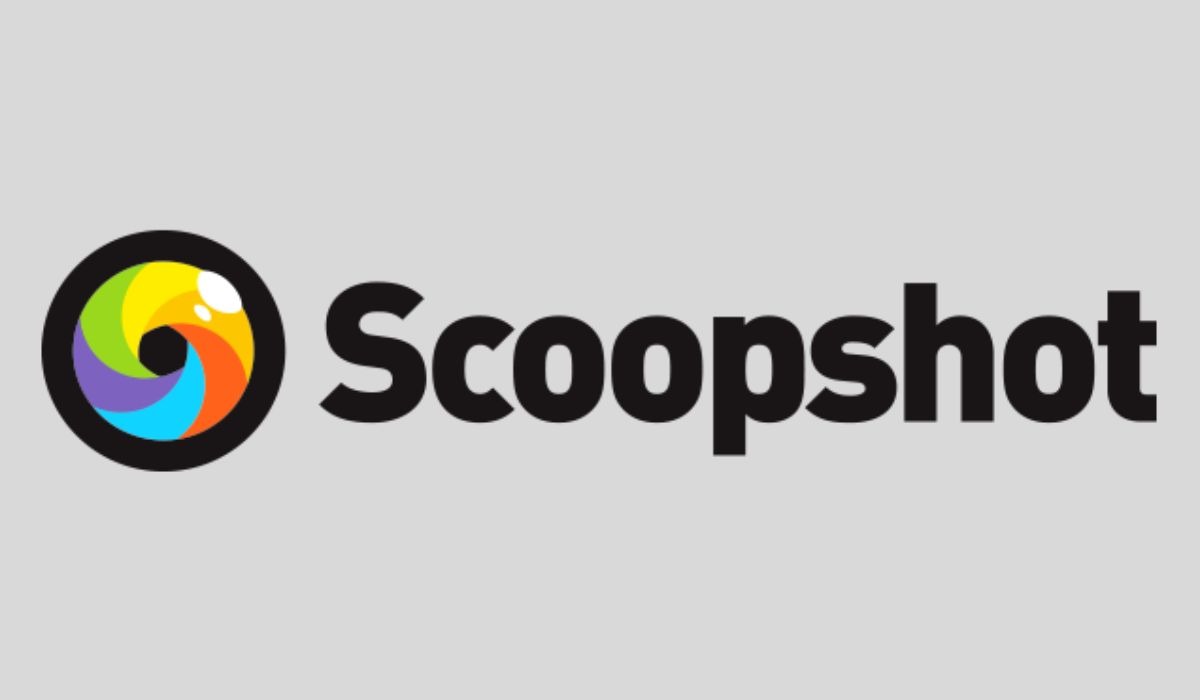 Foap is one of the safest and finest platforms that allow you to earn money by sharing your body's pictures. The app is available to download on all Operating Systems.
Also, you can create a free account on Foap and begin immediately without paying for account opening fees.
Start uploading your pictures on the Foap and earn money. However, you must share your 50% payment with Foap.
Every day the platform offers regular contests, such as Fresh Face, where brands look for models. Selected candidates earn $100 to $700 on each photo they post on Foap.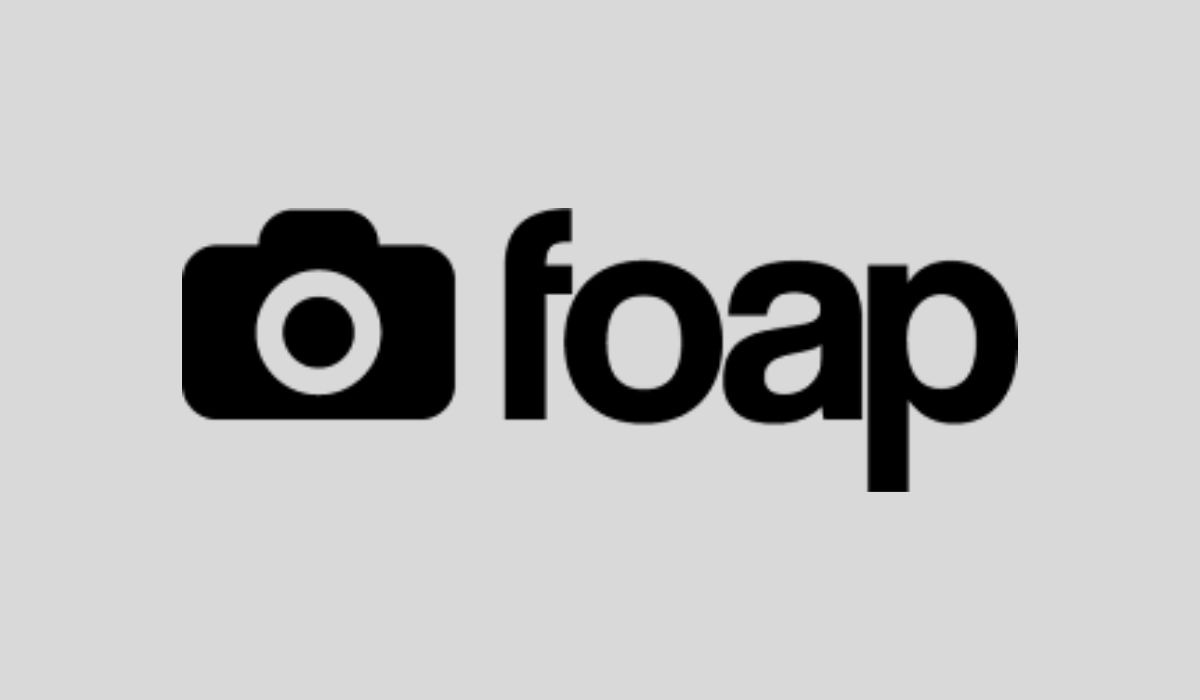 One of the most famous stock photo platforms is Dreamstime. It allows you to generate your picture's copyright and prevent others from using your photographs illegitimately.
Every licensed image on this platform enables users to win at least $12. However, you must share your money as a commission with the platform.
Dreamstime has set a maximum payout limit, i.e., users can enter payment once they reach the $199 amount in their accounts.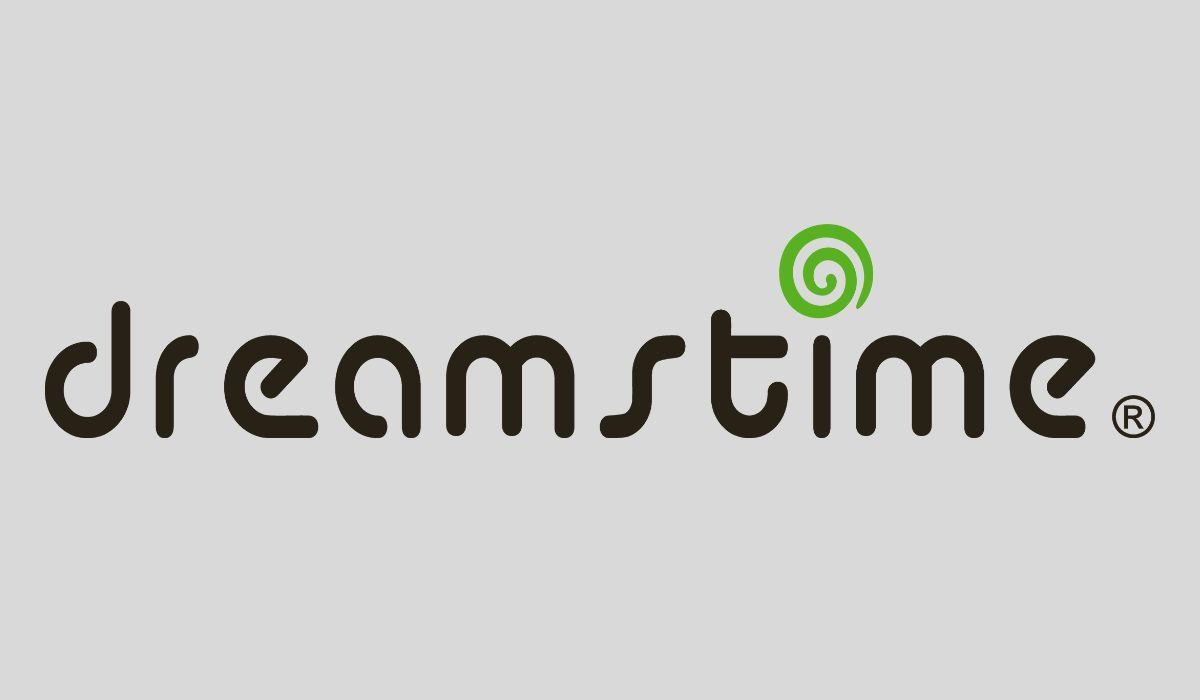 One of SmugMug's most significant and beneficial features is that it permits users to share their pictures on private or public accounts.
Also, you can include your watermarks to enhance your picture's security. Upload the image on the SmugMug platform and set your desired rate.
Remember that the company asks for a 15% commission from your payout. Additionally, you have to buy a subscription to make money for your pictures at SmugMug.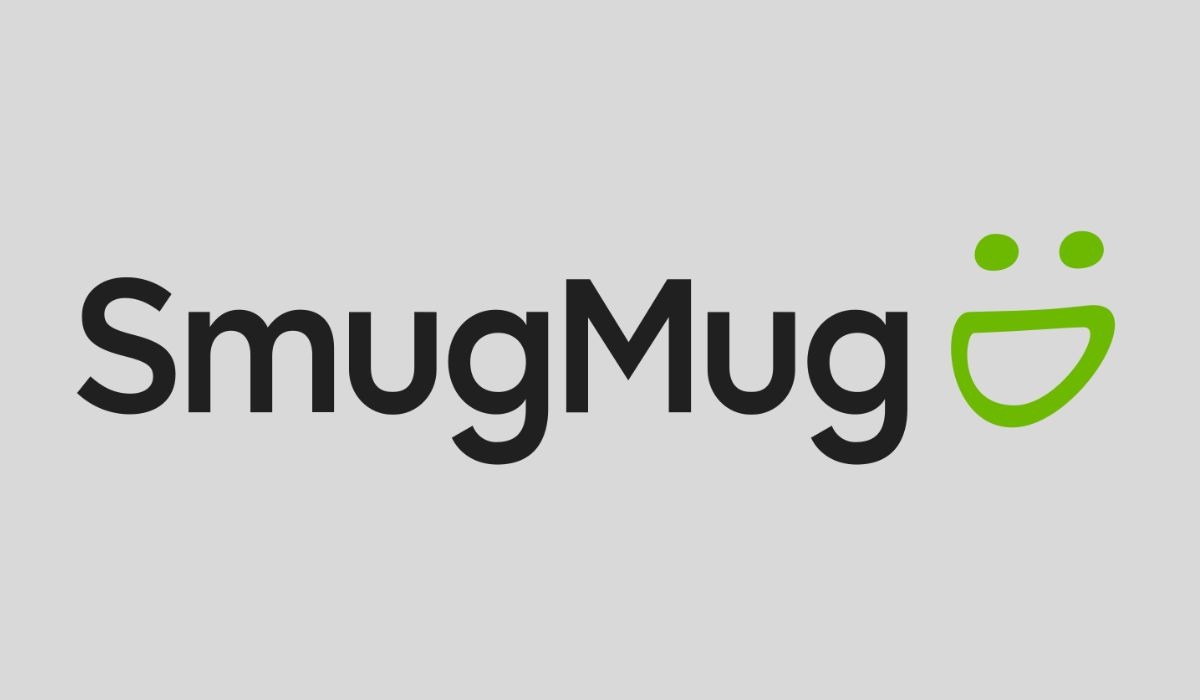 Feetfinder is an American Company where you upload pictures of your feet and make money.
You must create an account on the Feetfinder and post your photos. The platform is legitimate and safe. However, you must pay 20% as a commission from your payout to the company.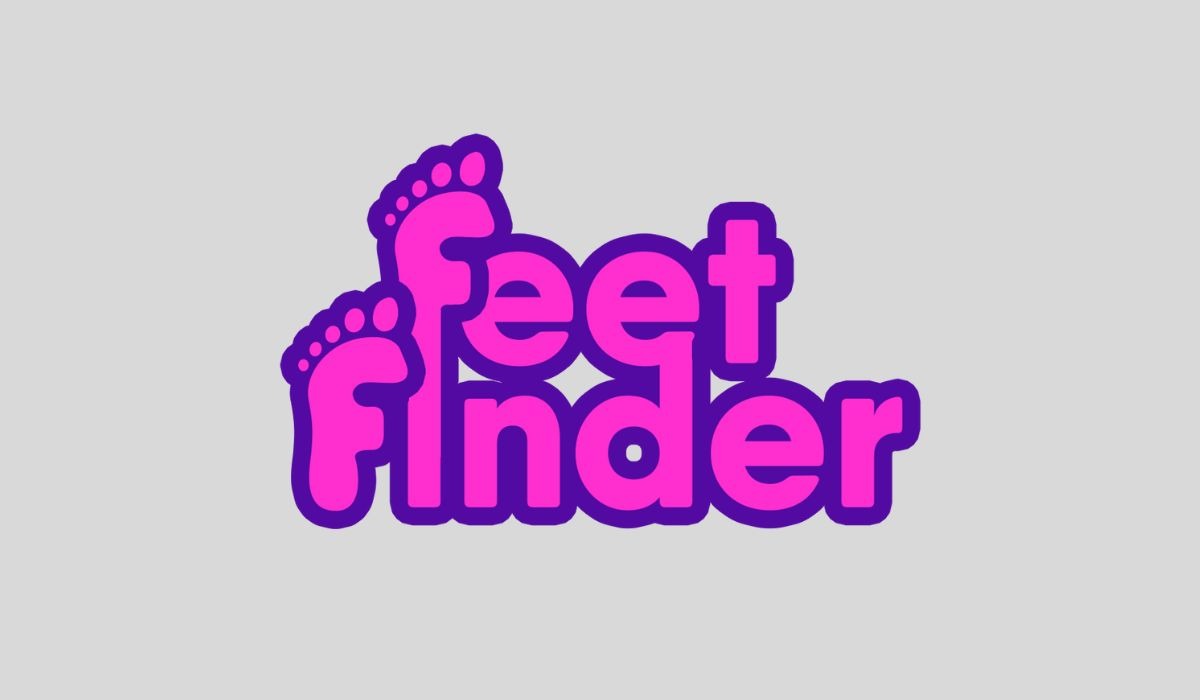 Another platform that enables users to earn money is by sharing their pictures on Instafeet. The company has been active since 2017, and millions of users gain money from the comfort of their homes.
All you do is click stunning photos and make money. However, you must be an adult to use the Instafeet application.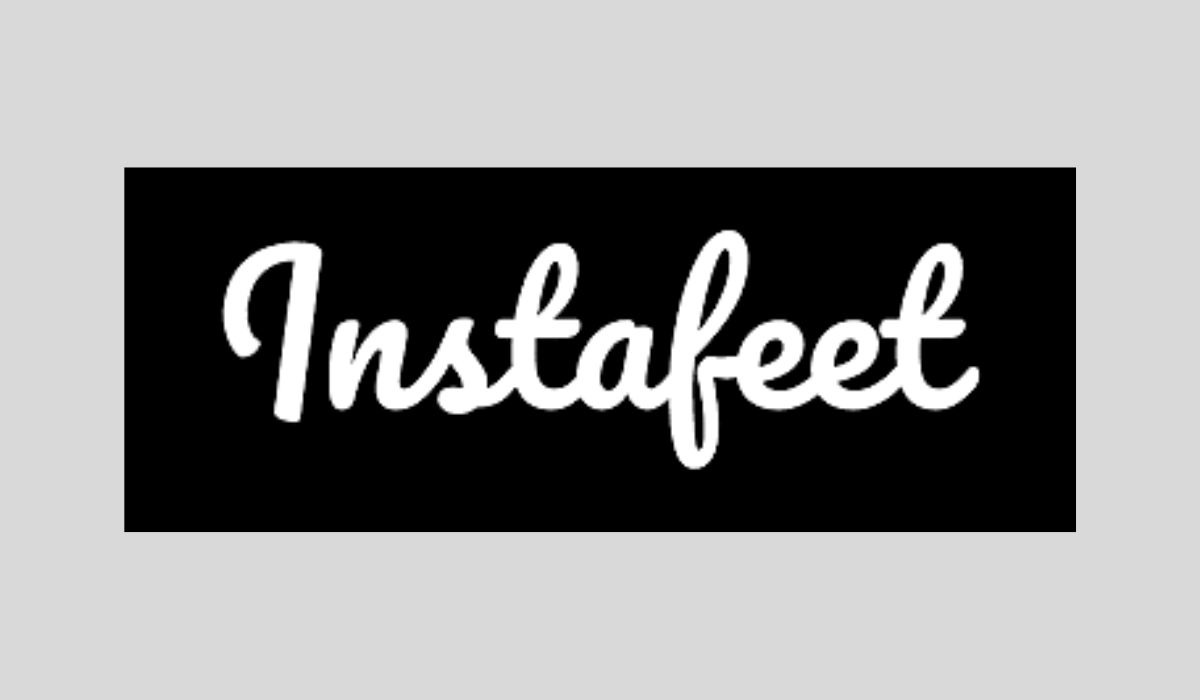 Do you click the best selfies and receive many compliments? Convert these compliments into cash by uploading selfies on Pay your Selfie.
Create an account on Pay your Selfie and upload your best shots. You can earn $0.2 to $1 every time a marketer and advertiser utilizes your picture.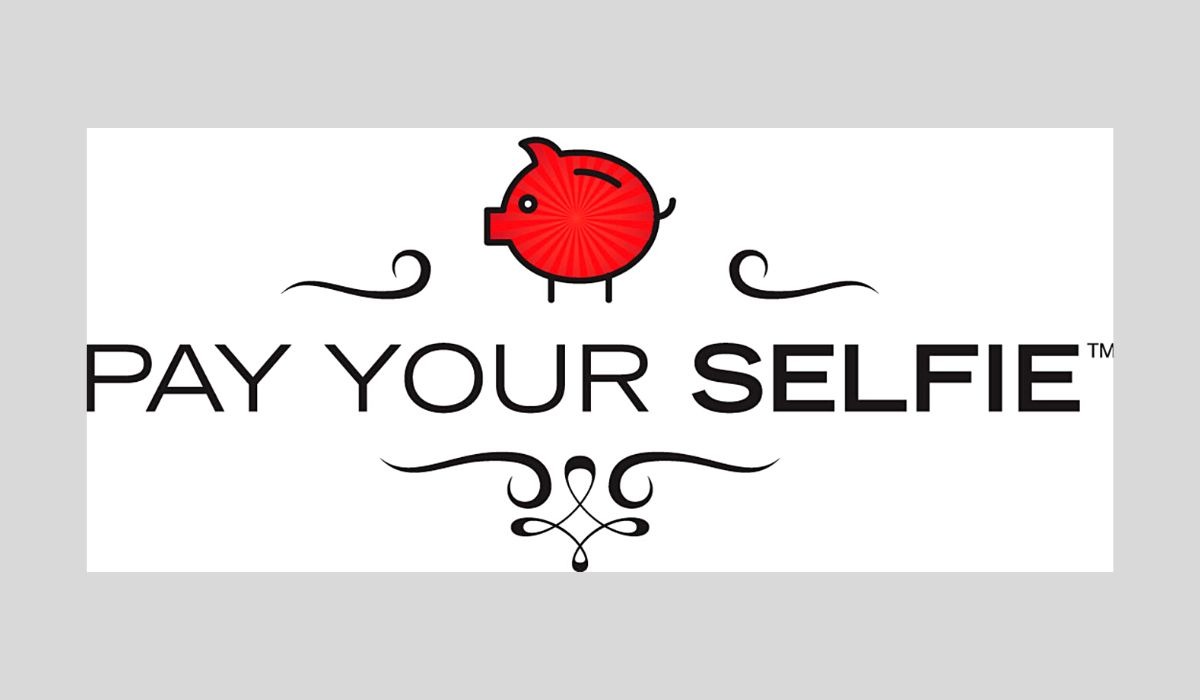 500px is a stock photo site where users can upload a body-centric image and get paid for it. The platform provides flexibility to the users, so they can sell pictures, videos, or selfies and earn money.
Currently, the platform has over 16 million users. You will receive 60% of the amount from the selling picture because the other 40% goes to the company. Also, you can participate in the daily contests and win $500.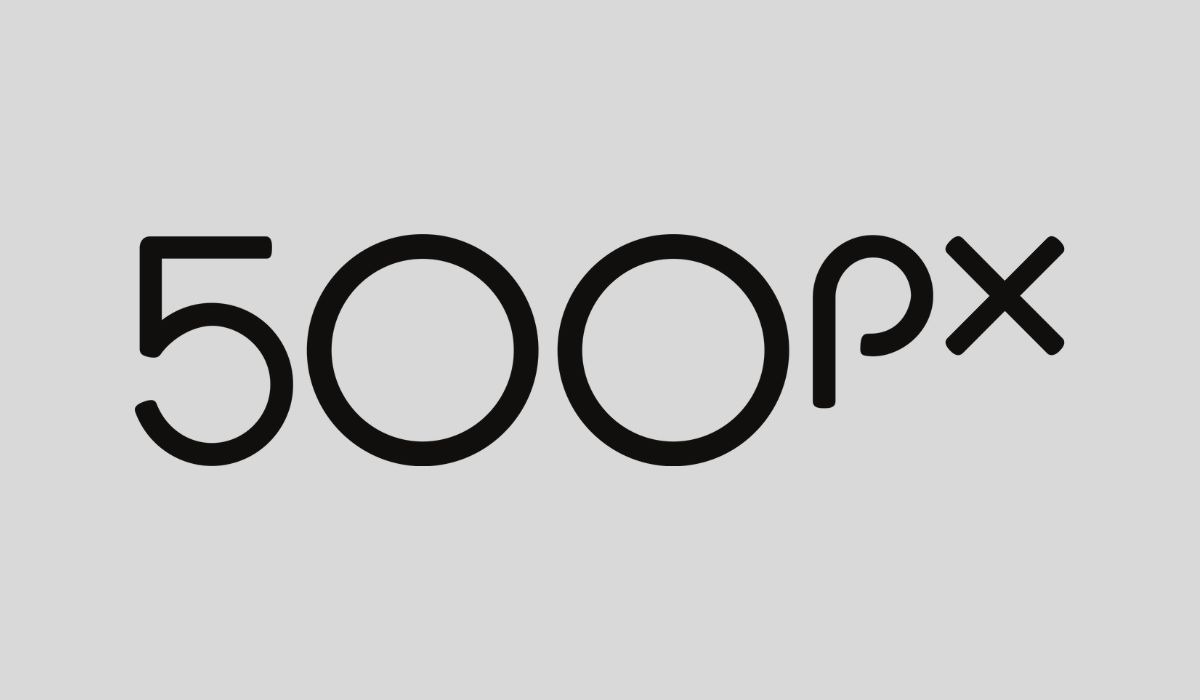 The website enables users to upload their pictures and earn money. An American company DepositPhotos owns the Clashot application. Therefore, Clashot is a legitimate and trustworthy site.
The platform allows you to set a standard rate between $0.4 to $0.8 per image. You get 44% revenue sharing from every picture you sell on Clashot.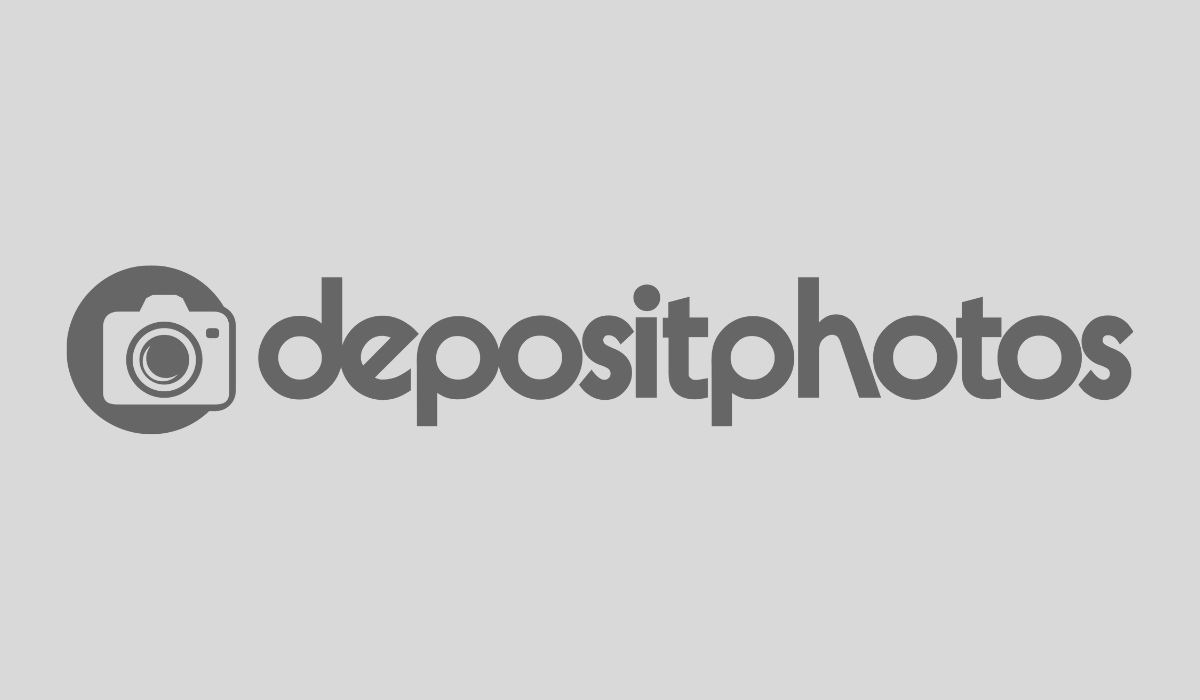 IsMyGirl is a popular platform among teenagers and adults today because it is user-friendly and safe. It ensures you earn money by sharing pictures or videos of your body. Interested people must buy your image for $1 to view it.
At the same time, the video buying rate is $16. You can withdraw money via PayPal without any hassle at IsMyGirl.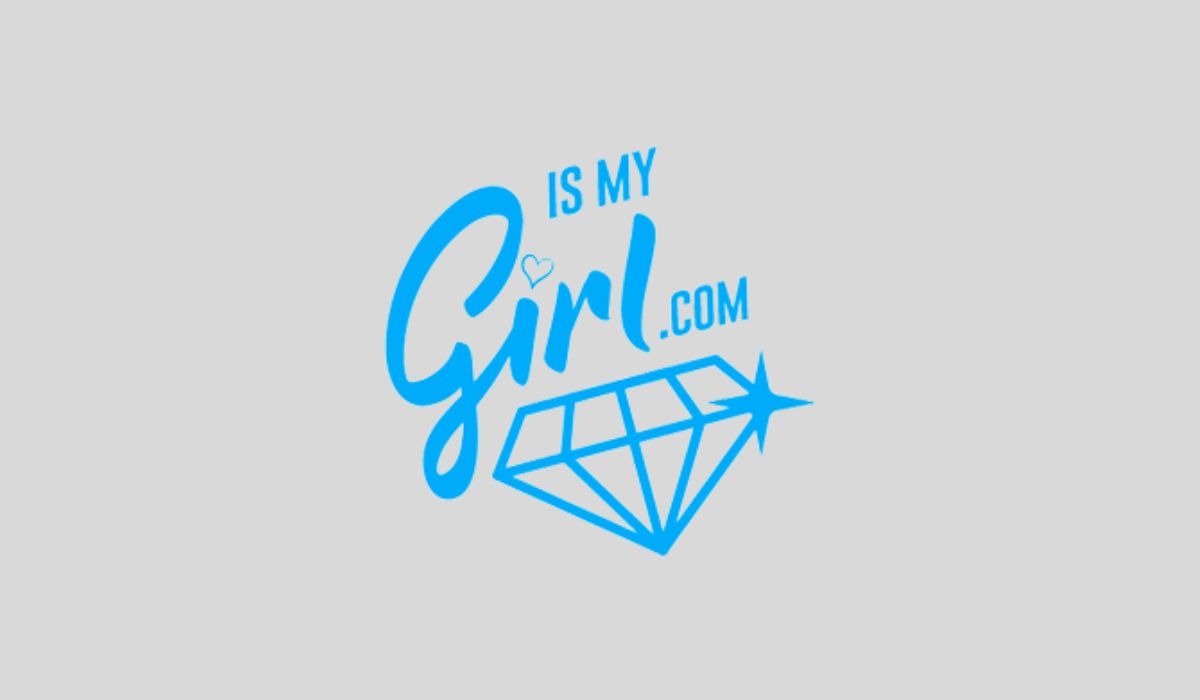 FanCentro is the industry's leading platform that permits users to share their pictures and videos and earn money. Also, the company demands only a 25% commission from the money you make by selling images.
FanCentro offers regular industry rates for your photographs and videos. Also, you can host your domain on FanCentro.
Therefore, you must give this platform a chance because it provides the safest opportunity to make money by selling images.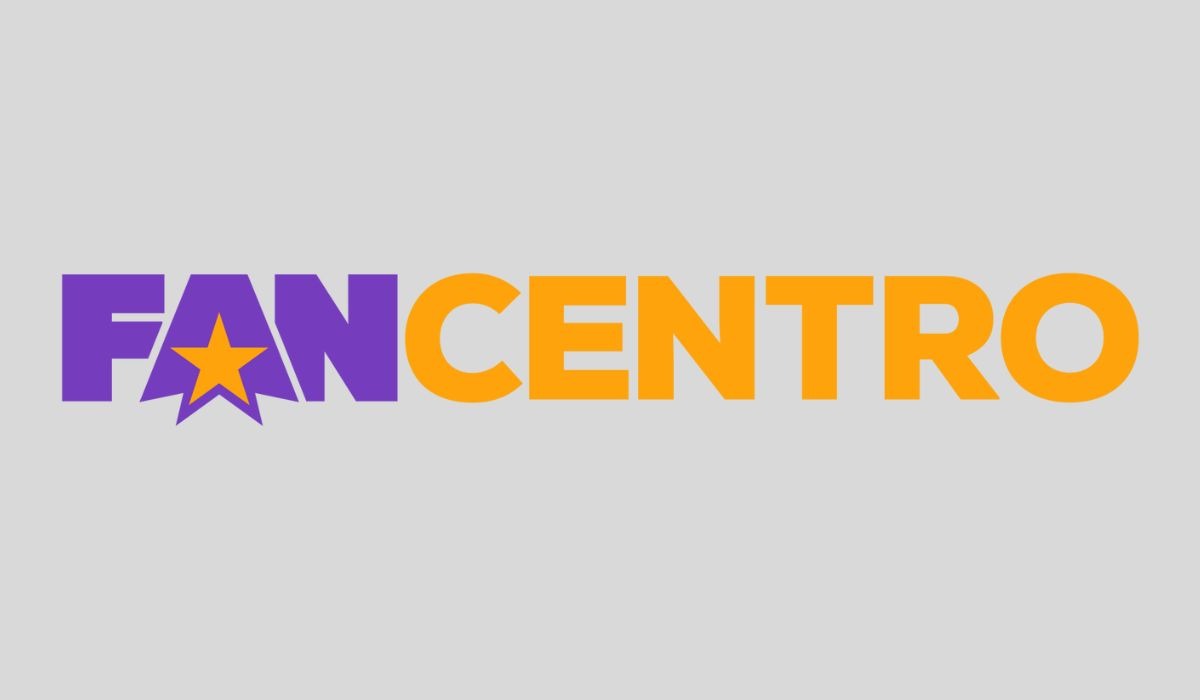 AVN Stars is an adult site that welcomes millions of organic users every month. You can get paid for selling pictures of your body, short videos, or clips on AVN Stars. However, the platform first approves your image or video.
Once approved and sold, you earn up to 80% of the entire payout because the company gets 20%.
So, this was the list of 15 platforms that allows you to earn money by sharing pictures, videos, clips, selfies, or foot images. Start with any of the earlier-mentioned platforms and gain money.
Is It Legal To Sell Body Images Online?
Selling your pictures online via apps or sites is legal. However, consider all the risks before selling photos and videos online.
Many fraudsters wrongly use your images and sell them illegally. As a result, you need to know about the image's illegitimate use to avoid legal complications.
So, you must use legal platforms that assure your photograph's legitimate use.
How Much Money Can You Make Selling Body Image Photos?
Initially, your payouts will be minimum. So, you can expect to earn between $1 to $10 per image.
However, your payout will increase once you get exposure to the platform. Furthermore, some users actively share their pictures and earn up to $100 to $200 per image.
Remember that every platform asks for a commission. So, you must be able to pay the commission from the money you make on these platforms.
For example, FanCentro asks 25% average commission from the money you earn by selling your pictures. The commission rates range from 30% to 60%.
The videography rates might differ. You earn more by sharing videos of your body on these sites.
Conclusion
You can create ample opportunities to earn money by sharing your pictures online. It is easy and quick. Sharing images or videos online is risky.
So, you must follow the safety guidelines. For example, conceal your face before uploading. Also, ensure that you sell pictures on a legitimate platform.
Moreover, doing background research on the platform before selling photographs is essential.
In contrast, some apps require pictures or videos from users to sell to reputed brands for product promotion, e.g., Stylinity. Thus, consider selecting a platform that matches your preferences.
For example, you can sell foot pictures on Instafeet if you are uncomfortable selling your face online.
Selling your pictures is an excellent side income source. Interested people should definitely gain exposure.