Your Reliance Jio Welcome offer will get only until December 03.
Are you a reliance Jio customer? Then here is news that will make you sad. Reliance have first decided to give a welcome offer for all Jio customers, that is Unlimited Voice calling and Data usage until December 31st of 2016. But now things seem to be changed. Telecom regulatory authority of India has sent a letter to the Operators saying "The revised offer of free services of RJIL has been limited to 90 days.  That is, up to 03.12.2016 and, therefore, is consistent with the guidelines on promotional offers."
Other than Reliance Jio, Vodafone, Bharati Airtel and Idea Cellular Limited also got this letter from TRAI.
As per the report Reliance Jio Infocomm Limited is trying to convince TRAI to extend their welcome offer till December 31. "As per RJIL's filing with the TRAI, the Jio Welcome Offer (JWO) will be available to all the customers for subscription till December 3, 2016. RJIL wishes to reconfirm that JWO benefits of free unlimited voice and data will continue to be available to all subscribers till 31st December 2016."  A statement by Reliance Jio said.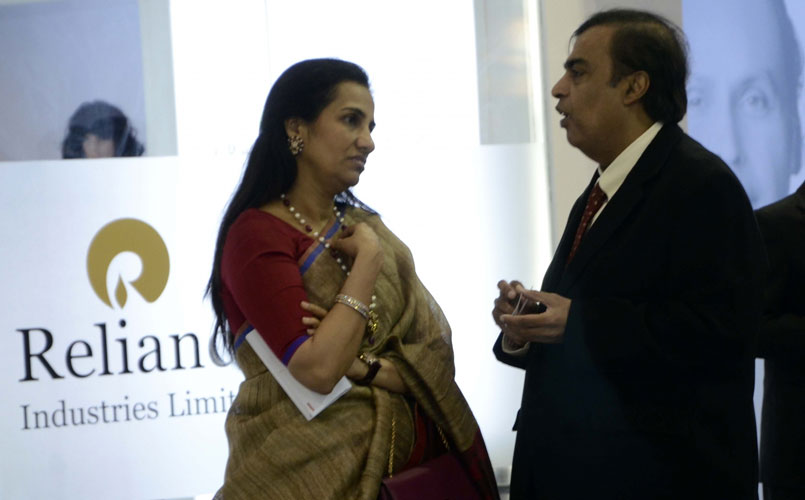 Some report saying that, if consumers are not getting the welcome offer after 3rd of December, Jio will come up with more customer friendly offers to compensate the issue.
Why TRAI is against Jio?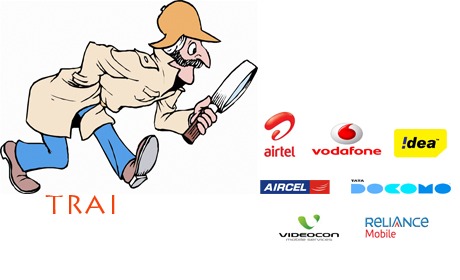 As the letter says, Reliance Jio's Voice and Data plans are disposed to agree with the norms of IUC (Interconnect Usage Charge)
"Reliance Jio Infocomm Limited has received communication from Telecom Regulatory Authority of India stating that the tariff plans offered by it are fully compliant with regulatory norms of IUC compliance, are non-predatory and non-discriminatory, This clearly establishes the fact that all the tariff plans offered by RJIL are in compliance with the prevailing regulations. A key feature of Jio's tariff packs is that voice is free on local, STD and national roaming for all times," the company said.