Project ARA : A Brilliant step by Google
Project ARA is the code name for an initiative that aims to develop a smartphone hardware which can be called a Modular smartphone. Now a days most smart phone comes with more customization features. But till now we are able to customize only the software part by customizing home screen, shortcut keys etc. I personally imagined many times about changing my phones camera, because in case of my phone, only about the camera I am unsatisfied. But when I contacted my mobile genius friend 😉 he said it will cost too much, so that I can buy a new mobile with good camera specs at cheaper price. Sorry guys, for the boring story, we will discuss about Project ARA. This phone can be a game-changer, because two legend companies are the developers of this crazy smartphone, Google and Motorola.
What they are up to?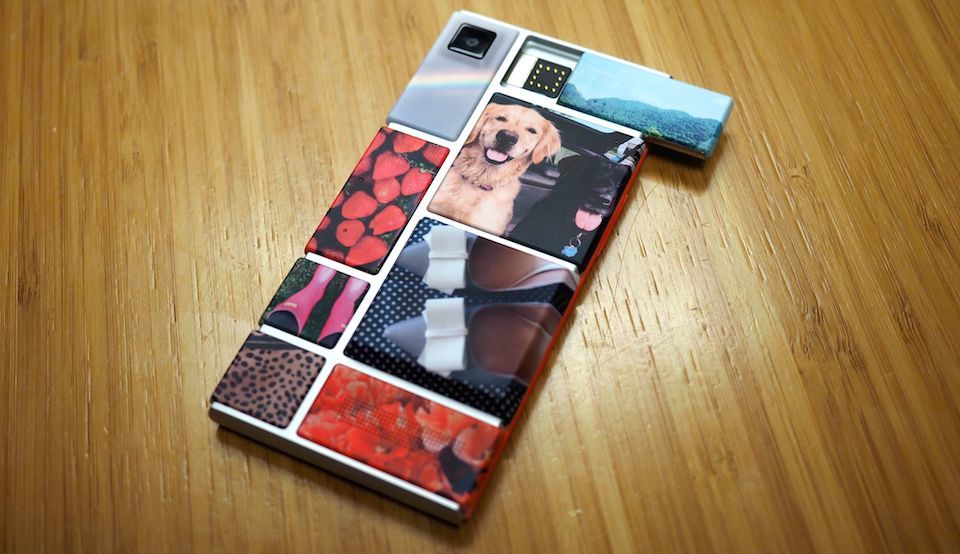 Google is aiming High. Their aim is to sell this Smartphone to around 6 Billion peoples, including 1 billion current smartphone users, and 5 Billion future Customers. Some rumors says that, Google is planning to reduce the entry barrier by making lots of Module developers around the world. This would be similar to how the Google Play Store is structured. They are planning to give full freedom for the developers without asking them for Licenses or fees. So this will be happy news for the small Smartphone parts manufacturers.
So the Phone is Only a Skeleton?
The biggest doubt about ARA smartphone is about their structure. ARA Smartphones are built using modules inserted into metal endo skeletal frames known as "endos". The frame will be the only part which is made by Google. This endos will link all Modules together to form a fully functioning smartphone. As per reports, endos frames will comes with two different sizes, Mini and Medium.
No clear reports are available about the price of the frames, but we can expect the price range between 15$-20$.The data from the modules can be transferred at a speed up to 10gigabits/sec per connection. The 2×2 modules have two connections and will allow up to 20gigabits/sec. This is to defer its obsolescence as long as possible. The ARA frames are built with durable latches and connectors to keep modules secured.