3 Reasons you shouldn't spend too much on VR Headsets in 2016
VR headsets will be the next big human invention that is going to make a big change in almost every industry. Actually VR headsets are really like an orphan, who don't know who is his father. No one knows who invented virtual reality headsets but the idea came from a world of Science fictions and a Lucky guy as his name says, Mr. Palmer Lucky created a prototype that lead the making of Oculus Rift. We are not going deep into the History since we have a lot to discuss about the future.
"Can I Buy a VR Headset" is a Common question.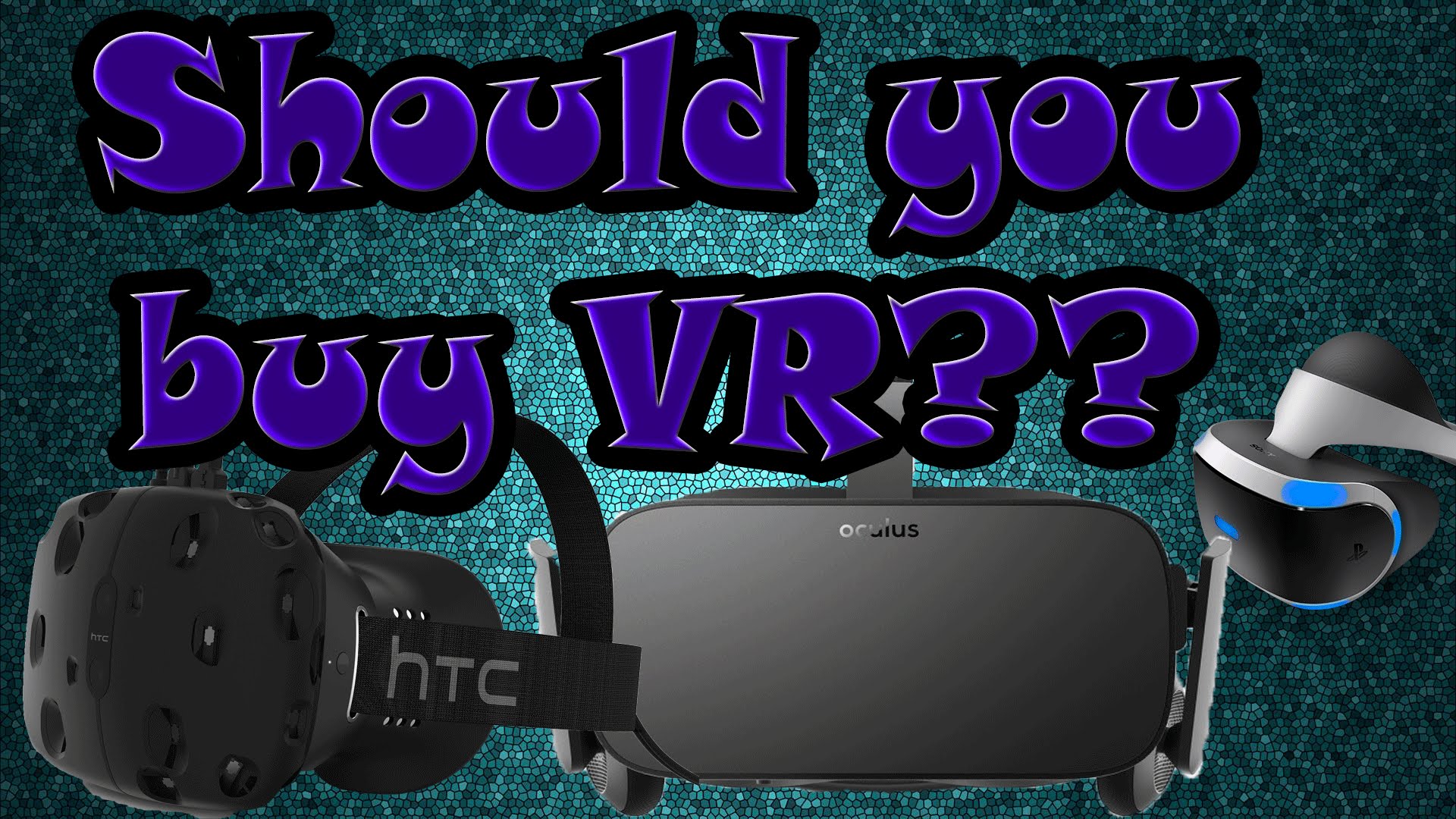 Actually Why should you buy a VR headset? For watching movies? For playing Games?. My friend recently bought one VR Headset and the first thing he googled after buying That VR headset was "the Best VR Porn"   Yaa that too a reason for guys for buying a VR headset.
Getting into the subject, VR Headsets are a really worth buy product in 2016. There are a lot of products in markets with lesser quality that you can buy for very cheap price will help you to Watch movies and play some few games, mostly like motion sensor games. VR Headsets can be used in Areas like, Education, Military, Health, Fashion, entertainment, Engineering, sports, Telecommunications, film and a lot more yet to be found.
Here are the 3 Reasons for not to buy a costly VR headset in 2016
You may Get Attention Now, But You will become a Fool later.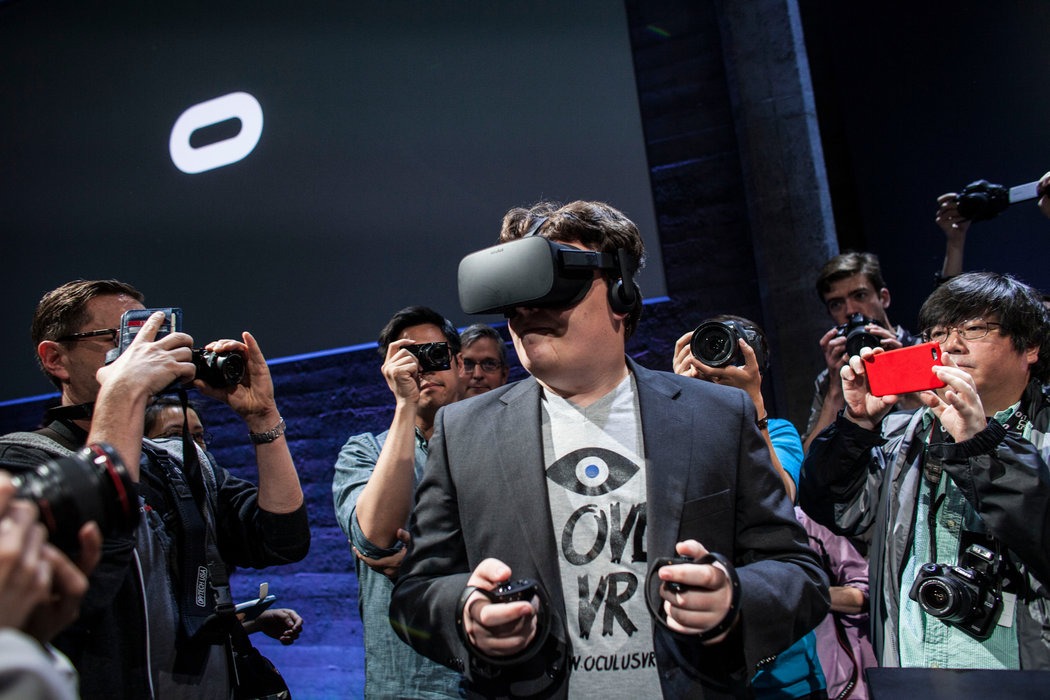 Actually now a very few peoples own very costly VR Headsets, so buying a new VR Headset may seem like buying an iPhone. It may make you feel proud in your friend's gang. But later you will feel like you are a fool. I will tell you the reason. Almost all the VR headset manufacturers have no idea what this machine is and what is its uses. They think it's a machine which can use for movie watching and for playing games. So we can't expect a VR Headset which can fulfill our future needs. The Virtual reality is in its evolving stage, also the VR Headsets. You may get a VR Headsets with a satisfying specification now, but you will get a better one if you wait.
Remember you buy mobile for first time.?  In my case I spend around 3000 rupees to take my first mobile which only having a call and sms option, and after a 6 months, my friend came with a new mobile that he bought for same amount, having camera, music player, internet, torch and everything in the world. The same scenario is going to happen now also. Don't feel you are outdated, some waiting are worth guys.
Price is too damn high.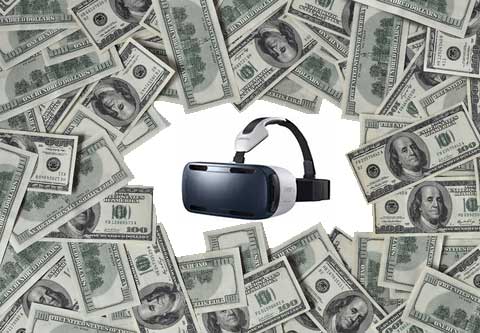 I recently went to a bazaar, where I found one VR Headset made by Zebronics. I just wear it and checked the quality. It has poor plastic case and two lenses inside it which is adjustable and a very cheap strap which will break if you pull little harder. i shocked when I saw its prize. It's around 1750 Rupees. For that two lens? That is the only material which is used other than plastic. And the funny thing is, you can use it only for watching movies.
Actually every manufacturer of VR Headsets are fearing of making high number of products, since they are not yet confident about its market, and since there is low competition, they can sell it for any amount they want. That's why the price is too high.
Do you really care about your Eyes?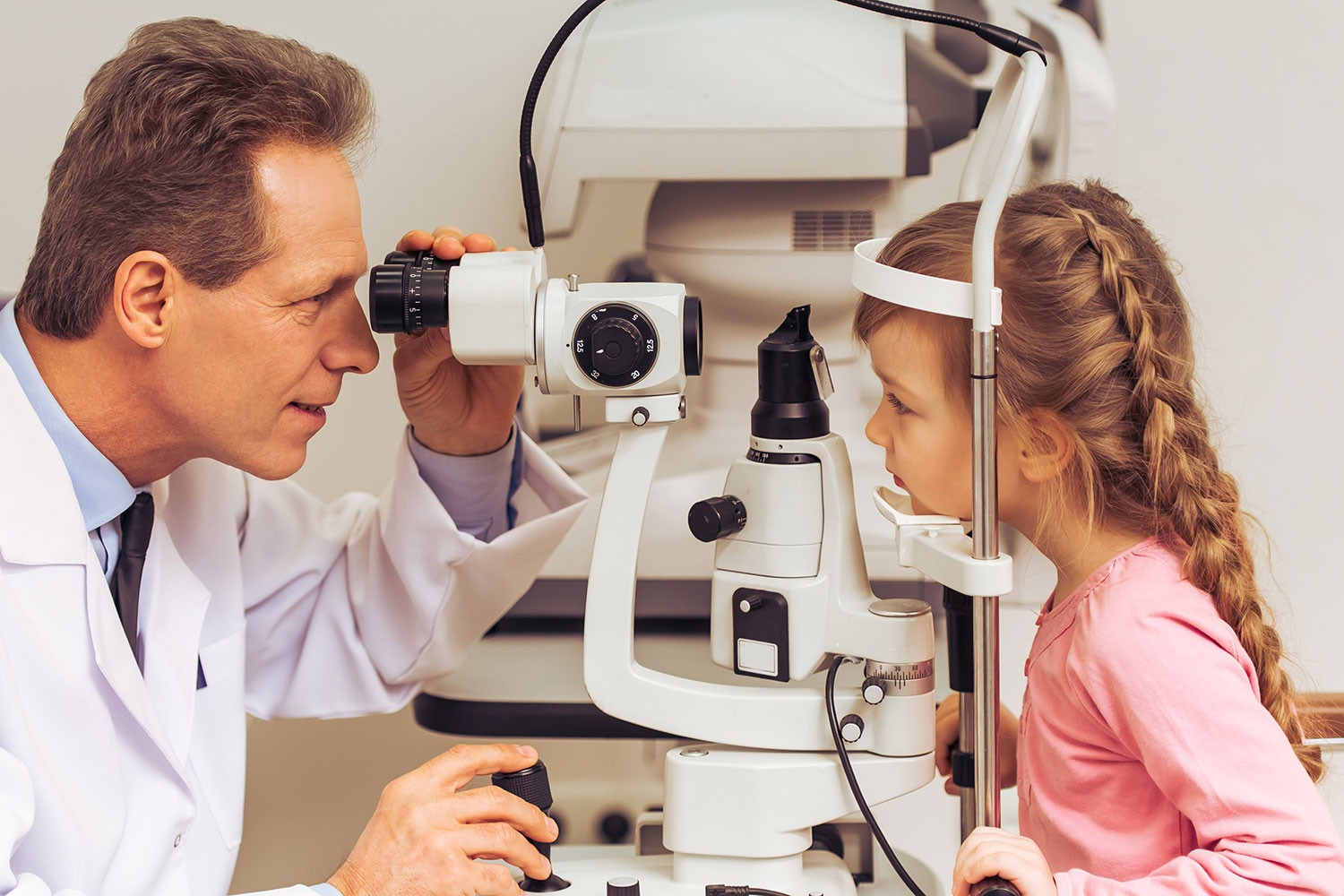 The biggest reason I didn't buy a VR headset is, I love my eyes. Not a single VR headset company is bothered about your eyes. In most of the VR Headsets that are already in market, we are placing our mobile phones inside the VR Headset box. So you are going to watch movies for two hours with a distance not more than two inches between your eyes and the screen, those too convex lenses they are using to make an enlarging vision.  If you really care about your eyes, never buy a VR Headsets models like I mentioned above. I'm not talking about high end models like Oculus Rift or HTC Vive VR. They will not make your eyes suffer but your brain and body. Its high definition screen will cheat your brain and it will cause an illusion which you will suffer slowly later. So if you are going to buy a VR headset this year, keep some money to spend for your health too.