3 Best Powerful Paid Advertising Channels To Use In 2019
Here are the 3 powerful paid advertising channel to use in 2019. Omnichannel advertising has become a trend now and it's not news anymore. If you advertise it through numerous channels you will get a better ROI (Return on Investment). But choosing the right channel is a tricky part and channels like Instagram Ads, Facebook Ads and Adwords are more super effective.
Powerful Paid Advertising Channels To Use
Day to day there are many changes happening in marketing and it's difficult to know which platform is best for you. So here in this article "3 Powerful Paid Advertising Channels To Use In 2019" we will help you to explore the list of 3 paid advertising channels you should use in 2019. Read on.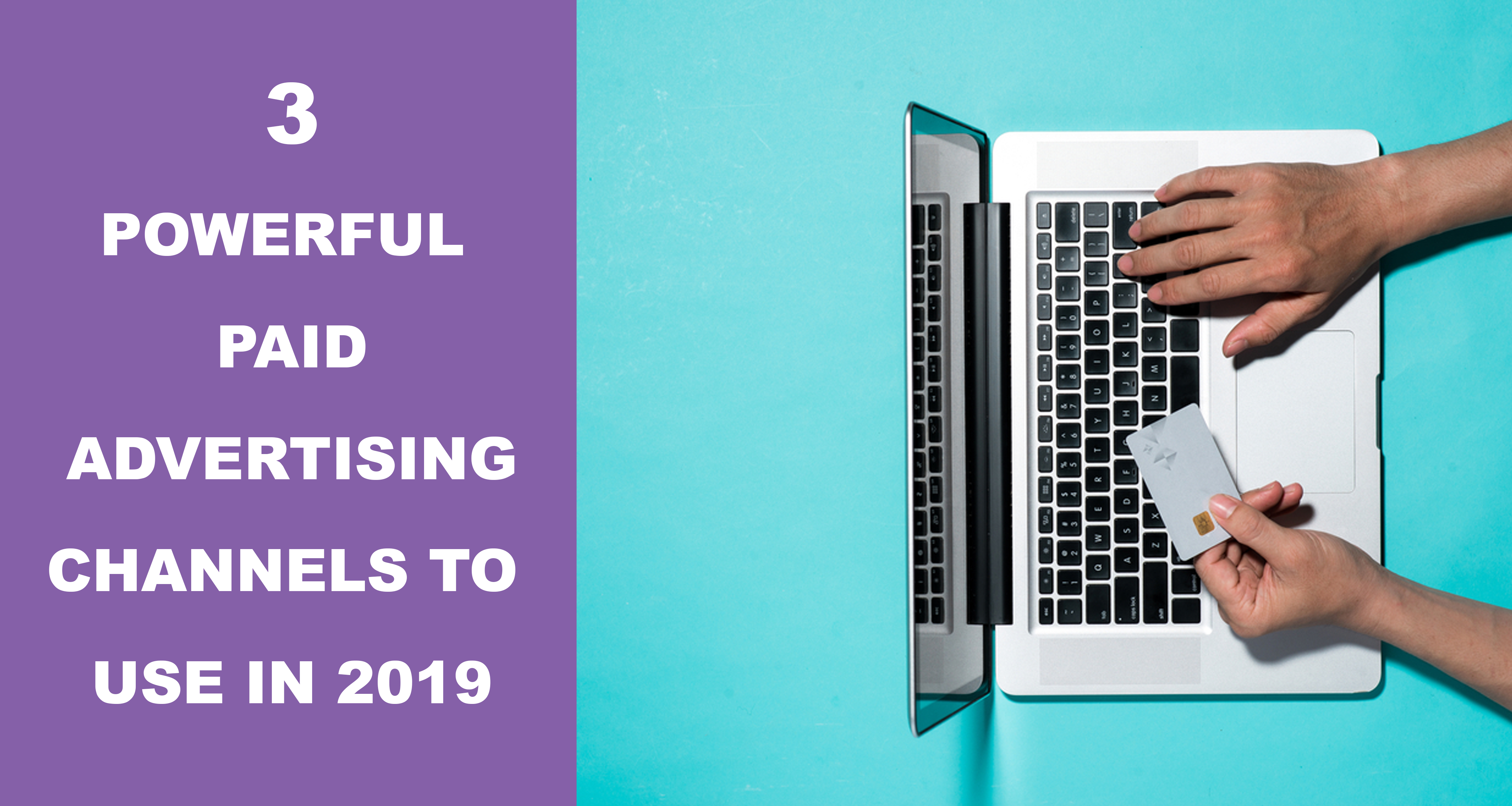 What is Paid Advertising?
Paid advertising is a kind of advertising where you have to pay for owned or earned advertising. In paid advertising, the marketers pay the owner of ad space in exchange for use of that space. The payment can be settled through a bidding process between the marketers and the ad space owner.
Types of Paid Advertisement
There are different types of paid advertising and it also comes in many different forms of online paid advertising. They are:
Pay per click
Pay per install
Pay per view
Pay per download
Pay per acquisition
Display Ads
Video Ads

Why is Paid Advertising Important in Marketing?
Now you have got an idea about what is paid advertising, but you haven't got an idea about why should you use it over other methods of advertising? Here are some points which will help you to understand the importance of paid advertising in marketing. Let's have a look.
It is not expensive.
Advert will start being displayed within minutes.
An effective way to expose your company's name to a large audience.
Keywords can cost tens of dollars per click.
Effective platforms for paid ads are Facebook and Linkedin.
Marketers can pay more to have their ads featured on more popular websites to increase traffic.
It is usually displayed to users on the sides, tops, or bottoms of web pages.
3 Powerful Paid Advertising Channels
If you don't have an idea about where to get started or where to begin. So in this section, I'll help you to find the best 3 marketing channels you should be focusing on 2019. Let's find out.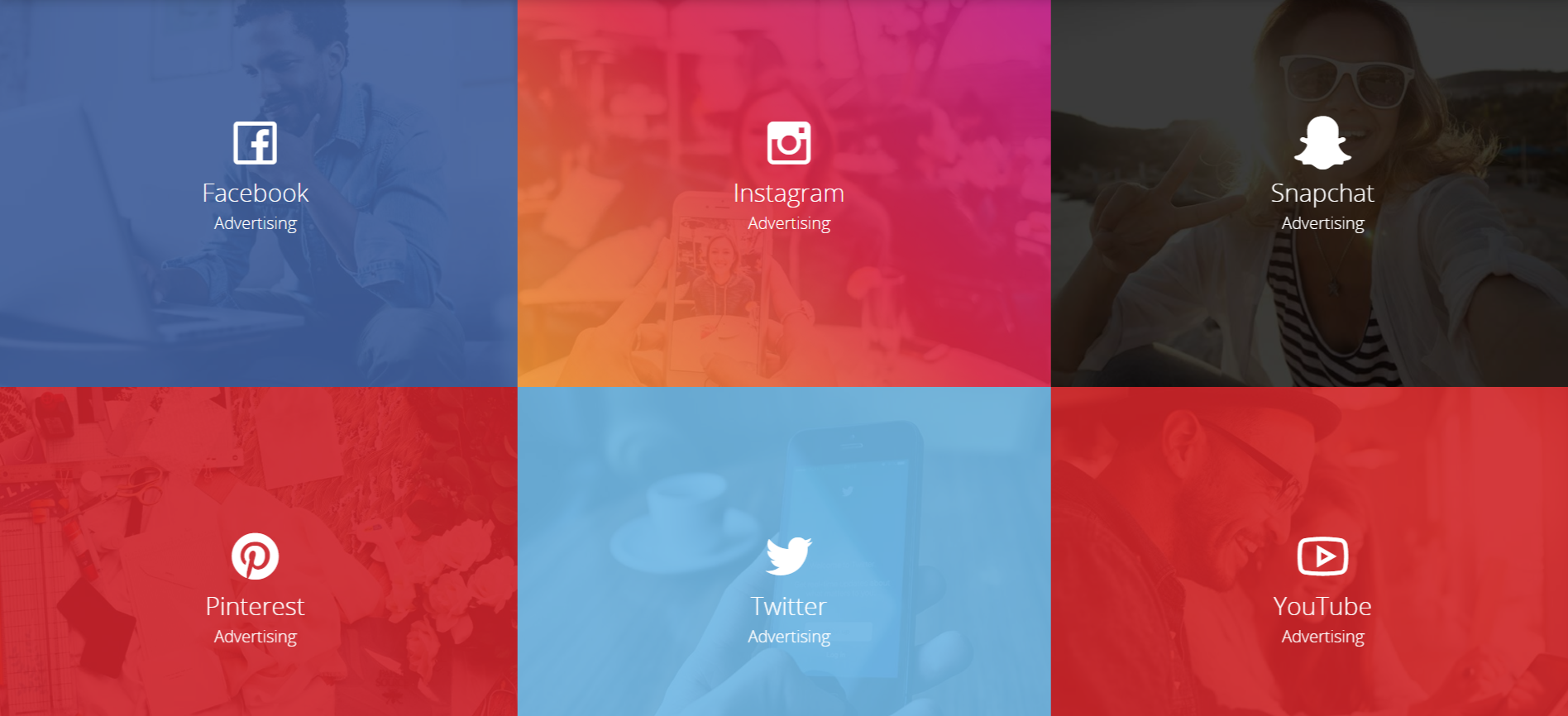 Pinterest Influencer Marketing
It is the most powerful advertising channel and this platform has influencers that reach millions of consumers every day. Pinterest has made it easier to track your influencer marketing ROI on the platform; they introduced an API last year.
Advanced Shopping Campaign Strategies
Millions of consumers usually start their shopping journeys from Google, so the product listing ads remain a powerful advertising channel. to promote your products to its wide-reaching network, you need an advanced Shopping campaign strategy to allow Google.
Affiliate Marketing
Affiliate marketing follows the influencer marketing concept. The most common downsides of affiliate marketing are how easily it attracts inferior traffic if you're not doing it properly. You need affiliates who are attracting thousands or millions of your target customers' attention and not just those attracting attention from everyone and anyone.
Don't miss the Infographics And How To Use Them In Link Building In 2019
Try out this paid advertising channels for the company's success. So hope you liked this article "3 Powerful Paid Advertising Channels To Use In 2019" and find useful. Are there any questions or if you have any other suggestion and inquiries you can get in touch with me through the comments section.