Do you know what to expect before choosing thrive architect? Thrive architect is pretty popular today and it's easy to use. With the help of Thrive architect, you can become your own website designer without writing a single line of code. It is a Front-end visual editor of WordPress and it is a software created by Thrive themes and also it is the second version of thriving content, the first ever visual editor.
What To Expect Before Choosing Thrive Architect?
The website plays a major crucial role in the success of your business. If you are not experienced or if you don't have any idea about website designing, with the help of this tool, you can become your own website design. Here in this article "What to expect before choosing thrive architect?" and what Thrive architect is all about? Let's have a look.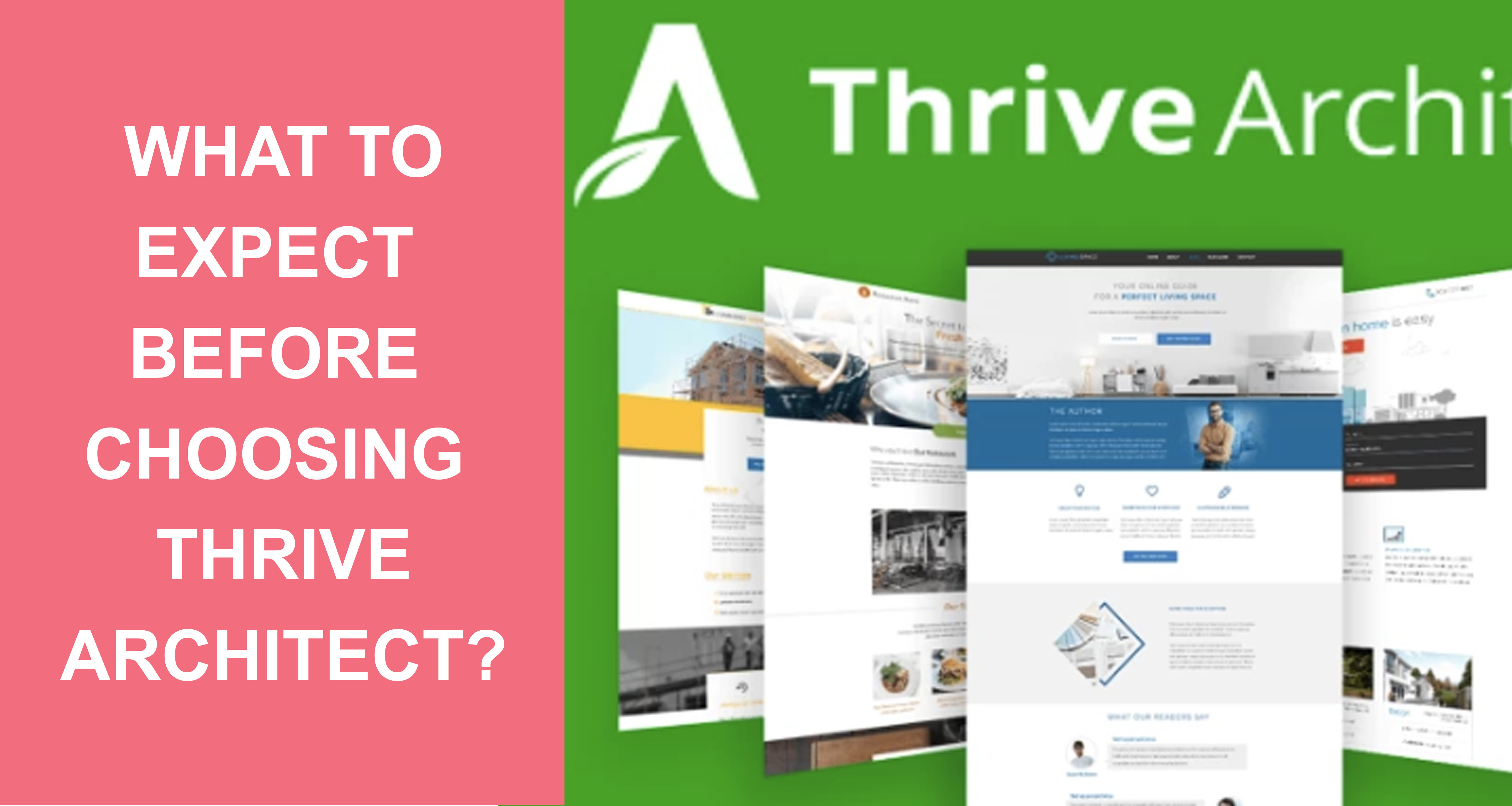 What is Thrive Architect?
Thrive architect is the visual page builder that is built from the ground up for business and conversion-focused websites. It is Front-end visual editor of WordPress and also it is the second version of Thrive Content. It comes with unlimited free updates and 1 full year of support. It is actually an awesome tool to have for more experienced bloggers and website owners. The thrive architect has built with an obsessive focus on being as fast as possible to use because we know that entrepreneurs are busy.
Feature of Thrive Architect
With the help of Thrive Architect here are some interesting things you can do with, they are:
To build a brand it helps to set up professional looking home pages.
To grow your mailing list put an attractive landing/opt-in pages.
To sell your's or others product, create high-converting sale page that makes you look like a copywriting PRO.
Build professional Sales Funnel just like Clickfunnels is doing.
How much does it cost?
There is a better deal available, the price starts from $6 for 1 site license and goes up to $147 for 15 licenses, and here is more Architect pricing:
Single site $67.
5 Licenses $99.
15 Licenses $147.
Thrive Membership $19/month (paid annually).
Thrive Membership $49/month (paid annually).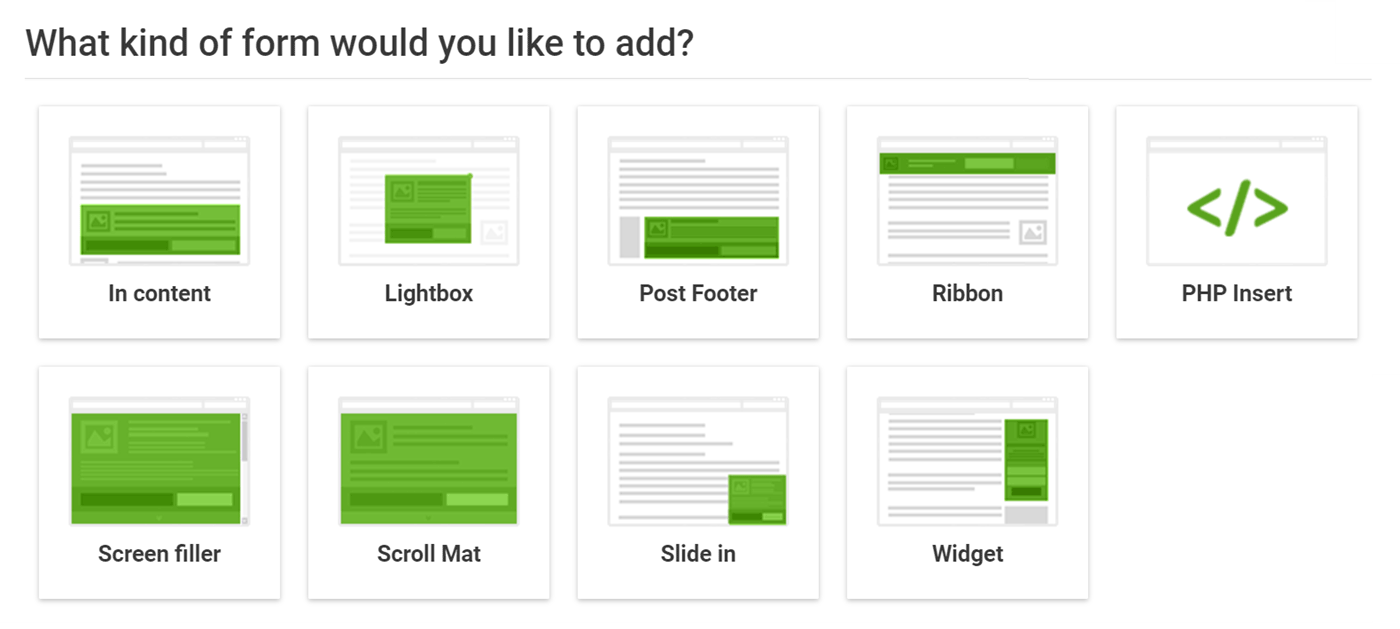 Pros and Cons of Thrive Architect
For every site or anything you take as an example, there will be good and bad effects. Here I will try to help you to find the good and bad effects of Thrive Architect. Take a look.
Pros:
Great user interface.
Inline text editing and formatting.
Improved HTML and CSS editors.
Hotkeys for fas actions.
Response view and device-specific styling.
Very flexible layout options.
Improved element styling options.
Better management of content templates.
Backward compatible.
No content lock-in and editable WP content.
Cons:
Live Preview.
Lots of Templates.
Phenomenal support.
Lifetime updates.
Very clear and detailed tutorials.
Additional training to scale your business.
Still some bugs to iron out
Your website design: the sky is the limit.
Cheaper than click funnel.
Thrive Architect for?
According to my personal opinion Thrive architect is basically for the people who have more experienced marketers who want to upgrade their existing website and also for anyone who wants to build custom pages (e.g. sales page/funnel, landing page, webinar page, etc.) at a very affordable price. (For this one, beginners are included.) This is the reason why many people using it.
Don't miss the How To Fix The WordPress Missed Schedule Error?
Hope you liked this article "What to expect before choosing thrive architect" and find useful. Are there any questions or if you have any other suggestion and inquiries you can get in touch with me through the comments section.