Newbies Guide To Domaining In 2020 -Step By Step Instructions!
Often wondered how people make money buying and selling expired Domains? Many people are making quite a decent amount of money, say about $ 1000 for merely selling 11-12 high PA, DA domains. Below we have provided you the ultimate Newbies guide to domaining in 2020.
Newbies Guide To Domaining In 2020 – The Pro Tips!
While Domain Flipping can be a very profitable business, where one can earn hundreds of thousands of dollars selling a single lucrative expired domain. Domain flipping is nothing but buying an auctioned domain or an expired domain for a lesser price and selling it for a premium price, let us understand how does Domain Flipping work.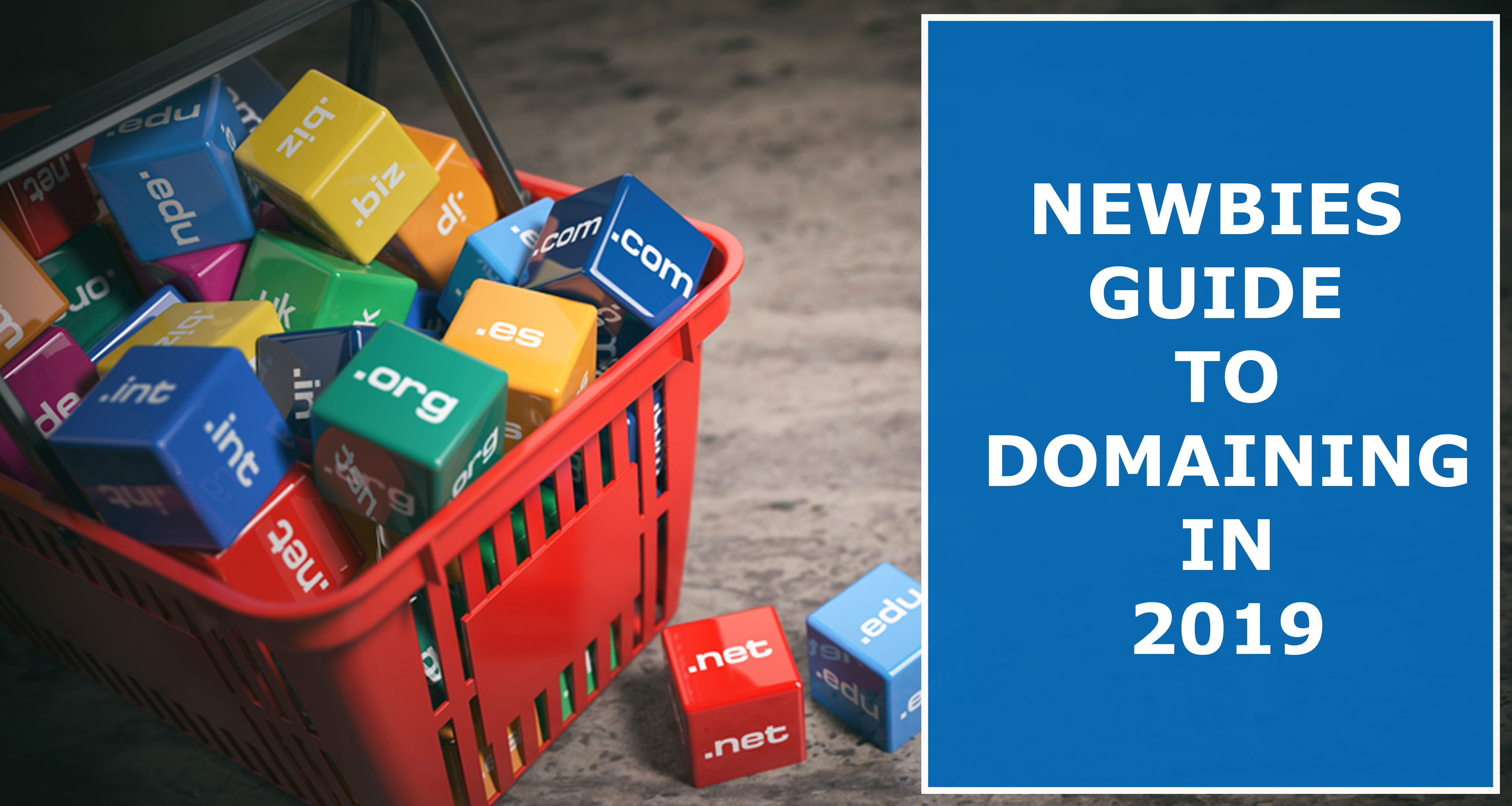 What is Domain Flipping?
Doman Flipping can be referred to as a business where individuals sell domains. In most cases, expired domains are bought and sold. Domains are having a high Domain Authority and Page Authority Moz rank, and a high number of good backlinks, the absence of spamming issue are sold at high prices.
Domain flipping is the process of purchasing a domain name with the intent of quickly selling it at a significantly higher cost. The key to a successful domain flip is being in the right place at the right time in order to acquire a valuable domain name before it is given a premium price.
What is an Expired Domain?
An expired domain can be referred to as a domain that has not been renewed in time. Many people do not renew their domain on time due to reasons such as they might not wish to continue their domain, they are unable to afford a renewal, they might have been banned by Google or AdSense, etc.
Domains registrar allows a 30 day grace period before a domain is deemed as expired. An expired domain can be sold once again with the domain registrar allowing bidding for the expired domain. The bidding process can usually last for 7 days with the highest bidder grabbing the domain.
Don't miss the Media buying with Bing Ads -how to become profitable
How to Use Expired Domains?
Expired Domains can be a valuable investment in the following ways:
You can pass all link juices of an expired domain to your domain to increase the traffic on your website or blog. You can redirect these domains to your site and witness a drastic improvement in your SERP's.
Build an Authority Site on the Domain
Building an Authority Site on Site on a domain that has expired can be quite beneficial in terms of ad revenue generation and improving your rankings if the expired domain has a high DA and PA. The expired site should also have a good amount of high-quality backlinks.
Develop Private Blog Networks
While many bloggers are creating their private blog network for the tricking Google algorithm to increase the rankings of these people. Although Google does not allow it, using such domains can be useful.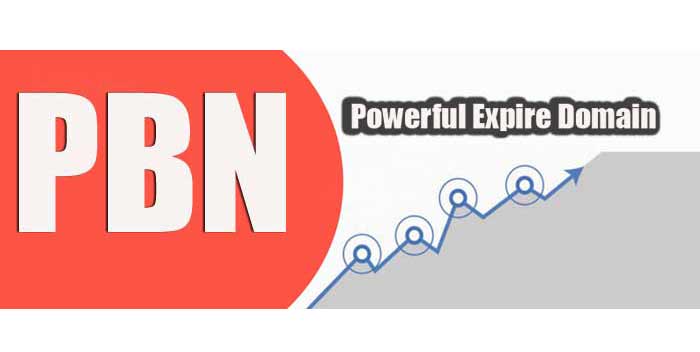 Things to Consider Before Purchasing Expired Domains
While flipping domains can be a very lucrative earning opportunity, Domain flippers need to look out for the following:
Check the DA and PA of the Expired Domain
Every day, hundreds of thousands of domains expire and not every domain which expires is of high quality or value. Hence, making it very important to check the Domain Authority and the Page Authority of the domain. The domain needs to have a DA and Pa of 25+
Perform an AdSense Ban Check
While purchasing expired domains, it is vital to check whether the domain is banned by Google. If you are planning to buy a new domain with the intent of making ads revenue, it is vital to check whether the domain has been banned by AdSense or not.
Check whether Google bans the domain
If a domain has a high DA and PA, it can still be of zero value if Google has banned the Domain from its search engines. You can use Google banned checker to check for bans on the domain before you purchase one.
Also, in case you have bought a banned domain, you can request Google to reconsider its ban and place a request for lifting the ban on your domain.
Check for Chinese Backlinks
As mentioned earlier, every week thousands of domains expire, but most of them are spammed with Chinese backlinks. Simply enter the domain and check for its backlinks. If you find backlinks in Chinese, it's an excellent option to avoid buying such domains.
Check the Age of the Domain
When buying an expired domain, it is essential to check the age of the domain. Old domains with a low spam score can be a worthwhile purchase if you want to flip domains and make money.
Conclusion
While Domain flipping can be a lucrative source of income of many, it is vital to check for certain things which include the dos and don'ts of buying an expired domain. I hope this article on Newbies Guide To Domaining In 2020 had helped you to Earn money and buy expired domains. If you have any suggestions or feedback, please let us know through the comment section given below and we will try to reach out to you as soon as possible.