You can update to Android Nougat now. Here is the procedure.
Updating to Android Nougat ! is available in India now. But only Moto G4 and Moto G4 plus can be updated on Day-1. But soon you can update Other Google phones such as Nexus 6, Nexus 5X, Nexus 6P, Nexus Nine, Google Pixel C, Nexus Player and Android one devices.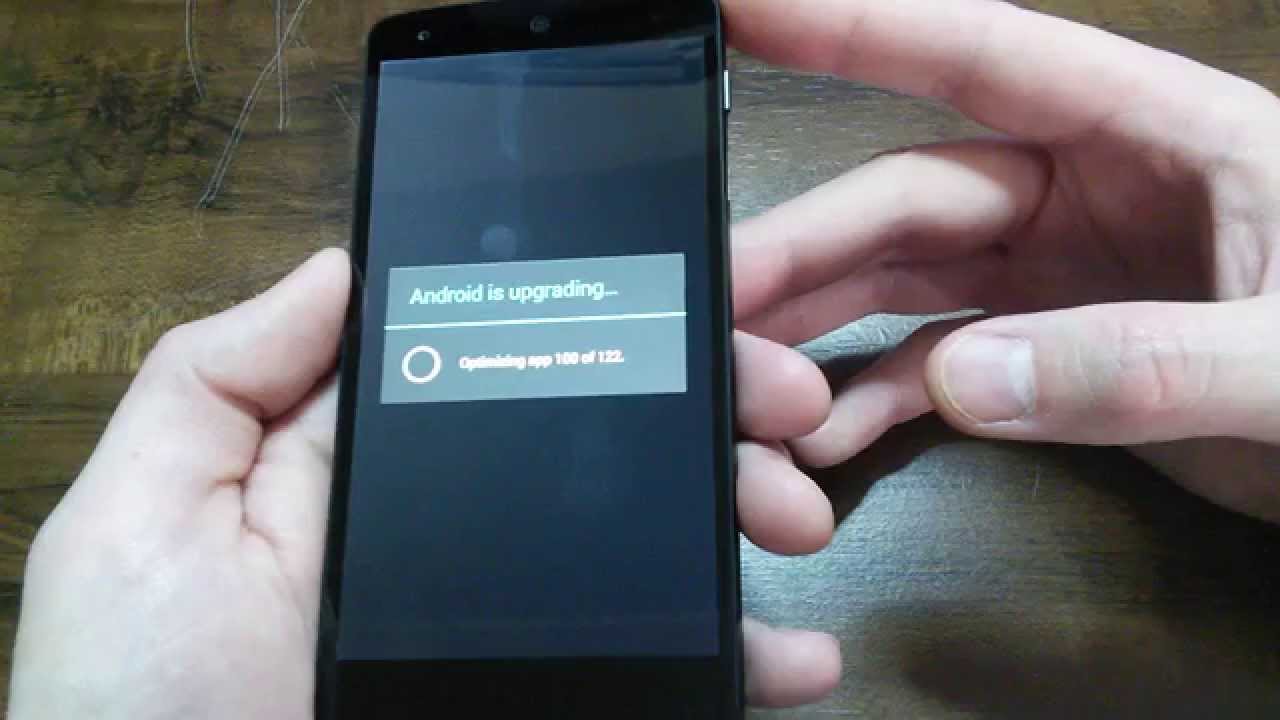 What to Do if Your Nexus phone doesn't show the Android Nougat Update option?
You may have bought a nexus device very recently. But that doesn't mean you are eligible for update on the very first day of updation. But don't worry; you also have an option to update your phone to Android Nougat. What you should do is, you can force update your phone to Android Nougat. But this feature also will be available only once Google releases update for your Mobile model in your country.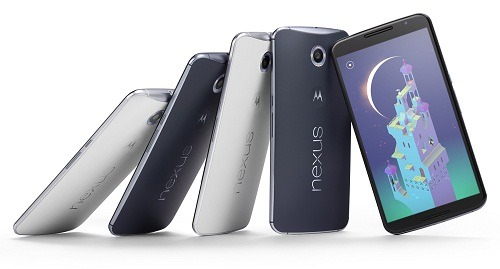 You can sign up to the Beta program and you will get a priority to download android nougat update. Before downloading Android nougat, please make sure that your Wi-Fi is connected.
To join in the Android beta program, open your browser on the device which is compatible for the updating, Go to g.co/androidbeta. You need to sign up using your Google Account
When you scrolling down, you can see a List of Eligible devices. You can find your device model there if it is eligible for updating.
Find your device which you wish to add to the Beta program. Click the "Enroll Device" button.
You will see Beta program terms and conditions. Read it if you want. Click agree buton.
That's it. You will get a pop-up message to tell you your device has been added to the program and you will receive a OTA update to the beta version of android soon. Click OK.
I got update notification instantly for my Nexus mobile. But some of my friends experienced a delay upto three to four hour. Don't worry if you didn't get an update notification instantly. You will get it within 24 hours for sure.
If you get the Notification then Check whether your Wi-Fi connection is properly connected or not. You should need a internet connection with minimum 1 Mbps.
Go to Settings →About → System Updates
Note: If you are not getting the updates after these steps, you may have flashed your device before. Then you can manually install Android Nougat. We will let you know about how to install it manually in our next post.