Onix's Pulsar VR HMD that can upgrade according to your need
Few days before during Immersed 2016 Conference, Onix Virtual Reality founder Allen peric has announced about their Upcoming Onix VR Headset Called "Pulsar HMD", which is Upgradable. Why Onix VR is so special in this HMD ?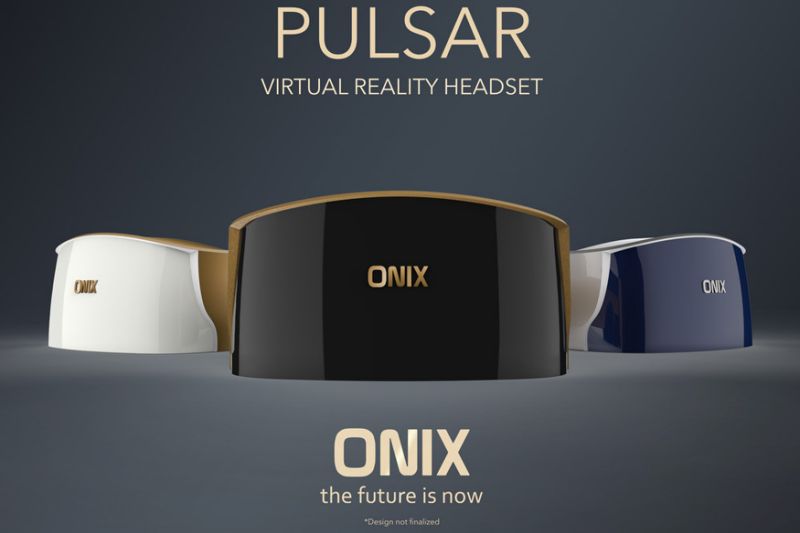 The answer is not yet revealed fully. But as per the report, they are going to come up with a headset that can add features using its modules bring more personalization to each customer according their need and style.
What Is Modular HMD in Onix Pulsar VR?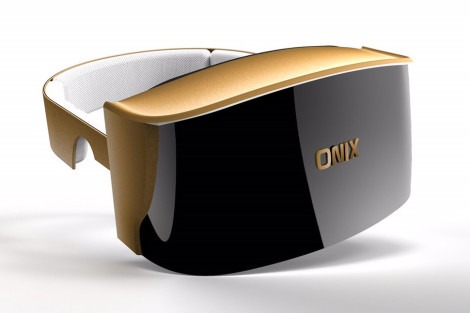 You may have already heard about modular kitchens, modular furniture's etc. Ya as you saw in them, we can add up the feature of the Onix VR by Adding standardized units to it. The basic unit needs a PC to access content, but you will have the option of purchasing upgrade modules that can change the core function. Onix VR plans to release a tether-free upgrade to make the Pulsar HMD wireless, and the ultimate configuration is the self-contained unit. An upgraded head strap that includes all the computational power necessary for high-end virtual reality experiences is in the works to make that possible.
Onix VR- Pulsar HMD Curved Display
Onix VR is making the Pulsar HMD with a curved display. As explained by Onix Founder, this curved display will help to bring the focal point of display closer to the lens which will help to enhance wide viewing angles. It is using the display from LG G Flex 2 in its prototype model, but company is going to support 4K resolution at 120Hz when they finalize the product to sell in the market.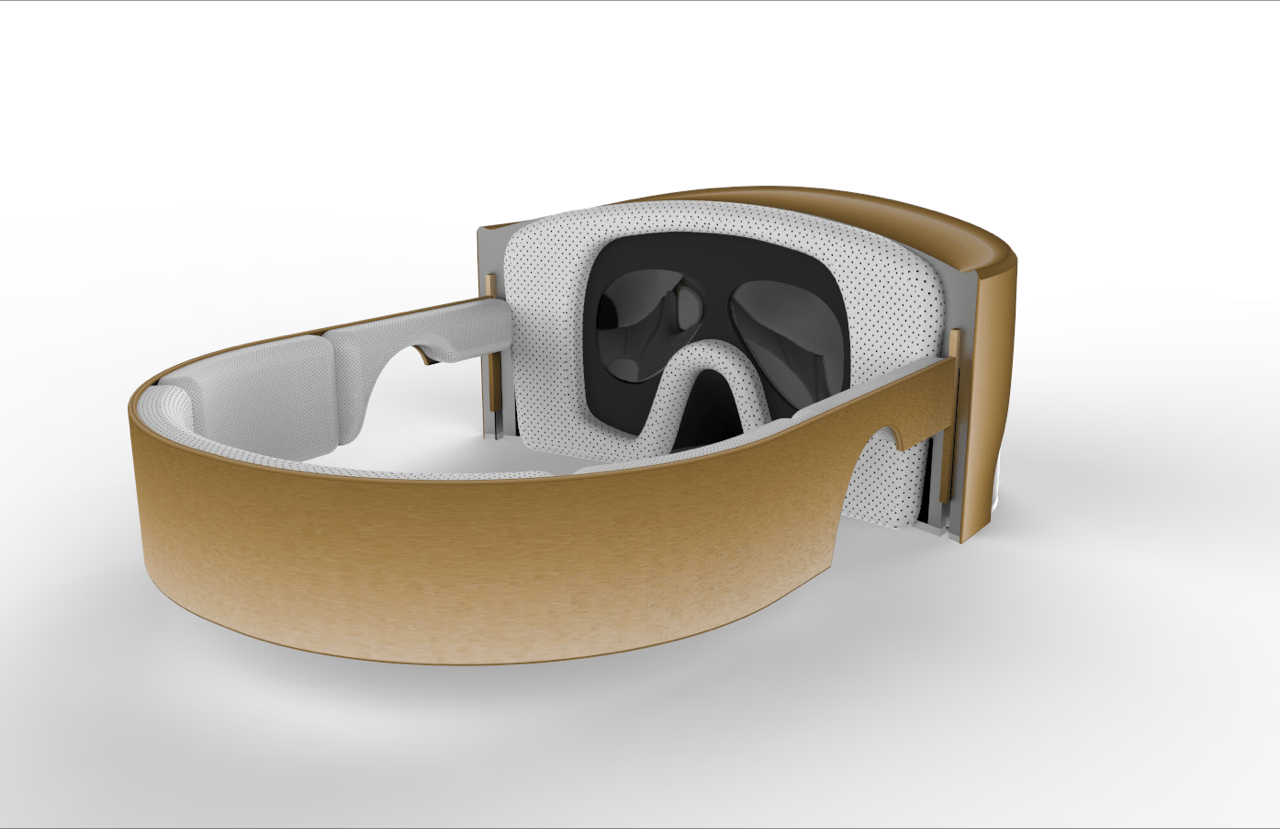 The base model will connect to the computer through a USB port. We are expecting a Thunderbolt 3 compatible USB Port.
Onix's Pulsar HMD is expecting within a price range of $800 to $1000. This is for the base model only. You will have to pay extra for the modules.