How To Do Guest Posting In A Right Way?
Here are some tips on how to do guest posting in the right way?. Guest posting is a popular thing among the SEO community as it implies strategies that in – turn gains you more publicity as well as backlinks which are considered important as the more number of backlinks you have pointed back to your site the better for the site's reputation.
Guest blogging or guest posting is the practice of contributing a post to another one's blog in order to build a relationship, authority, and links. It helps you to establish a relationship with the blogger hosting your post and helps to establish authority among the audience. One of the best ways to find the best guest blogging opportunities is to find others who consistently delivers quality post to the industry-related websites. 
How To Do Guest Posting In A Right Way?
Guest posting is a give and takes process where you write a blog related to a particular niche and the websites featuring similar niche content will readily accept your blog to put your on their website as it creates more opportunity for them and you will as mentioned receive backlinks that help you in many unimaginable ways.
However, there are up's and down's in guest posting that many beginners and amateur guest posters struggle with. That is when I come in, I will give you the 5 major hacks on how to do a guest posting in the right way? You can use the following yet simple and valuable knowledge to level up your game, you may have been stuck for months due to lack of knowledge in a level, but now I present to you the solution that you need so badly.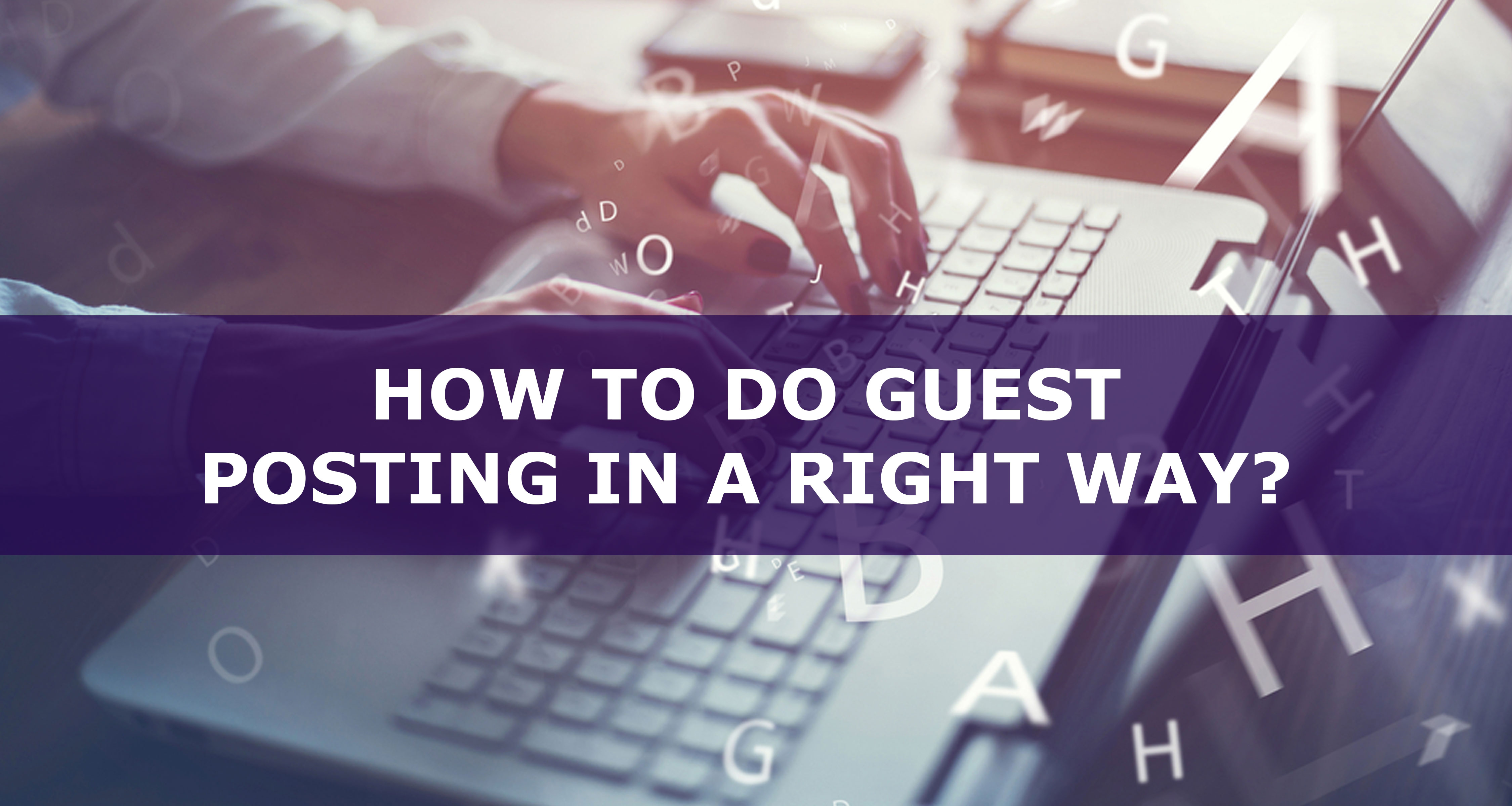 Top 5 Methods That Are Proven and Work Miracles
The following are the 5 proven ways that will help you in your guest posting and other types of blogs too. Use these mentioned methods that will make your results go higher and higher. So, these are the following methods to use:
Finding High – Quality Guest Blogging Sites
This is one of the most important things to learn in the process of guest blogging. You need to be in contact with websites that offer you a high amount of backlinks for your site to use later on. Guest blogging is a popular thing among blog creators and website as websites happily offer pay to people who do the work of guest posting in a quality that is beyond ordinary. Another thing to keep in mind is to find a similar niche that matches with your blog/article.
Follow this step properly and in time you will find the right type of website to write a guest posting.
If you are the type of person who waits for others to come to you then I guarantee you, you will be waiting for a very long time in comparison to the types of users who reach out to popular bloggers and let them know that they exist.
For example, in a night club, you go and see a beautiful woman and instead of approaching you to sit there waiting for her to approach, that is not going to happen as she is beautiful and has many followers she won't bother with you but if you approach her despite being rejected young rejected you learn the art of approaching.
Similarly, approach and interact with bloggers which will make you better at it, and hence, it will increase your chance to connect with popular bloggers.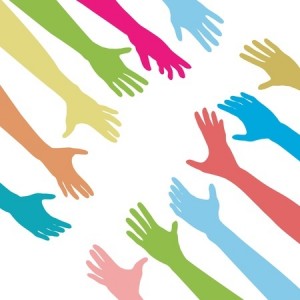 Be Confident but not Cocky
To be honest, in your beginning stage you will be in a position where you will do all the necessary work in order to reach new heights with your guest posting. Popular bloggers have reached a state of abundance, they are constantly approached by people willing to start a business with them and the top players in the game like it to the point, short and simple.
While approaching them to be confident and respectful, not cocky, if you show them the respect and love they deserve they will in turn shower you with the same love and respect that you will need in the beginning stage. Write letters to them if you live in a place that is hard to reach and make sure your letters are to the point, short and respectful.
Working on your guest bio is very important as it reflects the author's traits and personalities and it is only 3 – 4 lines long. Read the guest bio properly and use it wisely in order to link it to your landing page.
Guest bio is usually given in the bottom half of the page that includes a couple of lines, a link, and the author's photo.
Show the Bloggers what an Amazing Person You are
By posting the comment and guest post you have barely begun, a lot of other things need to be done. You need to comment on the post of the article and show how good you are with your job. Your job is to reply to comments that will bring the traffic to the author's post and in return, you will receive many benefits that will help you in return.
No matter how many tips and tricks you know the last thing comes down to how frequently you repeat the process. Do follow these easy tricks on how to do guest posting in the right way. If you repeat it 4 to 5 times a week then I guarantee you, you will see the results sooner than expected but if you use it once a week or twice a week then I assure you, you will wait a long time to get the results millions have achieved.
You should also check our Top 5 Asian native Ad networks you must try in 2019