Top 5 Asian Native Ad Networks You Must Try In 2020!
Here are some top 5 Asian native Ad networks for affiliate marketers. Let's be straight; consumers hate ads, irrespective it's on television, radio or the internet. Advertising executives have tried their best to make ads much more acceptable by making them amusing and funny, and even downright controversial at times.
Top 5 Asian Native Ad Networks For Affiliate Marketers
However, the audience is smart and easily catches on the tricks of the advertiser. Even in display ads, the existence of banner blindness proves this. However, ad networks can act as a solution.
Native advertising revolves around making ads appear lesser like ads. Native ads are disguised as relevant and interesting stories or news items. Here are some top Asian native Ad networks for affiliate marketers to pick from: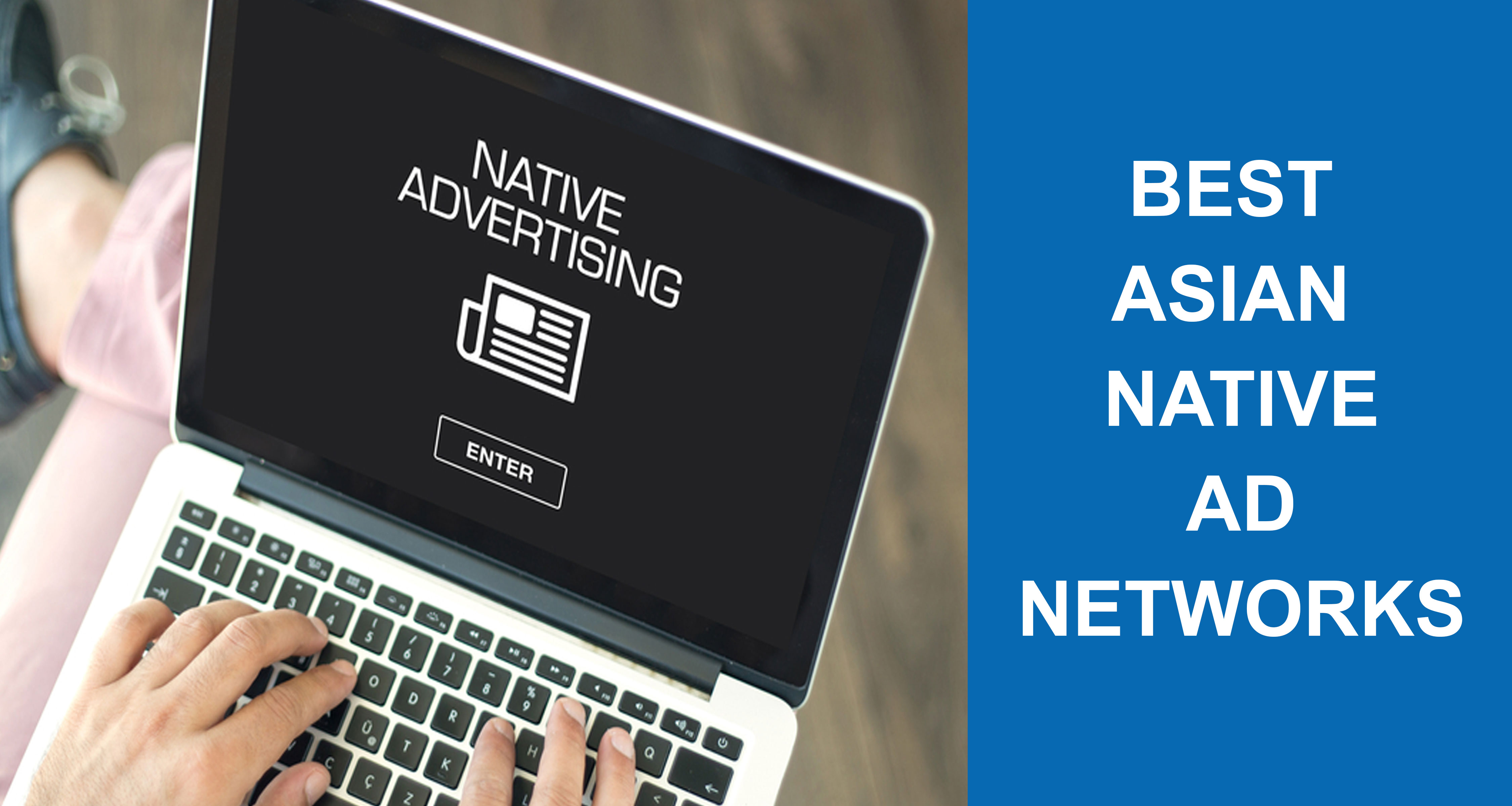 1. RevContent
RevContent is a versatile platform for advertisers and media brands and offers over 250 billion recommendations every month. Providing the highest CPM rates in the industry, RevContentoffers a wide array of features such as contextual, geographic and demographic channels.
Some of the top content markets such as CBS, Forbes, Reuters utilizes the RevContent platform, and it is compatible with AdSense. RevContent offers an average RPM of 44 cents and is CPM rates reach up to $3.
While most platforms take a 40-50 percent cut from an advertiser's Ad revenue, RevContent only charges a commission of 20%, making it much more profitable for advertisers and publishers.
2. AdPushup
AdPushup helps publishers and advertisers to increase their Ad revenues by utilizing header bidding, ad layout optimization, ad mediation, innovative ad formats, accelerated mobile pages and ad block recovery.
AdPushuo partners with some of the best ad exchanges and networks across the globe which include AppNexus, Google AdX, Criteo, and Rubicon.AdPushup helps publishers to access premium demand which provides for high-yield ad campaigns and best global buyers.
AdPushUp helps to increase revenues for their publishing partners by almost 33 percent. Some of the most prominent clients of the AdPushup platform include Newsweek, GSM Arena, Axel Springer, Reddit, NDTV Network, CNET, Network 18 and many others.
3. Taboola
Taboola is considered one of the best Asian native Ad networks advertising platforms which serve over 200 billion recommendations to an excess of 500 million visitors each month on some of the most innovative websites on the internet which include USA Today, Chicago Tribune, Business Insider and many more.
Taboola is considered the most significant content marketing platform and offers a 50-50 revenue share to publishers which can be regarded as quite high according to industry standards. Taboola has a robust regional advertiser based globally which results in a higher variety of creatives and ad nature. Some of the biggest brands in its publisher list include USA Today, NY Times, TMZ and many more. Taboola can offer an RPM of almost $2 and more, based upon the location and quality of traffic. Taboola has nearly a 100% fill rate and monetizes Global, Asian and Indian traffic well.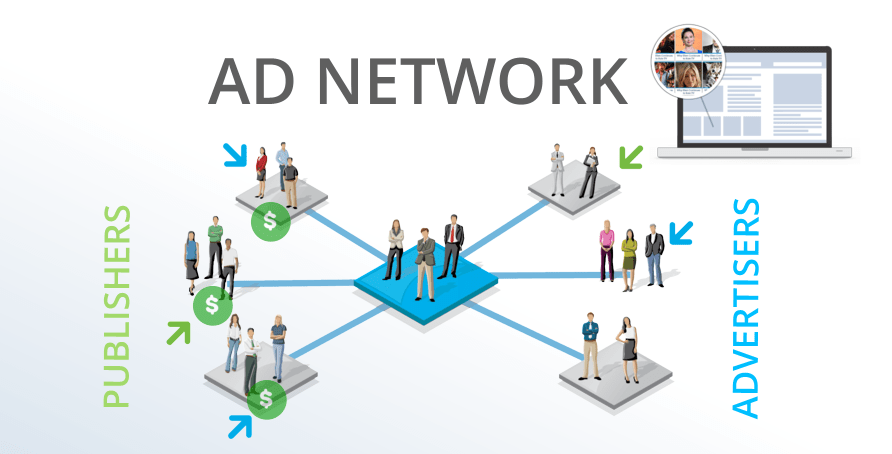 4. Outbrain
Outbrain is considered as one of the best bets to monetizing the CPC of a website through sponsored content. Outbrain offers between 37 cents to $1.12 per 1000 views as an RPM rate. Outbrain gives users the ability to promote articles, slideshows, infographics, videos and other forms of content and earned media. Almost 80% of the leading brands in the world utilize the Outbrain platform.
Outbrain supports many forms of high-quality content. Hence almost all ads on the Outbrain network are approved by the editorial team of Outbrain. As a result of this, the quality of the ad needs to be good and offer a transparent viewing experience for all website visitors.
Don't miss our 8 Free Keyword Research Tools To Help You Plan Your New Site
5. iZooto
iZooto is a native ad platform that allows publishers to tap into push notifications to drive traffic and to monetize usage of native ad content. iZooto offers a CTR of up to 2 to 3 percent. Publishers who work on iZooto can generate additional traffic by 15 to 20 percent using push notifications and increasing their Ad revenues by 15 percent.
Publishers can subscribe to the monetization plan of iZooto, allowing them to utilize the product free of cost and also monetize push notifications. iZooto partners with some of the leading Ad-exchanges and networks which include Pubmatic, Taboola, RevContent, etc. The average CPC offered by the platform is about 10 cents.
Conclusion
Marketers and publishers can select any one of these top 5 Asian native ad networks and platforms based on their individual requirements, financial and marketing goals. While consumers do not like ads, advertisers can use these platforms and native ad networks to camouflage their ads in a manner to make them appear as a part of the article and not a standalone ad.