How To Manage Social Media Time To Improve Productivity?
Do you know how to manage social media time to improve productivity? Social media can change the way we work and doing the business because internal social media has new ways that social media account can change. Another side of social media is if you use it correctly the use of social media accounts can actually increase your productivity, instead of draining it.
5 Ways Social Media Can Improve Productivity
Social media has many uses and also you can deal with a group of customers. It also helps to improve many social internal operations through it.
Here are some ways you can apply your time on social media to improve your productivity.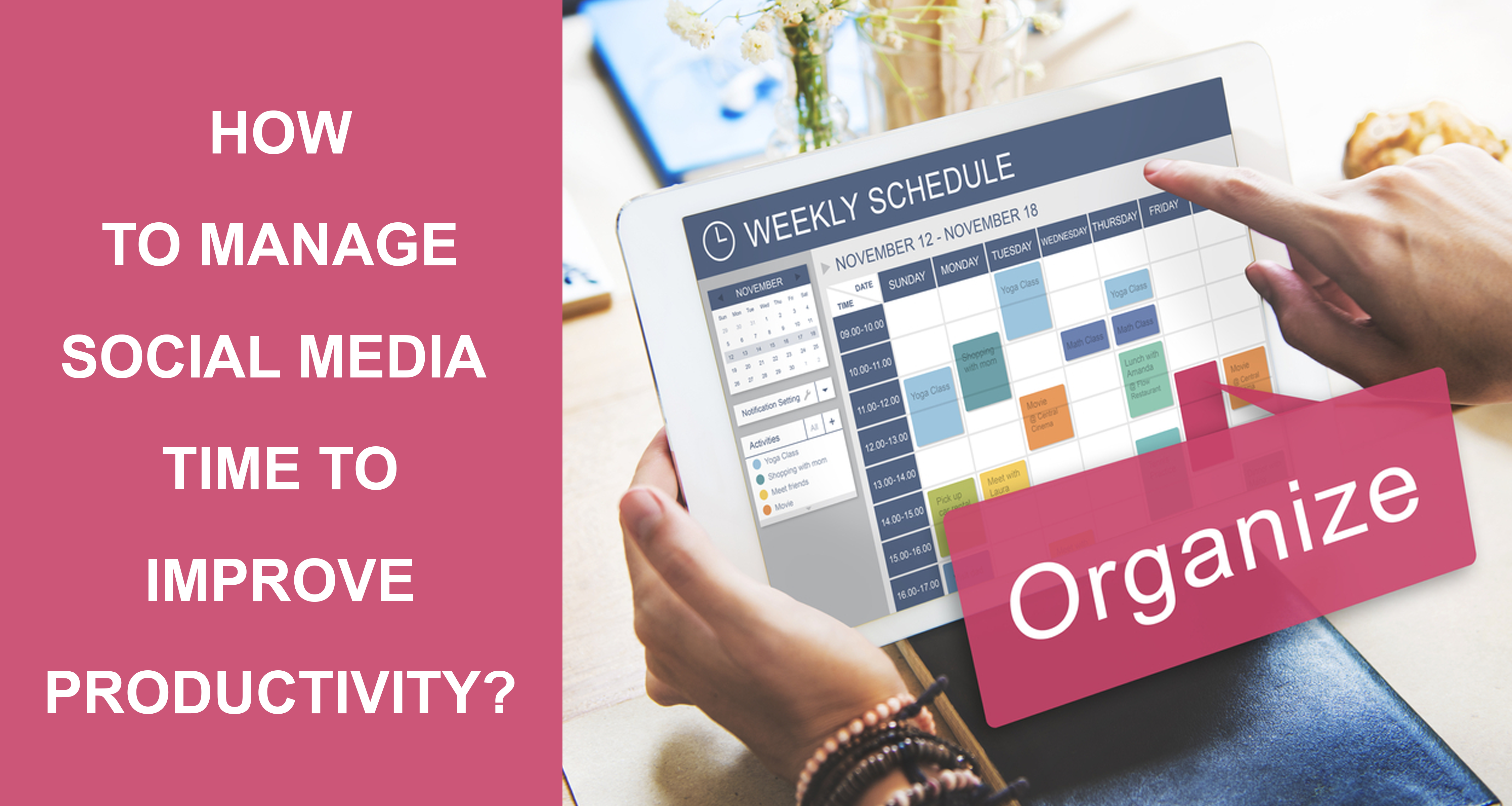 1. Communicate with your Customer
Everyone is active on social media these days, so its a way of customers to instantly ask questions and also the ability to engage your customers. Through social media, it is easy to pass your info to their friends and family potentially increasing your customer base without paid advertising. Posting images or new offers about the product or company on the weekends can reach your customers when they are more available to absorb and respond to your posts. It is a good idea because that helps you to create a way for customers to instantly ask questions.
2. Shortening the lines of Communication
Instant messenger, SMS text, Video conferencing and interactive news are the tools that you might think of wastes of company time, but they can greatly shorten the time that information passes from one employee to another. These things have the potential of the waste of time but when it properly manages it can expand the productivity of your workforce. Because your customers are not only the one who is being in social media, your employees also have the ability to be just as social with each other.
3. Efficient Business Process
Social media exposes the advertising process and also it naturally gives a wide view of the audience. If you do not have the system of internal communication that allows your marketing department to view the real feedback, update with is a solution. Because social media can also improve the productivity of the marketing department internally as well. After a careful examination, the advertisement can also be included but that also should include the feedback of the core audience.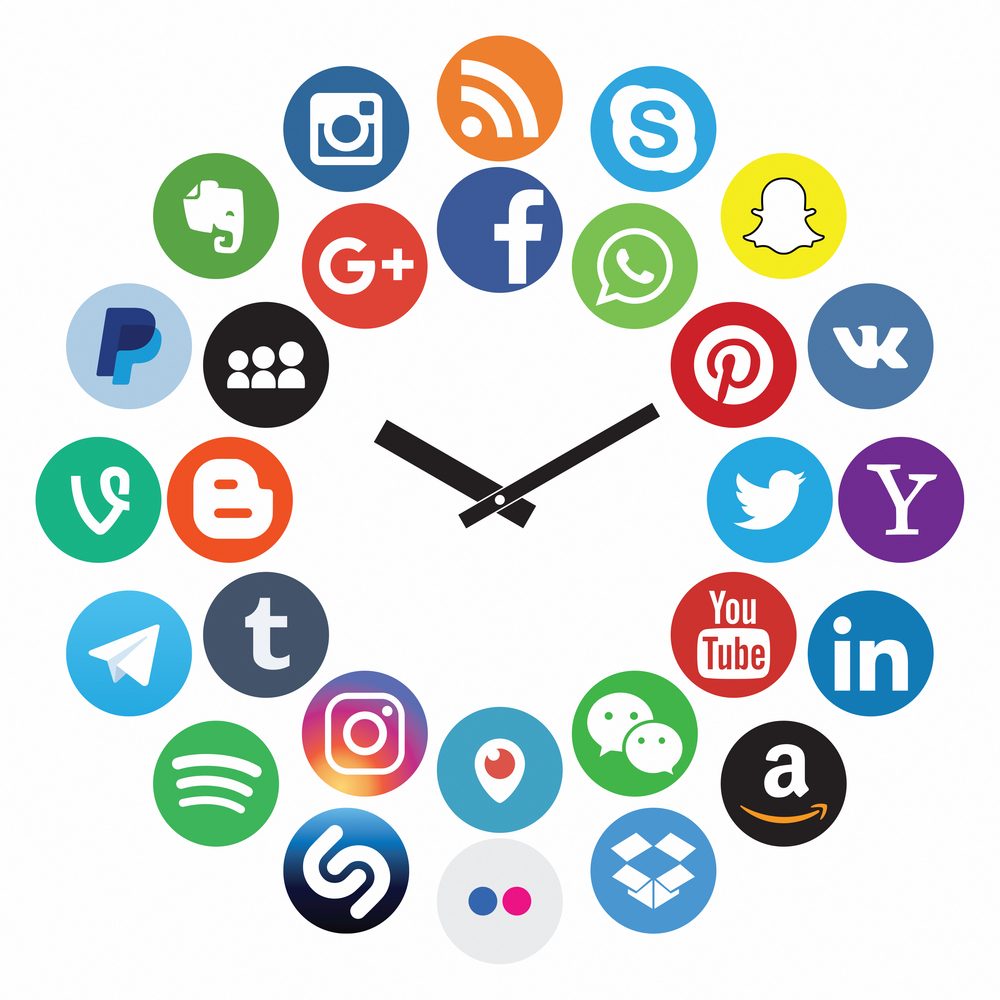 4. Boosting Brand Awareness and Identity
Building brand awareness within customers is also the best way to communicate with the audience but they will get a better idea about customers vision about their business through their feedback. In this technical world, it is very easy to find the responses and also the branding of the company should be flexible depending on the way that your best customer response to it. It also helps the employees to collect the data and present an updated version of branding.
5. Rapid Feedback
Waiting for the responses or feedback is wasting time, but sending out responses or keep communicating can increase your ability to reach individuals inside and outside of the organization. Before any real damage is done make sure that problems are bought to your attention, so that you can address and resolve them. Social media gives a voice to people so reaching a vastly high number of people is going to have a positive impact on your productivity.
Also, read the 7 Minutes Daily Profits Review
Employers believe that the use of social media during work hours will reduce their employer's productivity, but from the above article, you have got an idea about how to use social media to improve your productivity right? Hope you liked this article? Are there any questions or if you have any other suggestion and inquiries you can get in touch with me through the comments section.