5 Easy Ways To Make Money While You're Traveling!
Here are the 5 easy way to make money online while you are traveling. If you get an opportunity to travel longer and experience more things its good right? What about if you get an opportunity to work and travel, of course earning money while traveling is good. So here in this article, I will help you to find options you have for earning an income while traveling long-term. So let's have a look
Easy Ways To Make Money While You're Traveling
With the help of internet access almost everywhere, the idea of earning money while traveling has become a trend. But some individuals don't know about the jobs or where they could work while doing what they love most. If you do it right there your job will not be a barrier for traveling to you and you can take your job with you.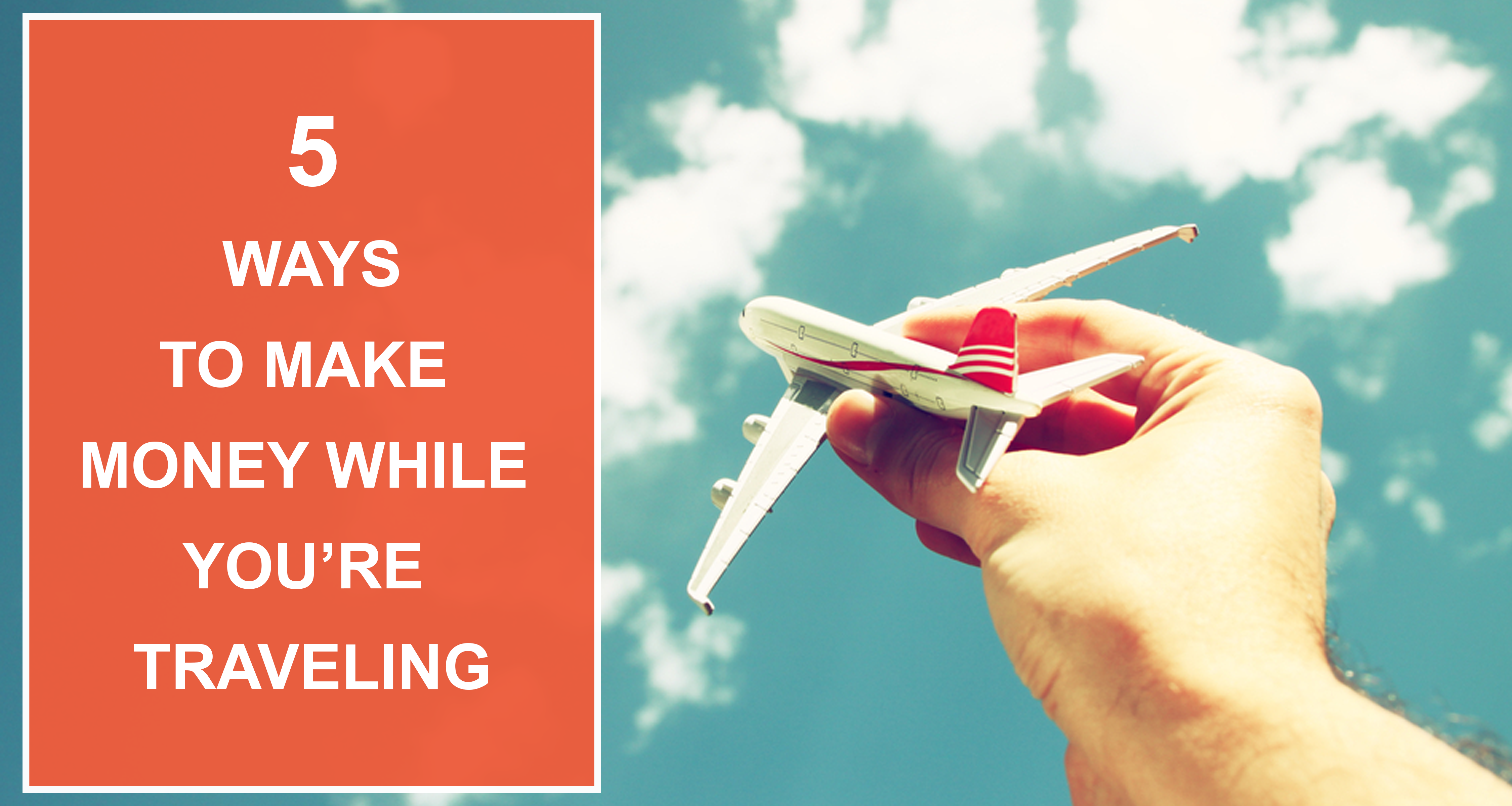 You need to know yourself because you only know about the skills you have. So use your skills and earn money and also you need to know what you want and what suits you well. Technology has made it easy to sit anywhere in the world for earning money. If you are willing to spend half of your free time spending in front of the system, then there are a lot of ideas you can consider. Here are some 5 easy ways to make money while traveling.
1. Web Developer
Best ways to earn money while traveling is becoming a web developer. Most of the companies even small companies are searching for freelancers to hire online because it is cheaper for them. A lot of companies neede website and develop services and also you can earn major bucks from this work.
2. Write for Travel Websites
Writing for websites such as Boots n all and Matador Network are the fastest ways to earn money on the road. They are willing to pay from $25 to $50 for an article depending on the quality and the number of words. Doing this work will help you to improve your writing skill as well you will have a better perception of the country you are traveling.
3. Run a Travel blog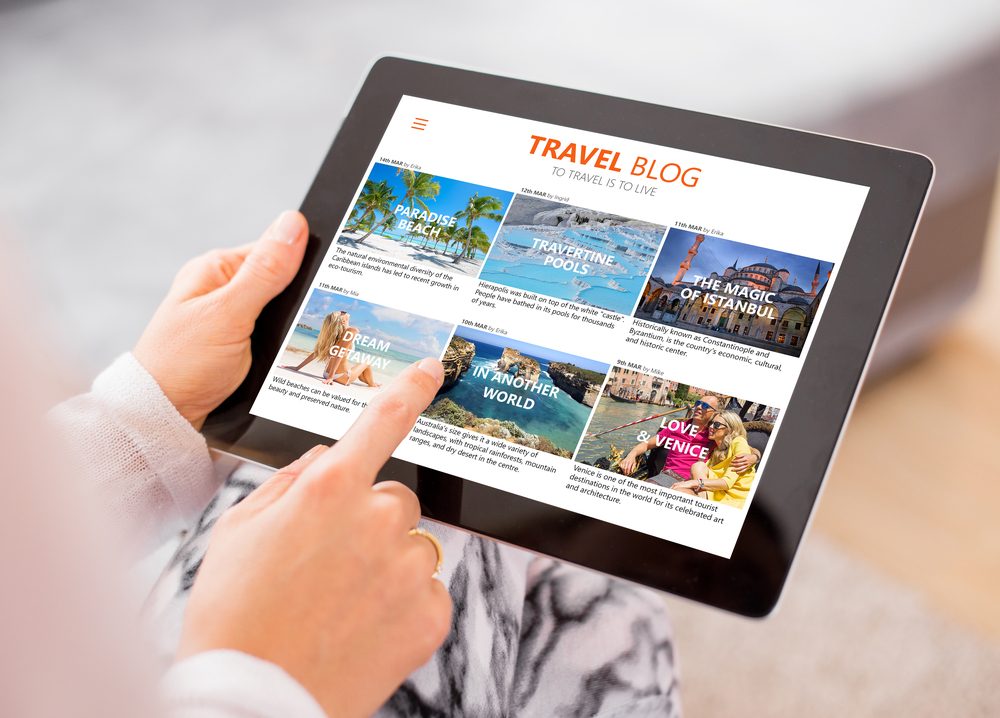 You can earn enough money from the blog with enough time and effort. Through ad revenue, many successful blogs get at least $1000 on a monthly basis. Unlike writing articles for other websites writing for your own website you can earn big earnings if you are consistent and able to grow your audience.
4. Travel Photography and Videography
There are lots of companies and individuals looking for a great and talented photographer. If you are great in this field its definitely a dream to shoot around the world. If you are good at marketing yourself and securing clients you can earn some major bucks in your video. Get paid for every download by uploading your photographs and videos on websites like Shutterstock.
5. Open an Online Store
You don't need to start your own website to start selling. There are websites like Etsy and Society6 where you can create your own online store and promote products. You can also consider affiliate sales on your website when you are not able to manage an inventory while traveling. Affiliate products are items sold by a third party that you can earn commission on for marketing.
Don't miss the Home Profit System Review
Earning money online is not easy for everyone, because the job needs to match your interests and skills. And also if you are choosing the online or freelance to be careful because there are some fraud sites, so be careful while choosing. Go with the trusted sites. Hope you liked this article? Are there any questions or if you have any other suggestion and inquiries you can get in touch with me through the comments section.